As the season of festivities and celebrations dawns upon us, it's the perfect moment to elevate your festive makeup game. While many makeup artists and salon owners are well-versed with this little beauty secret, it's worth emphasizing that to achieve a stunning and youthful festive appearance, the initial focus should not be on adding more to the makeup routine but to hide the visible fine lines and wrinkles– the early indicators of the ageing process.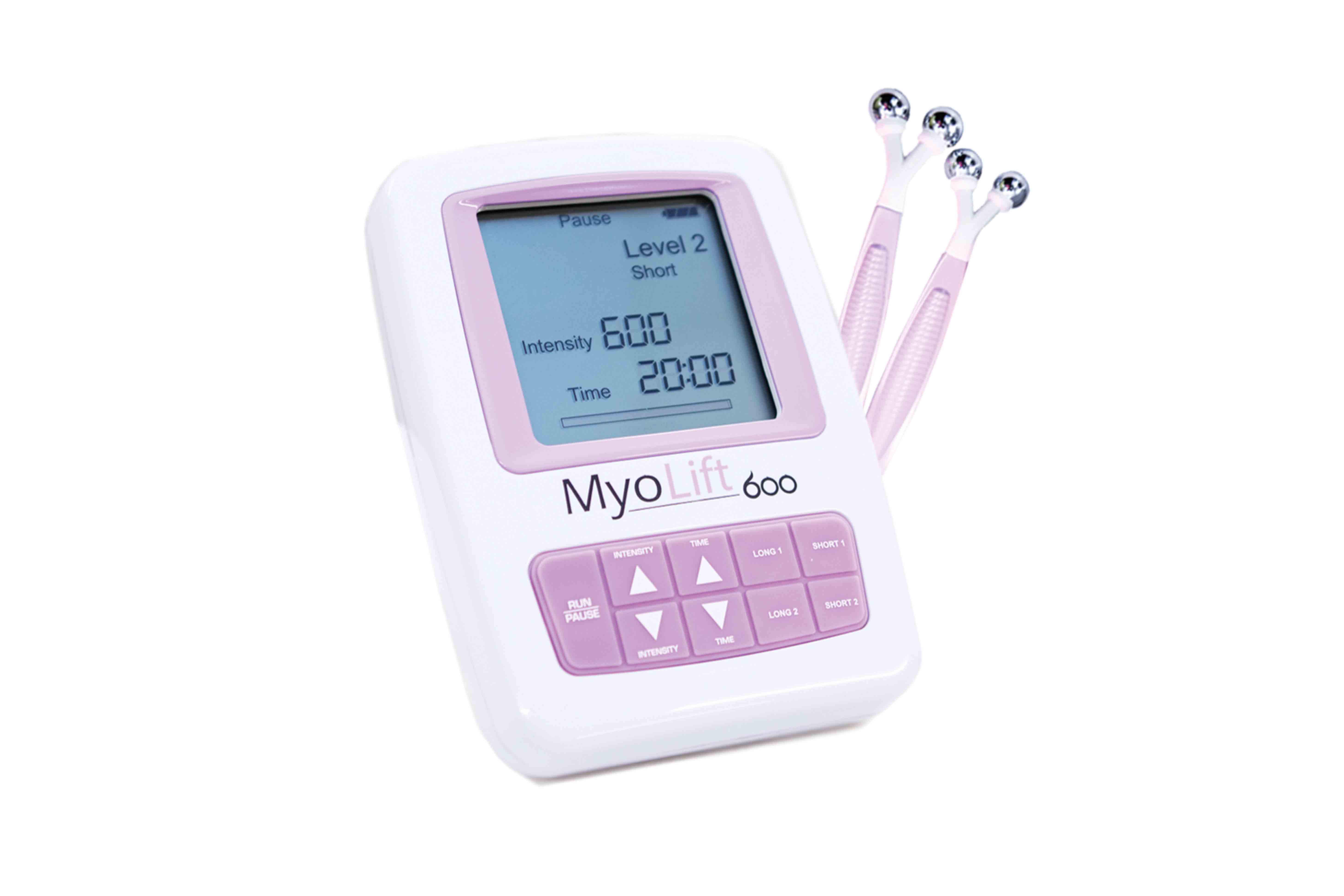 So here's a complete step-by-step guide on hiding the signs of ageing for personal use or for your client needs:
Age-defying treatment
Use Myolift Microcurrent Facial for your clients from the age of 19 and above, to hide smile lines, crow's feet and acheive a more contoured look. Using the 7e conductive gels along with this treatment gives better and long lasting results, making the makeup pop!
Minimize the crow's feet
The eye area being more sensitive than the rest of the face, shows prominent signs of ageing. Use Myolift Microcurrent Facial with Myolift 600
or Myolift Conductive Eye mask, a hands free option. Post the facial there will be less prominent crow's feet and wrinkles around the eyes.
Lash it out
Steer clear of false eyelashes. The use of falsies can inadvertently draw attention to sagging eyelids or the presence of crow's feet. For well-defined lashes, consider opting for an eyelash curler to enhance its volume and the application of mascara for that perfect finishing touch.
Good quality concealer
A good quality concealer is the best friend for ageing skin. Never compromise on concealer qualities if you want the skin to hide the wrinkles and highlight the beautiful facial features.
Apply a lip colour—after prepping the lips
To effortlessly prevent lipstick from accentuating the fine lines around the mouth, consider using the Myolift Microcurrent Conductive Lip Mask. This hands-free anti-ageing facial accessory is the secret weapon. By gently working its magic around the lips, the Myolift microcurrent facial effectively diminishes those pesky smile lines and wrinkles.
Also, keep in mind that prior to applying lipstick, use a clear lip liner to define the edges of lips.