Botanical theme ruled the event at all the venues
After months of a successfull soft launch in the hair care segment – salon and homes, Kevin.Murphy formally announced its presence in India. The Australian brand launched in three different cities viz. Delhi, Mumbai and Chennai in the month of May. The launch events bought together the best hair stylists, colourists and salon fraternity from across India.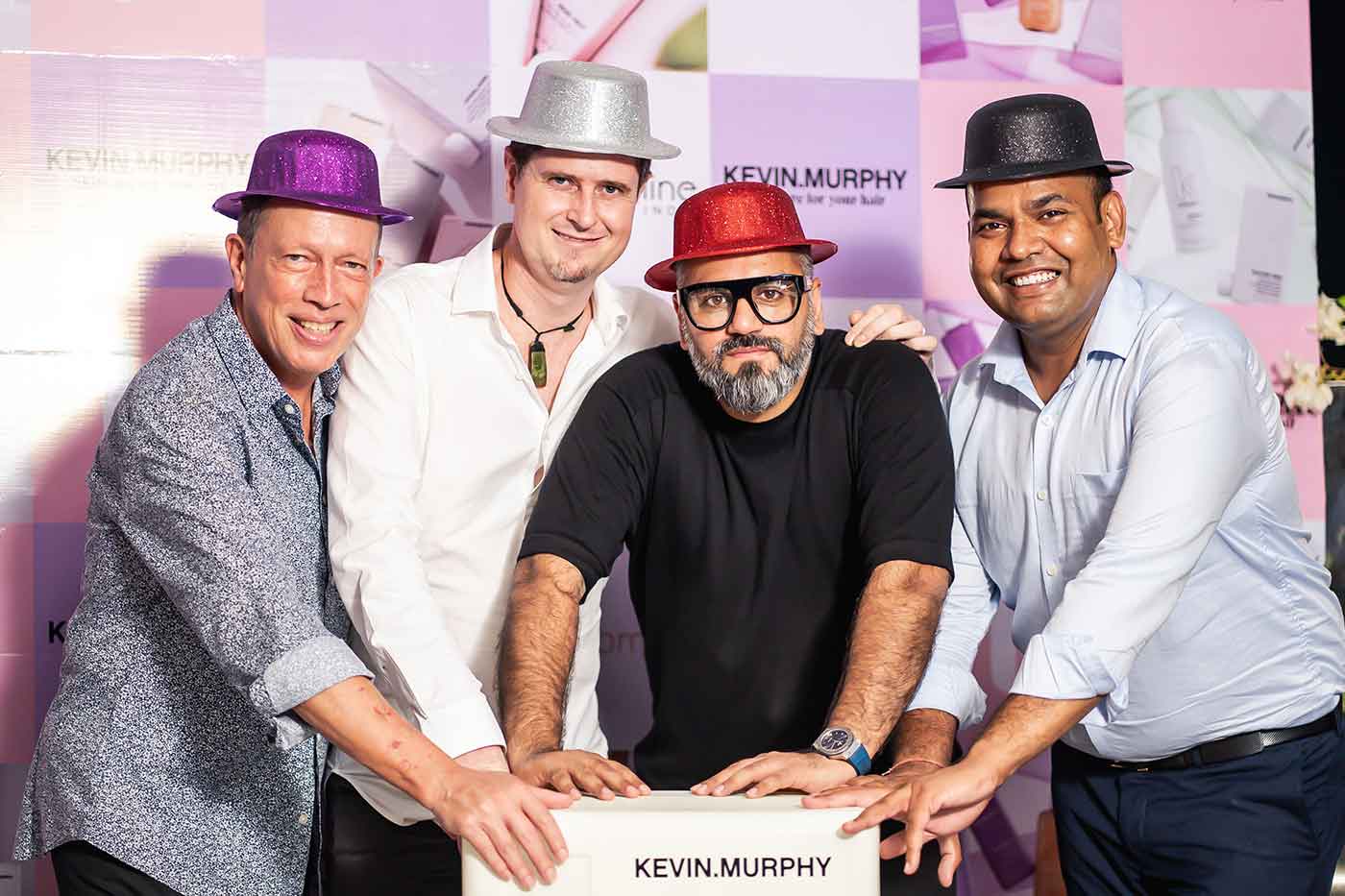 Organised in the national capital, Delhi, the event was attended by Sanjay Datta of Looks Salon, Vikas Arora of Hair Cafe, makeup artist Guneet Virdi and Sunny Virdi, among others. At the event, a lively fluid art session was hosted by Artist Sakshi Lunkad. Inspired by the Kevin.Murphy products made using sustainable products like natural and botanical ingredients, the attendees painted the Kevin.Murphy logo in a number of colours for the session.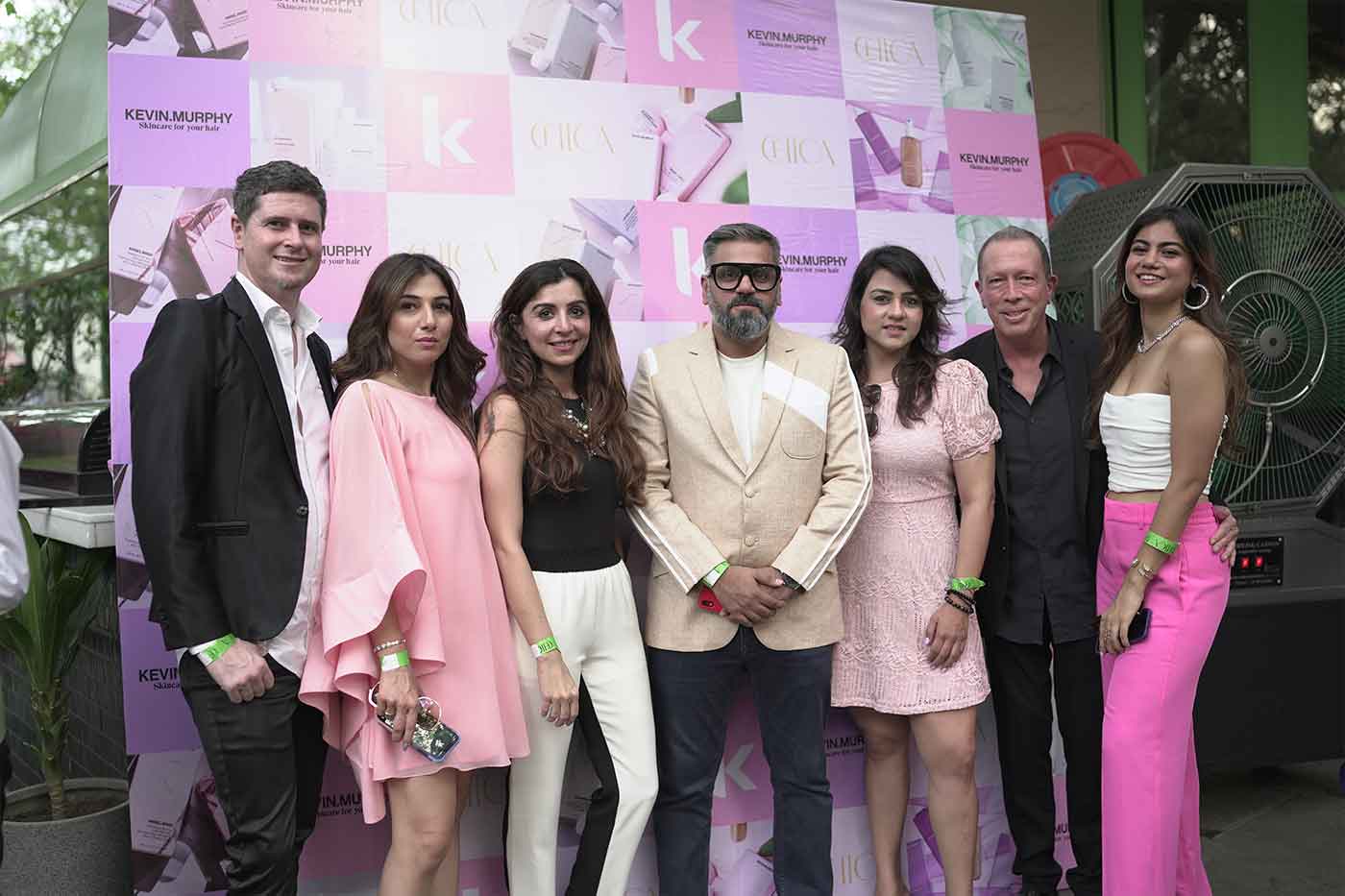 The Delhi launch was followed by a unique launch in Mumbai. Attended by the who's who of the hair industry including celebrity hairstylist
Savio John Pereira, Kanta Motwani, Natasha Naegamwalla, Shano Hanspal Hakim, Aalim Hakim and Hunny Lulla. The brand organized sparkling cocktail mixing session inspired by its botanical philosophy.
The last of these unique launch events was held in Chennai. The riveting wine, cheese and art event was attended by Adman Blessing Manikandan, along with leading salon entrepreneurs Latha Mohan, Dr Shrinivas and Dr Nisha, Sridhar N, Prasanna Vignesh, Angira Mukherjee and Charles.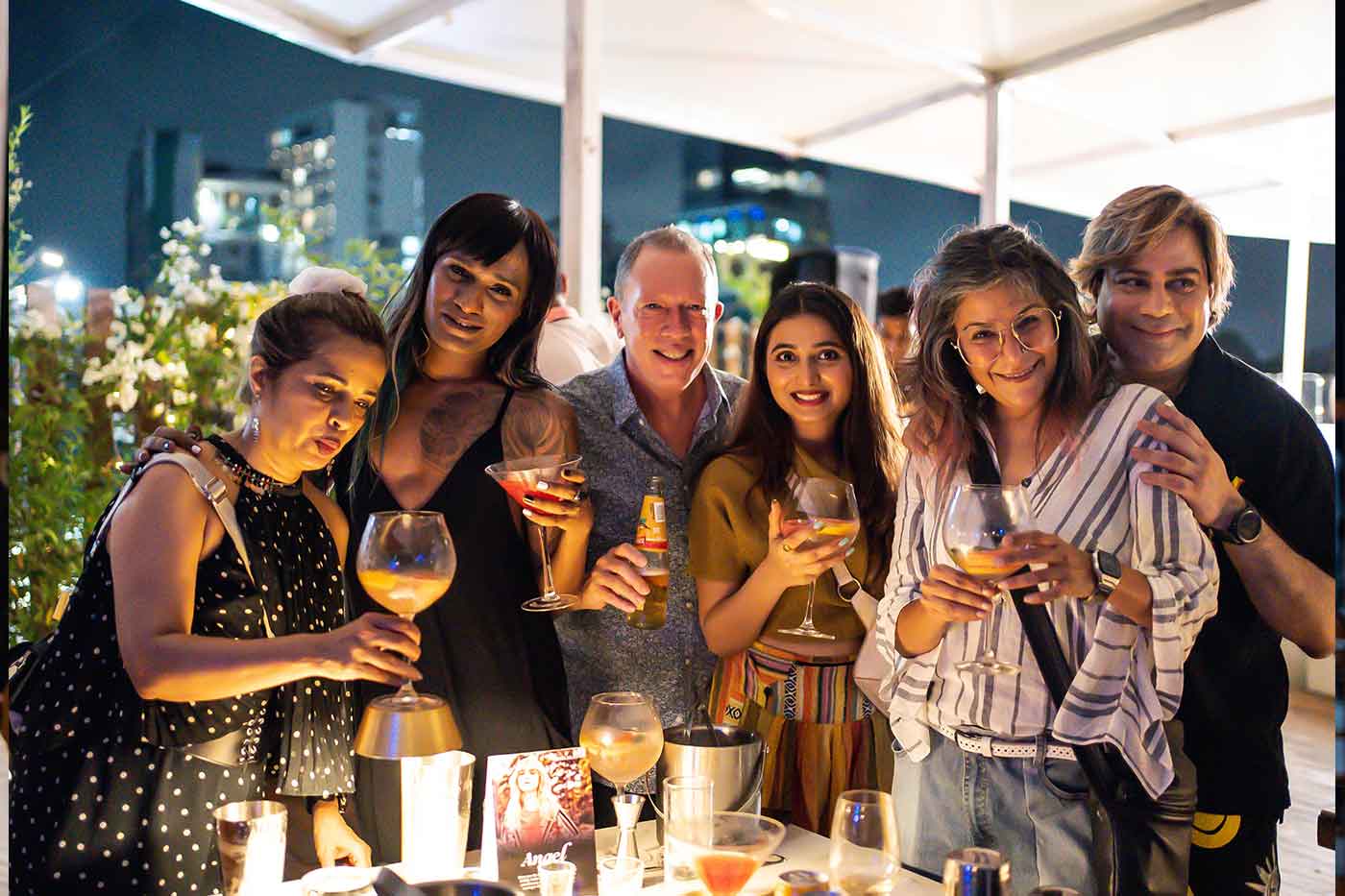 The launch was organised by the International Kevin.Murphy team together with Streamline Beauty India Private Limited, its India distribution partner. With these launches, the brand is now available across India in many salons, and with a dedicated salon space and services in several luxe salons.
Combining hi-tech scientific knowledge with the best natural ingredients, the brand is known for its wide array of hair styling and care products that target specific hair needs from high-fashion runways to home care everyday care and styling. The ambition of the brand is to make hair care a norm, just like skincare and get more people to look after their looks, as is encapsulated in their tagline as "Skincare for your hair".