StyleSpeak takes you through the top 5 events that you missed this year.
The pandemic has hit the global economy unprecedentedly, but slowly and steadily, every industry is finding its feet and working around the corona threat to stay afloat.
Even though Events, Trade shows, Conferences etc. are an excellent way for the beauty and hair industry to get first-hand knowledge of global trends and stay ahead of the curve, most of the top global and Indian beauty events were cancelled or postponed due to COVID-19. While some of them organised smaller virtual networking events to for the benefit of their customers. StyleSpeak has compiled a list of the leading events that you may have missed.
Hair & Beauty Show India (HBS) –
HBS is one of the most-awaited and coveted events for the beauty and hair industry where the educators, global hair and beauty experts, and vendors join hands to showcase the latest trends in the industry. Major brands use it as a medium to launch their latest gadgets, products, and services, while budding artists use it has a platform to show their skills to the industry experts.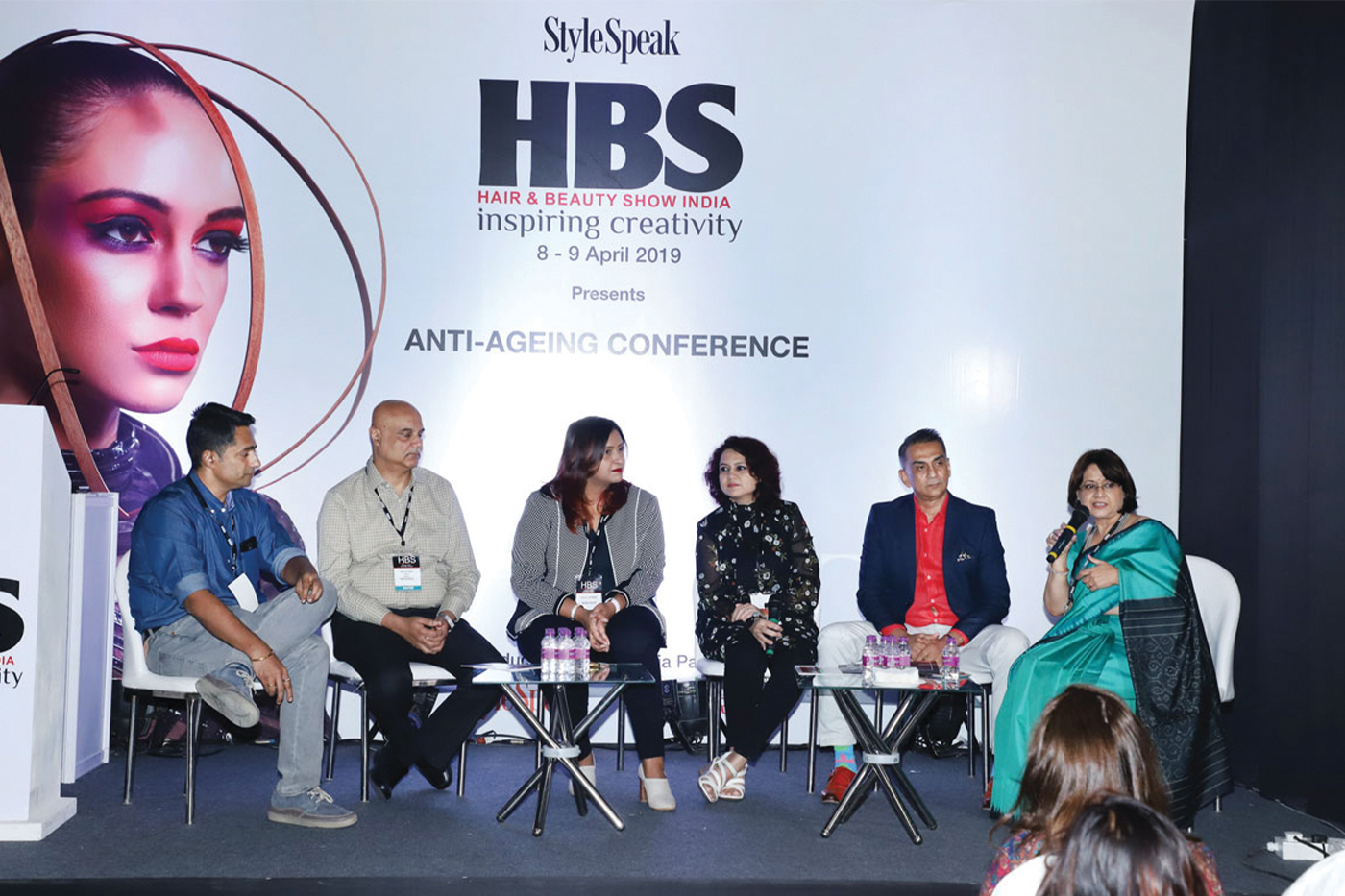 Held annually, this year's show in April 2020, at the Bombay Exhibition Center it had to be cancelled due to the threat of COVID -19. So, all those wanting to be a part of this grand event please book your dates for April 2021, when HBS will be back – bigger, bolder, better!
Professional Beauty (PB)-
An annual beauty expo held every year in India, Professional Beauty brings together aspiring beauty professionals, premier salon chains, and beauty vendors to network, educate, and fulfil sourcing requirements. From live demos, product launches to look and learn sessions and Salon Management Congress – Professional Beauty is the perfect opportunity for the industry to grow and thrive.
The PB events scheduled in July 2020 in New Delhi and September 2020 in Mumbai, had to be cancelled due to the ongoing pandemic. Instead, PB UK held a virtual networking and educational event Professional Beauty World in October this year. In a two-day virtual conference industry held on the occasion, several experts shared their strategies and thoughts on dealing with the effects of the pandemic.
Cosmoprof –
Cosmoprof organises the biggest and most comprehensive shows in the world for more than 50 years from their headquarters in Bologna, Italy. Their series of beauty and cosmetics trade shows are held at various venues all across the world bringing the international beauty industry together. With annual shows in Hong Kong, Bangkok, Bologna, Las Vegas and India, it is the only event that brings together more than 500,000 professionals and 10,000 exhibitors.
Cosmoprof India is a popular international trade show that is held in Mumbai every year, but like all other events, the 2020 edition had to be cancelled too. Now rescheduled to 2021, they will do a special Signature event on 22-23rd
February. Cosmoprof Worldwide, one of the most sought after Beauty trade shows held annually in Bologna, Italy has been rescheduled to 18-20 March 2021.
However, many virtual events were planned in 2020 in all the locations. For instance, Cosmoprof India & Pcil Virtual Expo was held on 5th August 2020. It was a web-based platform where exhibitors displayed their products and spoke to the customers during conference sessions and through personal calls. In September, COSMOTALKS The Virtual Series was organized through five webinars where they global experts spoke about the tech advancements in the field of beauty, mega trends and developments in India and abroad. Similar virtual events were held in other locations too.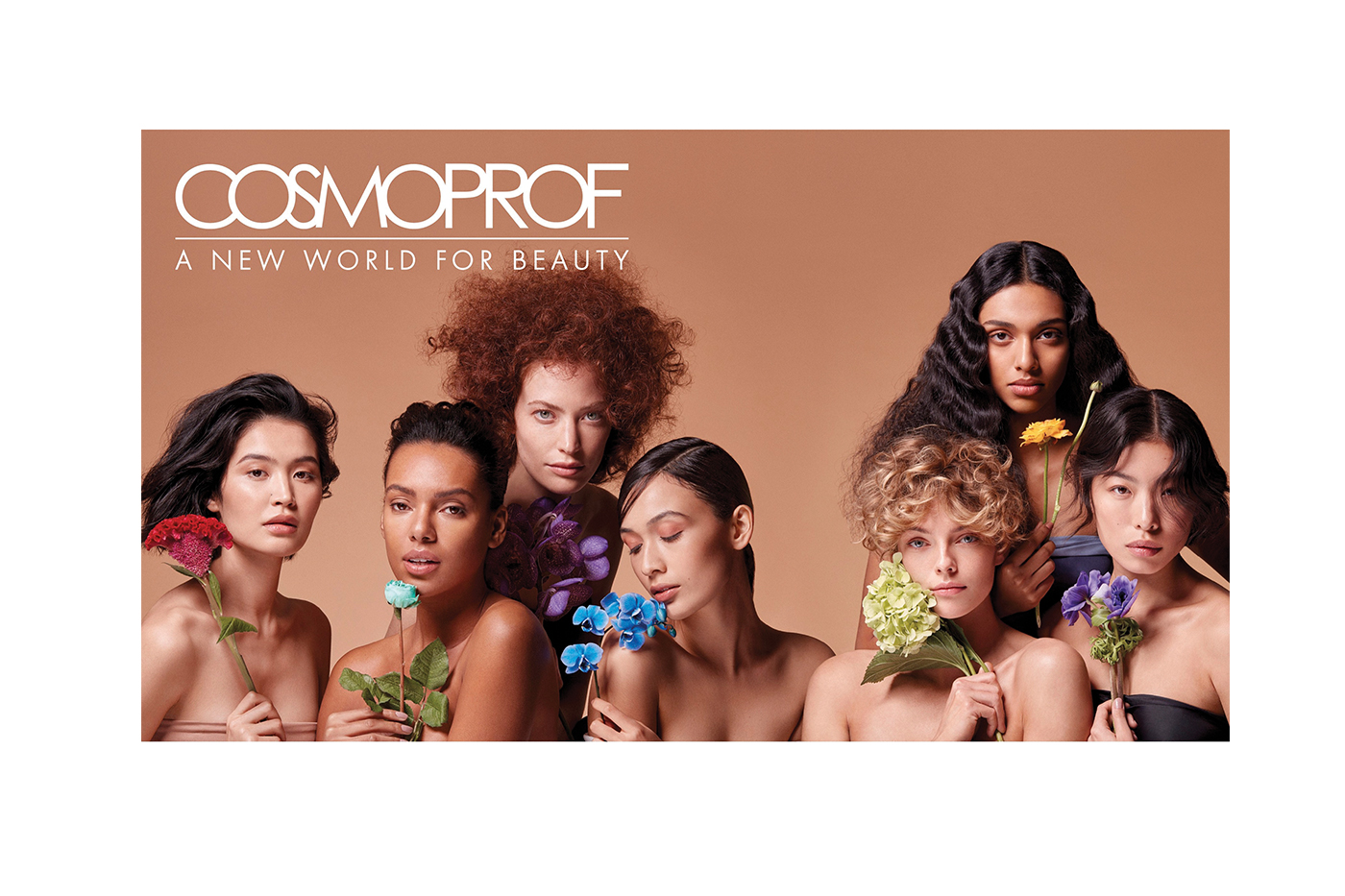 We Cosmoprof –
Cosmoprof organized a series of web-events between 5-18 October 2020 with some of the eclectic experts from the industry delivering talks on the latest trends and exhibiting companies displaying their latest products and services. The web series was divided into three parts:
CosmoTalks The Virtual Series
Cosmo Virtual Stage
Company Video Pitch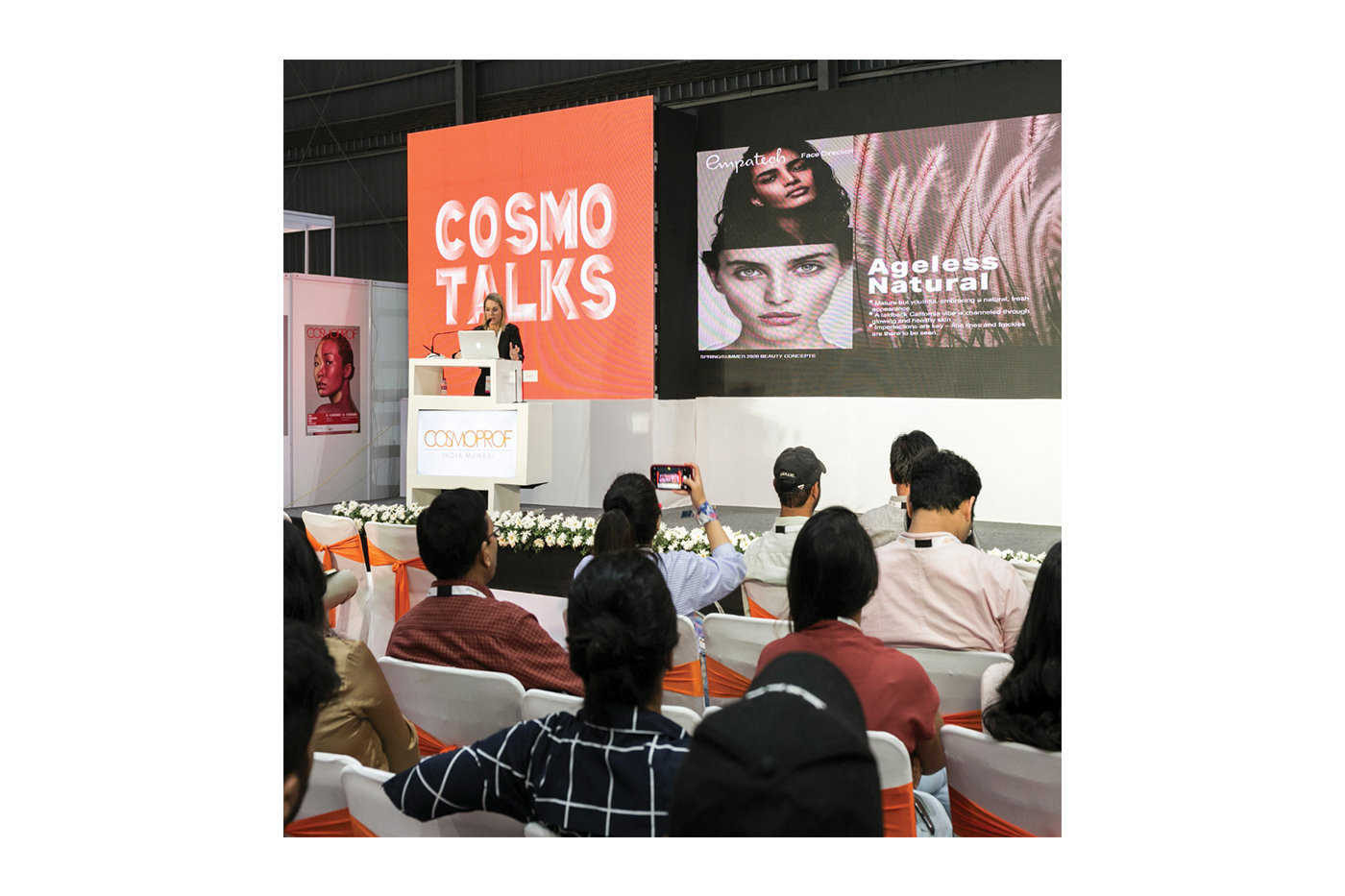 Beauty World Worldwide –
Every year Messe Frankfurt hosts global trade fairs under the Beautyworld brand offering the beauty industry a unique portal to exchange ideas and learn about the cosmetic, spa, and wellness sectors. The events are meant for beauty salons, nail studios, spas, wholesale and retail traders and students from professional beauty academies.
Beautyworld Middle East held in Dubai every year is the region's largest global exhibition for beauty products and more. Scheduled for May 2020 it now will be held between 5-7th October 2021 at the Dubai World Trade Centre. Similarly, Beautyworld Tokyo, Japan, will now be held from between 19-21st April 2021. However, to keep audiences updated, Beautyworld regularly delivers industry-related information through free-to-attend webinars.
Virtual shows and events seem like the new-normal in the current times with most of the global events giving audiences a glimpse of their offering through online programs. However, with a hope that the new year has better and healthier times in store, all these events will get back to their normal format in 2021. Till then make the most of technology and be an active part of the change!