The digital event will bring together the entire global cosmetic industry
Cosmoprof introduces WeCosmoprof International, a digital event bringing together the global cosmetic industry with the help of cutting-edge technology and safety measures. This virtual show will be held from June 7 to 18, 2021 and will be featuring Cosmotalks – The Virtual Series and Cosmo Virtual Stage.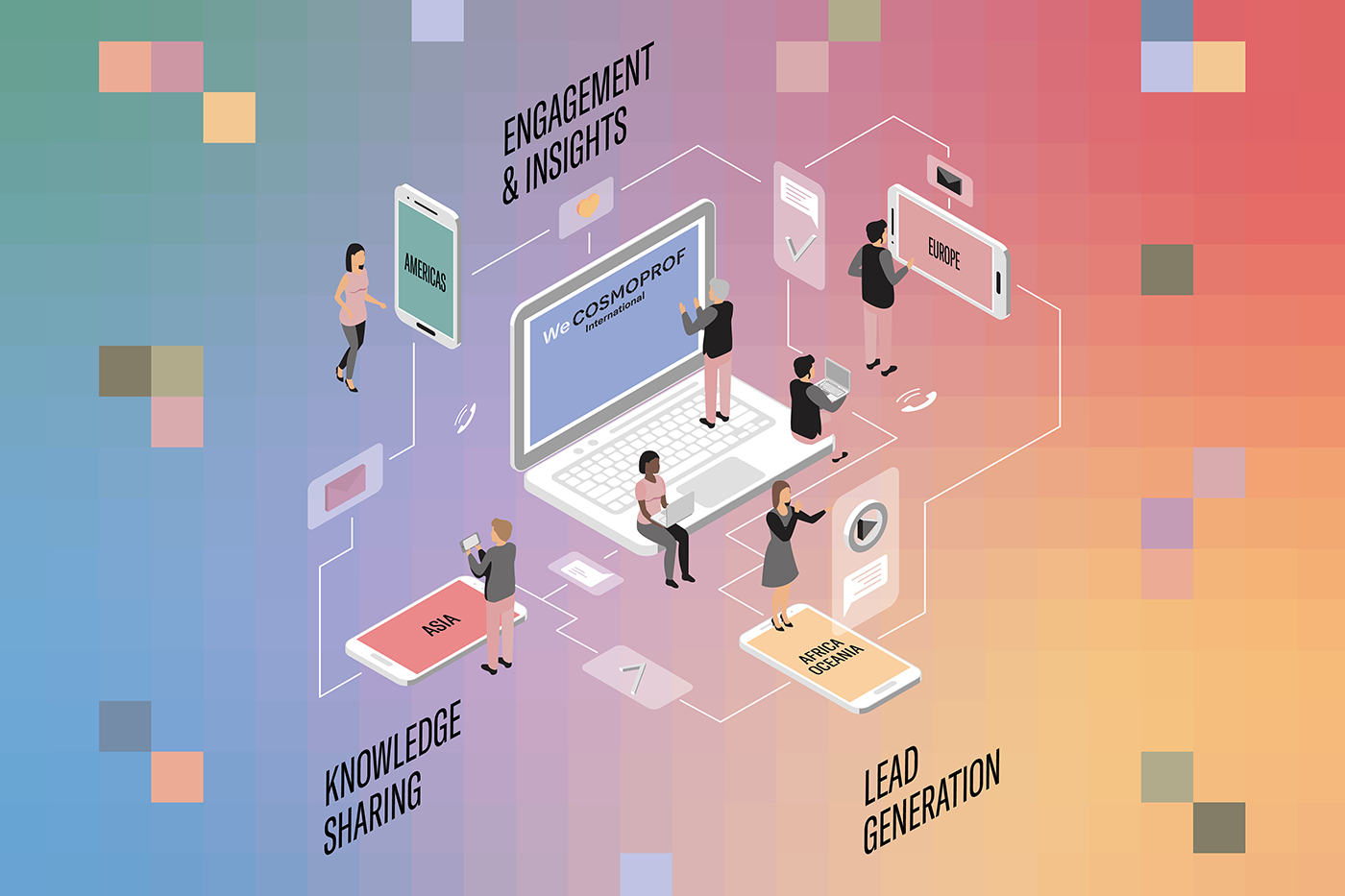 With an innovative digital tool – Cosmoprof My Match, WeCosmoprof International will be seen boosting networking opportunities between business professionals worldwide. This upgraded matching software provides industry players in China with enhanced accessibility while effortlessly connecting with customers. Virtual meetings through live chats and other interactive systems along with new functions will monitor progress with the analysis of visitor data and chat results. Additionally, the facility of downloading business contacts will promote business relationships enriching new networking opportunities to companies and operators.
President of BolognaFiere, Gianpiero Calzolari declared, "International presence and inclusivity in all major world markets are the main features that make the Cosmoprof network a unique and essential business partner for the global cosmetics industry. Today, with the launch of the first edition of WeCosmoprof International, these elements become the fundamental characteristics of our first-ever digital event aimed at a growing pool of global operators."
He further stated that this synergy comes from the increasingly close collaboration with Informa Markets group, their international partner, and the institutions ITA – Italian Trade Agency, the Italian Ministry of Foreign Affairs and International Cooperation and Cosmetica Italia – Personal Care Association. While waiting to
return to events with in-person attendance, the best way for them to support the cosmetics sector in such uncertain times is by continuing to work together.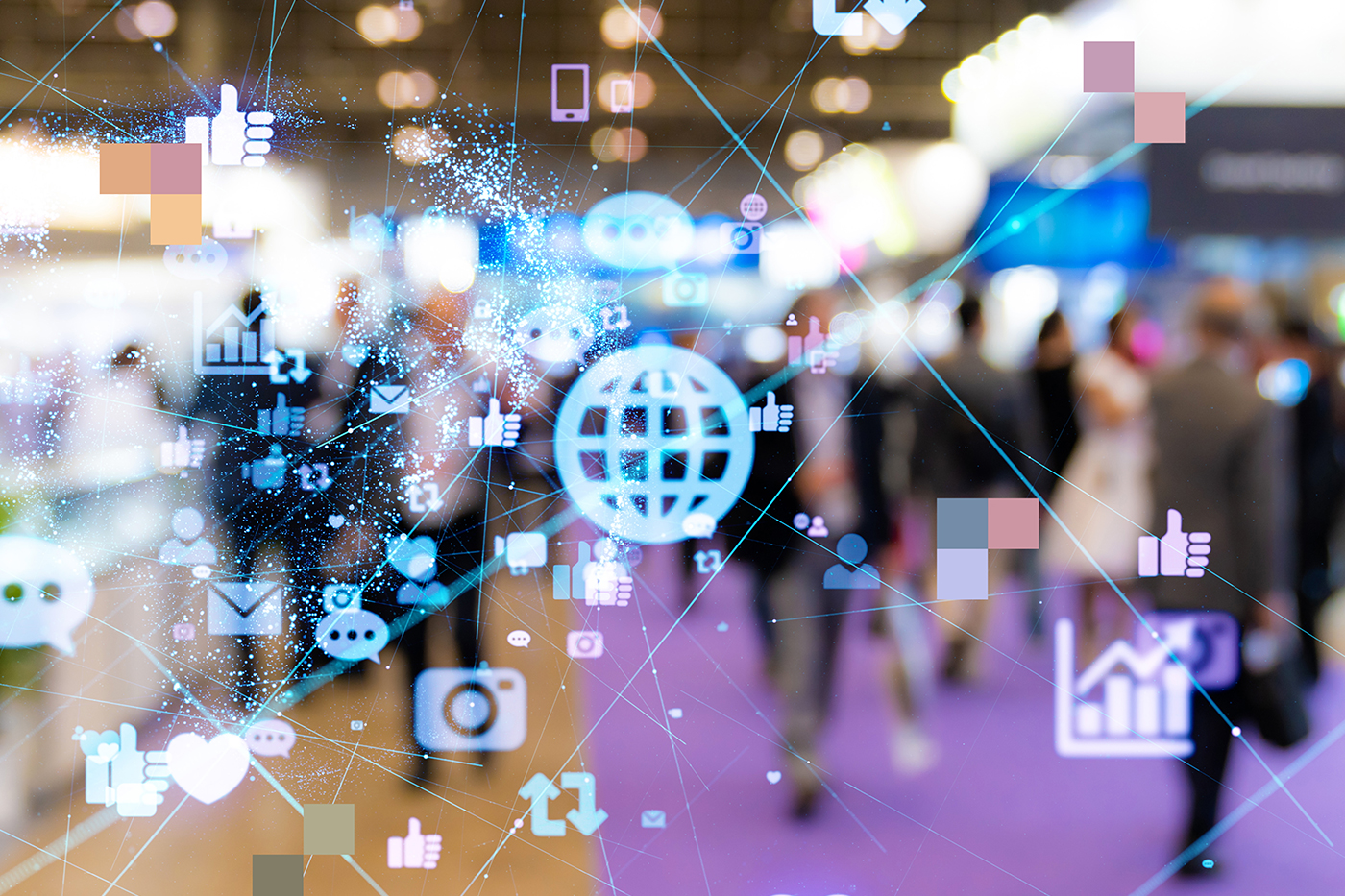 WeCosmoprof International will be seen incorporating Cosmoprof Worldwide Bologna, Cosmoprof Asia, Cosmoprof North America, Cosmoprof India and Cosmoprof CBE Asean. Stakeholders from all continents will participate in the event, starting with Asia followed by Europe, Africa, Oceania, and the Americas. WeCosmoprof International is organized by Cosmoprof Asia Ltd, a joint venture between BolognaFiere and Informa Markets.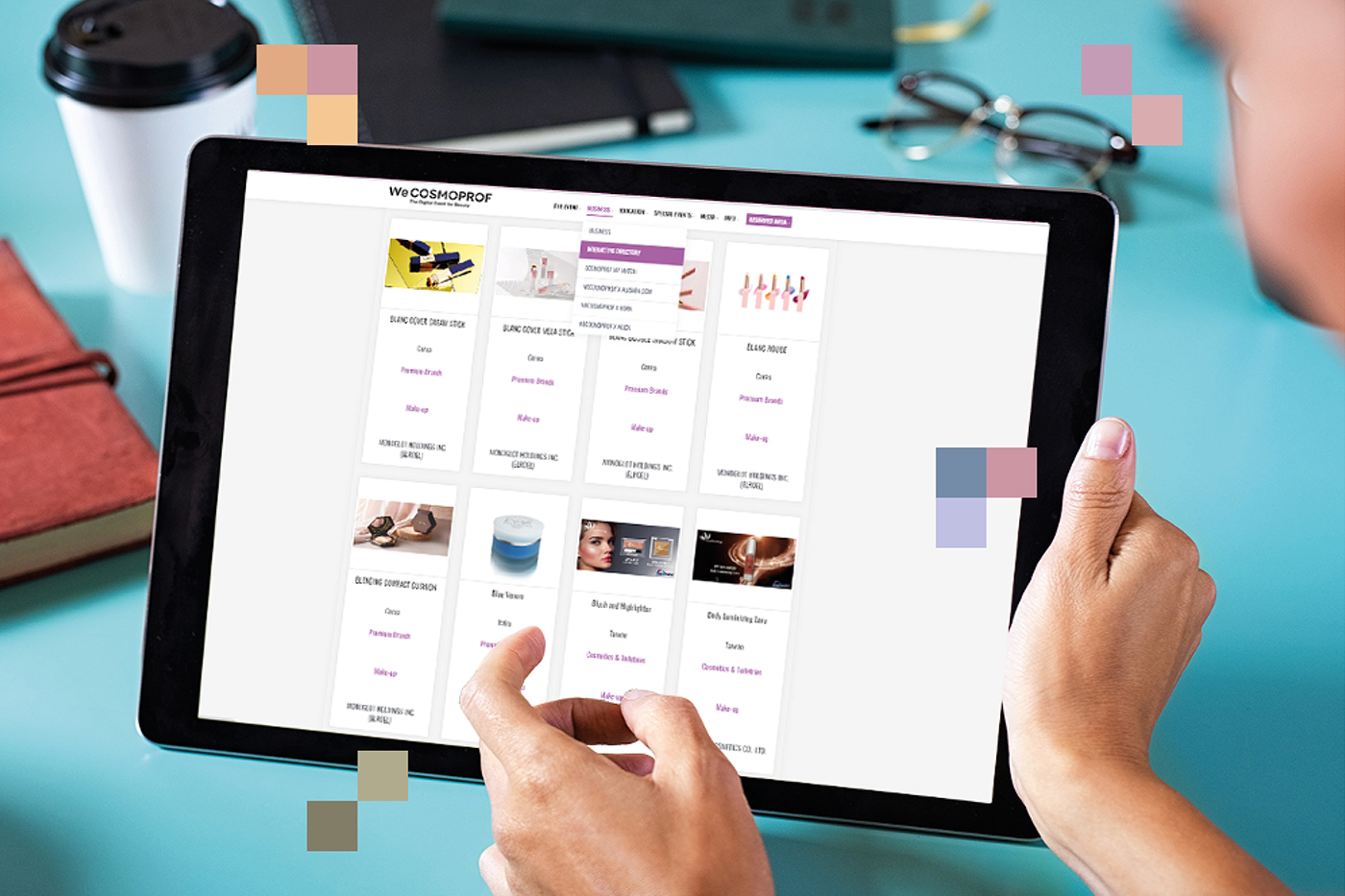 Enrico Zannini, General Manager of BolognaFiere Cosmoprof said, "Thanks to the synergy with our partners, WeCosmoprof International will involve companies and operators in all the main markets, multiplying business opportunities through new channels specific for each geographical area. The promotion and its initiatives will involve the entire user database of our Cosmoprof- branded events, making the most of the potential of our global platform."
To register and attend click: https://www.wecosmoprof.com/en/?bc=qAXIrHYpNpna1zqw0j15WuwX