Quick tips from experts to get your salon interiors right!
There are myriad elements that go into creating luxurious salon. One of the most crucial elements to influence you when you enter a salon are its interiors. StyleSpeak brings you some insights from brand experts Ankit Virmani, Divya Kohli, Durgesh Sharma, and Rayed Merchant to help you create the perfect look-feel for your salon.
Open & Welcoming Design
Ambience plays a significant role in making anyone who walks into your salon feel comfortable and the salon design can certainly add to its aesthetic appeal. According to Ankit Virmani, Director, Esskay Beauty Resources Pvt Ltd., "The look of the salon is extremely important. The clients visiting a salon require the space to be clean, sanitised, hygienic and at the same time luxurious and plush. Right from choosing the material and design themes, space should be open and welcoming for the client."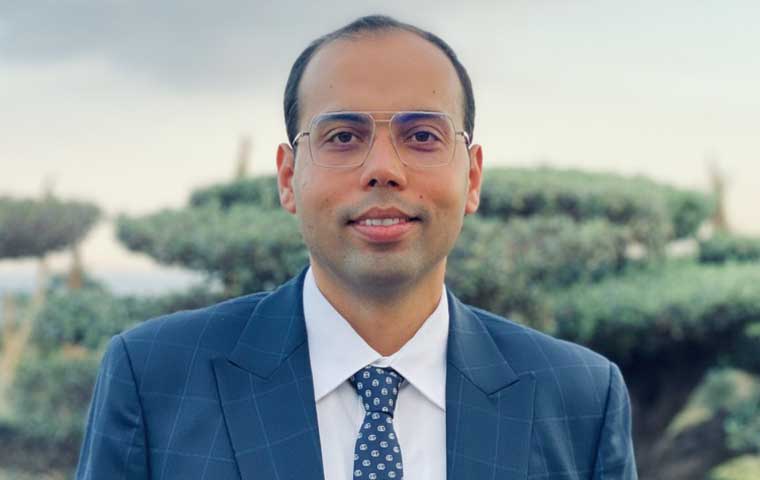 Plan the Layout Right
A layout is the foundation of how your salon will look. When a client walks into a salon, the interior design creates a lasting impression, and reflects the experience you offer to your clients."Draw a floor plan for your salon. Measure the length and width of the space and keep those dimensions in mind when coming up with your design. Place the waiting area and cash register toward the front and put mirrors, salon chairs and hair drying and shampoo stations in other parts of the salon," says Rayed Merchant, Director, SSIZ International.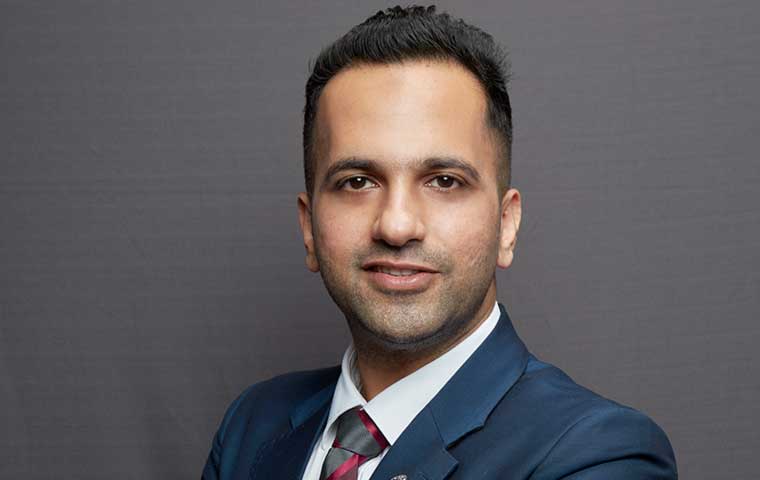 Proper Plumbing is Important
Salons usually place their styling and backwash stations far from the water supply. "Shampoo stations are required to be ergonomically designed with a lot of attention to quality and comfort. Each shampoo station has different plumbing and it's important to get the plumbing specs. Also, the water pressure is important while washing the hair, therefore you need to check that and raise the floor level here to enhance the pressure," says Divya Kohli, Proprietor, Salon & Spa Studio by Tangy Rose.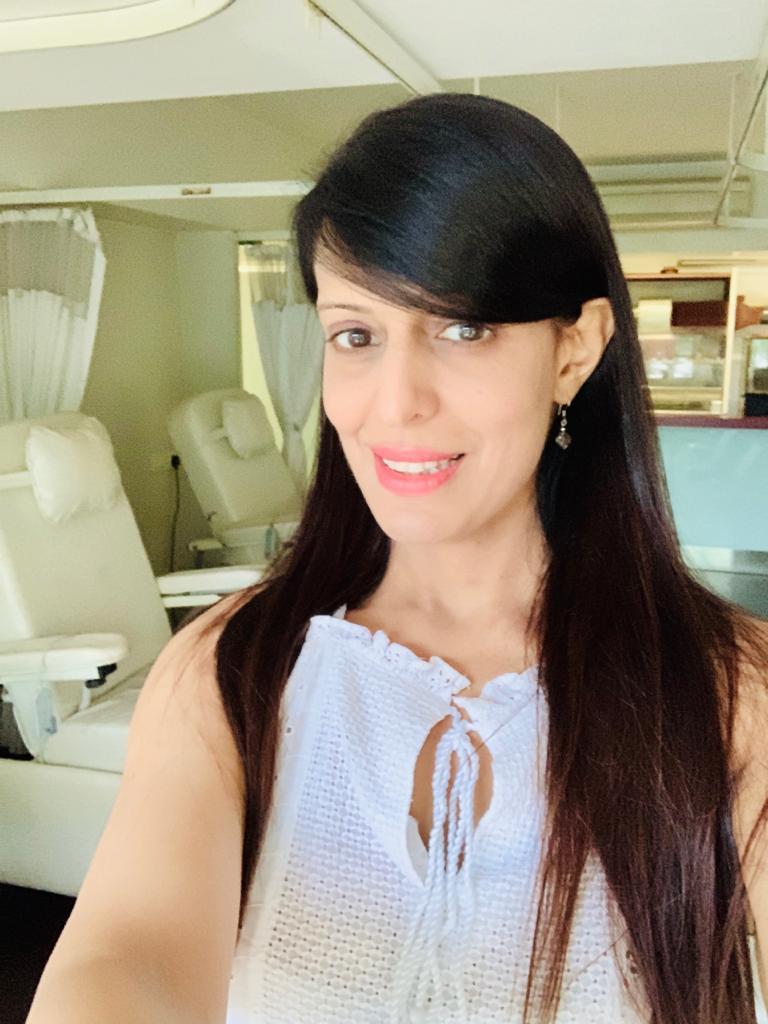 Manage your Space!
Managing the salon space adequately, is the most significant aspect. Now-a-days with rentals shooting up, managing the space efficiently is crucial. "Initially, many salons didn't allot proper space for the services they plan to offer. Later, they found it difficult to manage. To avoid such blunders, hiring professional architects to plan, will be beneficial," says Durgesh Sharma, Director, Marc Beauty & Equipment.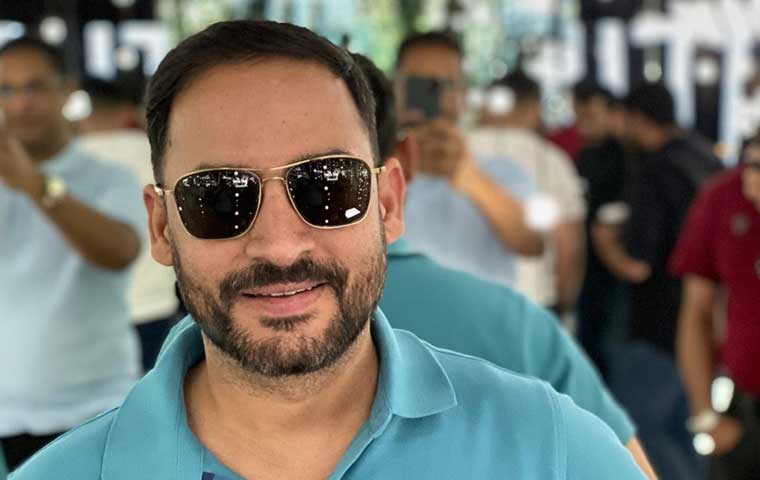 Lead Image credit: Shutterstock