4 Top Salons share the most effective ways to ensure sustainability.
TSustainability is the buzzword and everyone and all businesses are making changes to adopt environment-friendly practices. Salons and Spas in India too are taking conscious steps towards this goal, giving their clients an option of walking into a sustainable salon.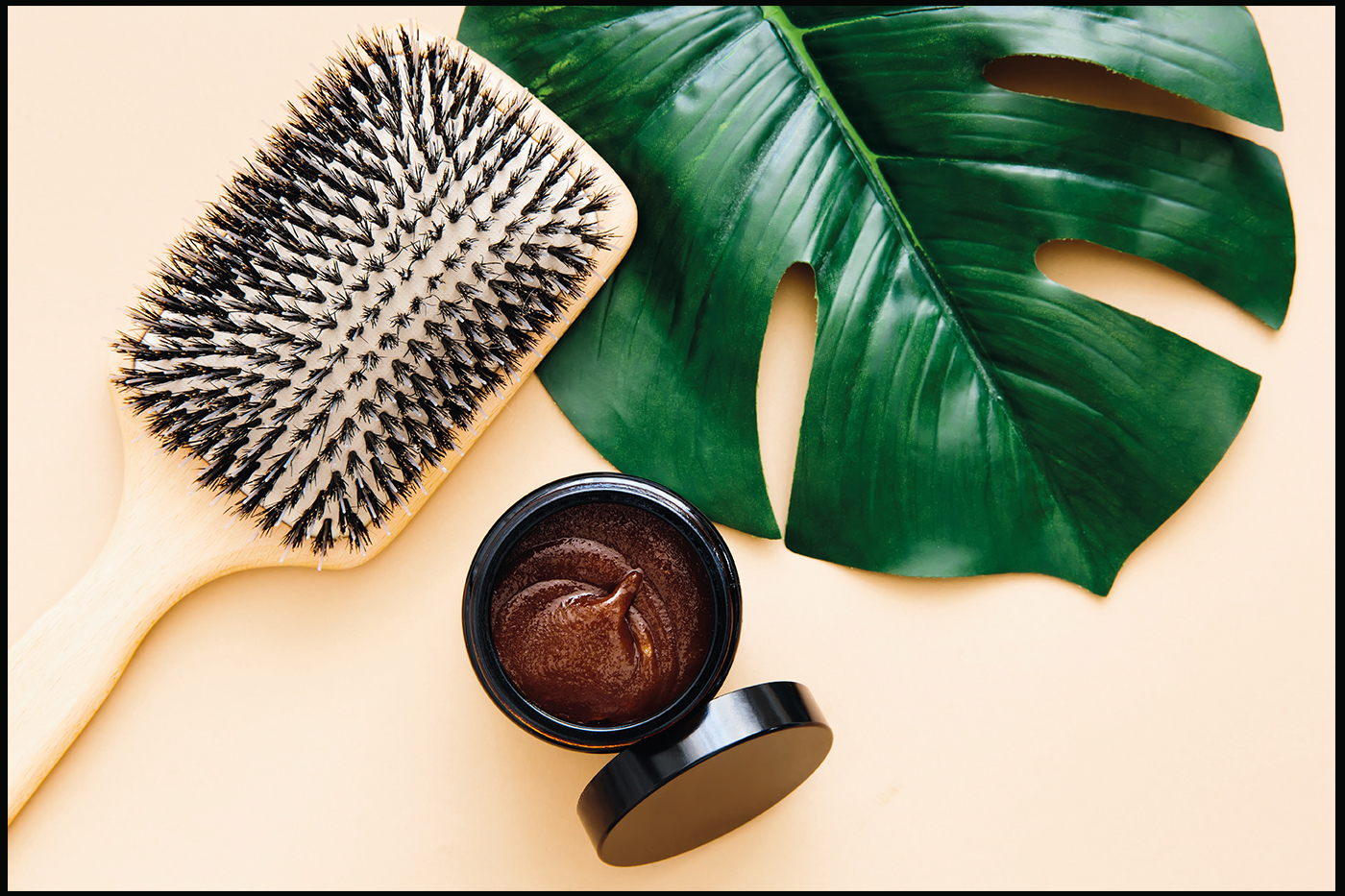 From re-using and re-cycling to reducing waste, salons are leaving no stone unturned to ensure that they do their bit in making the world a better place to live for the generations to come. StyleSpeak connects with 4 top salons from India who share varied ways adopted by them to make their salons an eco-friendly place.
Naturals Salons, Chennai
Veena Kumaravel, Co-founder of Naturals Salons said, "For our upcoming salon projects, we will be incorporating the below steps in our interiors. We are doing few of these procedures in some of our existing newly launched properties too. For the packaging part, we will work with brands that use bio-degradable materials. Also, the consumables we use are eco-friendly and don't pollute the water and soil and are easily degradable."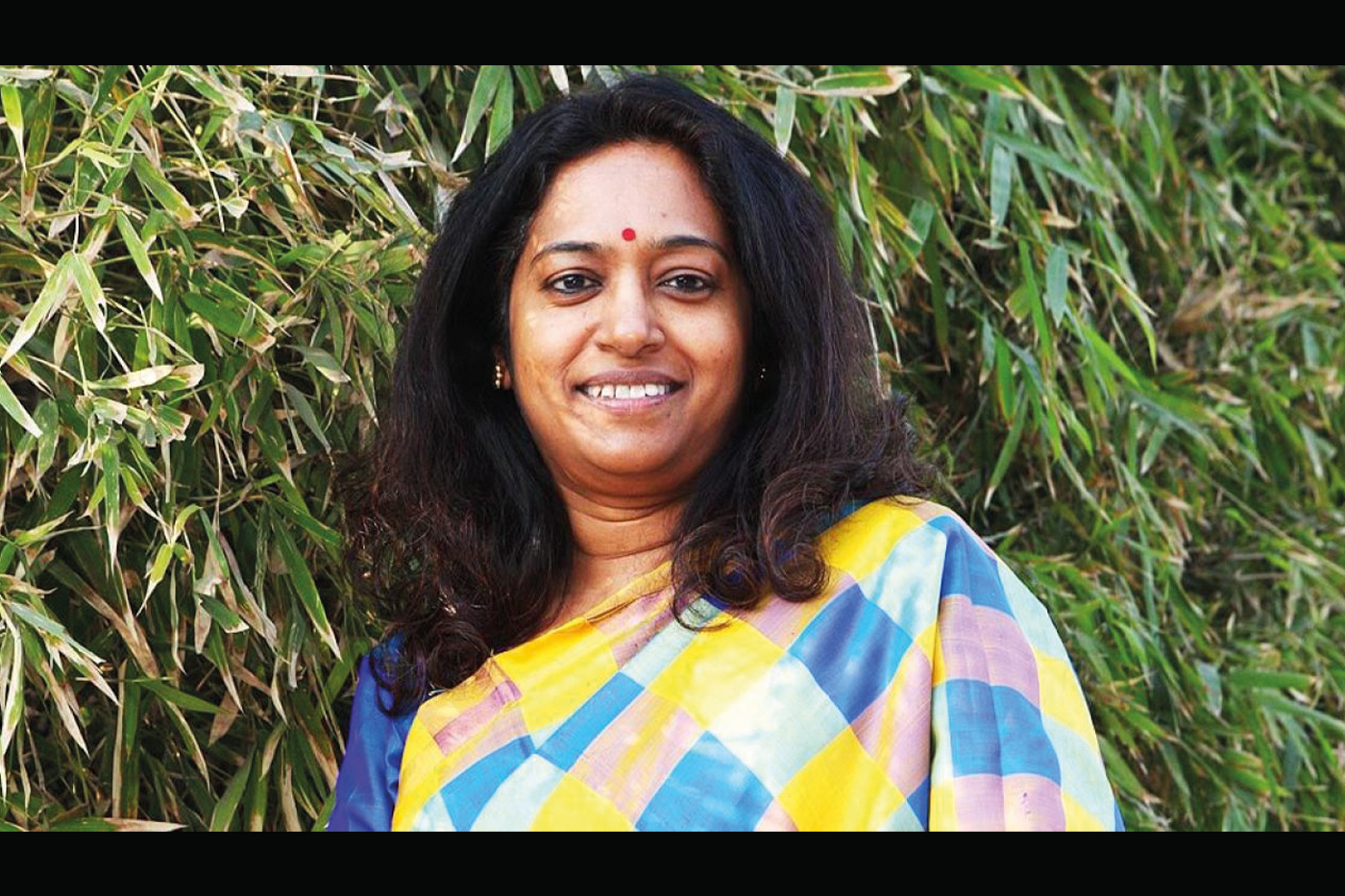 Solar panels for Signages
Low VOC paints
Low carbon foot-print tiles
Composite chipboard for partition and paneling
Motion sensor lights for rooms, wash-rooms and passages
Water saving nozzles
Recycled water for wash-rooms
Usage of durable materials
Solar water heaters
Maximize the use of natural lighting and ventilation
Inverter AC
All electronic fittings with 5-star ratings
Alexander Salon, Hyderabad
Alex Sabgani Vijaykanth, Chairman of Alexander Salon said, "We believe in providing best grooming services at affordable prices, hence making the salon eco-friendly with sustainability by incorporating below mentioned steps."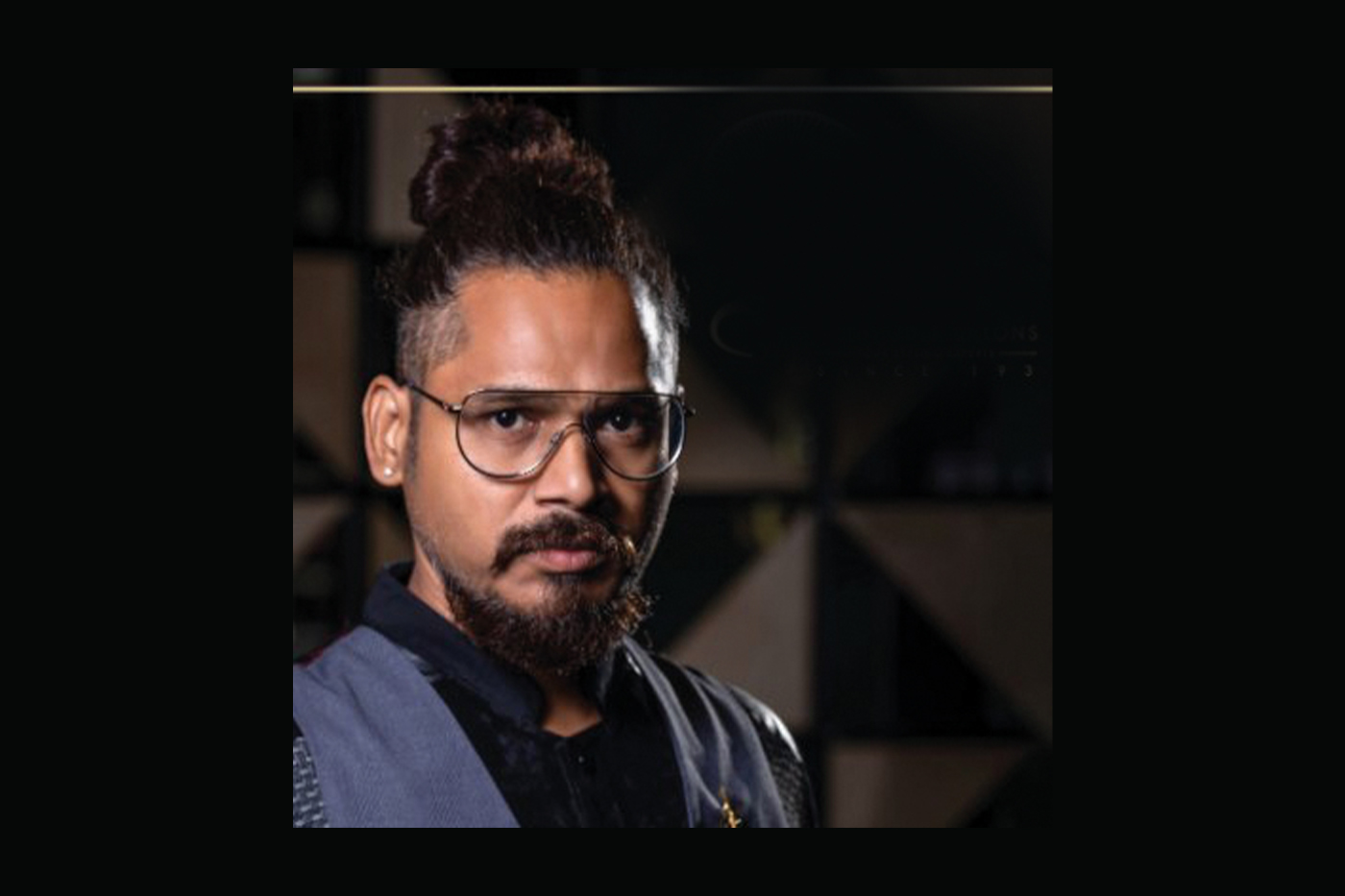 Energy Conservation: We use energy-efficient light bulbs like LED, which helps to limit energy consumption. Our staff turns off the lights in vacant treatment rooms and switches it on only when it really is needed.
Water Consumption: We reduce water consumption up to 65%, by increasing the water pressure so we can do hair-wash quickly. Also, we do single load of laundry per week instead of 2 or more, which helps reduce water usage.
Disposables: Using disposable sheets for customer safety & reducing laundry materials.
Bio-degradable products: Hair waste are sent to processing unit by not effecting the environment, we use it in making of wigs/hair systems. We hand over products in paper bags to customers to avoid plastic usage.
Tangles Salon, Gurugram
Sandeep Gupta, Owner and Director, Tangles Salon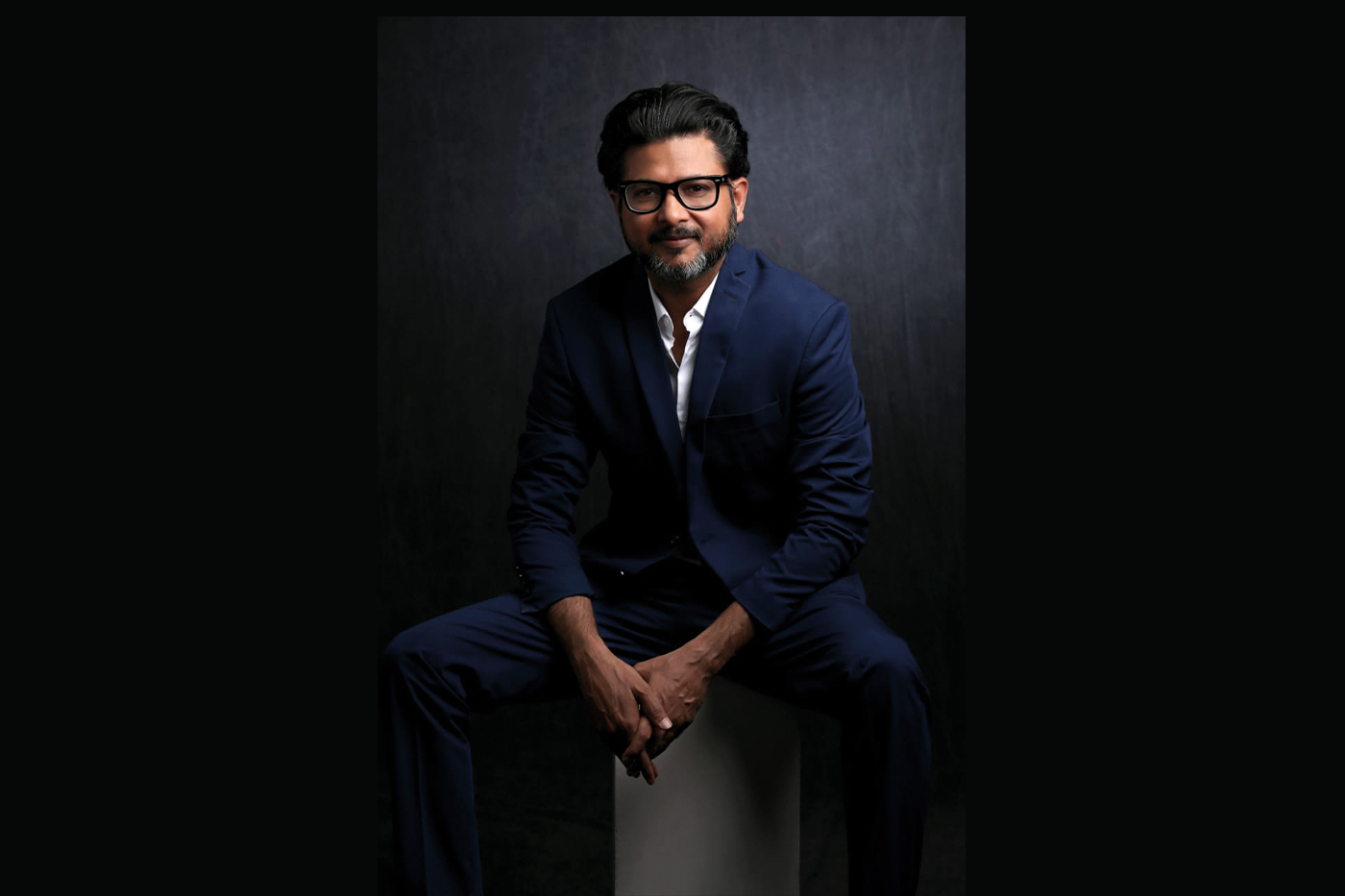 Motion sensing lights – to save energy; when the clients are not there, most of the lights are controlled to dim them or switched off – saving power and reducing carbon footprint.
Tied up with many organizations for recycling colour tubes, plastic material etc. We recycle as much as possible; collect monthly and recycle in an ecofriendly manner.
We are trying to tie up with brands which are genuinely organic, eco-friendly and use less chemicals.
We are exploring the option to use the shower water and that from the pantry for plants.
Bounce Salons, Chennai
Vikram Mohan, Chief Executive Officer of Spalon India Pvt Ltd said, "When you start getting into a business, you are so caught up with daily work that you forget your surroundings. Having a business which is not only about serving or catering to clients but is also about taking active measures towards being sustainable. The mantra of 'reduce, reuse, recycle' needs to be used while running an eco-friendly salon."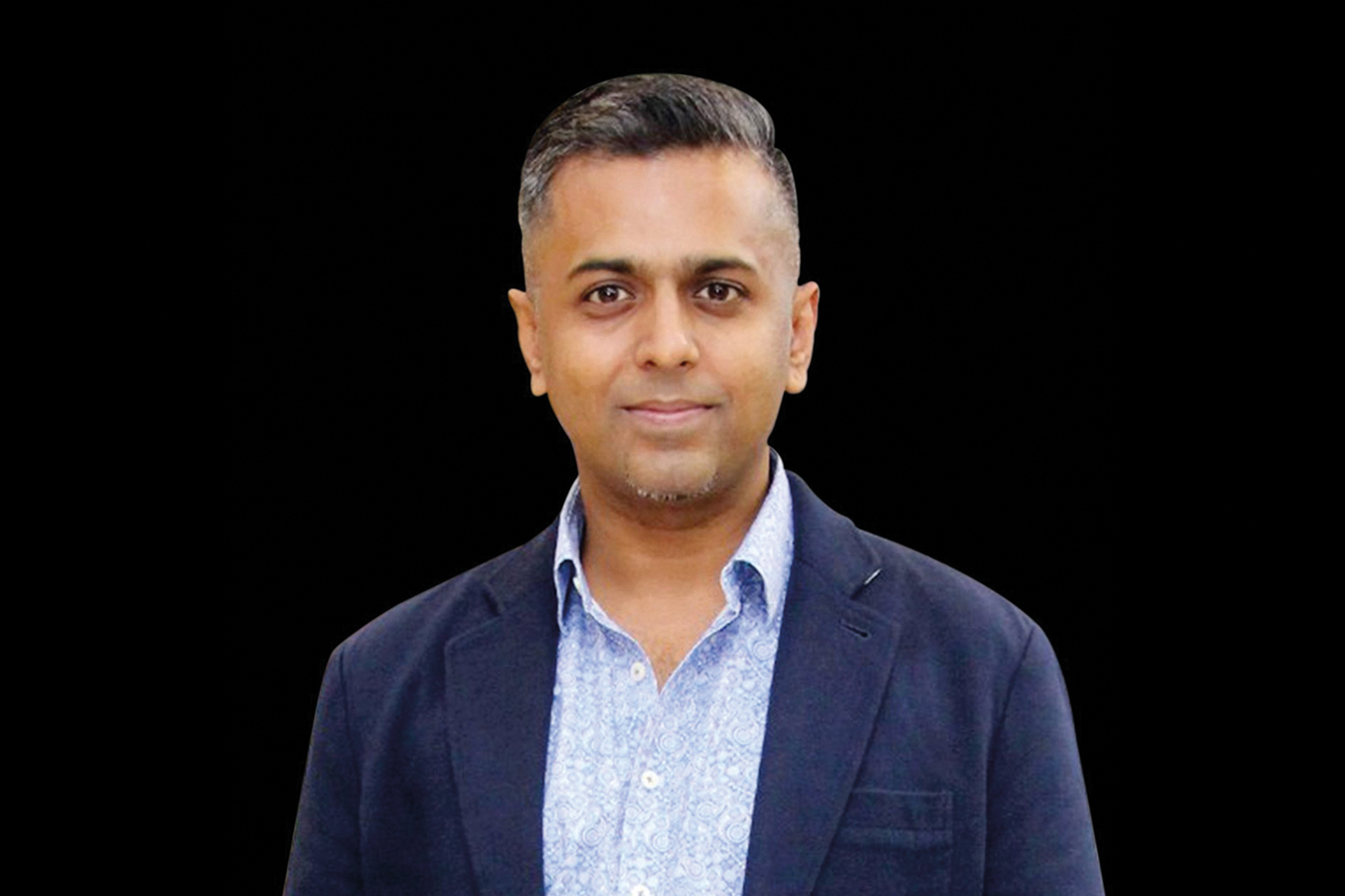 Quality of plastic has to be a certain grade that can be recycled
75% solar power panels
RO plant set up in the middle of the salon which will serve fresh alkaline water
Biodegradable or hemp cups are used to drink water instead of plastic cups
Towels are made of hemp
LED lights used to save energy
Upcycling industrial scraps for the décor
Waterless urinals
No more magazines or newspapers
Electronic bills
Furniture is made of composite chipboard
Reception desk is upcycled from the railway track wood
The lighting is made up of banana fibre
All the restrooms have motion sensor lights and high-quality LED lights that use minimal power
The salon has a feature wall made of waste granite
There is a liberal dose of green, which is a dedicated plant wall that acts as a natural purifier for the space
The windows of the salon are covered to make a feature wall using 600–700 bottles
Be inspired by the example of these salons and adopt eco-friendly methods towards making conscious and effective steps towards being a sustainable salon. We are a part of this world as responsible citizens and businesses and taking care of the earth is our responsibility.