StyleSpeak decodes the necessary measures to keep clients happy with expert inputs
Hygiene is one of the most discussed topics in every industry. The beauty industry has always been careful about it and after the covid pandemic, hygiene protocols have scaled up for the better. On a day to day basis, salons are exposed to clients who come for hair, nail or scalp treatments. During the treatments, there are chances of spillovers. This lays emphasis on the hygiene of a salon, which can't be stressed enough. It is the prerogative of the salon owner to ensure the salon functions keeping hygiene at the forefront.
Neeru Radhakrishnan, Founder & Director, Play Salon, Play Academy & Shea the Spa divulges the measures taken at Play Salon, "At Play, we do a complete sanitization process, which includes both cleaning and disinfecting. We use alcohol swabs to clean the scissors, clippers and any tools that we use for beauty like cuticle cutter, nippers etc. We also use the UV sterilizer."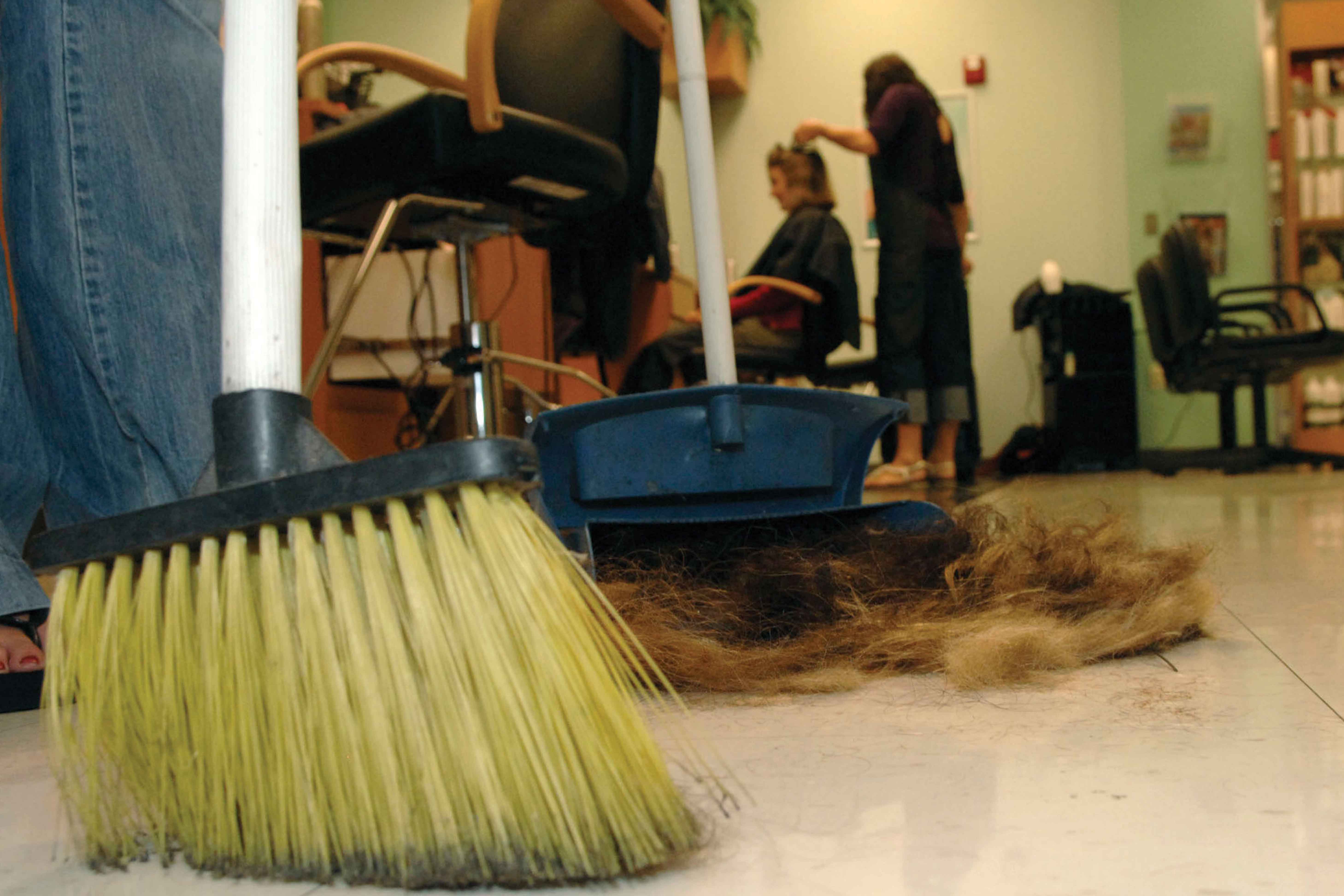 Why maintaining hygiene is essential in salons?
From tweezer, scissors and combs to filers etc., tools used at the salon pave the way for cross contamination and can be a breeding ground for infections. Clients will certainly feel uncomfortable to be serviced in an unhygienic environment. Hence, it is important have a checklist for maintaining the hygiene of the salon.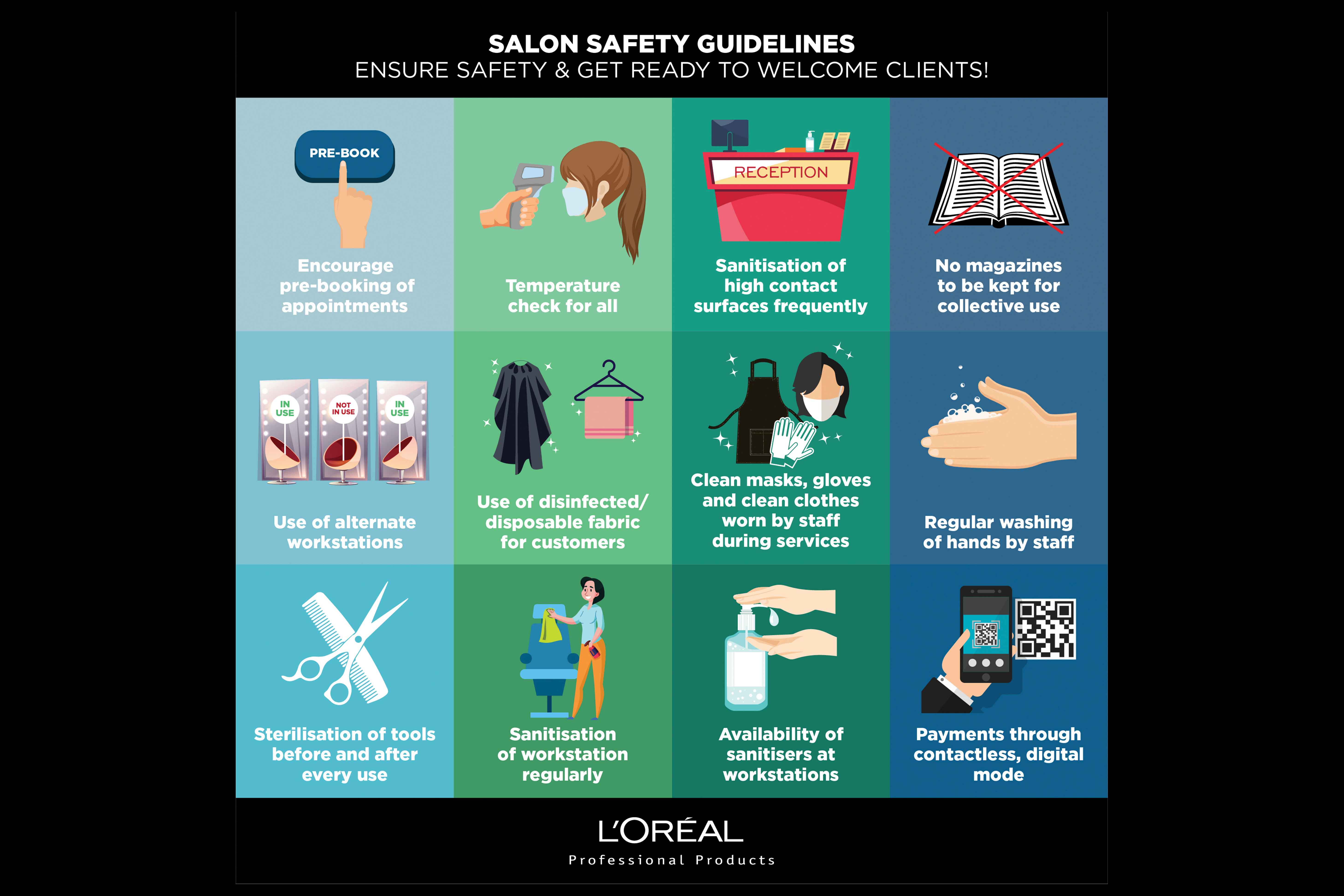 To control infection, Neeru suggests the following measures that are followed in her salon:
Use clean, disinfected and properly stored tools and products on clients
Keep all products fluids, semi fluids, creams, waxes and powders in clean covered containers
Dispense it in a manner that prevents contamination
Always use spatulas or pumps to take out product from the container
Never use hands/ fingers to remove product and always wash hands after working with a client
Disinfect/ sanitize workstation
Monodose treatments kits ensure less contamination of products but it needs to be discarded properly
Use disposable towels or if towels are being used, towels need to be replaced.
Ask clients to wash their hands or sanitize before providing a service
Hairdressers/ therapists should wear masks while doing a service
If the team member is not keeping well, ask them to wear a mask while at work or allow them to take an off

"At Play we do deep cleaning/ scrubbing of all out furniture, equipment and floors every Monday by default. Apart from our daily cleaning and disinfection. Once a quarter we outsource professional cleaners to do a thorough spring cleaning. And we also get the Air conditioner/ ducts/ vents cleaned. We have taken AMC annual maintenance package."
Neeru Radhakrishnan, Founder & Director, Play Salon, Play Academy & Shea the Spa
Infections can not only breed in the salon or spa area but also in bathrooms and the pantry area. The hygiene of a store or salon can be told by the cleanliness of the salon bathroom. Neeru adds, "At Play we maintain a checklist in these areas where the store manager checks it 4 times a day. The garbage is emptied in the night before we close. Pest control is the other solution from keeping the above in check. All the drains are cleaned and dry clogged twice a month with drainex."
Aromas influence footfall in salons
Although clients visit salons to experience rejuvenation, there are certain factors that may impact the clients approach towards the salon. Visual elements like furniture placement, artifacts play an important role in grabbing attention of the clients. However, the power of aromas cannot be ignored. A powerful scent or aroma can be the perfect pitch for brand recall. Although clients may not remember the name of the technician, they would certainly remember the aromas infused within a salon or spa.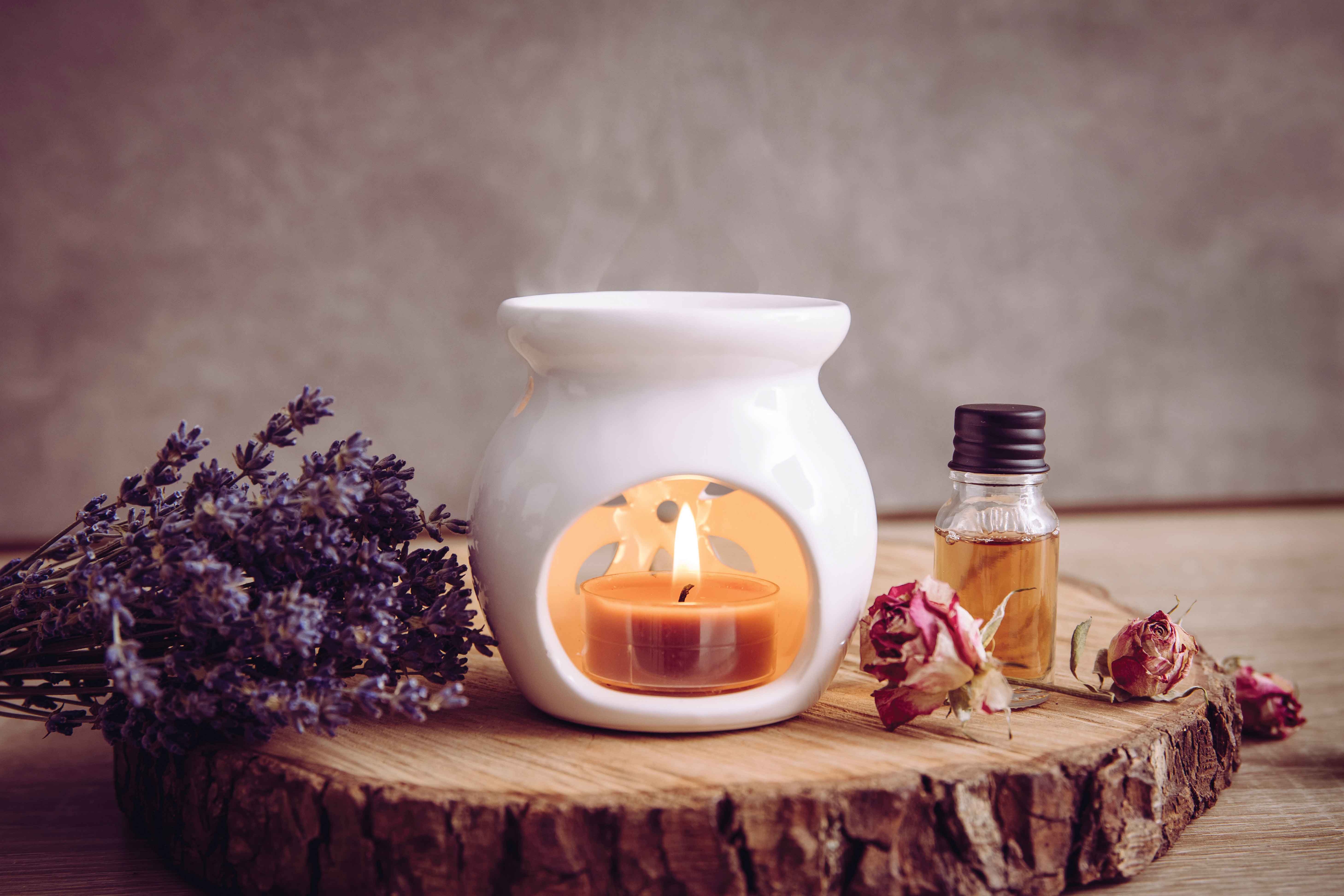 Neeru emphasizes further, "It's important to note that aromatherapy is just one part of the experience. The salon's aromatic ambience should match the decor and music. A good aroma can establish a 'memory' effect. Customers might recall the salon and Spa visit, when they get exposed to a similar aroma. The memory will send them an automatic reminder that might bring them straight back to the salon."
The importance of hygiene in a beauty salon cannot be stressed enough, and it is the responsibility of the owner as well as the staff to ensure that safe and hygienic working practices are followed at all times.