Learn new techniques and skills to be more successful in your profession
It takes years of practice to develop muscle memory for the tools and an eye for detail. This also means that as trends change and new looks are 'in', make-up artists also have to invest in enhancing their skills and adapt to new ones too.
This can be as simple as choosing certain shades and textures over others. Or as complicated as changing the sequence of application and the tools involved. While previously this upskilling focused on experimenting with the looks, modern make-up is more about refining them.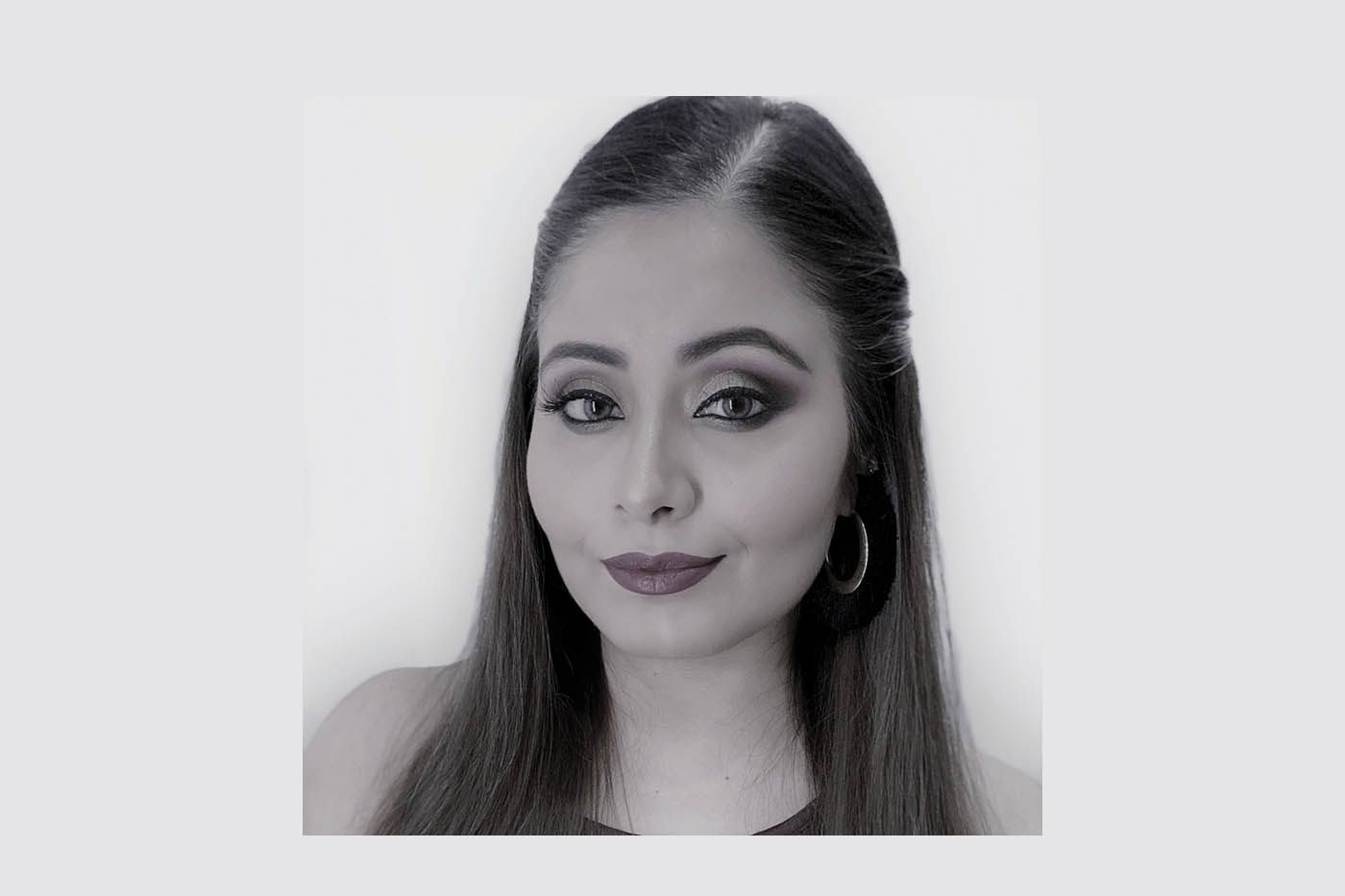 Avleen Bansal
Head of Trainings, Make-up Studio
Jury Member of Warpaint Competition for HBS
Instagram: @avleenbansal
The reason for this has less to do with our preferences and more to do with our perception. Until the early 2000's, camera and display technologies were quite limited. This let artists get away with basic coverage, since the final images came with a built-in softening effect. But today, even our smartphones have better displays and cameras than most movies had back then. As a result, make-up artists have to be a lot more refined with their application techniques.
This shift has given rise to a new era of make-up and self-expression, which requires new techniques to master. I'd like to share a few techniques that all MUAs should perfect.
Prep the Skin
Skin texture has a big effect on the way make-up is applied and how much make-up is used too. Irregularities on the skin surface can cause make-up to look uneven and patchy. To prevent this, make-up artists should prep the skin of every client.
This means exfoliating the skin, as well as the lips to achieve a smooth surface to work with. While this may sound like common sense, a lot of MUAs skip this step on the assumption that any impurities present will be hidden by the make-up anyway.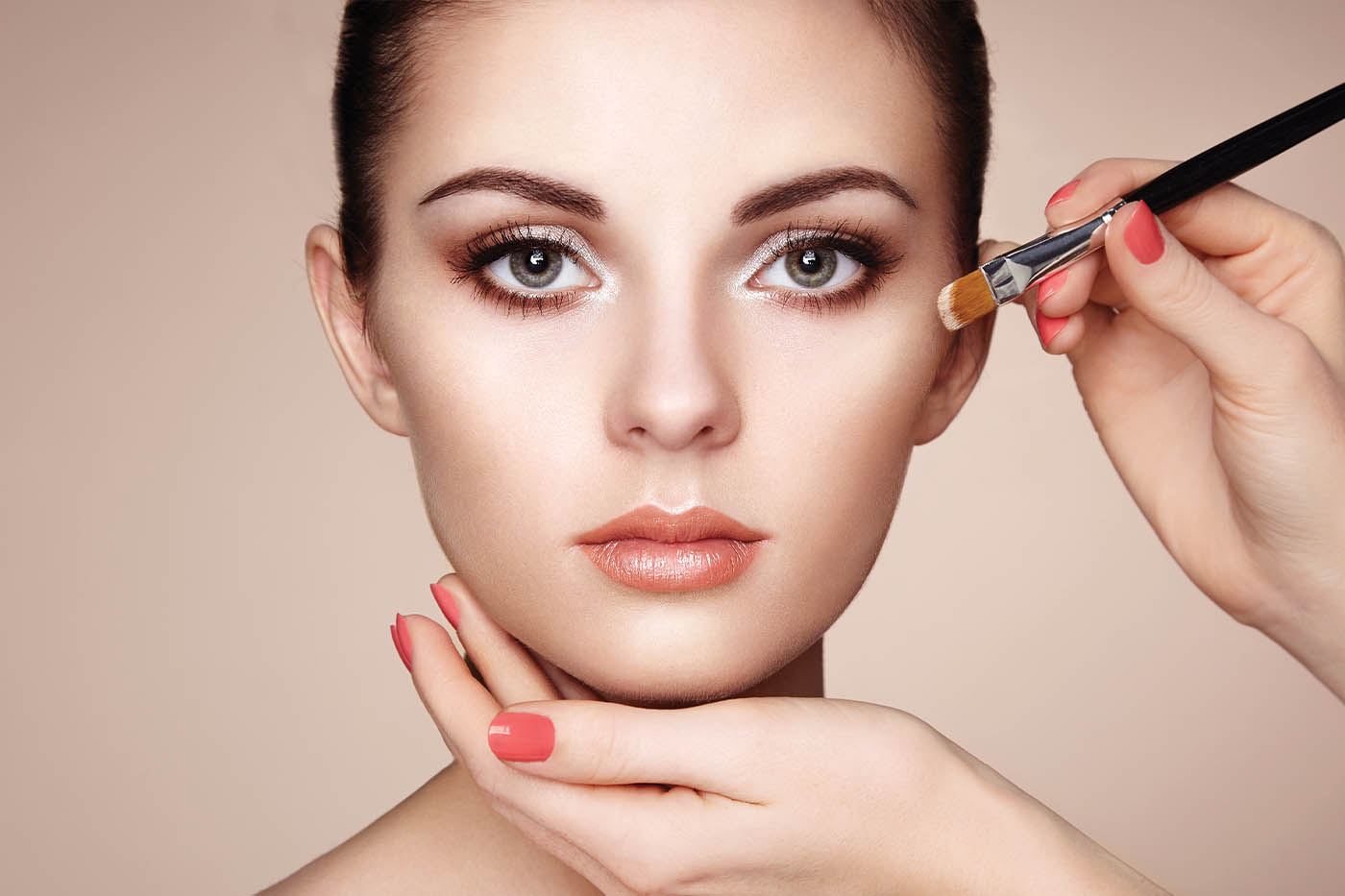 This is also the time to remove any stray hairs on the face that might stick out later. A simple way to make the skin more receptive to this is by using a hot towel. The heat helps calm the skin tissue, open the pores, and increase blood circulation in the region. These simple tips will go a long way in giving you the right canvas to work on.
Minimize the Make-up
Modern make-up products have evolved a lot. They not only contain better ingredients but are also lighter and better formulated. Despite all this, excess make-up can still put you off. Currently, the make-up artistes' community steadily moving towards the no-makeup-glass-skin. This fashion trend has never been more popular!
These looks rely on a basic foundation and concealer to do most of the heavy lifting, with light highlights to make the cheekbones more prominent. You can use a dewy highlighter or tinted moisturizer to get that glowing look. A nice tip to get started is by using the foundation before the concealer. This gives you an even surface to start with, and will need a lot less concealer.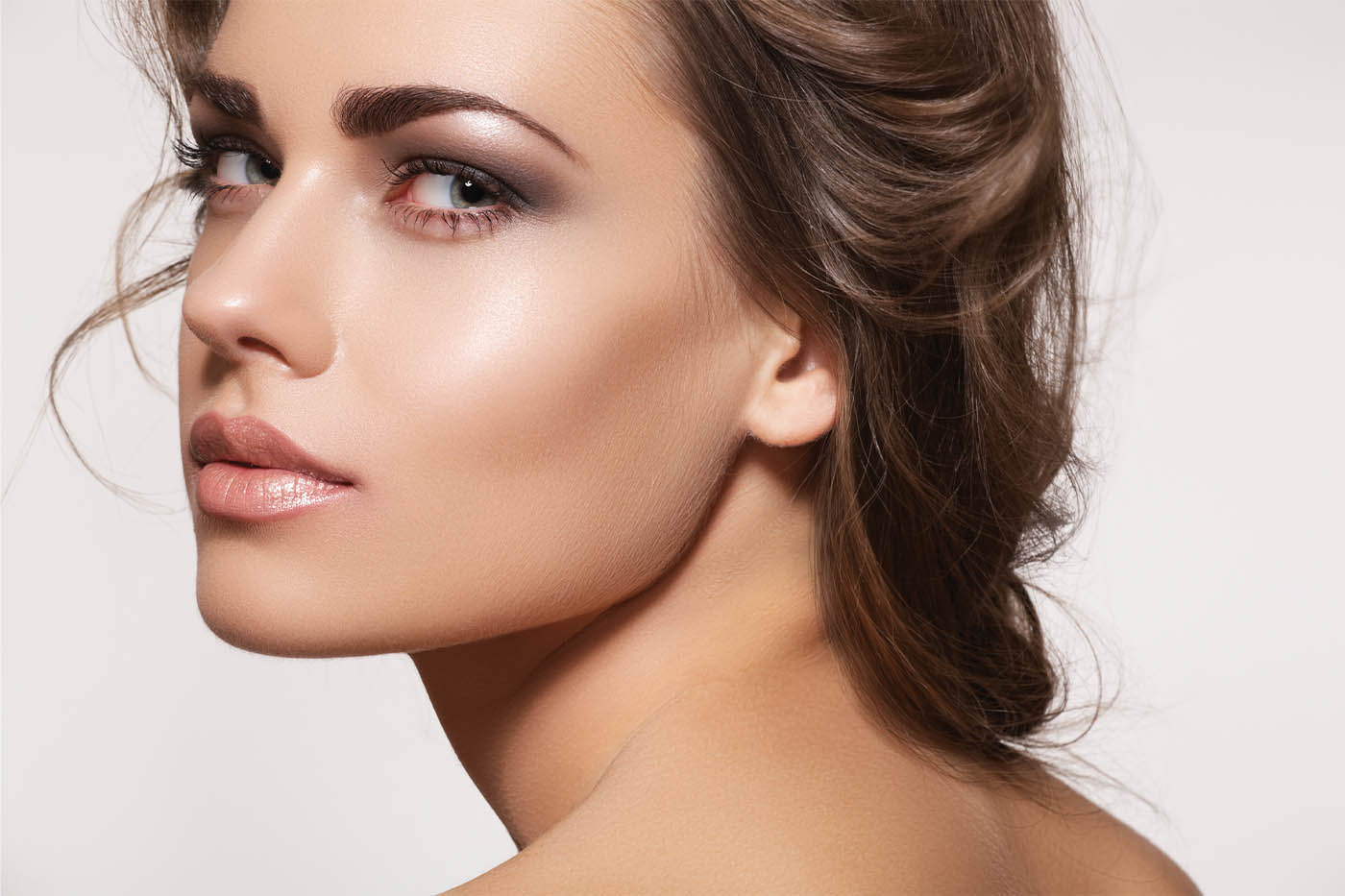 However, you can always skip all these tedious steps and simply opt for Airbrush Make-up. It delivers a near-perfect layer of thin coverage that adapts to the skin and stays for long. This is why it is also called HD make-up since it doesn't look cakey as traditional make-up can look when over-used.
Focus on the Eyes
While facial make-up is becoming minimal, eyewear has actually become more popular. In recent years, we have begun to see the resurgence of dramatic eyeshadows and eyeliner. These new looks are a throwback to the colourful themes of the Sixties and Seventies when the cat-eyeliner and vibrant eyeshadows first became popular.
Thankfully, modern eye make-up is a lot more precise and well-built than before. So, you can easily experiment with all kinds of looks, while leaving the rest of the face almost bare. A nice tip to applying thick eyeliner without any smudges is to heat it up. This helps smooth out the creamy texture, so it blends better. If you want to make the eyeshadows pop out, make sure to apply Banana concealer on the eyelids first. This will help smoothen out the fine lines in the area, as well as make the darker eyeshadows stand out more.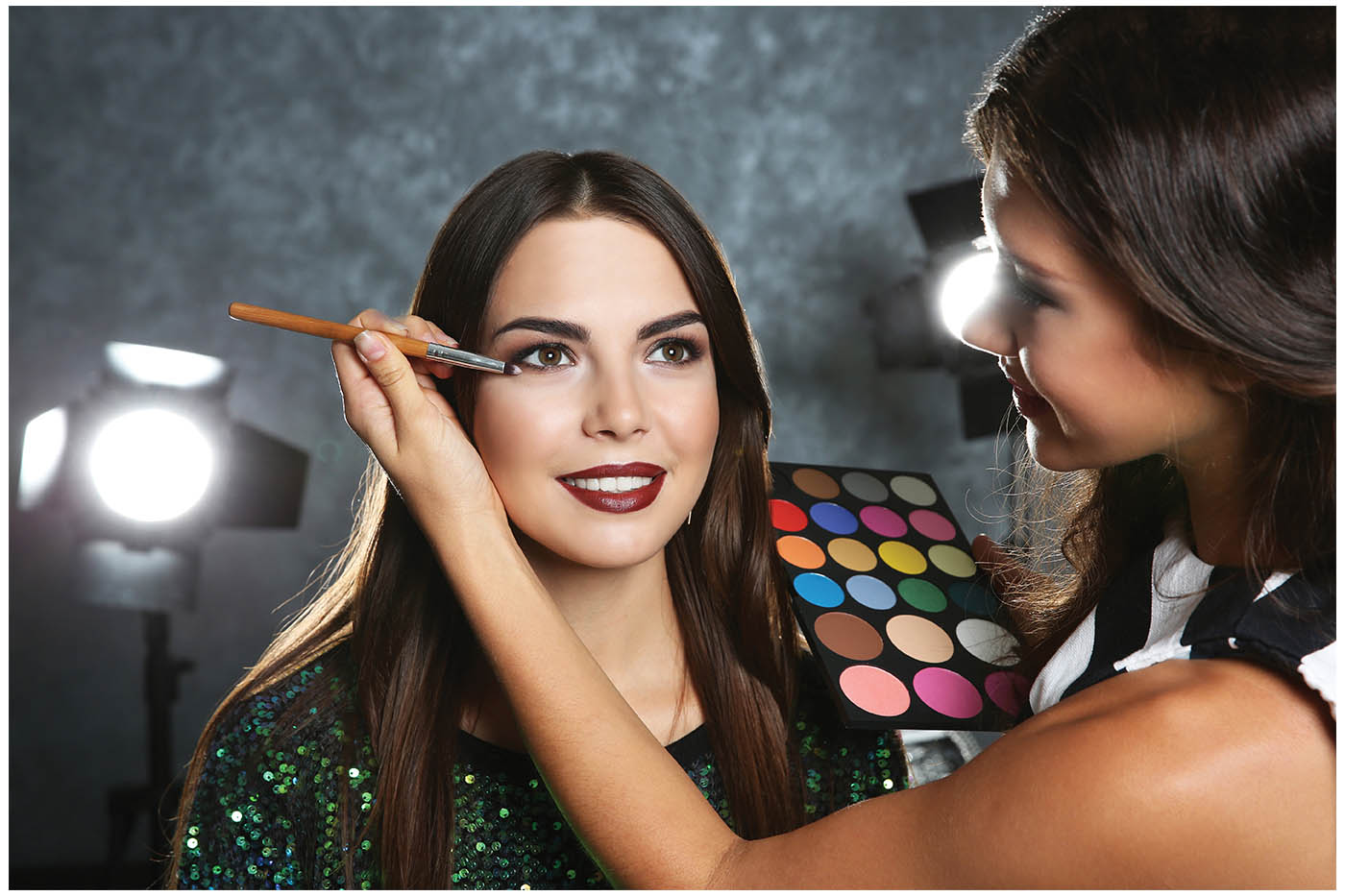 These are just a few techniques that you can practice to improve your make-up skills. We hope that they will help you to master the craft, and guide you to give your clients the best of your services.