Designing a small salon attractively within a budget is often a challenge
Designing a new salon or revamping an existing salon in a small or constrained space within a limited budget is always a challenge. However, many salons whether new launches or a renovation, face this situation.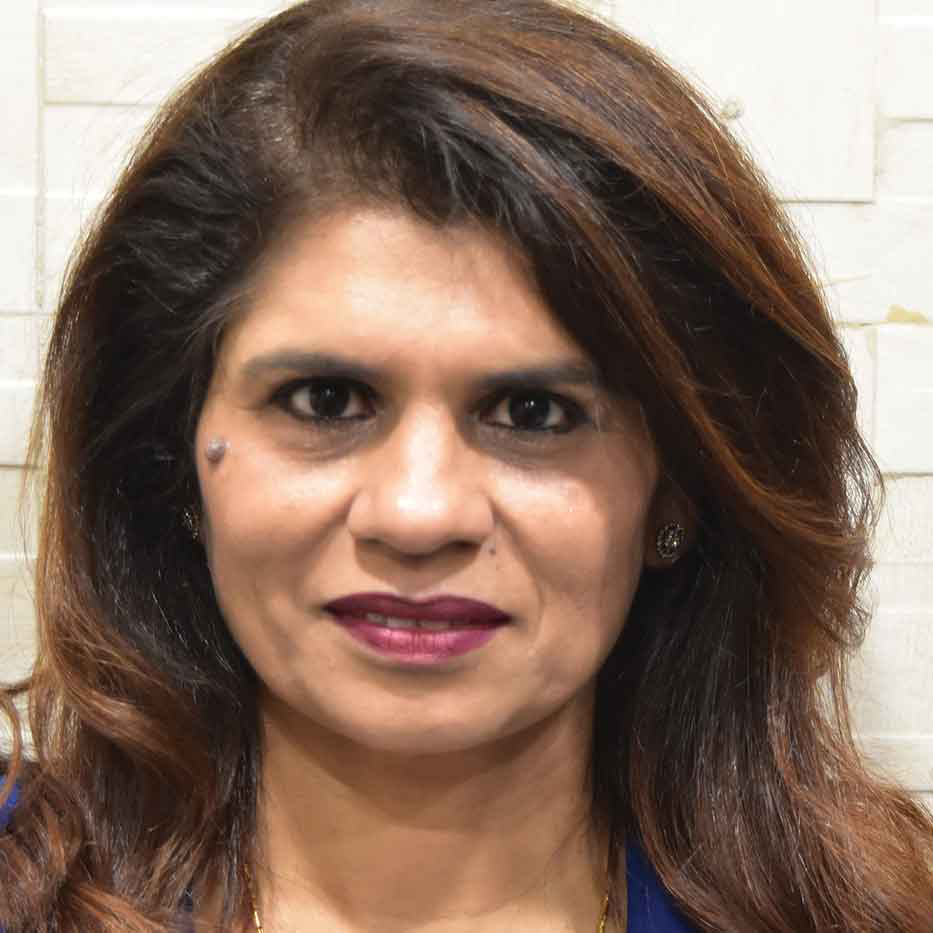 StyleSpeak connects with Renu Kant, Director, Envi Salon and Spa and Pranali Shah, Founder, Studio Shweta & Pranali for their suggestions in this situations.
Budget allocation
Designing a small salon needs proper planning as far as allocation of the budget is concerned. For a new salon setup, begin by creating a detailed budget for all the essentials needed for the salon and you are good to go!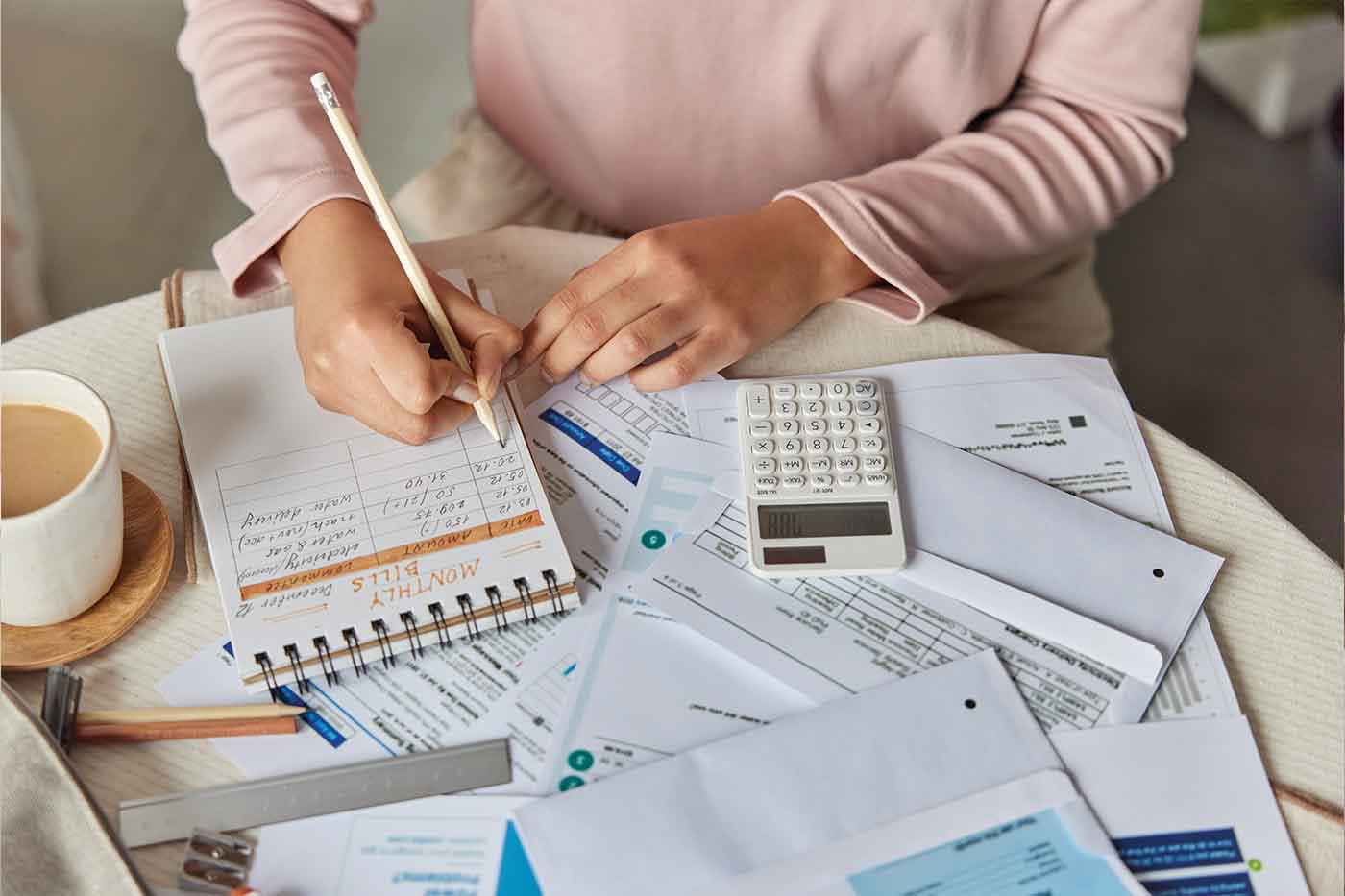 Prioritize the functionality of the space
Functionality is key when it comes to styling a salon in a confined space. A sleek layout translates to low maintenance and client satisfaction. Moreover, effective utilization of space is important for hairdressing salons with 3 – 4 chairs. As a practical option, outline a layout that is suitable for stylists and clients alike. Emphasizing further, Renu Kant, Director, Envi Salon and Spa says, "The layout of the salon should be designed in such a way that there is enough space to perform the services with ease and client comfort is not sacrificed." Besides, the required salon equipment, and storage for it should be in tandem with the floor plan.

Judicious use and placement of furniture
First and foremost, it is imperative to choose the furniture pieces judiciously to suit the requirements of the salon. Avoid purchasing first and then looking for the proper position to place them later. For a salon with few chairs, Renu states, "Selecting the right furniture is very important so it does not make the place look overcrowded. Similarly, make sure that the chairs are comfortable and not oversized."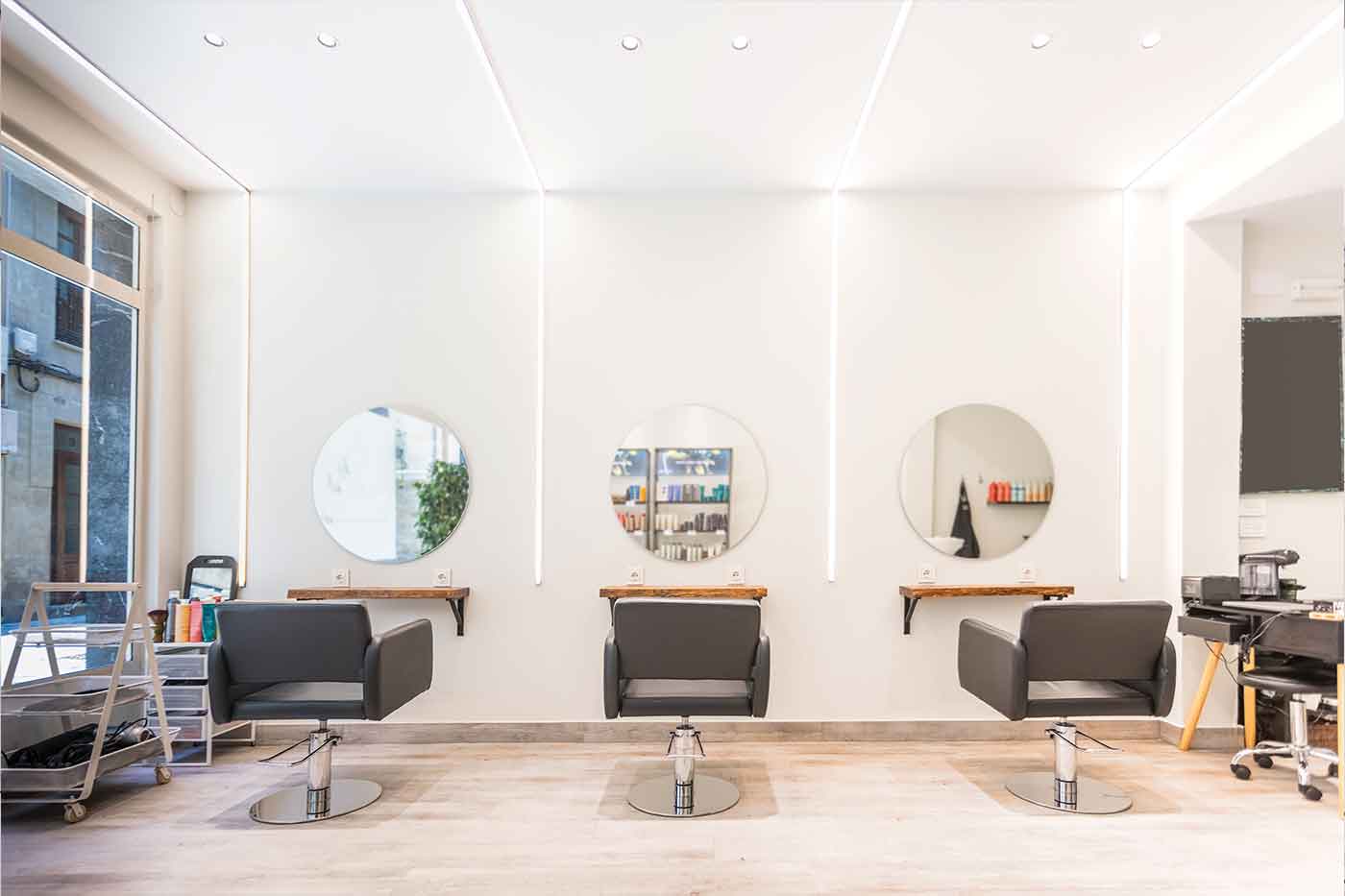 Elaborating on the crucial aspects to consider while purchasing furniture for a small salon, Pranali Shah, Founder, Studio Shweta & Pranali says, "It is very important to inspect the material, colour and the potential effect it could have on the appearance and design of the furniture. Also, before you finalize the best furniture for the salon, take the clients comfort into consideration as it is essential for the business of the salon. Creating a budget should also be the top priority when calculating the cost of your salon equipment."
Choose colours which brighten your space
Never underestimate the power of colours in a small space. Avoid using dark colours as it makes the space appear even smaller. Colours communicate unknown cues to clients and impacts brand recall as well. On the other hand, light colours give an illusion of a bigger space. Renu agrees and opines "We should also make sure the colours selected are very subtle and do not overpower the salon ambience."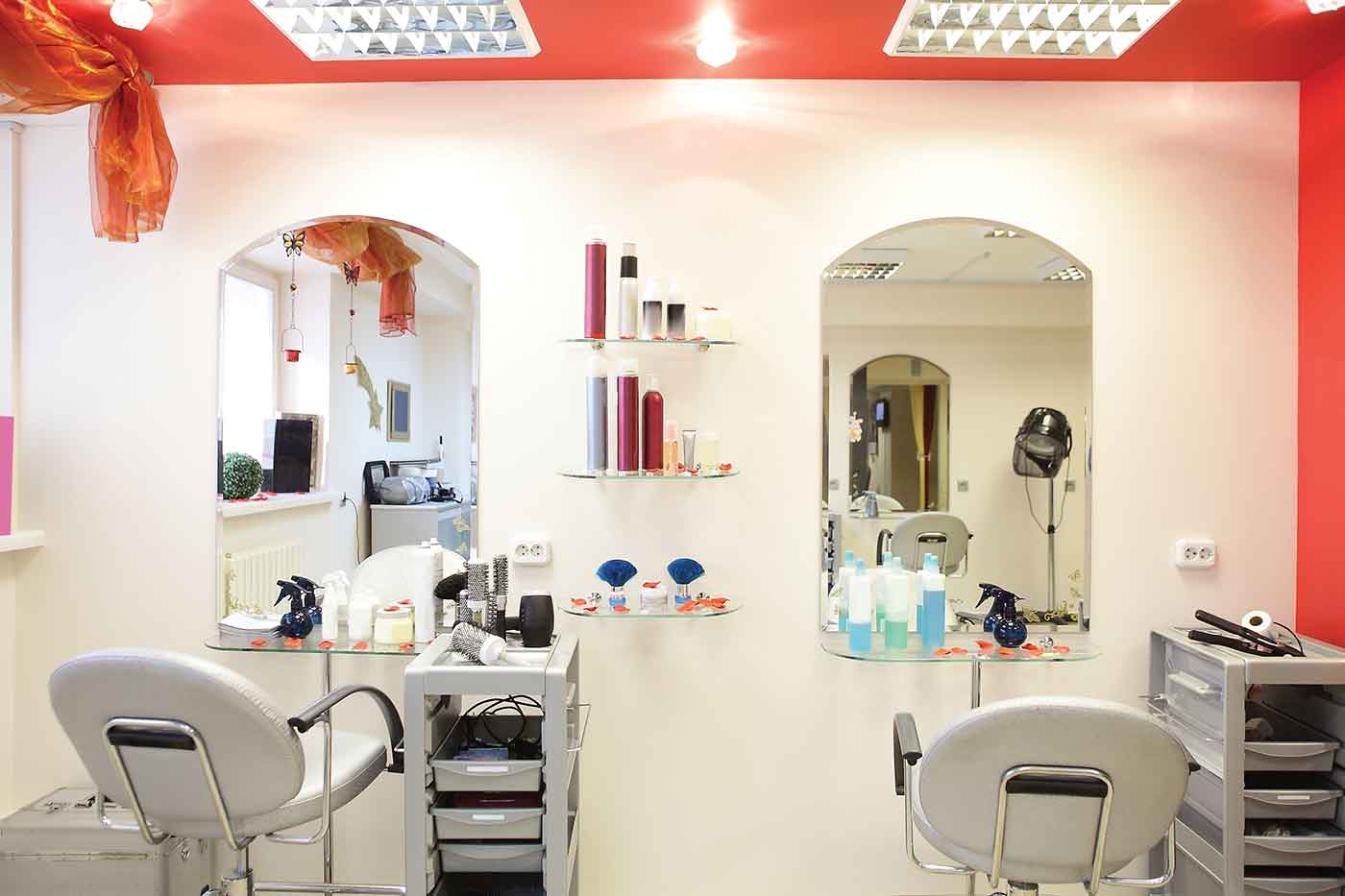 Accessorize within a budget
While planning the accessories, keep in mind the budget allocated to it. "There are a lot of beautiful salon furniture items available in the market at reasonable prices like hanging mirrors, ready made shelves to keep your products, beds with storage so you can use them to store all your salon products and keep the floor area clutter free and to get more working space," adds Renu.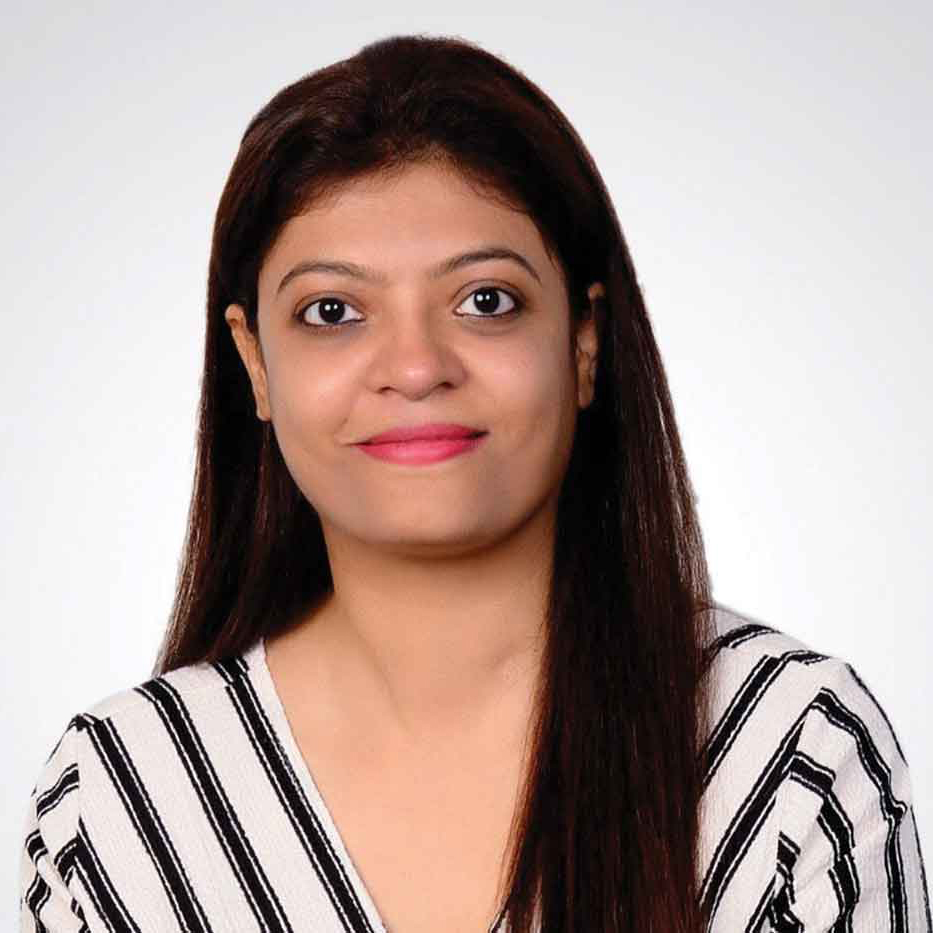 "Clients will be impressed and feel more at ease in a salon that has been thoughtfully planned and outfitted with appropriate furniture" – Pranali Shah, Founder, Studio Shweta & Pranali
Success Factors
Decorating a small salon should also reflect the brand you are representing. Ensure that the design and layout is favourable to satisfy clients and complement the marketing strategy. "One of the most important aspect of running a successful salon business is making sure you get appropriate salon furniture and equipment. It will not only have a beneficial impact on your salon's day to day business and improve your salon's image but also help you feel more confident in your ability as a business entrepreneur working in the beauty sector," reveals Pranali.
Conclusion
For salons with limited space, balancing the functionality and, keeping client's satisfaction comfort is top of mind. The above tips can help designing an attractive salon despite limitations.