StyleSpeak brings to you top hair and beauty salons in Bhopal
Bhopal, the capital of Madhya Pradesh, is home to natural beauty. Also known as the city of lakes, it is revered for its noble imprint of the past rulers. The concept of unity in diversity is also followed in Bhopal.
Enchante Studio by Vaanii
Vaanii Kumar, a professional hair and make-up artist, has brought her expertise to Bhopal since 2021 with Enchante Studio. As a first-generation entrepreneur, she crafts bespoke packages tailored to each client's needs, ensuring a WOW moment on their special occasions. The luxurious salon offers custom solutions for hair, skin, make-up, nail extensions, hair patch/extensions, and eyelash extensions. With a passionate team of 10 skilled staff members, Enchante Studio operates from 9 am to 9 pm every day, providing moderate pricing. Services range from male haircuts at Rs. 250/- to 350/-, female haircuts at Rs. 450/- to Rs. 800/-, facial and skin treatments from Rs. 1200/- to Rs. 5000/-, and makeup starting at Rs. 2000/- for party makeup and Rs. 15000/- for bridal makeup.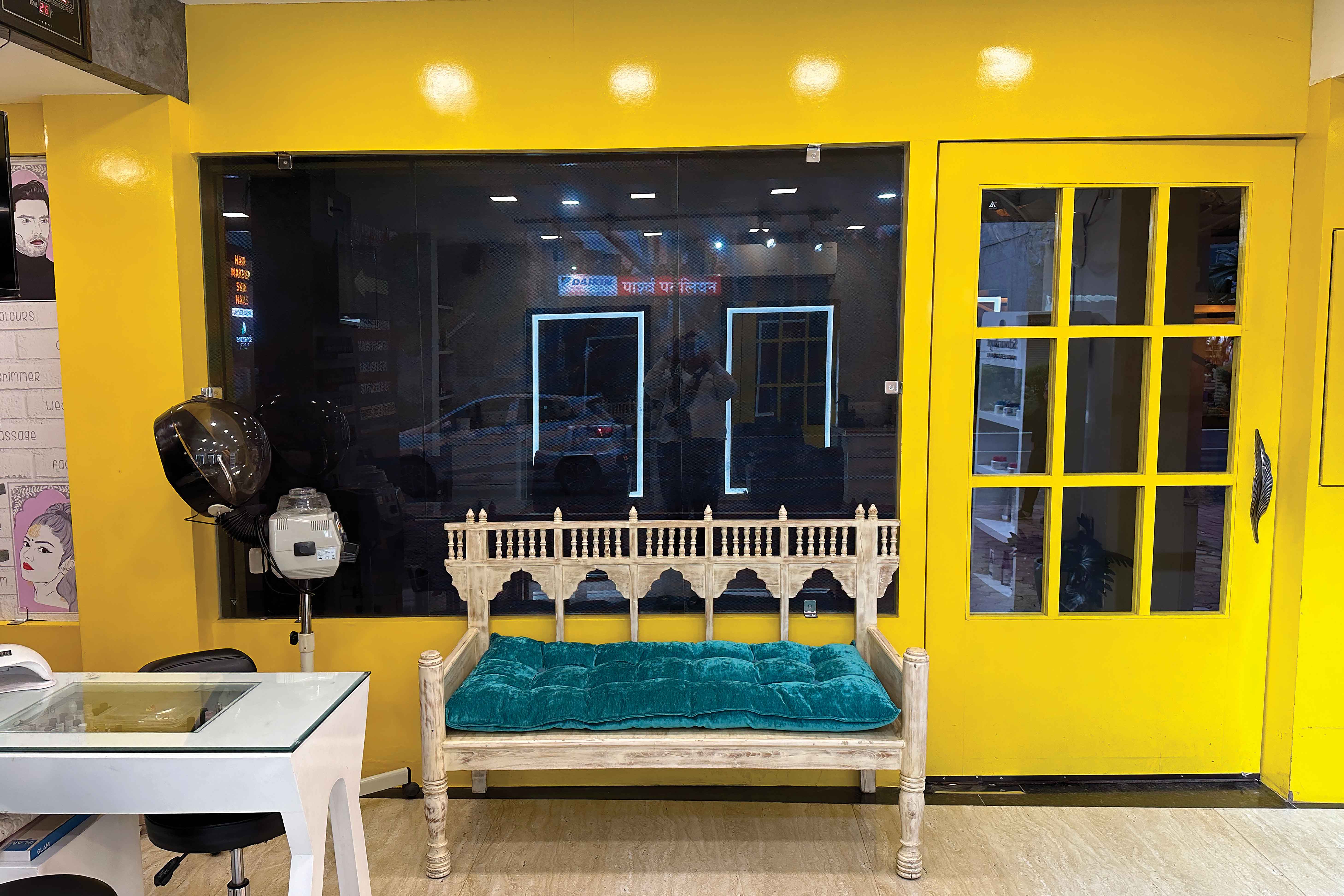 Enchante Studio has catered to celebrity clients, including music/tv artists, tv anchors, and fashion models. Their average client spends around Rs. 1500/-. The Studio is also involved in commercial work such as fashion shows, commercial models, photo shoots, and music videos. Their most popular services include haircuts, hair coloring, makeup, gel nail extensions, and facials, with qualified stylists earning up to Rs. 25000/-.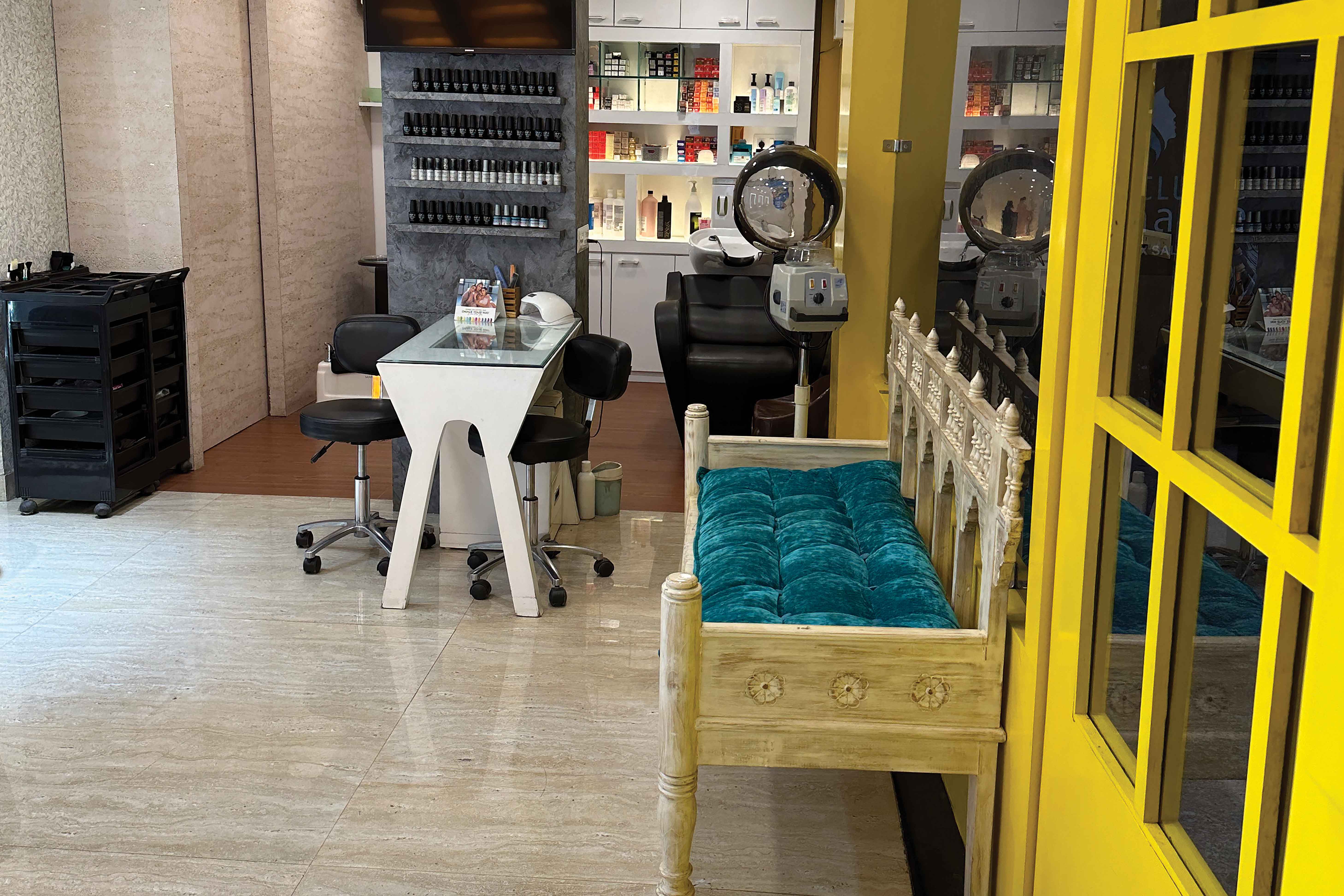 Honey Beauty Salon
Honey Beauty Salon, established in 1983 by Asha Behl in Ambala, expanded its roots to Bhopal in 1989, becoming the city's premier ladies' salon. With a rich history, the salon's core strength lies in its commitment to quality and cutting-edge technology. Notably, it's the sole salon in Bhopal equipped with the latest laser RF Skin Surfacing technology. Currently, Honey Beauty Salon has three branches, two of which are operational, housing a dedicated team of 21 staff members.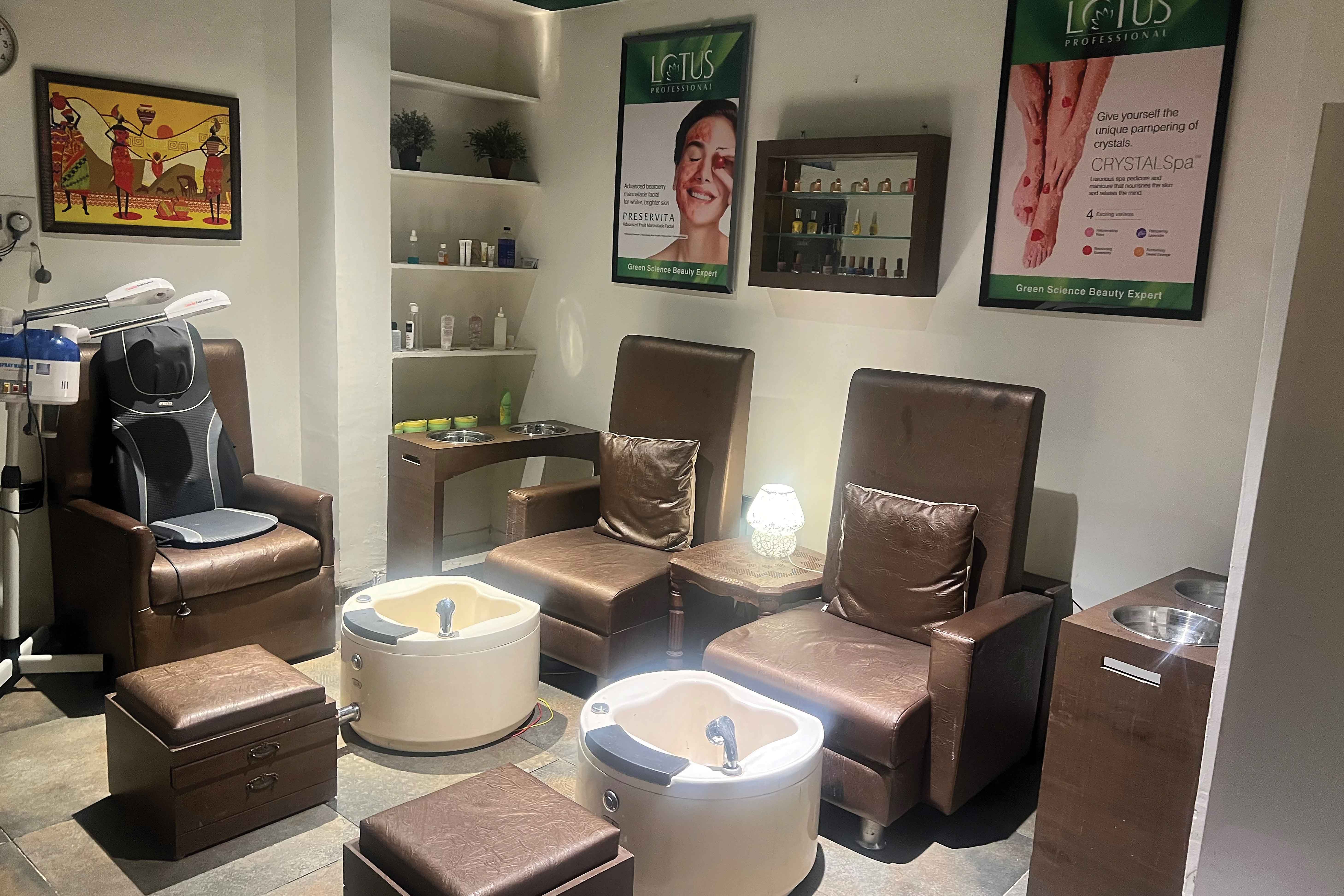 Operational from 11 am to 8 pm, the salon offers a range of services at reasonable prices. Haircuts range from Rs. 500 to Rs.1000, while facial and skin treatments vary from Rs. 800 to Rs. 5500/-. Make-up services start at Rs. 8500/-. The salon has catered to celebrity clients like actress Shreya Dhanwantri of "Scam 1992" and has participated in prestigious events like Amazon Fashion Week. On an average, clients spend around Rs. 3000/-, with fresh fruit facial treatments being a popular choice. Qualified stylists can earn up to 30,000/-. Honey Beauty Salon continues to evolve and thrive in the beauty industry.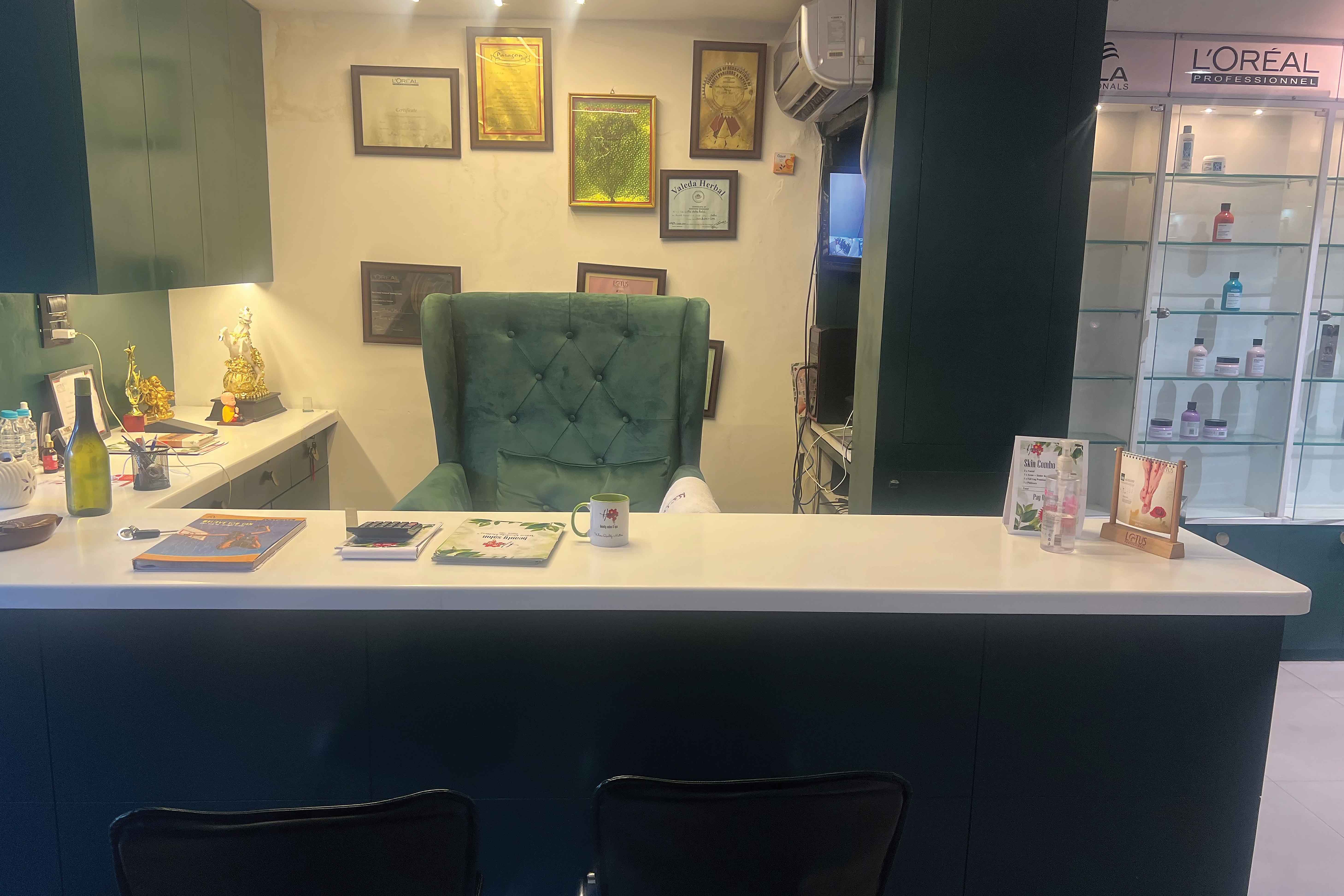 Illusions Makeover Salon
Illusions Makeover Studio, a Bhopal-based startup, aims to carve a niche as a contemporary beauty industry expert. Established in 2019 at Bawadia Kalan and later in 2022 at Arera Colony, the Founder and MD, Nausheen, leads the charge with a vision to surpass client expectations. With a post-graduate degree from Awadh University, a diploma in Beauty and Aesthetics from VLCC, and Makeup Pro Master Artistry training from Makeup Studio New Delhi, she is a seasoned makeup artist. Under her guidance, the studio has adorned over 400 brides in the last three years.
The salon, staffed by 15 dedicated members, operates from 10.00 am to 08.30 pm, offering a range of services at competitive prices. Haircuts start from Rs. 249/-, facial and skin treatments from Rs. 1000/- onwards, and makeup services from Rs. 15000/- onwards. The popular services include bridal makeup, balayage, and keratin treatments. Its core focus remains on hygiene and delivering exceptional salon experiences tailored to individual client needs. Qualified stylists can earn up to Rs. 20000/-.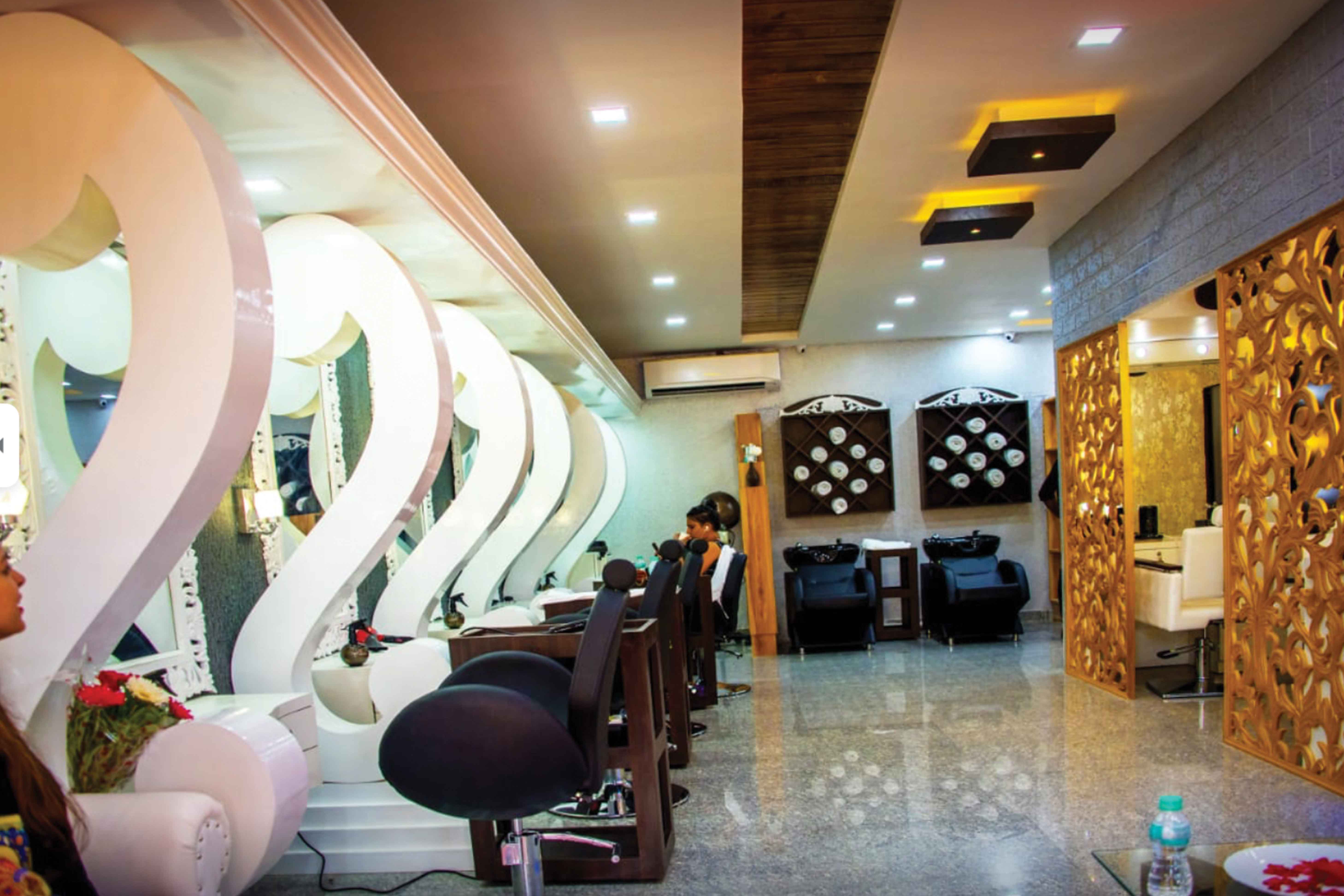 MCM Studio
Founded in 2019 by the dynamic sibling duo Monika Chouksey and Dhananjay Chouksey, MCM Studio is dedicated to providing a harmonious blend of luxury and affordability in the beauty industry. With three successful branches already, it is now venturing into the realm of education and have exciting plans to shape the future of beauty professionals.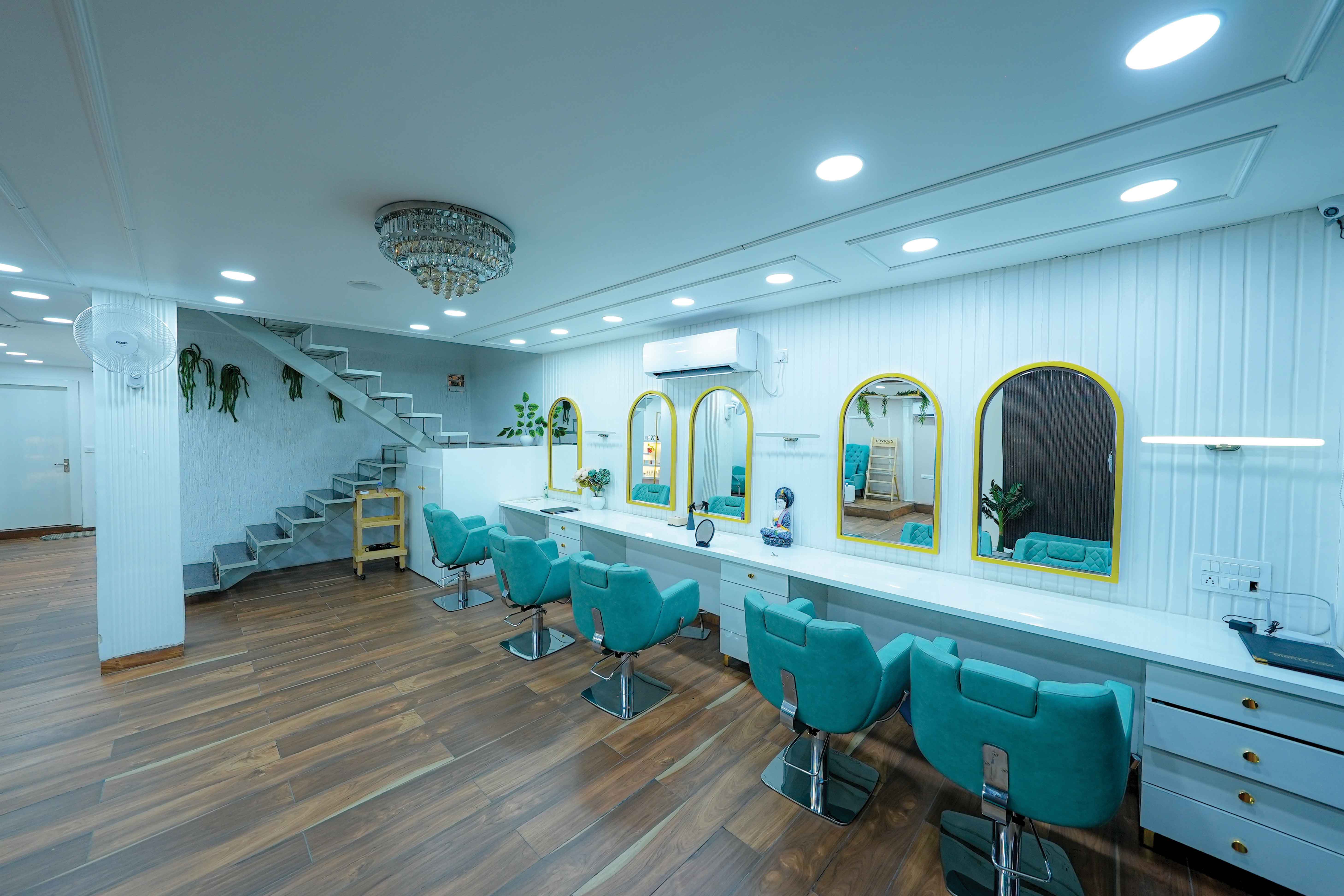 MCM Studio with a team of 20 talented individuals operates from 10 am to 9 pm. Its pricing structure ranges from Rs. 3000/- to Rs. 5000/- with haircuts starting at Rs. 250-Rs. 350/- for men and Rs. 500/- for women. Facial and skin treatments begin at Rs. 1500/- and makeup services range from Rs. 5000/- to Rs. 40000/-. The salon has had the privilege of working with top influencers and has engaged in commercial projects, including top beauty shows in London. Bridal makeup, trending hair colours, and nail art are some of their popular services. Qualified stylists at MCM Studio can earn between Rs. 25000/- to Rs. 30000/-. As they continue to expand their horizons, MCM Studio remains committed to revolutionizing the beauty industry.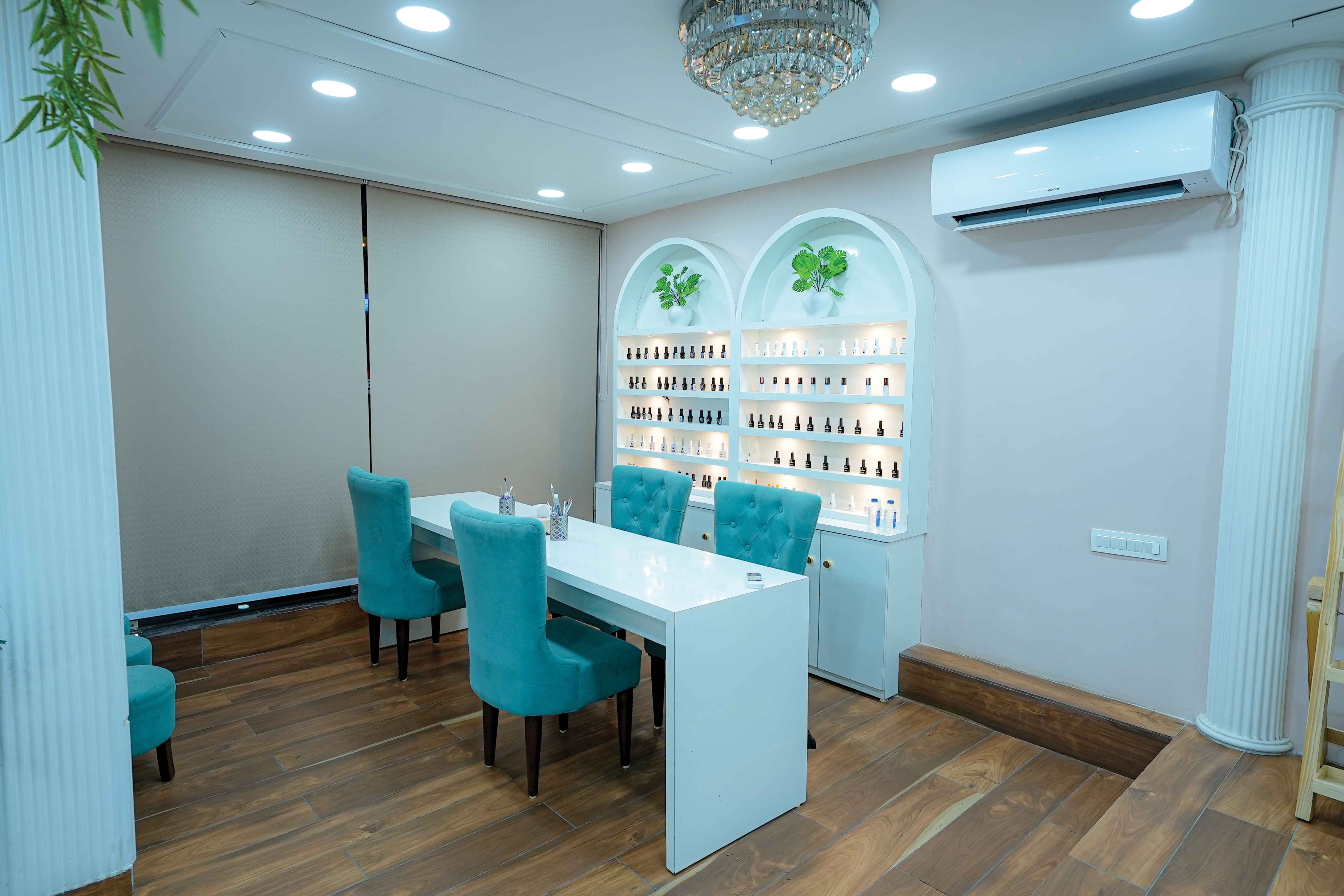 Nikky Bawa Salon
Nikky Bawa Ladies Salon, an iconic beauty institution, has graced the industry since 1982, embodying a legacy of grooming and pampering excellence. Owned by the dynamic trio of Kiran Bawa, Nikky Bawa, and Sahiba Bawa, this salon redefined beauty concepts and excels in bridal makeup. Recognized by prestigious figures like the Chief Minister, the then Home Minister, the Governor, and The Economic Times, the salon stands as a leader in Madhya Pradesh.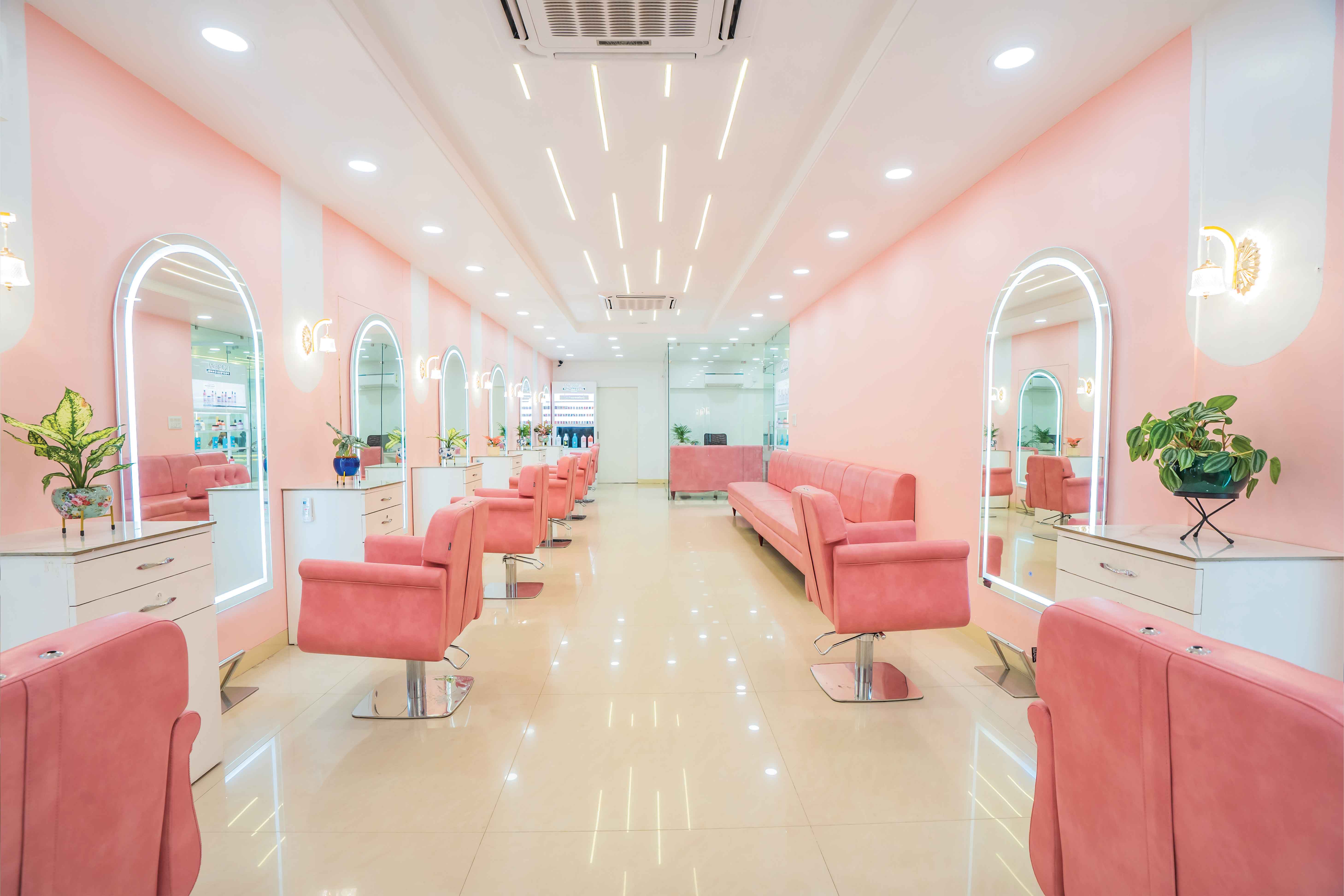 With a team of 20, Nikky Bawa Ladies Salon operates from 11 am to 9 pm, offering services at competitive prices. Haircuts start at Rs. 400/-, while facial and skin treatments begin at Rs. 2,000. The makeup services range from Rs. 5,500/- to Rs. 40,000/- for bridal, Rs. 3,000/- to Rs. 25,000/- for engagement, and Rs. 1,200 to Rs. 8,000 for party makeup. They have catered to an array of celebrity clients and average client spending is around Rs. 2,500. Popular services include bridal Makeup, rebonding, keratin treatments, and beauty academy courses. Qualified stylists earn an average of Rs. 20,000/-. Its future plans are to set new beauty trends and inspire enthusiasts worldwide.