StyleSpeak brings you some insights on tempting your clients to get gorgeous this festive season!
While it's that time of the year when the country goes glitz with wedding bells and the festive offers that fill your shopping bags, the beauty industry is betting on the festive season that has just arrived. So, look into what you need, to back your clients' needs. It's time to let your customers know what you have for them to amplify their festive mood after spending months in lockdown.
While guiding clients with DIYs and homecare was a great way to stay connected with the masses during the lockdown, beauty professionals, with their trimmers and brushes back in hands, are all set to work towards boosting their footfalls this Diwali! StyleSpeak talks to the who's who of the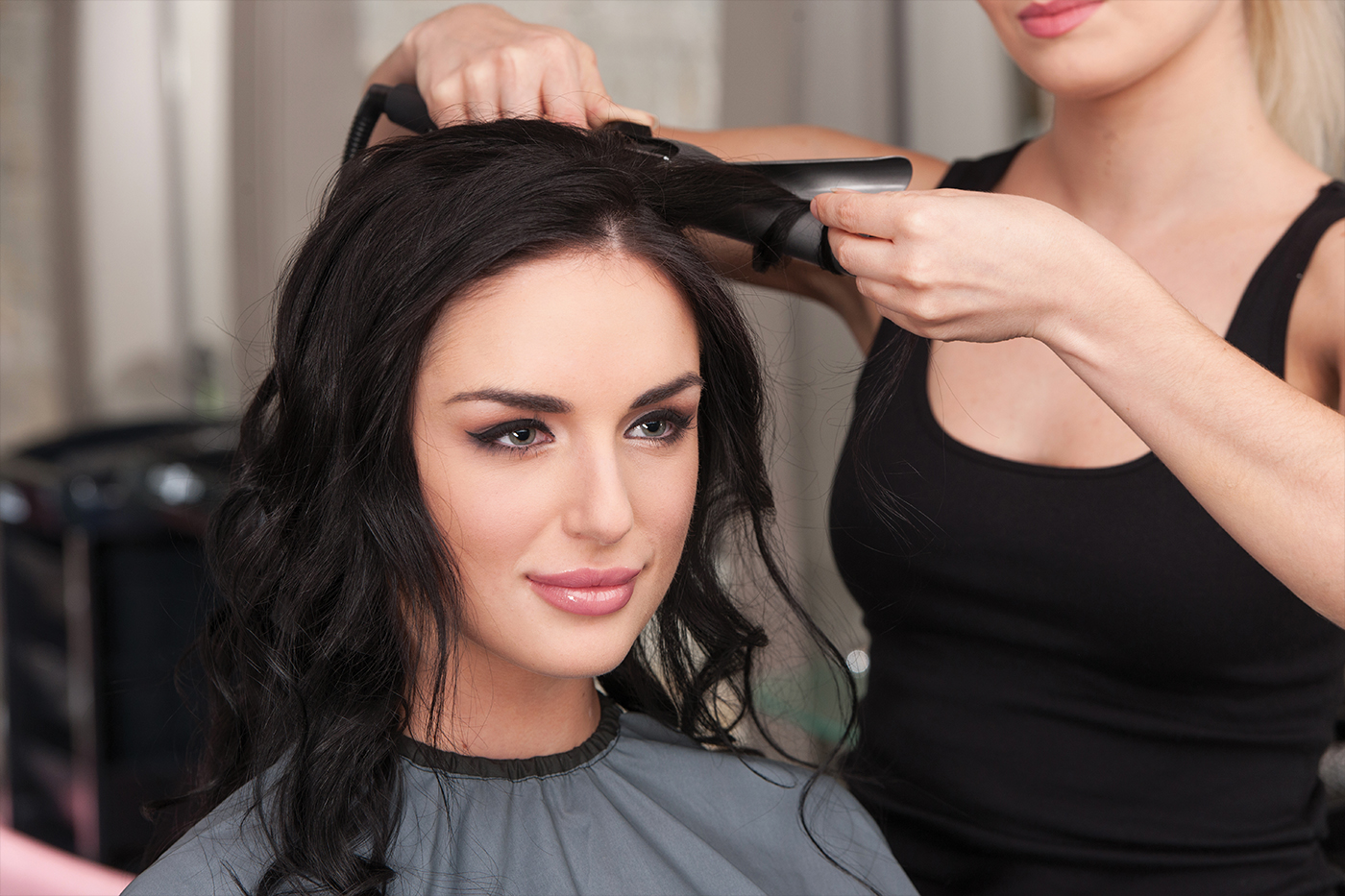 The Armani Spa Image credit: armanihotelmilano.com
Tips to tempt your clients to visit salons
While Wedding season is on and Diwali just around the corner, tap into what your clients' will need at this time and plan your packages and offers. Plan the ways in which you can spread the word to your clients and also across your suburb.
Here are some ideas you can tweak to your convenience:
Pick a festive theme and decorate your salon to make your clients feel welcome
Introduce some new retail products that your clients would love to try, especially post lockdown
Make festive offers on treatment packages and gift cards for their loved ones
Create a festive photo booth and get your clients to pose in their new make-over looks
Connect with your clients via live chats on social media to invite them to visit.
Talk to your clients about their good and bad experiences with lockdown grooming before their visit
Hold online consultations to help your clients get the in-salon services of their choice
It's wedding season too!
Get your brides and grooms to know about your Wedding Specials awaiting them including your pre-wedding skincare packages. While newspaper inserts and ads are great, all you have to do is put in that extra effort through social media like FB, Instagram, Pintrest and Twitter! Post some pictures of your previous
amazing work, client comments etc. and watch them to reach out to you for your beauty services.
Make your bridal clients feel special and important with a Bridal Goody Bag or hamper. These complementary treats are a great way to complement and pamper them after a good service experience they have in your salon!
What the industry's grooming gurus say
Although the pandemic isn't completely gone, our industry has been strong enough to pull up its socks and get back to making people beautiful. With the festive season on and the business picking up, industry stalwarts are enthusiastically looking forward positively… Here's what they have to say…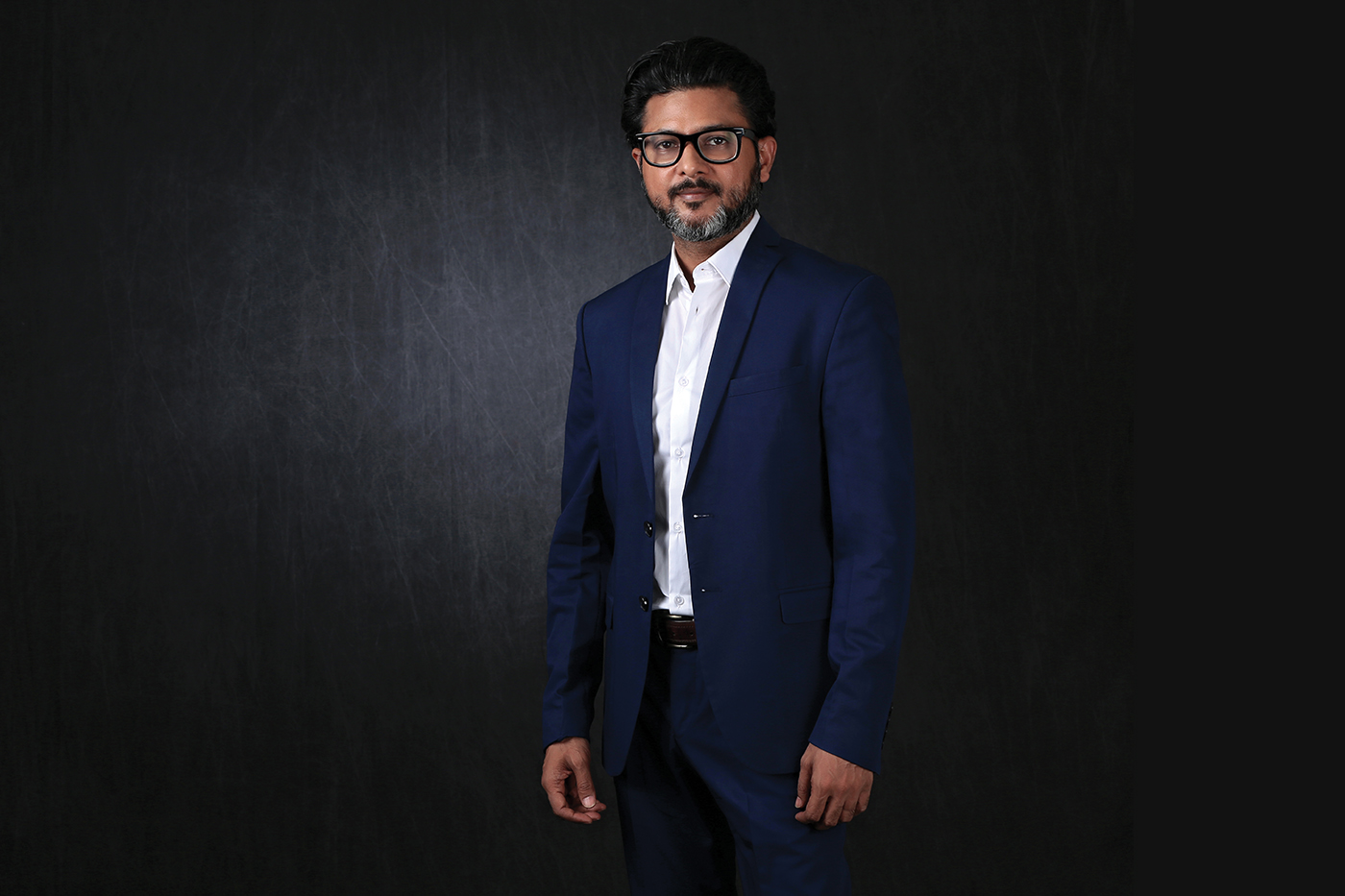 "We need to start changing things for the better especially now as the festive season has arrived and we want our clients to look their best."
– Sandeep Gupta
Owner -Director, Tangles Salon, Gurgaon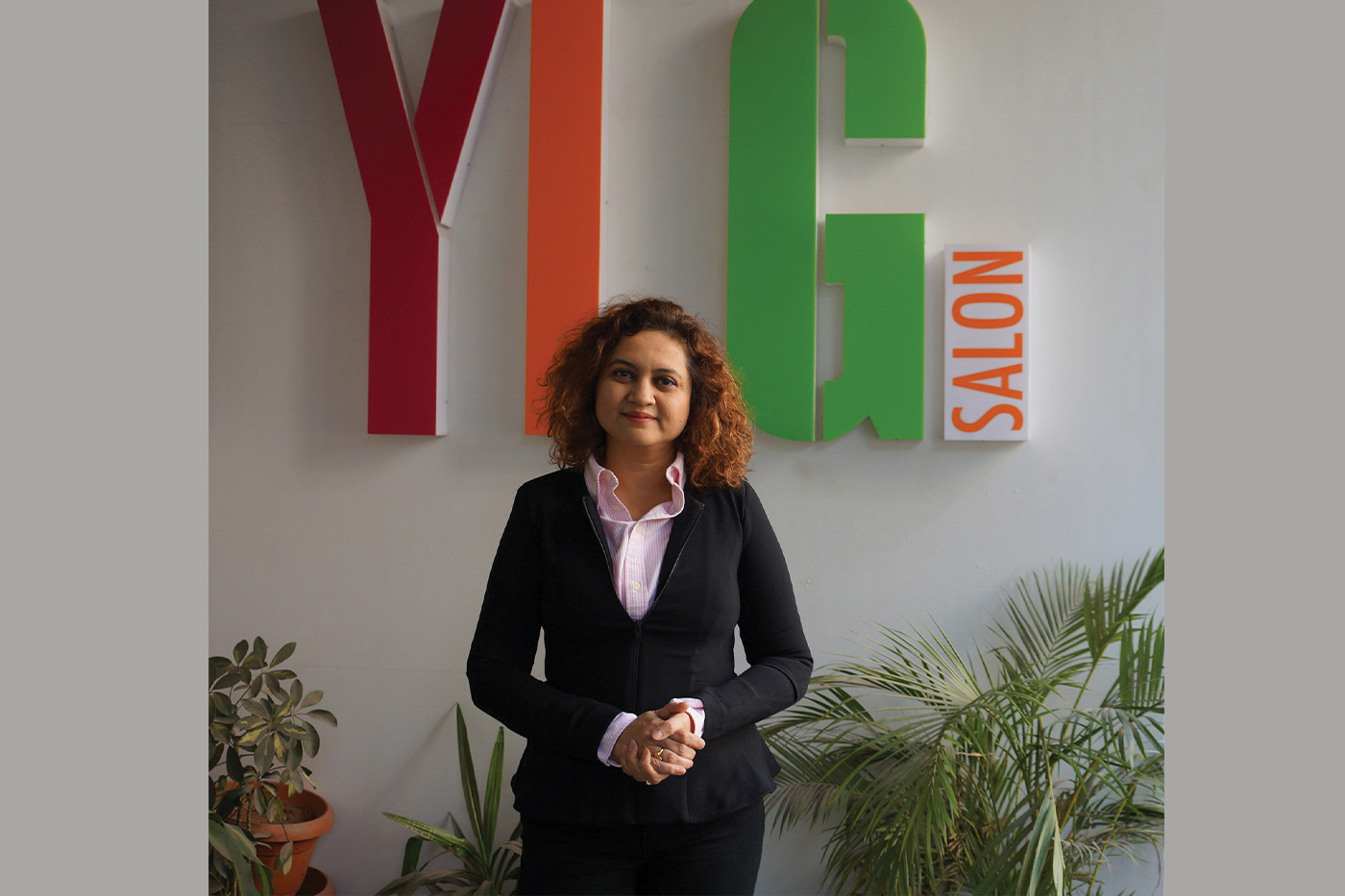 "We are focusing at enhancing our customer experience, with a sharp eye on managing cash flows and costs in the short term to emerge stronger for the next phase of growth in 2021."
– Vaijayanti Bhalchandra
Founder, YLG Salons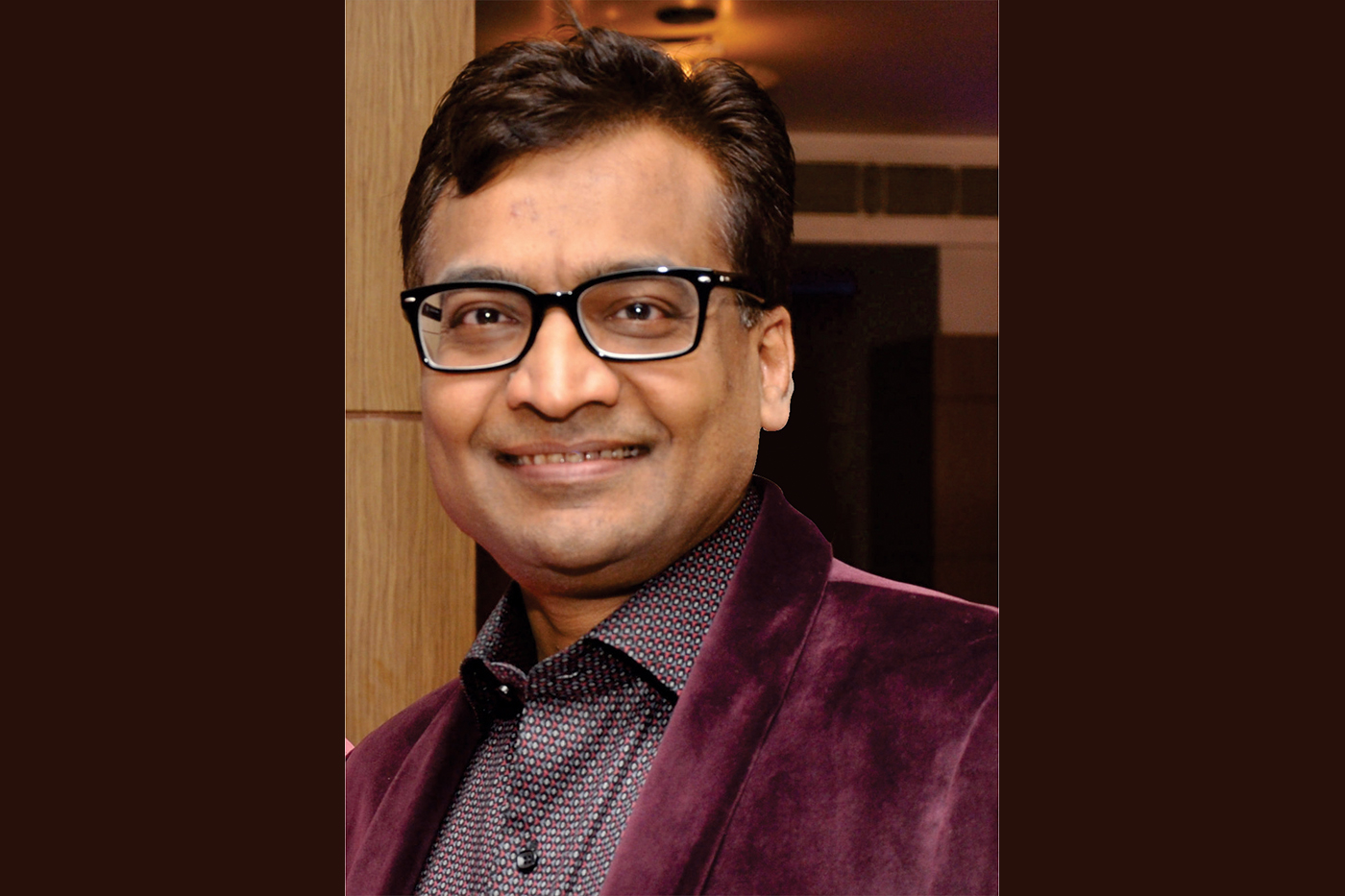 "We've been doing a lot of social media campaigns and client counseling to assure them we're following safety protocols. In Kolkata we have about 75-80% of the salons that have reopened, so hopefully things will fall in place soon."
– Pankaj Killa
CEO, Headturners Salon, Kolkata