Technavio estimates that the global spa market will increase by USD 22.08 billion by 2025.
India has long been renowned as a spiritual oasis and home to ancient healing traditions. Now, its reputation for wellness is rapidly growing – and one of the country's emerging spa trends is making waves: destination spas.
As we look ahead to 2023, let's look at some of the latest trends in destination spas in India. From luxury resorts offering exclusive amenities to eco-friendly retreats focused on sustainability and holistic health, this article will explore some emerging trends in the Indian spa industry.
What is a Destination Spa?
A destination spa is a wellness retreat that offers visitors health and fitness services and opportunities to relax and rejuvenate. Guests typically stay for several days or weeks, and the focus is on healthy living and well-being.
There are many destination spas across India, each with unique offerings. Popular activities at destination spas include yoga, meditation, Ayurvedic treatments, and hiking. Many also offer cooking classes, cultural experiences, and other adventure activities.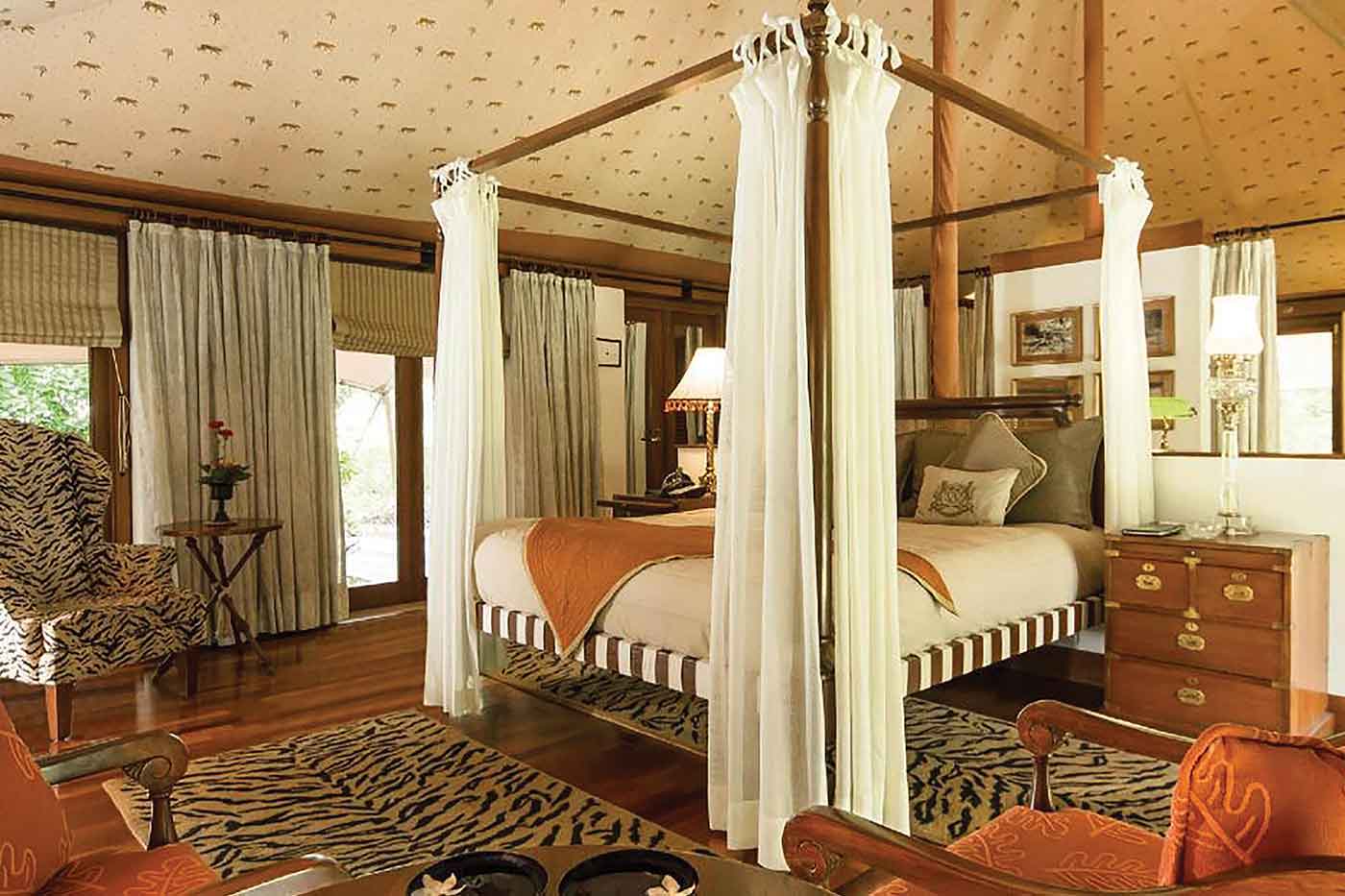 Key Drivers of the Growth
The cultural significance and popularity of destination spas in India are evident in the many ways they are frequented by locals and tourists alike.
The popularity of destination spas in India has grown recently as more people look for ways to improve their health and well-being. There are various reasons why people visit destination spas, including wanting to detox from city life, relieve stress, or take some time for themselves.
Indian spas are experiencing an increased demand for modern spas that combine traditional and western therapies due to the country's ayurvedic solid and yoga traditions.
Some of the most popular ones are Ananda in the Himalayas, Vana in Uttrakhand, RaasDevigarh, Taj Bekal Resort and Spa, Wildflower Hall, Shimla, The Oberoi Vanyavilas, Ranthambore, Le MeridienMahabaleshwar Resort & Spa, Mahabaleshwar and Kumarakom Lake Resort, Kerala, to name a few.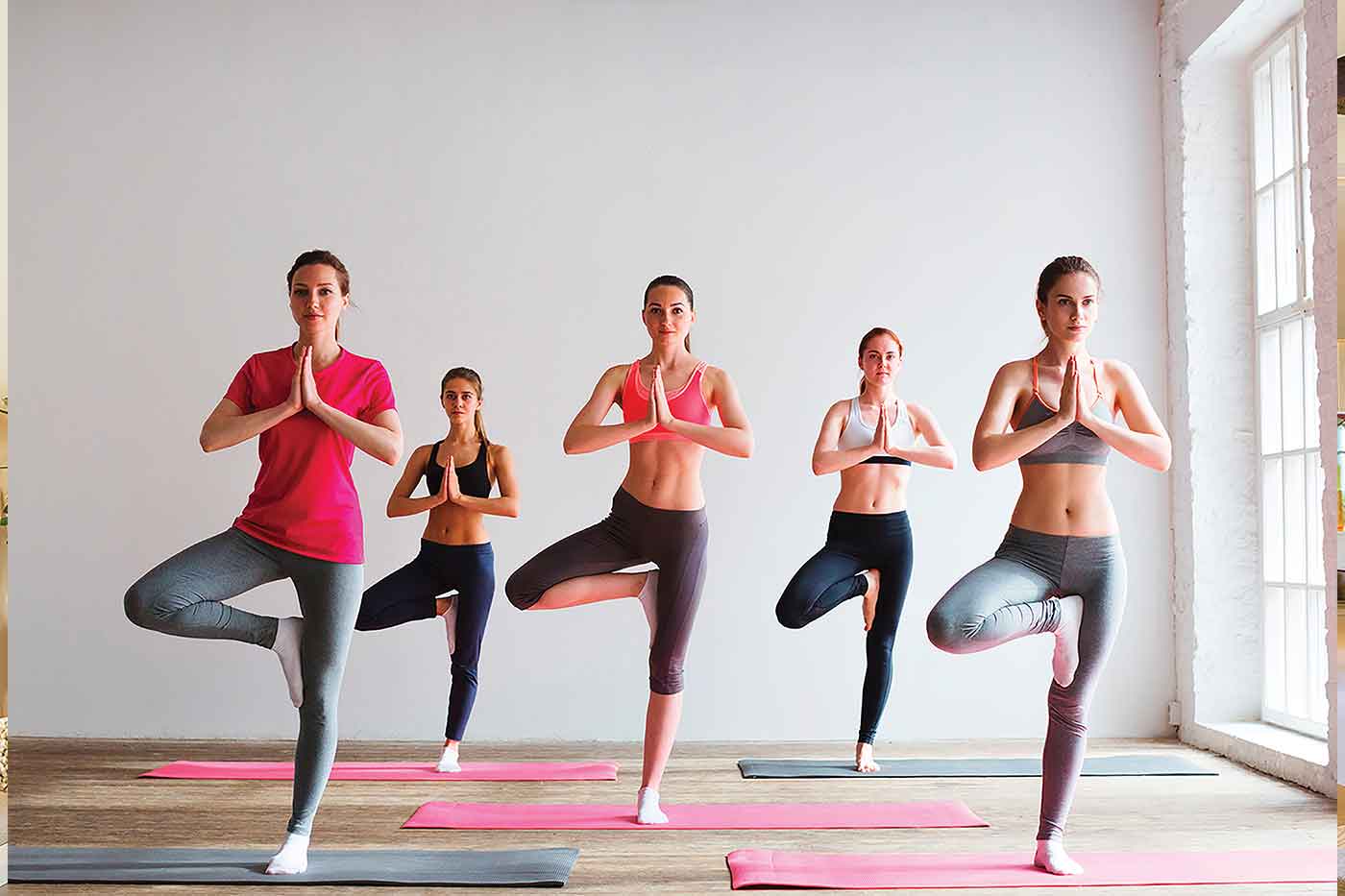 Trends in Indian Destination Spas
With new spas opening all over the country, the Indian destination spa market is proliferating. Several factors are behind this growth, including an increased awareness of the benefits of spa treatments, a growing middle class with disposable income, and a desire to escape urban stress.
There are various destination spas in India catering to all budgets and preferences. Luxury spas offering upscale amenities and treatments are becoming increasingly popular, especially among foreign tourists. These spas often incorporate traditional Indian therapies such as Ayurveda into their offerings.
More affordable spas are also gaining in popularity, as they offer a budget-friendly way to enjoy some of the benefits of a spa vacation. These spas tend to be located in more rural areas, making them ideal for those looking to escape the crowds.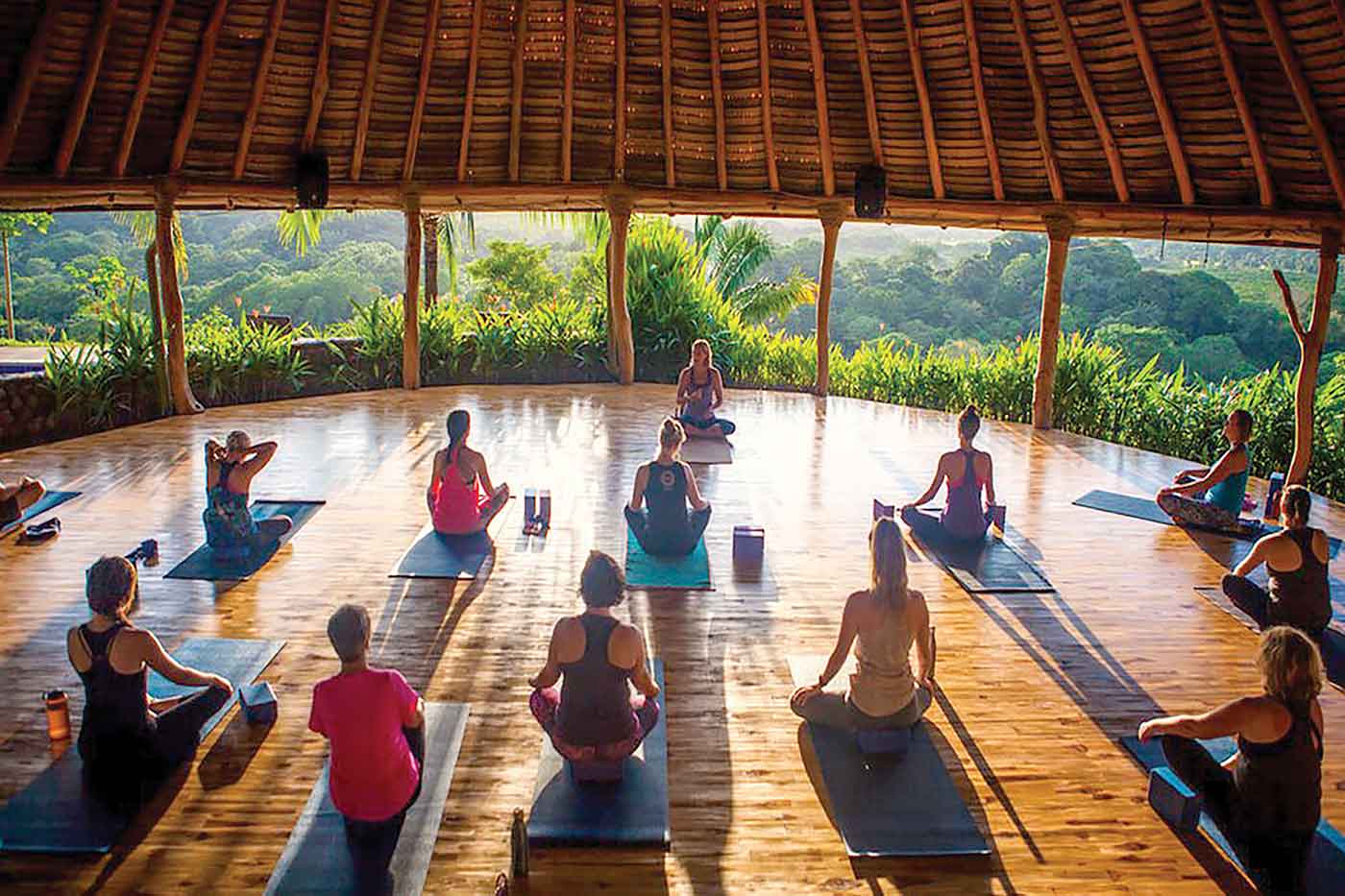 Types of Experiences Offered by Indian Destination Spas
Indian destination spas provide a variety of experiences for their guests. These include traditional Ayurvedic treatments and massages and more Westernised therapies and services. Indian destination spas offer an array of experiences, including:
Ayurvedic treatments: Often include massages with warm oils, herbal body wraps, and steam baths. Ayurveda originated in India and is still widely practiced today.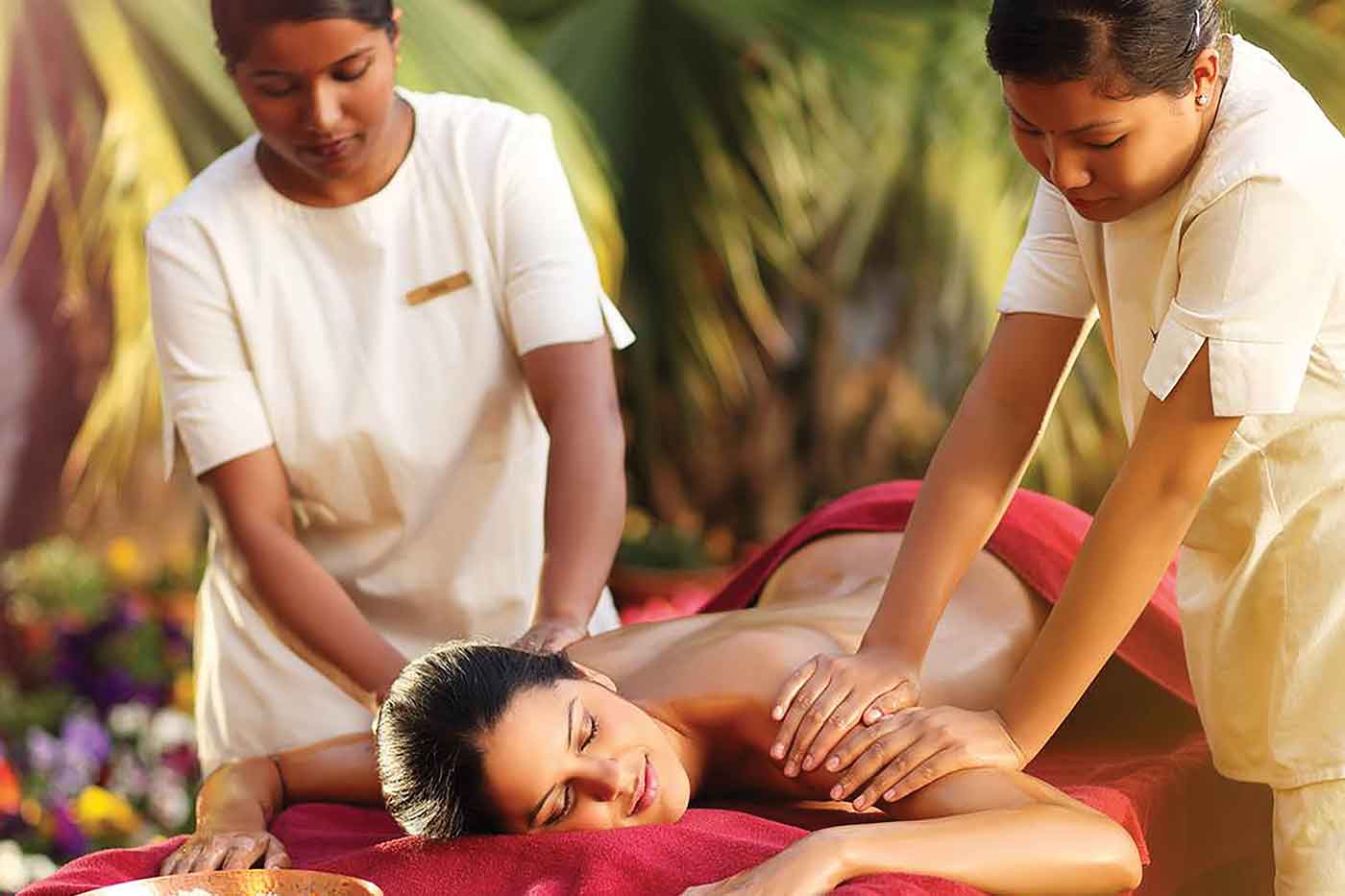 Yoga and meditation: Many destination spas in India offer yoga and meditation classes as part of their programming. Guests can learn about and experience different yoga poses and breathing techniques while enjoying the peaceful surroundings.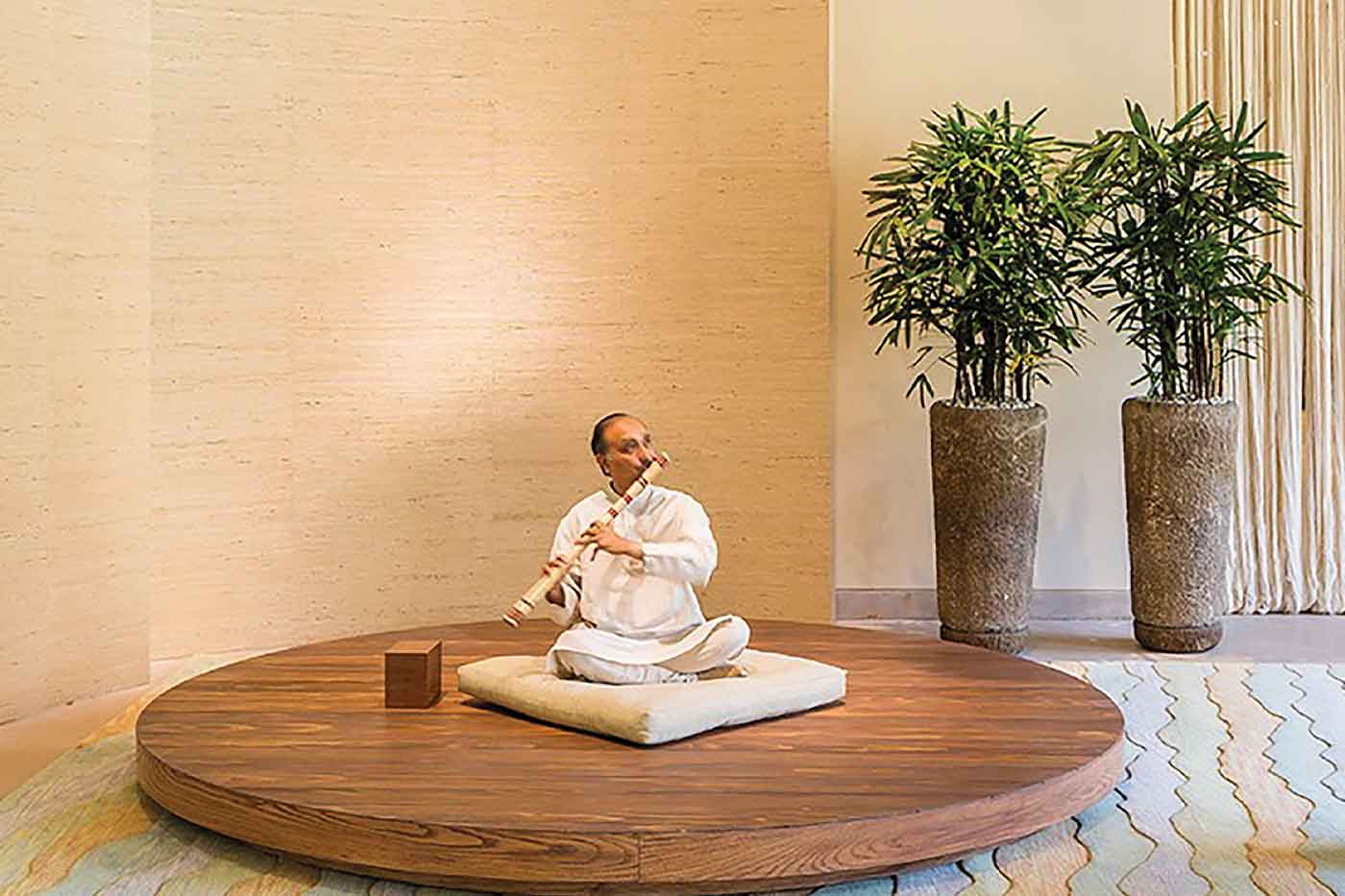 Cultural experiences: India has a rich culture and history. Destination spas in India often offer cultural experiences such as henna painting, sari tying, or cooking classes so guests can learn more about the local culture.
Adventure activities: For those looking for a more active experience, many destination spas in India offer adventure activities such as trekking, rafting, or elephant rides.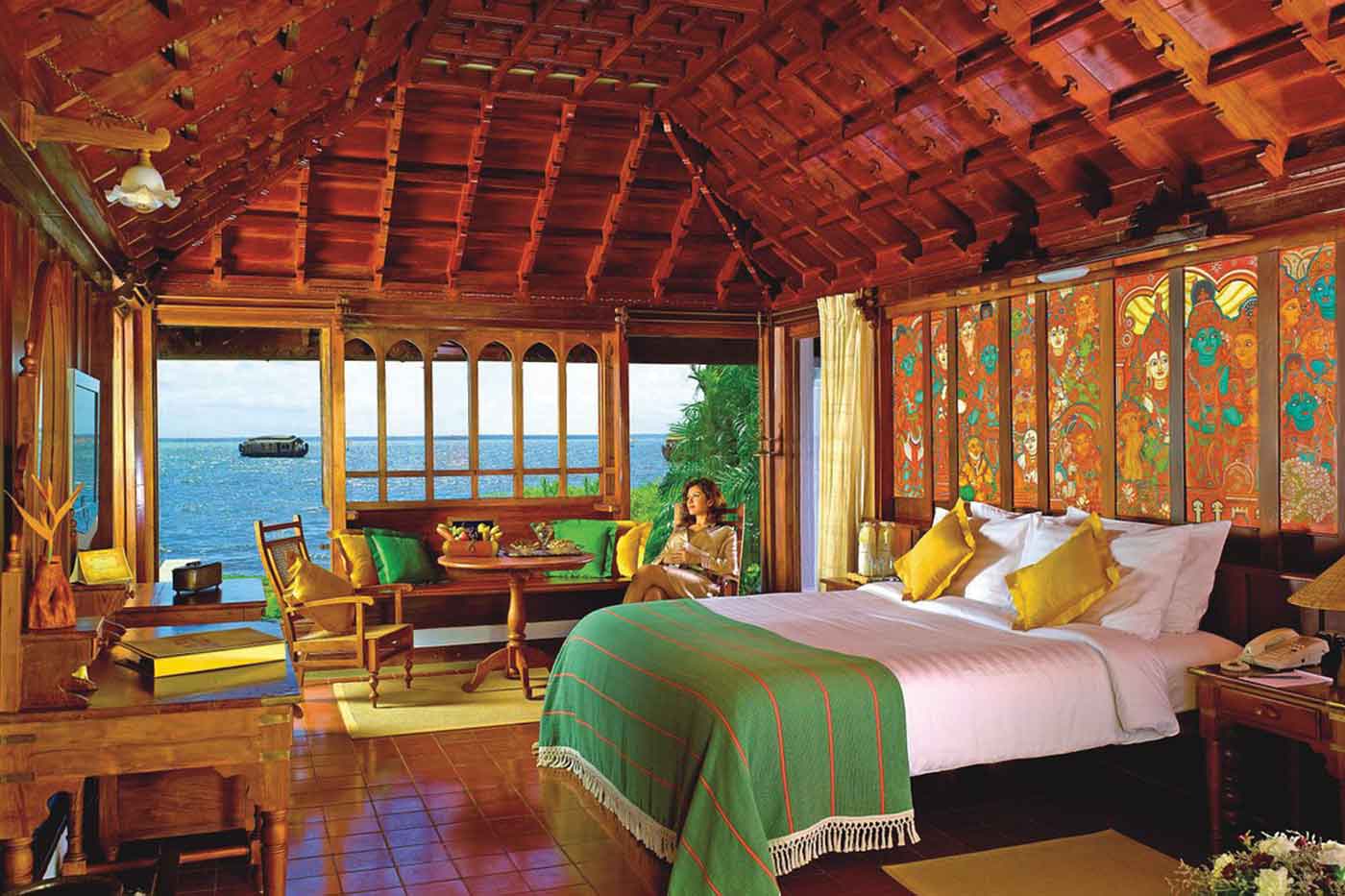 Spas are becoming increasingly popular due to their many benefits, and they are often combined with beauty and salon services to give clients a better experience. India is stepping forward towards becoming one of the world's most sought-after spa destinations with its growing clientele from countries across the globe.