With international reputation and Indian expertise at its helm, the 1st Jean Claude Olivier Salon in Mumbai is focused on building a strong presence.
Spanish origin salon chain Jean Claude Olivier, was brought to India by Anita More in 2019, marking its presence in Mumbai. India Master Franchise Owner Anita More has vast experience in the cosmetic industry and she simultaneously signed an agreement with Spanish brand PostQuam, which is used exclusively in all JCO salons.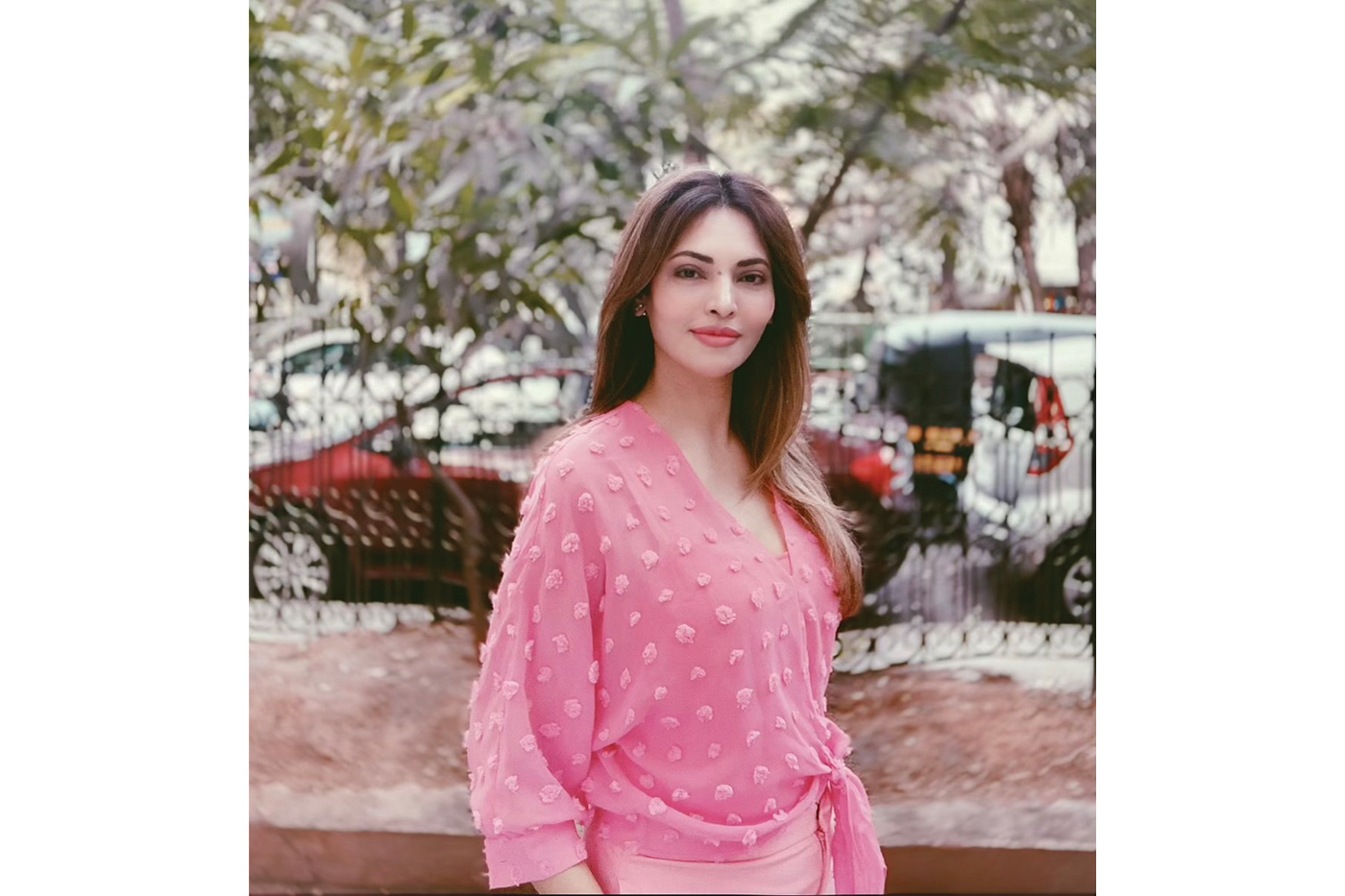 Anita More
 "Exceeding client expectations, employee respect, care and concern are our prime focus" 
Jean Claude Olivier Salon was launched in the trendy area of Bandra in Mumbai with an aim to offer a luxurious experience to clients while also offering the salon industry directly with PostQuam products. "Globally, there are 102 salons across the world currently covering 32 countries, and 65 countries with PostQuam. We have a policy of directly supplying products to the salon owner and not through distributors making it the USP of our brand. It is a one-window system and we directly deliver goods to salon owners at a reasonable price," says Anita More. 
Concept and USP of JCO
With PostQuam, JCO offers the best products in the world and the salon has the master and magician of hair colour – Elton Steve Vessoaker as its Brand Director from 2020. JCO believes in offering personalized and luxurious experience to clients and relationship for them is the top priority. "Luxury doesn't necessarily have to be just expensive things that you can buy. The most expensive thing in this world is a relationship and it is this luxury we are trying to cement in our relationship with clients," expresses Elton.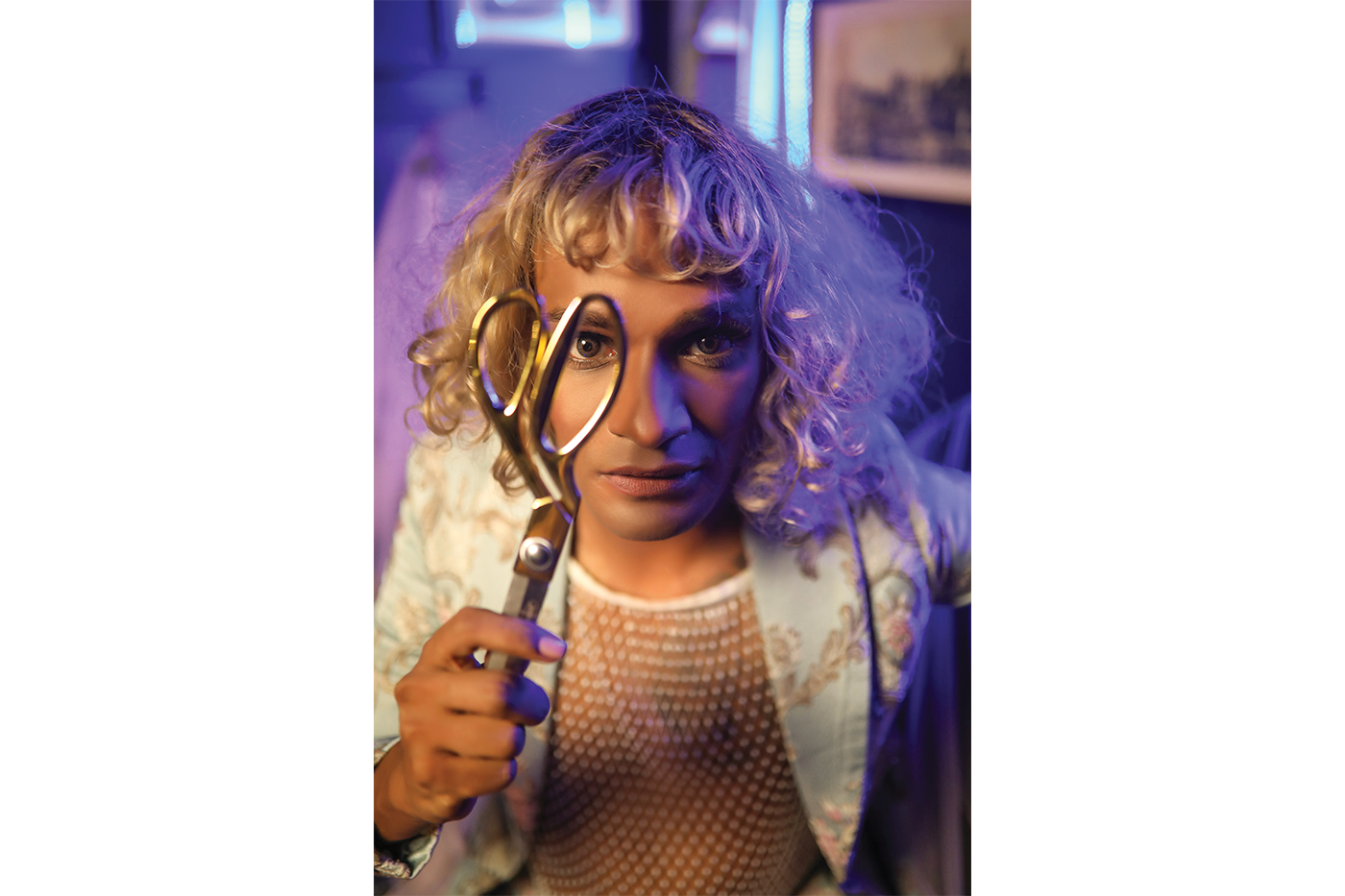 Elton Steve
"Teaching and encouraging young artists to be bold and steal the spotlight! That for me is True Celebrity!"
Owner Anita More and Brand Director Elton, form the two pillars of JCO Salon. This power-packed duo bring together a strong combination of business, creativity and aesthetics to deliver the best in products, techniques and service to clients as well as the brands.
PostQuam Products 
PostQuam offers everything from A to Z from products to salon furniture. On the anvil is a brand new PostQuam skin and hair range which will soon be launched to Indian salons. The line will include styling products, care, colour and organic colour. They boast off a star Perm Lotion.
Sophisticated Decor
The rich cream, black and wood coloured interiors of the salon give a luxurious earthy vibe and has quirky elements of design. The VIP section is ornamented with hand-picked Spanish Tiles and a life-size wall portrait of BD Elton Steve Vessoaker. The salon has 12 hair stations,
2 barber chairs, 3 backwashes, 3 mani-pedi stations, 2 nail stations, 3 treatment rooms, 2 make-up rooms in all. 
Team and Training
JCO Salon and Elton emphasize on creativity, strong technique and social media presence as crucial criteria while hiring stylists. "I want people who want to shine, are confident about their choices, are comfortable in their skin and want to show their work to the world," says Elton. 
The salon has stylists who are versatile and diverse and have the urge to learn something new. Team JCO emphasizes on the importance of education and being humble professionals.
Along with regular in-salon training and mentoring by Elton, JCO encourages its staff to explore and educate themselves with new techniques via social media and other mediums.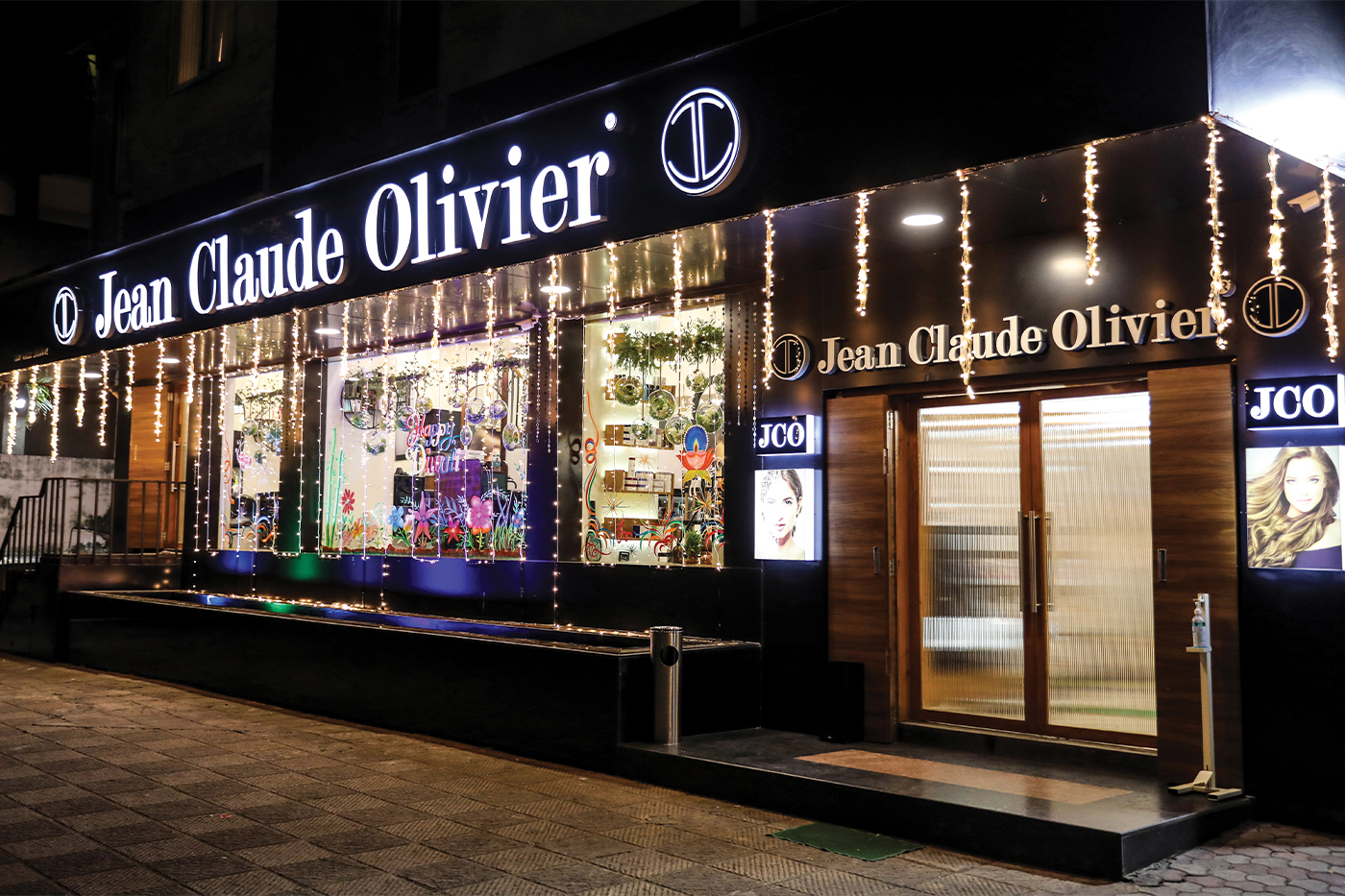 Marketing Strategy
Client experience is a top priority for JCO. The brand lives by the marketing mantra that 'Top-notch products and client care if done right, will be your marketing strategists'. The salon strives to give clients a memorable experience and have a strong social media presence.
My Treatment
Senior Skin Expert Kirti Kaustubh Pawaskar pampered my skin with the Signature Luxury 24Karat Gold Treatment which used PostQuam products. The treatment calmed my stressed face while rejuvenating my skin and giving it a radiant glow. The highlight of my experience was my hair cut and colour by Elton which was truly a royal experience, thanks to the vibe of the VIP section and Elton's service! My flat and lifeless hair was transformed into gorgeous, soft waves with chocolate tones. 
The Road Ahead
JCO is all set to start an academy where Elton will be encouraging and educating students on his philosophy of hairdressing, how to ace hair techniques, and teaching professionals how to strengthen their social media presence to build clientele.
FACT FILE:
 
 Salon Name: Jean Claude Olivier
Brand Owner: Anita More
 Established: 2019 (Flagship Store)
 Area/Size: 2,500 sq ft
 Treatment Rooms: 03
 Number of staff: 25
 Signature Services: Cut and Colour with Brand Director Elton Steve, PostQuam Signature Facials, PostQuam Signature Pedicure
 Timings: 10:00 am to 08:00 pm
 Address: Ground floor, Coral Apartment, 24th Road, Opp St. Theresa Church, Gate No 1, Bandra (West), Mumbai-400050
 Contact: 91-9987797773/91-8450977774
 Website: jeanclaudeolivier.in
Email: [email protected]
 Instagram: @jeanclaudeolivierindia