Give your guests an unforgettable spa experience this month of love with special treatments, exquisite decor ideas, and bundle offers
Love is blooming in the air with the winter shedding its coat and the spring waiting to blossom. Cupid is back again to make the month of February all about flowers, love songs, and candlelight dates. Surprise your guests and attract new customers with some unique Valentine's Day remarkable ideas for your spa as StyleSpeak brings you some tips and tricks to boost sales and get your spa Valentine-ready this February.
1. Gift an experience
Nowadays, people are not looking for grand gestures and expensive holidays during Valentine's instead, they want to gift an experience to their loved one.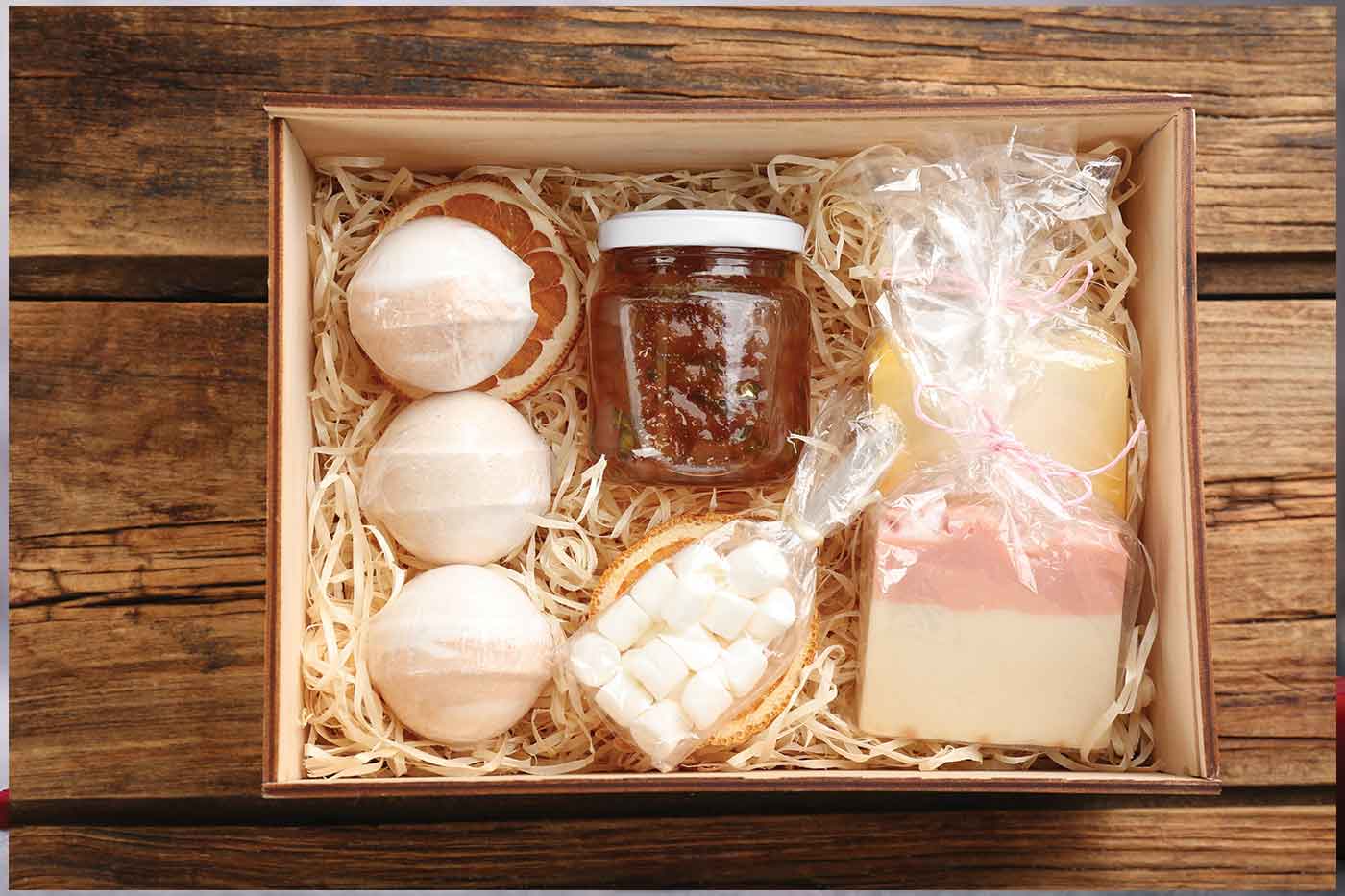 Cash in on that concept and get your spa readied for an unforgettable experience. Think of having a special Spa Day, with makeovers, massages, and hair care treatments. You could have a Couple's Spa or just simply have a complete makeover for the lady to get her ready for her special Valentine's date.
Another option is to offer a Sweethearts Package for the couple with complimentary wine, a bouquet of roses, chocolates, and love songs playing in the background for your guests to soak in the love this Cupid month offers. End the spa with a unique complimentary gift as a gesture of love on this special occasion. Remember that it is these little things that go a long way.
2. Give your retail some love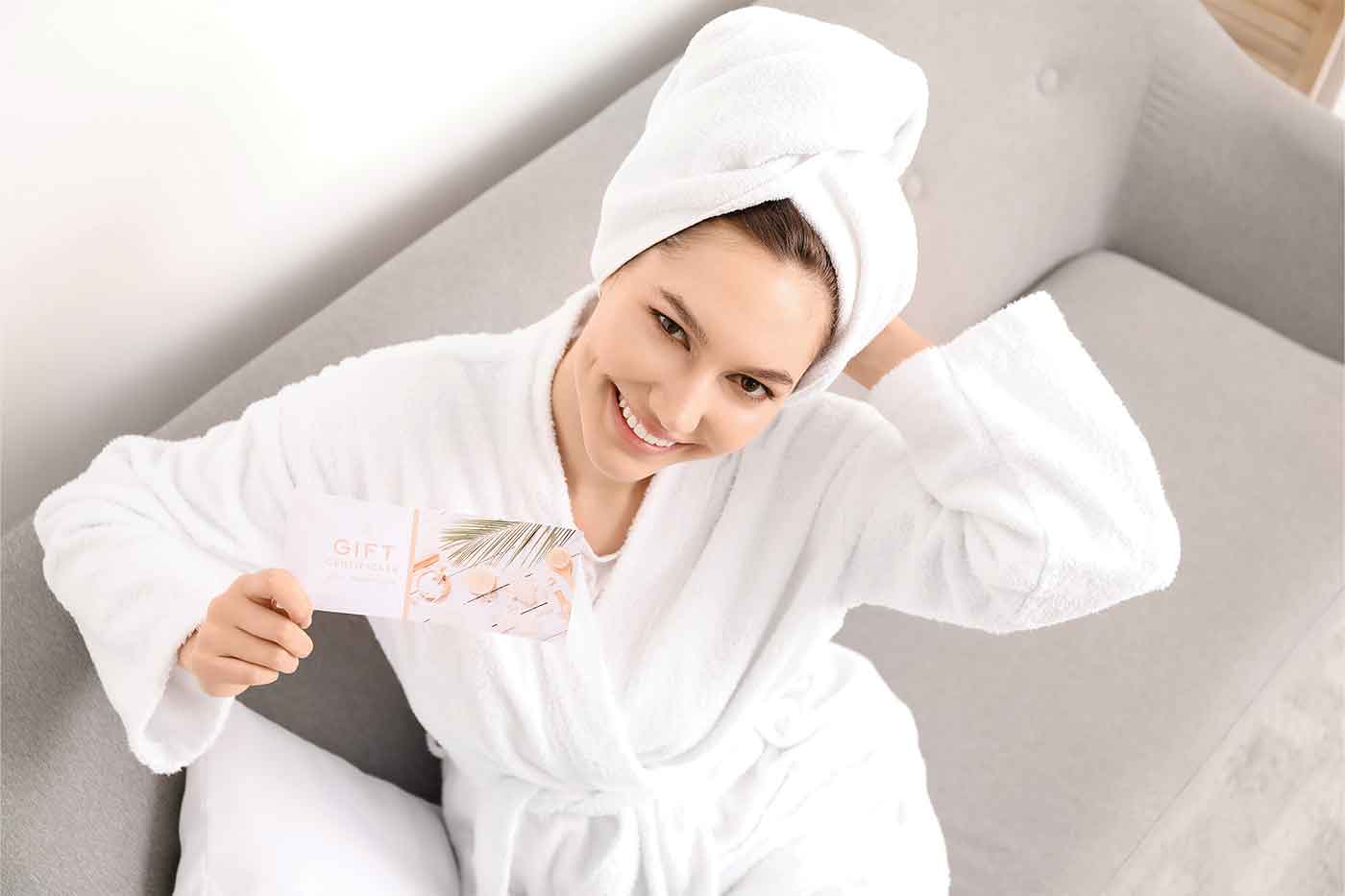 Special spa treatments are not the only way to make Valentine's day unique. Give your retail products some love too. Retail sales is one area where spas lose out to big brands and stores. So it's time to play your game. Prep your products into special packages for individuals, couples, and friends. Wrap them in beautiful packing suited for the V-month and add a few freebies to them, such as scented candles, a box of chocolates, or essential oils and watch your sales hit the roof.
3. Promote your special offers
Simply having special V-day packages is not enough in today's age of tough competition with, innumerable spas offering special Valentine's day packages. It is critical to promote your unique offerings too.
You could start with Spa Gift Cards for couples and individuals. It is a great gift to give to someone to show some TLC. Promote them way before Valentine's day so, your regular guests get to know about the offerings and can pass on the word to others too.
Give Loyalty Points to guests who pre-book an appointment or buy products for Valentine's Day. Give rewards to your guests for making a referral and exclusive pricing and offers for regular members. Such guests should have special offerings that are only available to them.
Give your very best guests or VIPs, upgrades and discounts to show appreciation for being long-standing customers. Have an incentive program for guests, giving them discounts for taking more than a certain number of spa treatments over a period of time. This will make them feel special and valued.
Promote all these offers through emails, text messages, and flyers. And make personal calls to loyal customers.
4. Create an ambiance of love
Offering special spa treatments during Valentine's is not the only way to boost your sales. It is important to make your guests feel the ambiance of love. Accessorising the spa with V-day related decor is sure to make guests feel the vibe of love.

Boost the romance quotient with flowers, scented candles, and essential oils in the treatment room. Doll up the entry to your spa too. Keep a red and gold colour scheme in line with the V-day theme, have a red and white floral archway with balloons and candles at the entrance to give it a festive vibe. Maybe you could have your staff dress up in red too and get customised bath robes to go with the Valentine theme. It will add that extra something to your V-day decor.
5. Massage therapy sessions
Coming to a spa for a massage is a great idea. It indeed gives that feeling of being pampered and rejuvenated, but for many, a perfect Valentine's gift would be to give their loved one a spa-like massage at home. Leverage that and host massage lessons, where you teach them the basic techniques and make couples practice on each other. This will surely have people making a beeline for your spa.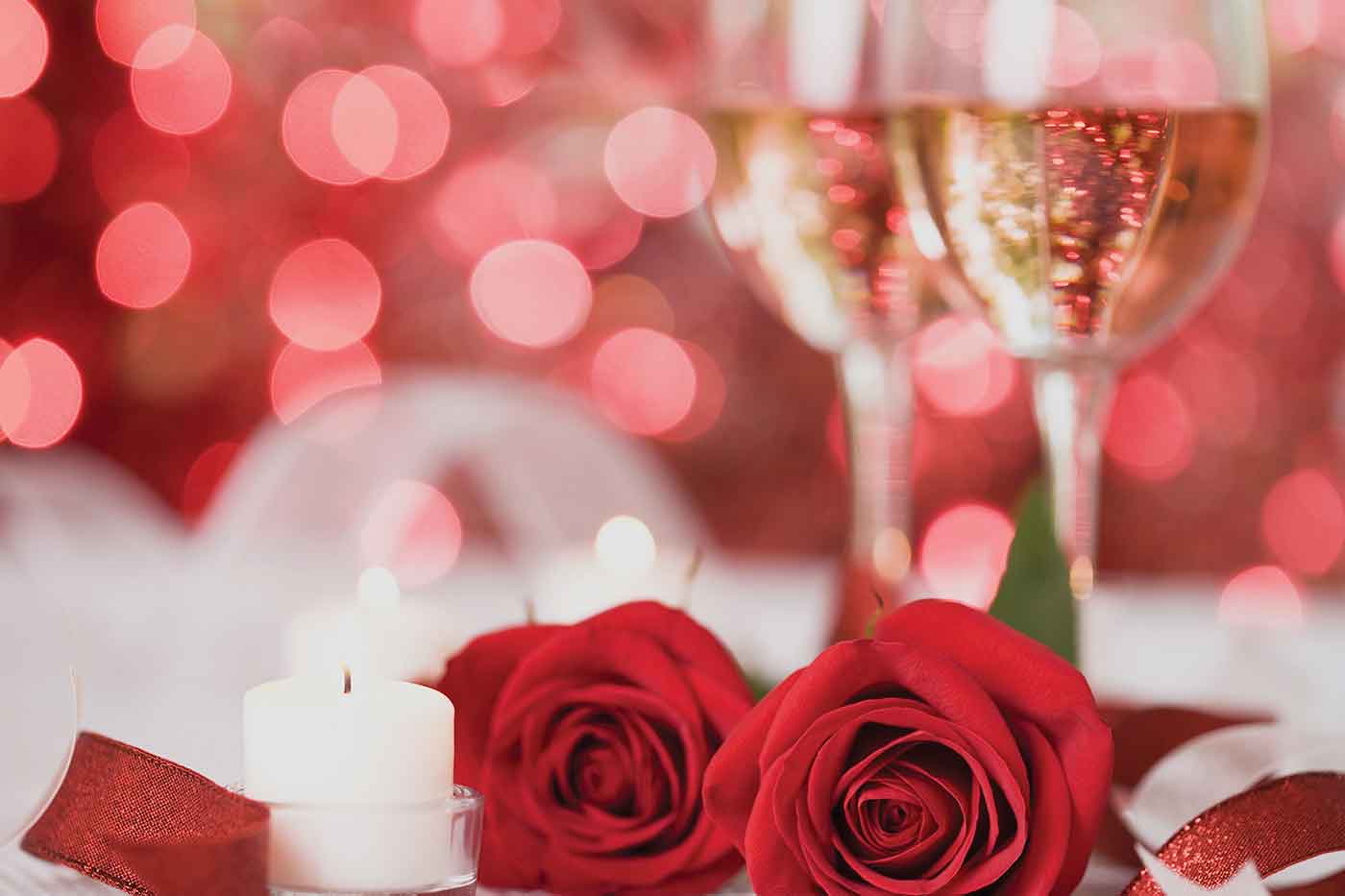 Along with teaching them how to massage, have spa gift baskets with scrubs, essential oils, lotions, and soaps for people to use for personal massage at home. This will surely amp up your retail business too.
Get creative this Valentine's and use these ideas to give your guests a memorable experience.