Check out why clean beauty products are increasingly in demand by consumers today
The 'Clean beauty' wave has reached India with a bang. Though still an ambiguous term for consumers, it surely includes products devoid of toxic chemicals and other harmful ingredients for the skin.
StyleSpeak digs deep into what Clean Beauty is, and how it has started a movement in the beauty industry with many global and local brands offering Clean Products.
What is Clean Beauty
'Clean' beauty skincare and haircare products are formulated without the use of all harmful products which could damage skin/hair health.
This means that they are made using natural ingredients, and effective synthetic ingredients, safe for consumer's health and the environment.
What do 'Green' or 'Natural' denote in Clean Beauty?
The word 'Green' generally means that the product and its ingredient may or may not be naturally derived, but it will not harm the environment. A sunscreen safe for reefs with biodegradable packaging can be 'green' even if the ingredients used are not completely natural.
The word 'Natural' describes a product made from ingredients sourced from nature. A 'natural' beauty product could be 100% or less natural.
What does Organic mean?
Personal care products that have at least 95% natural or organic ingredients can obtain an official USDA Organic Seal. These products will follow all handling and manufacturing specifications and won't have any genetically modified organisms. They are grown using organic farming methods with no use of synthetic fertilizers or pesticides.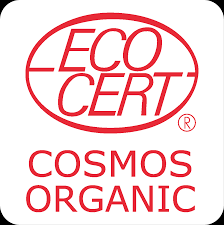 Natural vs Clean products
Often 'Natural' and 'Clean' products are clubbed under the same category. However, 'Natural' describes the purity of the ingredients i.e. sourced from nature, while 'Clean' ingredients can be both; man-made or natural provided both are safe for use.
Organic vs Clean products
Organic products have to be USDA Certified Organic while Clean products do not need this certification. Clean products need not be organic in origin but must be safe to use, ethical and sourced responsibly.
The Clean Beauty Trend
The desire for clean products has led to the clean beauty movement. This increasing awareness about cosmetic ingredients and their effects on skin is in keeping with the wellness trend, which includes detoxification and clean-eating.
The result is the rise in beauty products with clean ingredients that consumers can trust. Hence, brands now feel the pressure to step up in order to appeal to the consumers.
What To Watch Out For In Clean Beauty Products
With hundreds of products being produced frequently, it can be confusing for consumers to find the right product. Here's fool-proof way to identify clean products:
1.Read the label
Read the label before buying any product. Choose products that print the entire ingredient list, to ensure transparency A brand that has listed all the ingredients and labelled accordingly, it is on the path to clean beauty.
Say NO to these ingredients!
Parabens
Refined petroleum
Talc
Synthetic fragrances
Sodium lauryl sulphate (SLS)
Formaldehyde
Aluminium compounds
Hydroquinone
Phthalates
Artificial colours
Oxybenzone
Triclosan
Butylated hydroxyanisole (BHA)
Ethoxylated Agents
Silica
These get absorbed into the bloodstream through the skin and cause skin damage, could disrupt the endocrine system and affect the overall health gradually. They could also lead to carcinogen exposure.
2. Check the Certifications
The global cosmetics industry is full of different rules and regulations re. sourcing, formulations and manufacturing practices. For example, while the E.U. has banned about 1,400 harmful ingredients found in cosmetics, the U.S. FDA has banned only 12 of them. At risk are consumers who areunaware of a product's safety!
Here are 5 top clean beauty certifications which Clean Beauty brands vie to get:
EWG VERIFIED™- Products with this Verification meet the Environmental Working Group's three standards for consumer health: avoids harmful products; provides full formulation transparency on the label; follows and develops good manufacturing practices.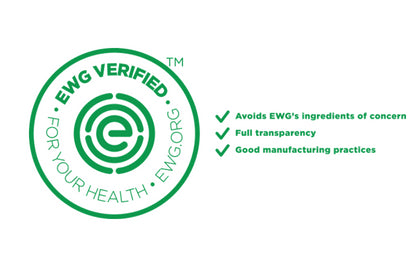 MADE SAFE® – This is the first American nontoxic seal for personal care and household products. The molecular makeup of each product is scrutinised before it passes certification, ensuring that neither the product nor its by-products impact human health.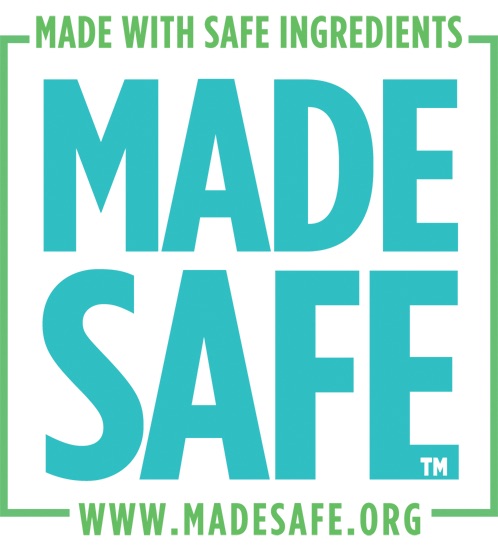 USDA Certified Biobased Product
This label assures consumers that the product contains a USDA-verified amount of renewable biological ingredients, which replace fossil fuels like petroleum, commonly found in skincare. It also shows the percentage of biobased ingredients promoting awareness of and demand for them.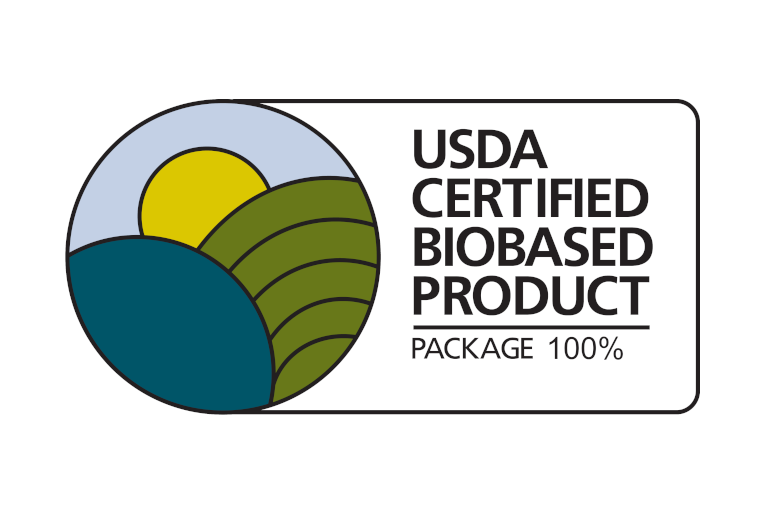 National Eczema Association (Nea) Seal Of Acceptance™
The NEA Seal of Acceptance™ helps consumers recognize products that are safe for eczema or sensitive skin. The criteria include a list of known irritants to avoid and testing on sensitivity.
Think Dirty
Think Dirty® helps consumers identify potential risk in personal care products, basis the product formulation. Their experts evaluate every ingredient for Carcinogenicity, Developmental & Reproductive Toxicity and Allergenicity & Immunotoxicity.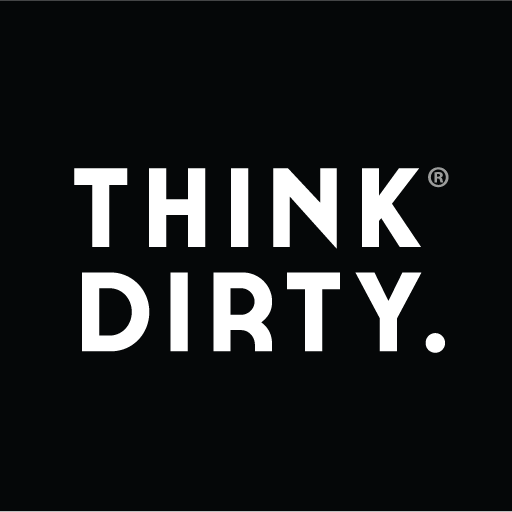 Clean Products To Look Out For
Here are some notable examples of clean products
Goop – Actress Gwyneth Paltrow's clean beauty brand is a runaway success. Goop products are made without ingredients linked to harmful health effects e.g. skin irritation, hormone disruption, or cancer.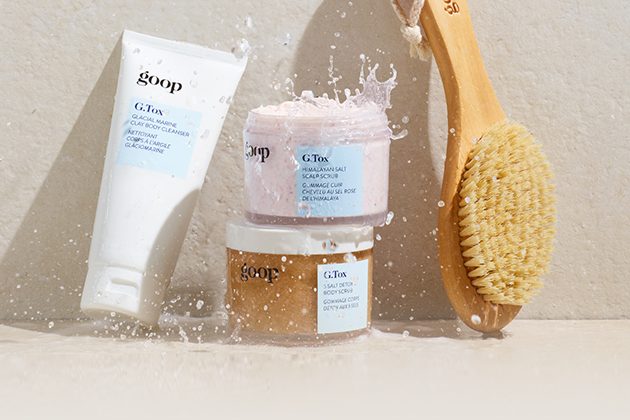 The Conscious Chemist – offers clean, and toxin-free products benefiting from robust antioxidants and phytonutrients from cold-pressed plant extracts. Their products are 100% vegan and formulated with clean ingredients.
ASA Beauty
A champion of clean beauty, ASA Beauty offers plant-based, organic, toxin-free, cruelty-free products. Its products made from 92% natural ingredients that are packaged keeping in mind sustainability.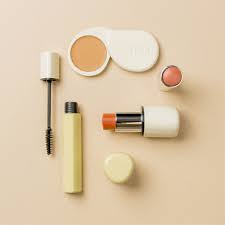 Clean Beauty gathers momentum as the world gets more sensitized about the environmental impact of harmful substances and people understand the benefits of using organic and natural ingredients. Thiscould bethe way forward for both brands and consumers.