Trends set to take the beauty industry by storm
As beauty prepares for a new year, the industry faces an uncertain path in the pandemic. A shift in the lifestyle of consumers, a rise in skin care concerns and a strong inclination towards wellness, has significantly impacted the industry.
But through it all, some trends have emerged for the New Year. To get a sense of what to expect in 2022 and beyond, StyleSpeak has listed what beauty consumers will look for in the future.
Genderfluid Beauty
Today, male personal grooming and gender-neutral make-up are gaining in popularity. Increasingly brands within the beauty industry are moving away from traditional norms for better representation and diversity. In an age when traditional ideas and stereotypes about gender and beauty are being cast aside, it is good for your business to have the power to help shift cultural norms and cater to male clients who are focused on grooming.
This trend towards brands embracing inclusivity and adopting a gender-neutral stance is a movement that is here to stay.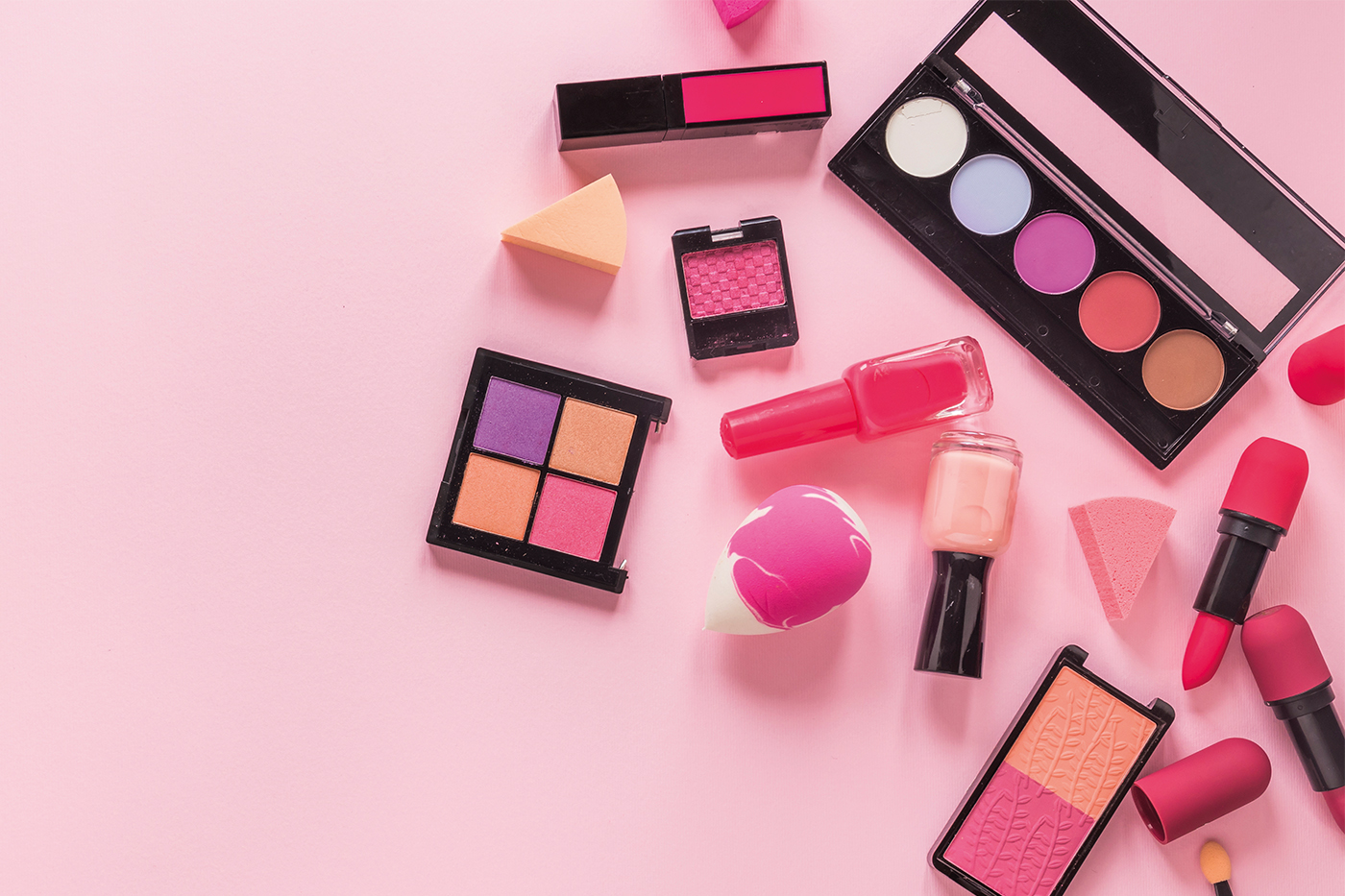 Indian beauty brand – FAE Beauty, short for 'Free and Equal' Beauty, believes in producing ethical, cruelty-free products that are not segregated by gender.
The gender-fluid brand CRETE, offers lacquers in black, gray and white along with glossy and matte options for the top coat.
Water conscious beauty
The Waterless beauty wave is still sweeping the industry and will continue to trend in 2022. Consumers are becoming more conscious of using sustainable beauty products, hence creating a bigger demand for water-conscious products. The waterless concept makes products more compact and lighter to transport, involves less packaging and an extended use-by date, which results in less wastage.
Manish Malhotra 9 in 1 Eyeshadow Palette Rendezvous is a palette of smoky mattes, gold foil and creamy metallics and is completely waterless. The MyGlamm LIT Matte Compact Powder and Creamy Matte Lipstick has adopted a sustainable formulation that is anhydrous.
Hybrid Beauty
With health and wellness being a higher focus with the COVID-19 pandemic outbreak, consumers are now looking for products that will benefit their skin and well-being. Producing make-up that has topical benefits is the future of cosmetics. Professional make-up artists can now enhance their client's look and treat the skin at the same time, with the use of Hybrid make-up such as high-coverage foundations with ultra-light textures, moisturizing lip products, brow conditioning gel and face powders with SPF.
The Huda Beauty Overachiever Concealer is infused with green tea and rose extract to soothe, protect, and calm the skin, plus tackle any under-eye puffiness.
Dermalogica Skinperfect Primer SPF 30 provides sun-protection, evens out the skin texture for a velvety finish and comes with minerals to lend a beautiful glow.
Fermented Beauty
Fermented Beauty is set to boom in 2022. Fermented ingredients have the potential to boost skin barriers, plus the naturally occurring bacteria prolong the shelf life of formulas, which will appeal to the sustainably minded consumers. Fermented ingredients are more concentrated and hence, can penetrate into the skin more effectively. The range of these products includes almost everything from toners to perfumes, from serums to face creams.

Tatcha The Essence Plumping Skin Softener contains a concentrate of nourishing green tea, rice, and algae, which has been double-fermented to boost its anti-aging benefits.
Plum, India's first 100% vegan beauty brand sells a concoction of niacinamide, rice ferment, caffeine and squalane, called the Plum Clarity Boost Serum. The formulation boosts skin barrier health, soothes acne and protects the skin against sun damage.
Other Beauty Trends
The Y2K era will make a comeback this year, along with some futuristic looks in the hair, make-up and nail art trends. Middle parts, tiny braids, chunky hair accessories, body glitter and icy eyeshadows will grow in popularity. Painting landscape-style designs on nails, like the constellations, desert and galaxy nail art will trend.

Covid-19 will continue to influence beauty trends, with hard-to-miss hairstyles such as mullets, shaved head designs and short mohawks.
Biodegradable packaging
Today, the consumer is very conscious of its needs, wanting beauty products to tick certain boxes like natural, sustainable, green, and cruelty-free. These categories apply not only to the products but to the packaging too.
Davines is a sustainable beauty brand that creates stellar hair-care products, exclusively for salons and has packaging made of reusable material.
Tata Harper skincare, packages its products in glass, which is easily recyclable.
All these trends have been created by a shift in beauty standards and a change in the way of living. No matter what 2022 holds, the beauty industry will most likely continue to see new developments. Although this year had some unusual influences, there are still many beauty products and practices that will define this era for years to come.