Lick Nails introduce press-on nails that are time-saving, safe and give as elegant an appearance as acrylics and gels.
We understand that your female clientele lead a busy life and they don't always have the time to sit for hours on a chair to get their nails done! Coming to your client's rescue are press-on nails as they are time-saving and give a luxurious yet natural look. With Lick Nails soft acrylic press-on nails, pamper and beautify your clients' nails while keeping their nail bed healthy.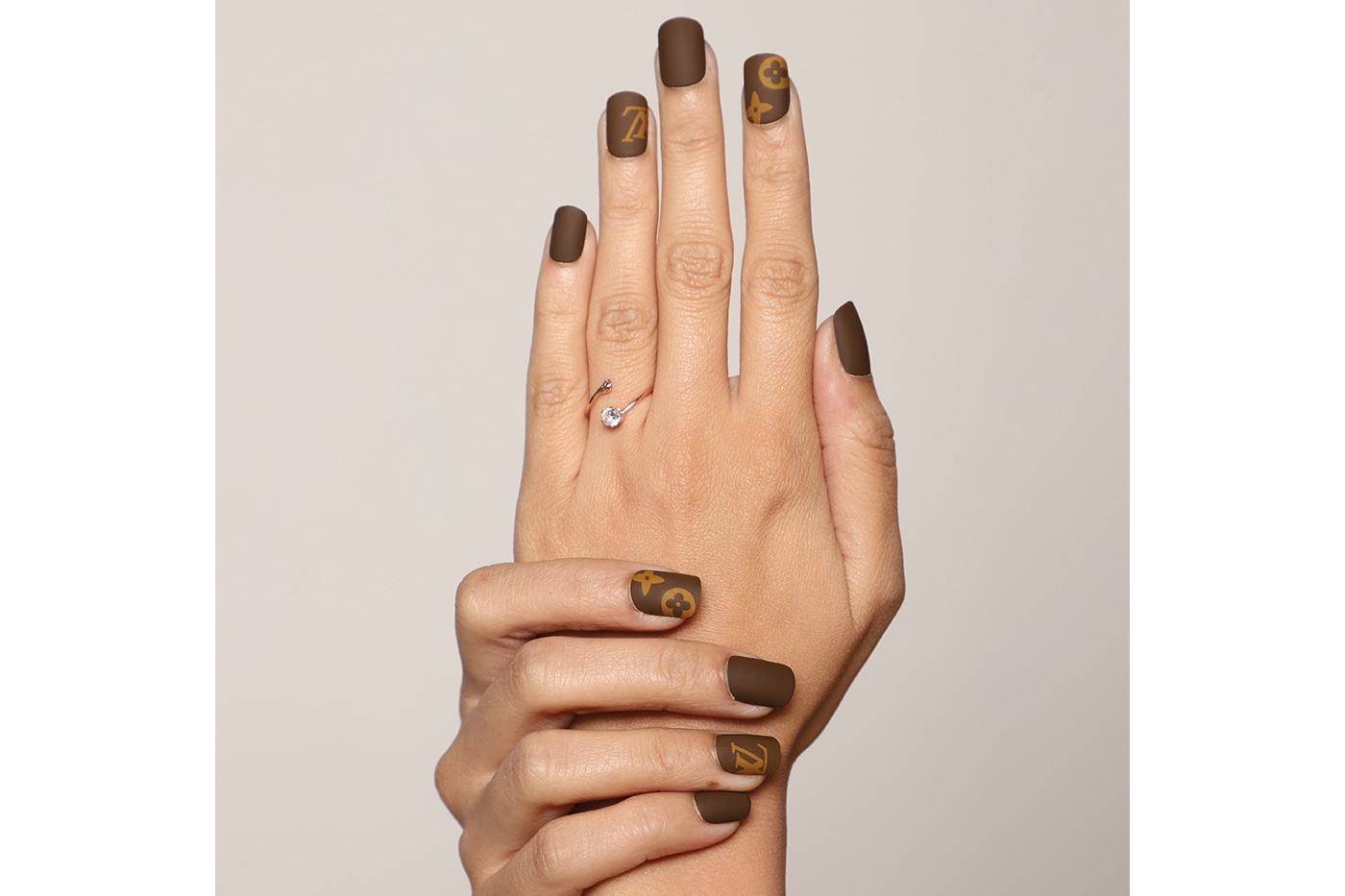 Lick press-on nails last up to two weeks, and they will give your clients' nails enough space to breathe as they don't have any harsh chemicals. The key to the perfect press-on application is to push back the cuticles and buff the surface of the nails. Choose your size and press down firmly for a few seconds, and you are done.
With Lick press on nails, your clients can flaunt a new set of beautiful nails without sacrificing their natural nails. We understand your skepticism, especially if you have been coping with the chapped and lifeless nails.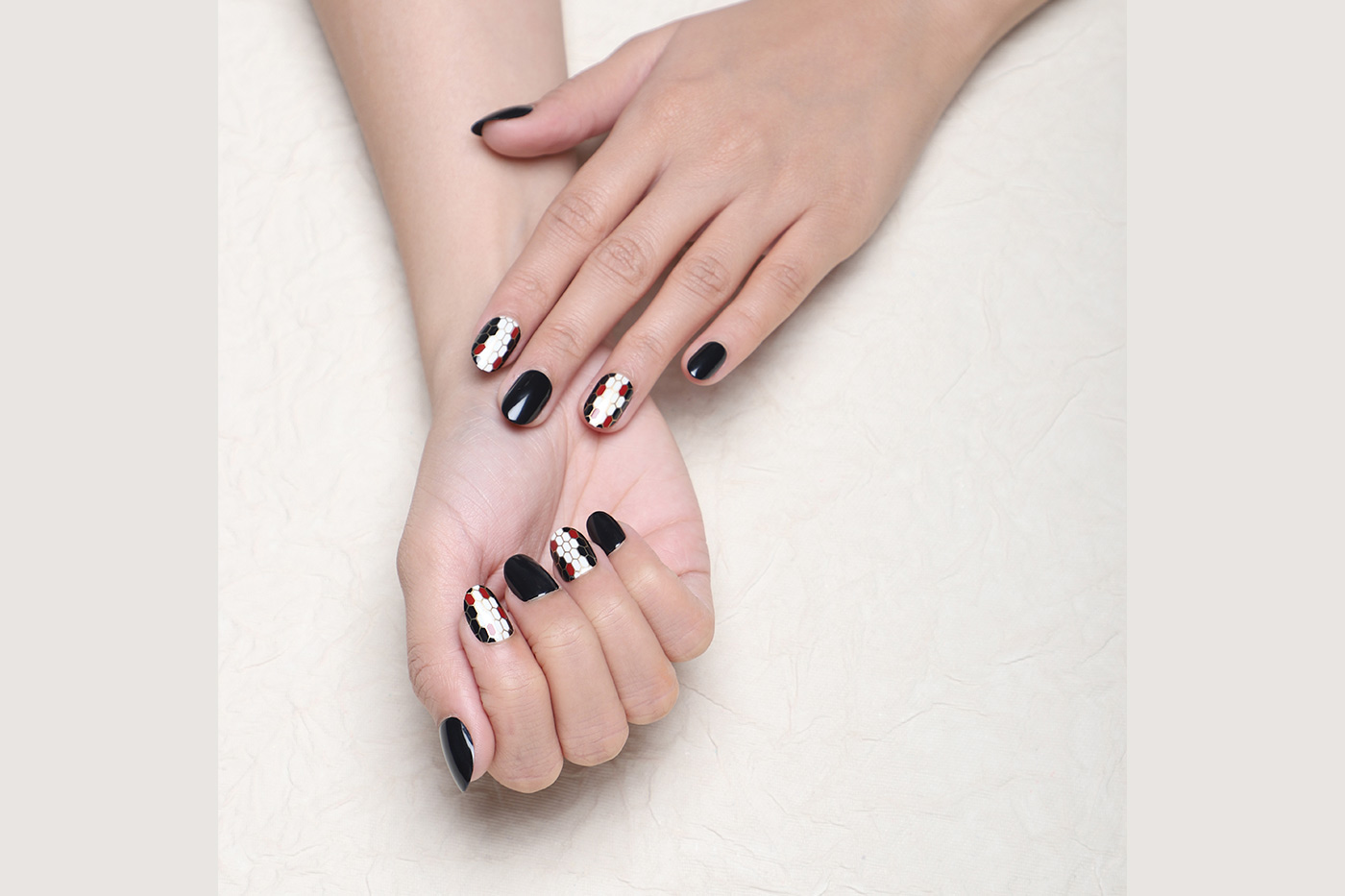 Lick press-on nails are dermatologically tested
It uses soft acrylic that are considerably gentler on the natural nails
On application, no harm will be caused to natural nails as the removal is smooth
Give an elegant appearance like acrylics and gel
Lick nails have a style for everyone. They offer coffin, round, almond, stiletto, square nails with a huge variety of colors and design, sculpted, jellies, fantasy 3-D and jeweled. They don't chip or lose their shine and the design and colour will last.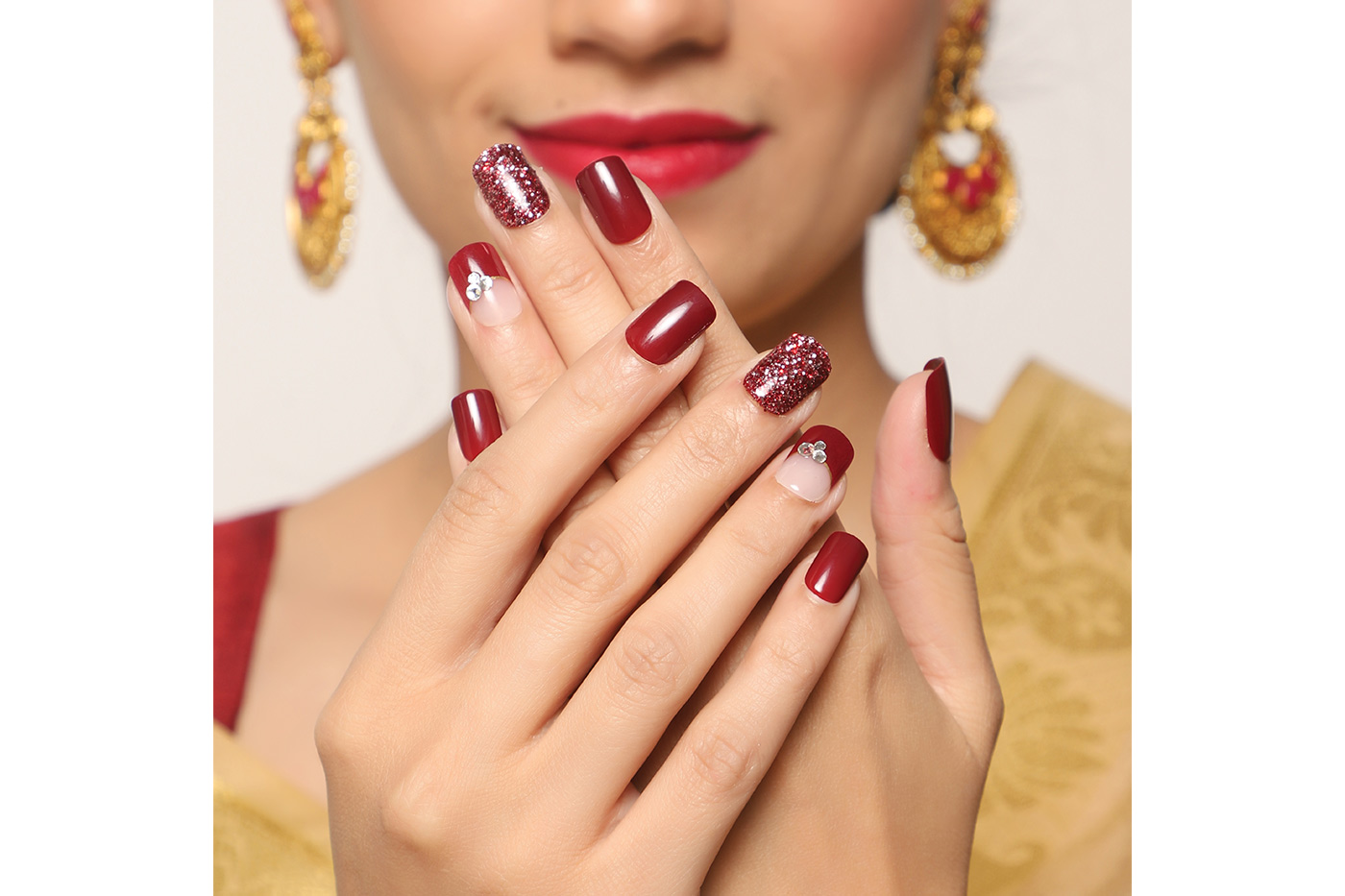 So, encourage your clients to step up their nail game and treat them with luxurious, classy and timeless Lick press-on nails.