India celebrates WDDD to underline the importance of wellness in a tech-dominated world
AThe World Digital Detox Day was celebrated at the Raj Bhavan, Mumbai on 10 December, 2022. Maharashtra Governor Shri Bhagat Singh Koshyari, graced the function organized by the founder of WDDD and Global Wellness Ambassador India Dr. Rekha Choudhari.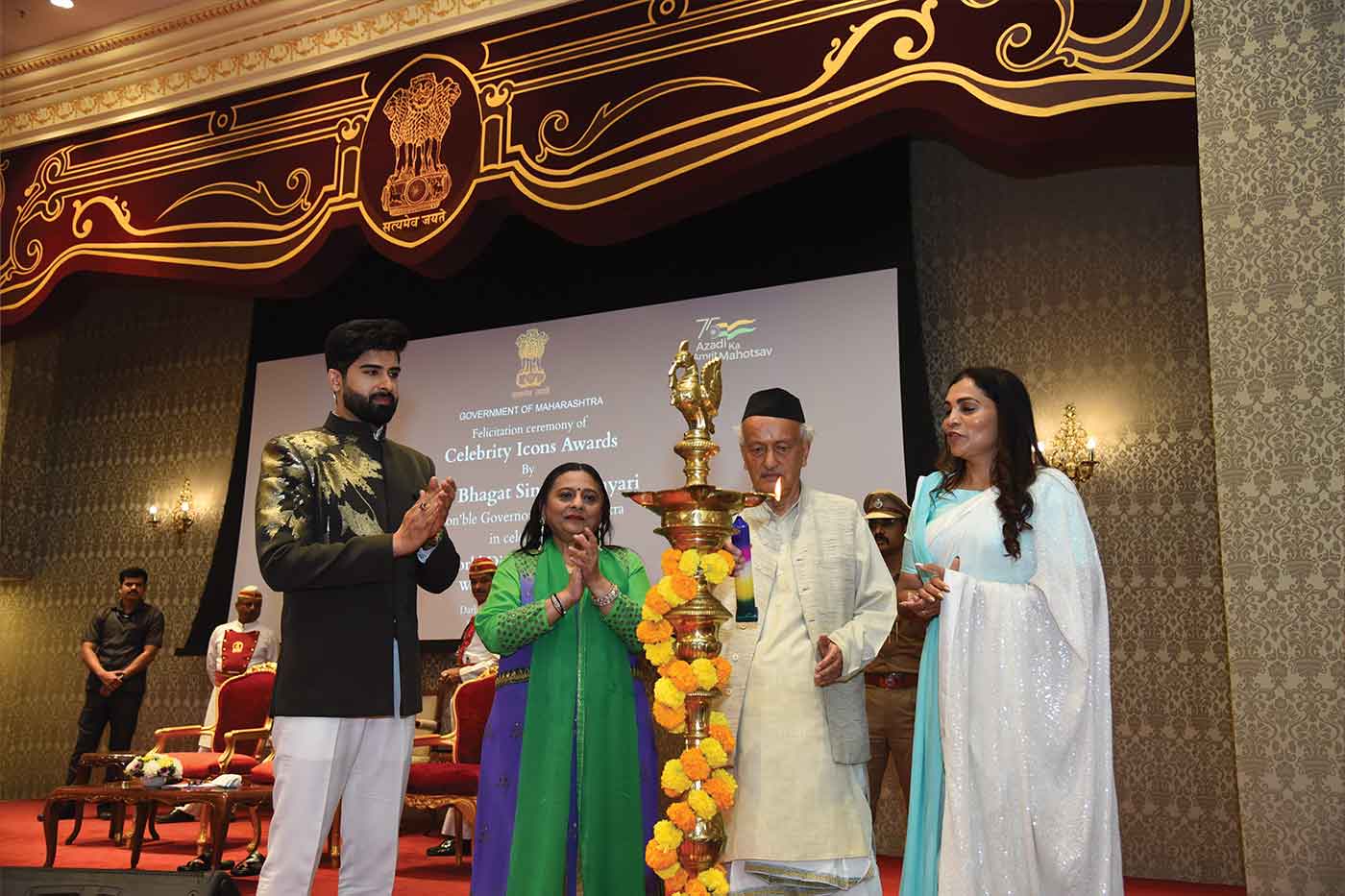 The prestigious event was attended by stalwarts of the wellness industry and celebrities who have popularized 'Wellness'. One of the main highlights of the event was the unveiling of the cover of the book 'Women in Wellness' which will feature and recognize 500 leading women who
have contributed to the wellness industry's growth on the national and international stage.To be acknowledged as a valuable source of information, the book will also profile chains of organizations, individual organization, and snapshots of partners contributing towards the growth of the organization.
On this occasion, the Hon. Governor presented the Celebrity Icon Awards to some top representatives of the industry.