Hyderabad-based Salon Koniki founded by celebrity hairstylist Ram Koniki believes that 'Customer is the King' and their happiness is the true success of the salon.
Established in 2016, Hyderabad-based Salon Koniki owned and run by Celebrity Hairstylist Ram Koniki has built a strong clientele with its dedication and quality services. With more than 16 years of experience in the industry and multiple celebrity clients under his belt, Ram decided to open his salon which will be an extension of his passion and commitment for hair and beauty.
Spread across 2,000 sq.ft., Salon Koniki has made a mark for itself in just a span of six years. "There are thousands of salons in Hyderabad but despite this, our salon has earned goodwill and client loyalty owing to our honest approach and quality work," says Ram.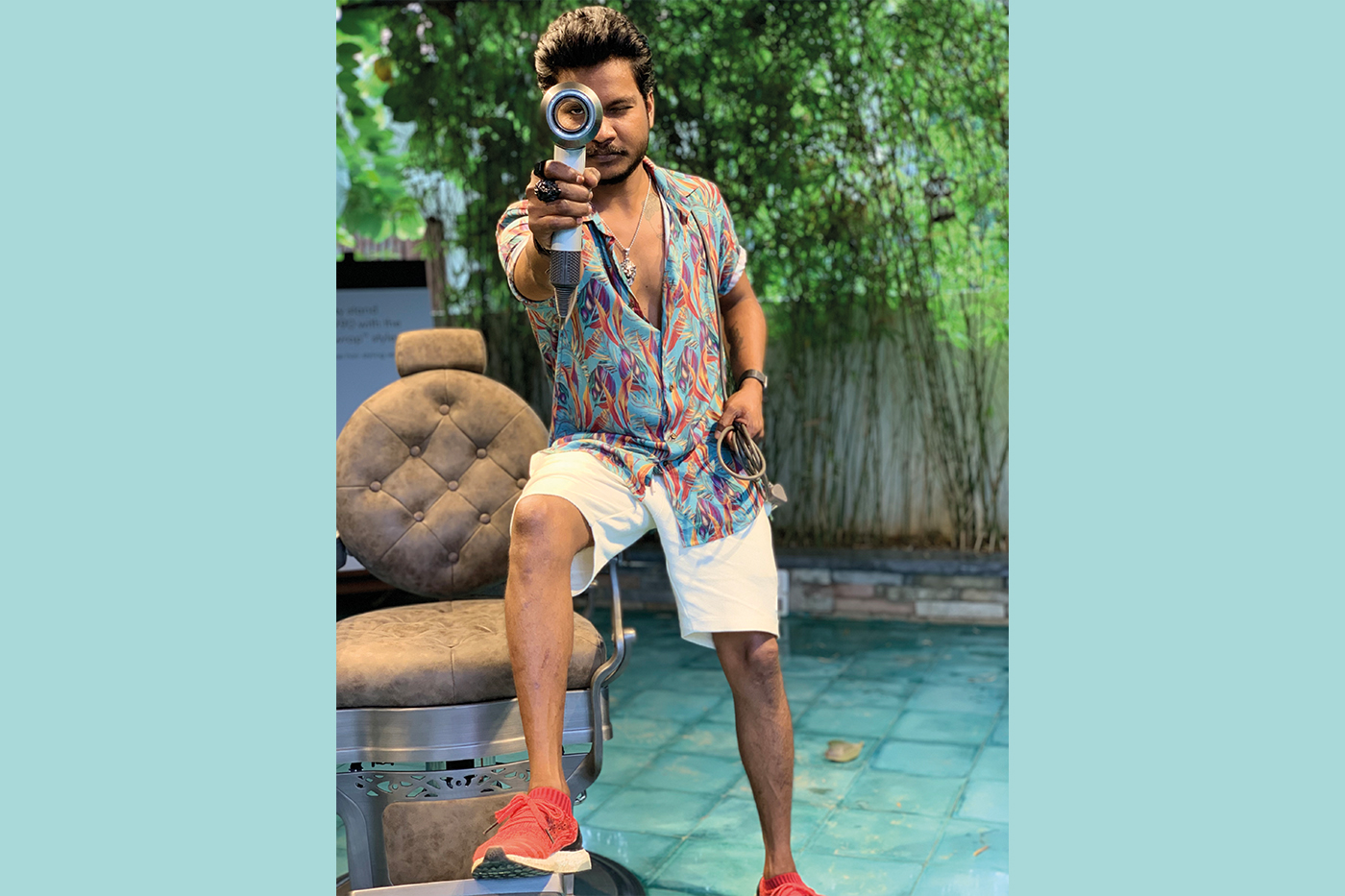 Inception and Concept
Ram Koniki comes with a rich experience of working in a reputed salon for 10 years followed by freelancing as a personal stylist for celebrities. "Honestly, my clients encouraged me to launch my own hair and beauty studio. That's how Salon Koniki was launched in 2016, and was welcomed with warmth and love by everyone who pushed me into making it happen," says Ram.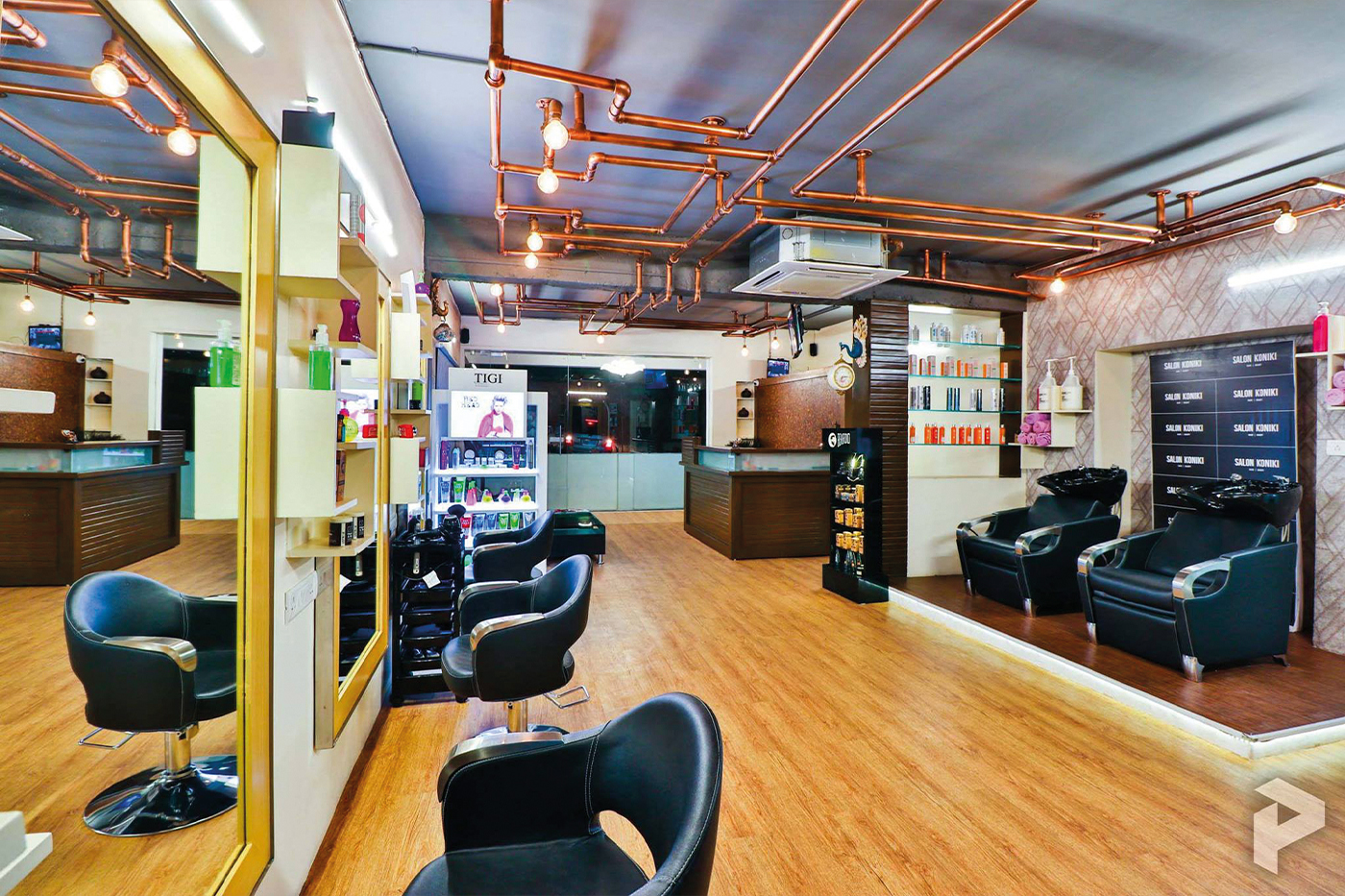 Classy Interiors
Salon Koniki is a spacious, trendy salon and the décor showcases a combination of industrial and retro style. This was a unique concept and a first for a salon in Hyderabad. While there was no specific idea for the colour theme, a bright woody appearance with the flooring and furniture and a touch of whites for the retail display. The salon lighting is bright, making the ambience warm and welcoming, and the interiors designed to be chic and sophisticated yet soothing, boosting the client's mood and vibe. The aim is to provide comfort, relaxation and a royal experience.
Signature Treatments & Brands
The salon's signature treatments are customized haircuts, celebrity hair styling and hair patch fixing.
Brands are a crucial aspect of any service and Salon Koniki is all about quality services. The salon uses the best of all brands including Olaplex, Biotop, Root Deep and Schwarzkopf. The secret mantra for the salon's success is 'Customization, Personalization and Client Satisfaction. "When we do a client's styling, we can see the sparkle in his/her eyes. You can't change the facial features but with the right haircut and styling, you can change the entire look of the client's face," highlights Ram.
He further emphasizes that they do not follow default styling patterns. The USP of the salon is customized styling depending on the client's face cut, hair and taste. The clients can be assured that he/she will be offered royal treatment at Salon Koniki. Every customer is given individual attention, customized styling and a choice to pick from the best range of services as per their preference.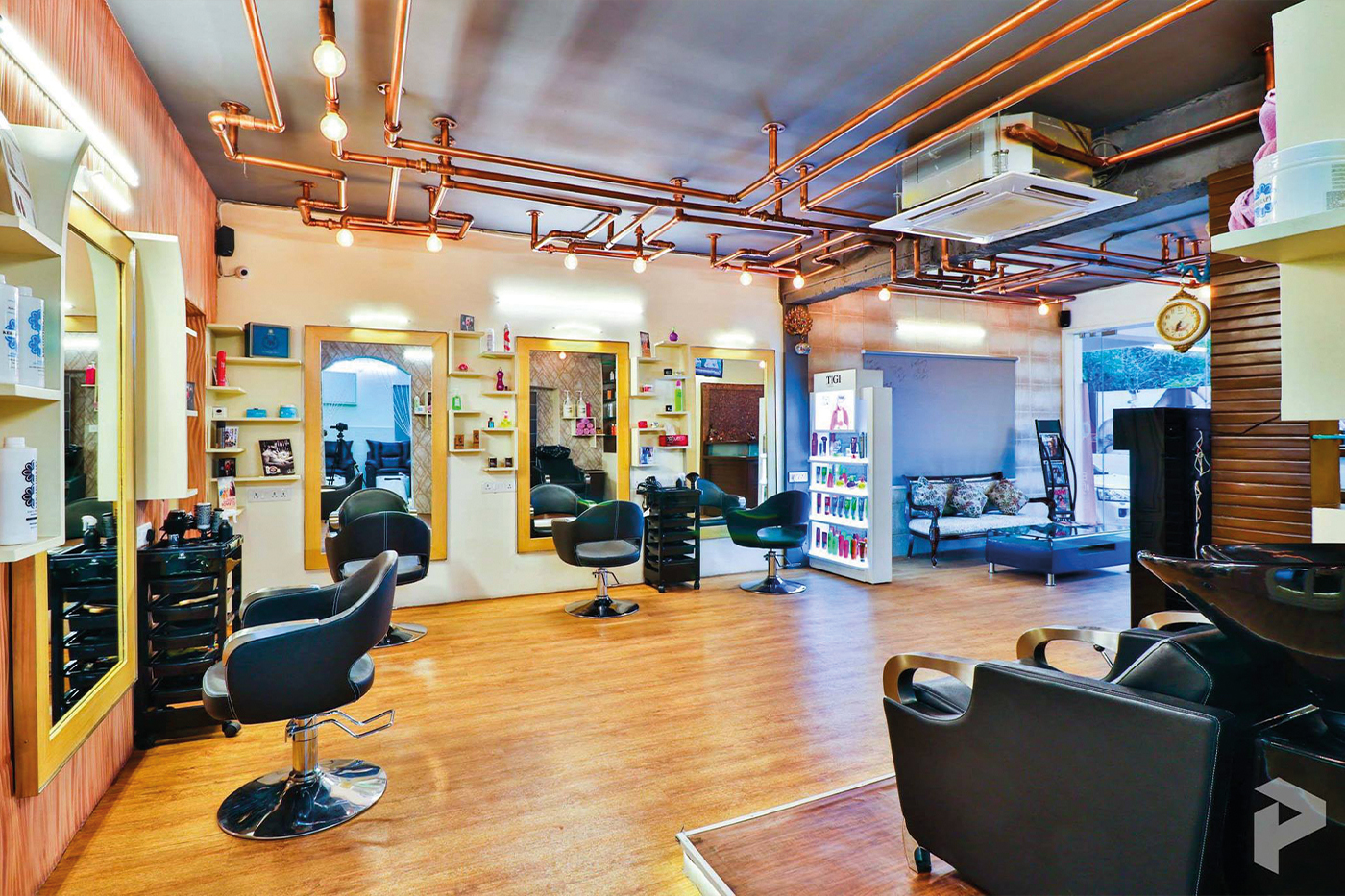 Staff training and management
Screenings are held for every employee with multiple tasks assigned in the salon. Every newly hired employee undergoes six months training. The salon believes in making the hairstylists masters in their craft and encourages them to stay abreast with the latest trends and deliver services at par with international standards.
Marketing Strategy
The salon's primary marketing strategy is word of mouth. Customers who visit the salon are satisfied and happy with the services and spread the word. Apart from word of mouth, the salon also does social media marketing for promotion.
Future Plans
Salon Koniki will soon be unveiling their second salon in the USA. They are also planning to open 100+ Salons in India by the end of 2023. "During Covid-19, our business got affected but we sustained and held our ground owing to our reputation in the market and loyal client base. In the last six years, a lot of people have asked us for the franchise but we didn't accept the offer as the quality suffers. With the salon opening in the USA, we will be establishing a proper system for each client that will be quality-driven," expresses Ram.