StyleSpeak lists the power-packed and promising personal and professional resolutions of industry stalwarts for the new year
With the onset of 2022, the industry professionals are dedicated, committed and energized to achieve new pinnacles in their professional as well as personal lives. Despite Covid-19 casting a gloom over the start of the year, they are optimistic and hopeful of having a promising and successful year by doing their bit for their peers and the community.
Pankaj Killa
Co-founder Head Turners Salons
The year 2022 will bring more opportunity for us. We are now planning to venture in to the home services vertical and will also strengthen our roots in social commerce.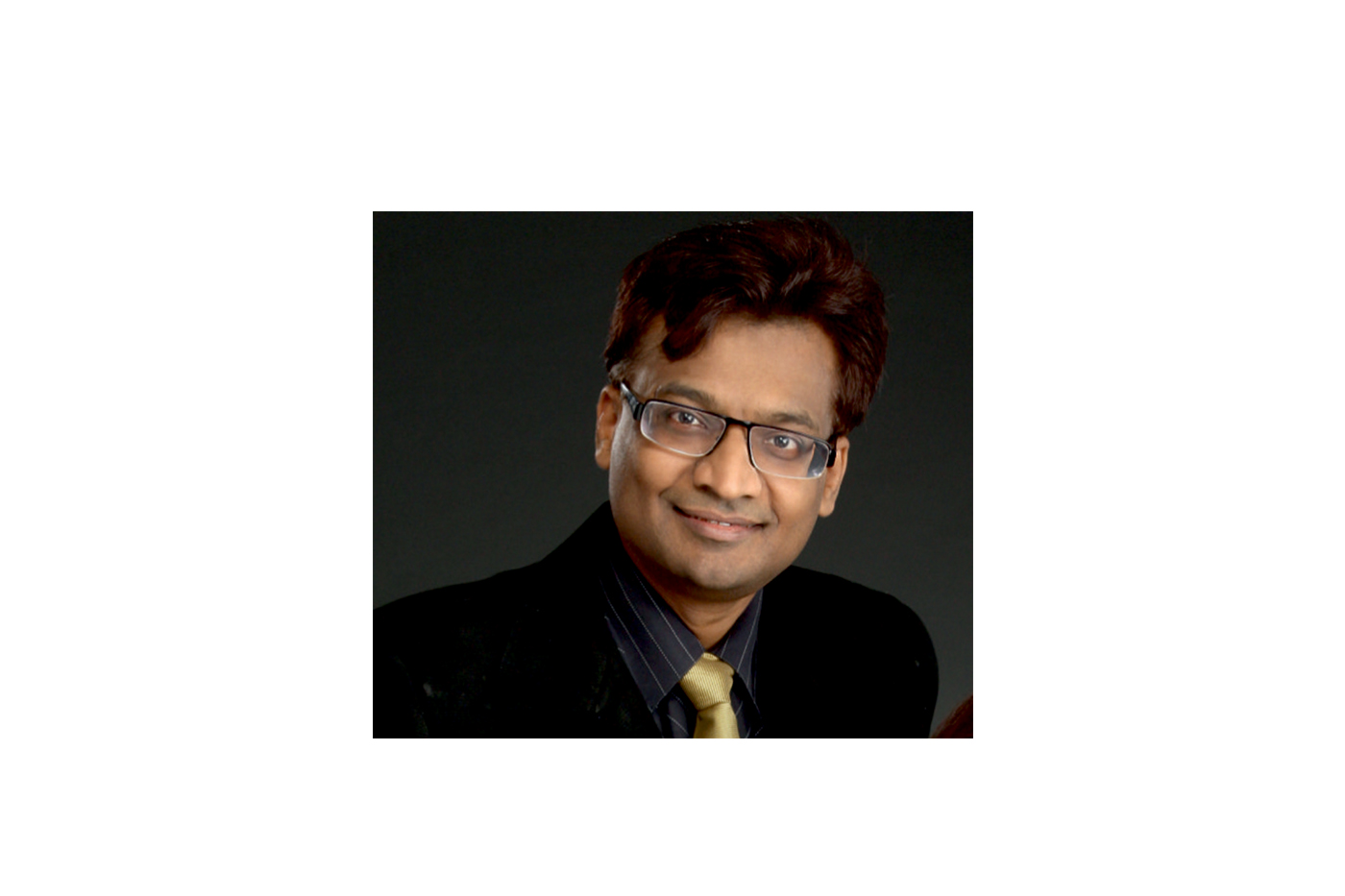 Anita Golani
Founder Anita's Aromatic Solutions and iORA
To create awareness about minimalistic skincare, making healthy skin a norm and thus motivating everyone to define their own 'perfect'.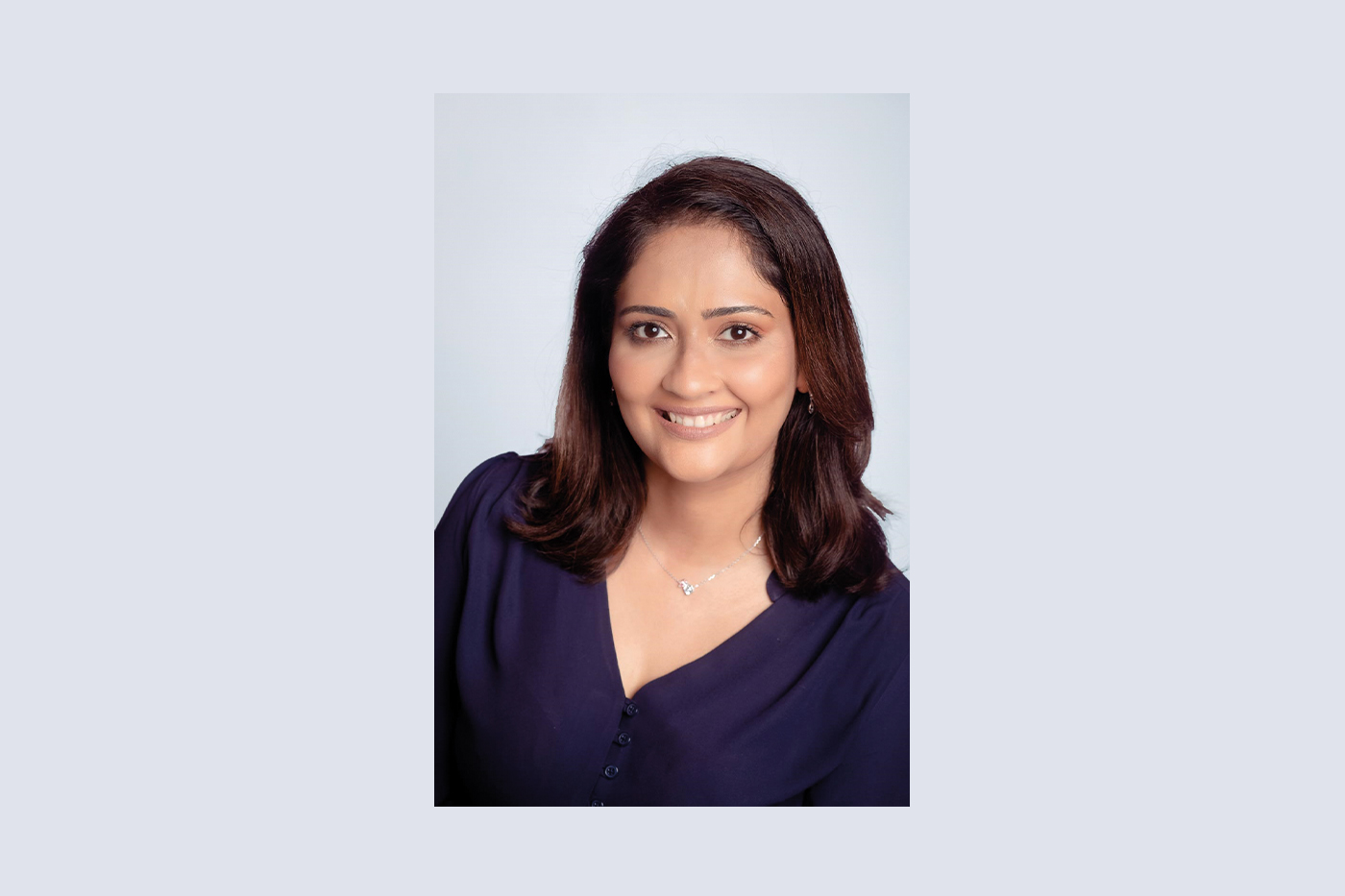 Manisha Chopra
International Makeup Coach and Founder SeaSoul & Kerasoul Cosmetics,
HBS War Paint Jury Member
New Year is always an opportunity to a new start, a fresh beginning. Covid has taught us a lot and my resolution for 2022 is to extend my support in creating more opportunities for the less fortunate by providing free education to at least 20,000 people this year. Also to work towards launching more innovative products to help the beauty business bounce back much stronger than pre-covid times.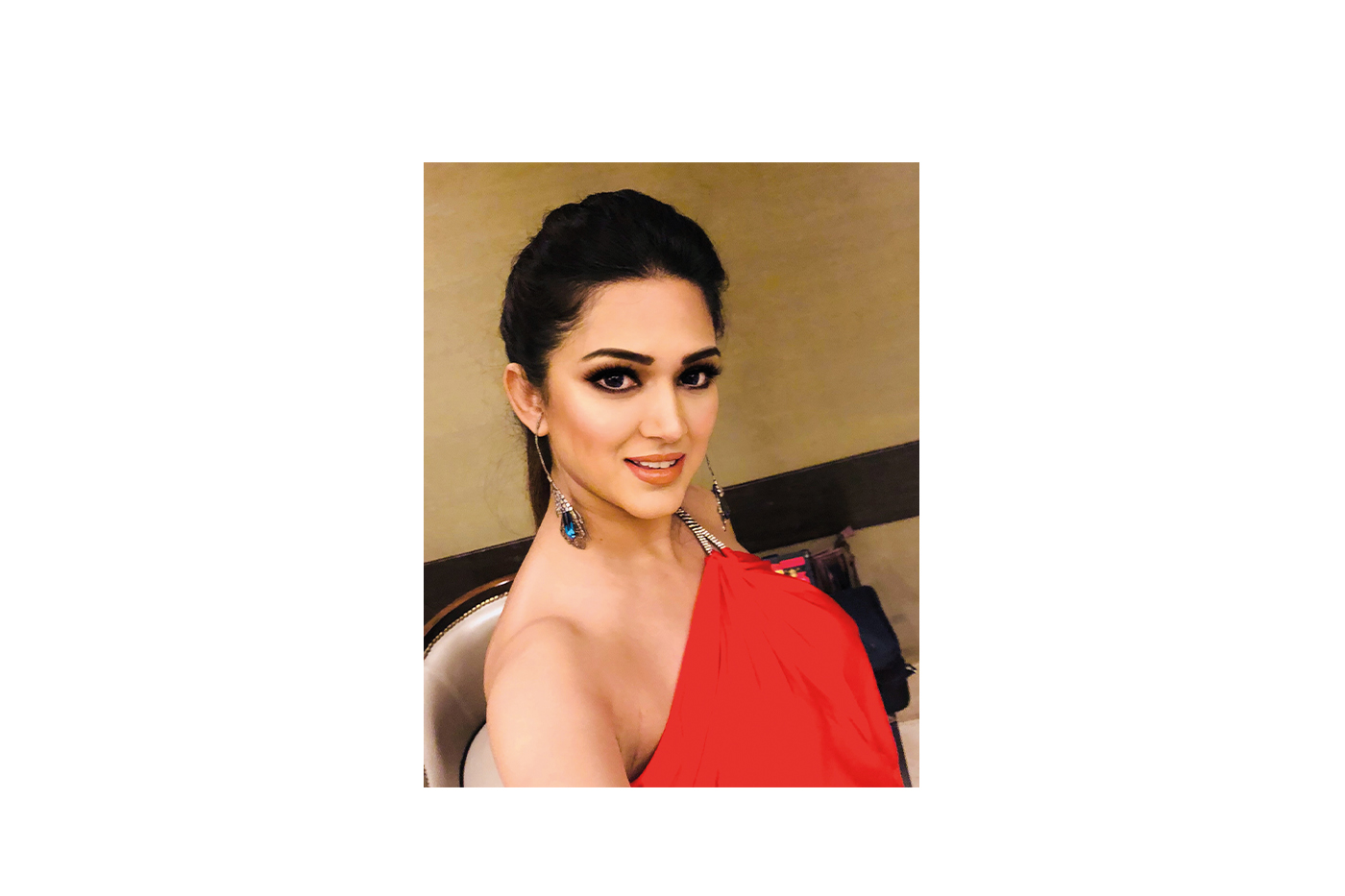 Pushkaraj Shenai
CEO and Executive Director Lakmé Lever
In adversity lies opportunity and the last two years have proven it. At Lakmé Salon, we have discovered our team's strengths through the challenges, which we have leveraged to come out stronger. We have been able to make our partners and team more successful and strengthened our brand like never before. We intend to keep this momentum going in the New Year and continue providing the best experience to our customers. Personally, I aim to focus more on fitness and learn more skills across functions and categories.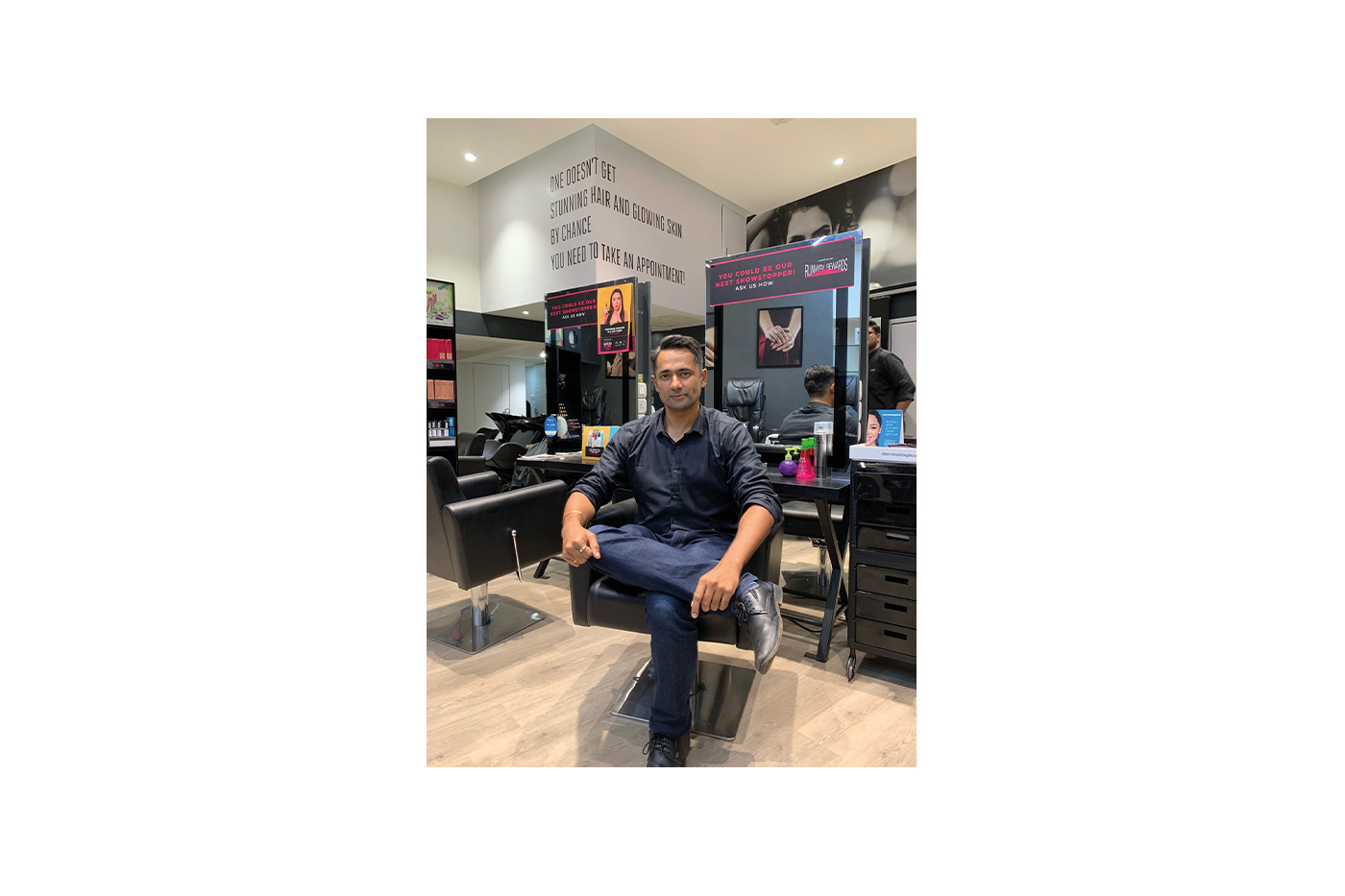 Gurpreet Seble
President & Founder Nail Spa By Gurpreet, HBS Nailathon Jury Head
My New Year resolutions are quarterly goals, that's my tradition. For me, the resolutions that are measurable, doable, specific and relevant can be achieved successfully if we track the progress. What we need is a visionary glance on the current stream of events. The Covid years have formulated best practices that we will continue to follow. The Nail Industry has shown consistent growth but lacks robust systems and technology. The LMS protocol will set a new education system in place and open a Pandora's box of opportunities that will take the industry to a new arena of employment and entrepreneurship.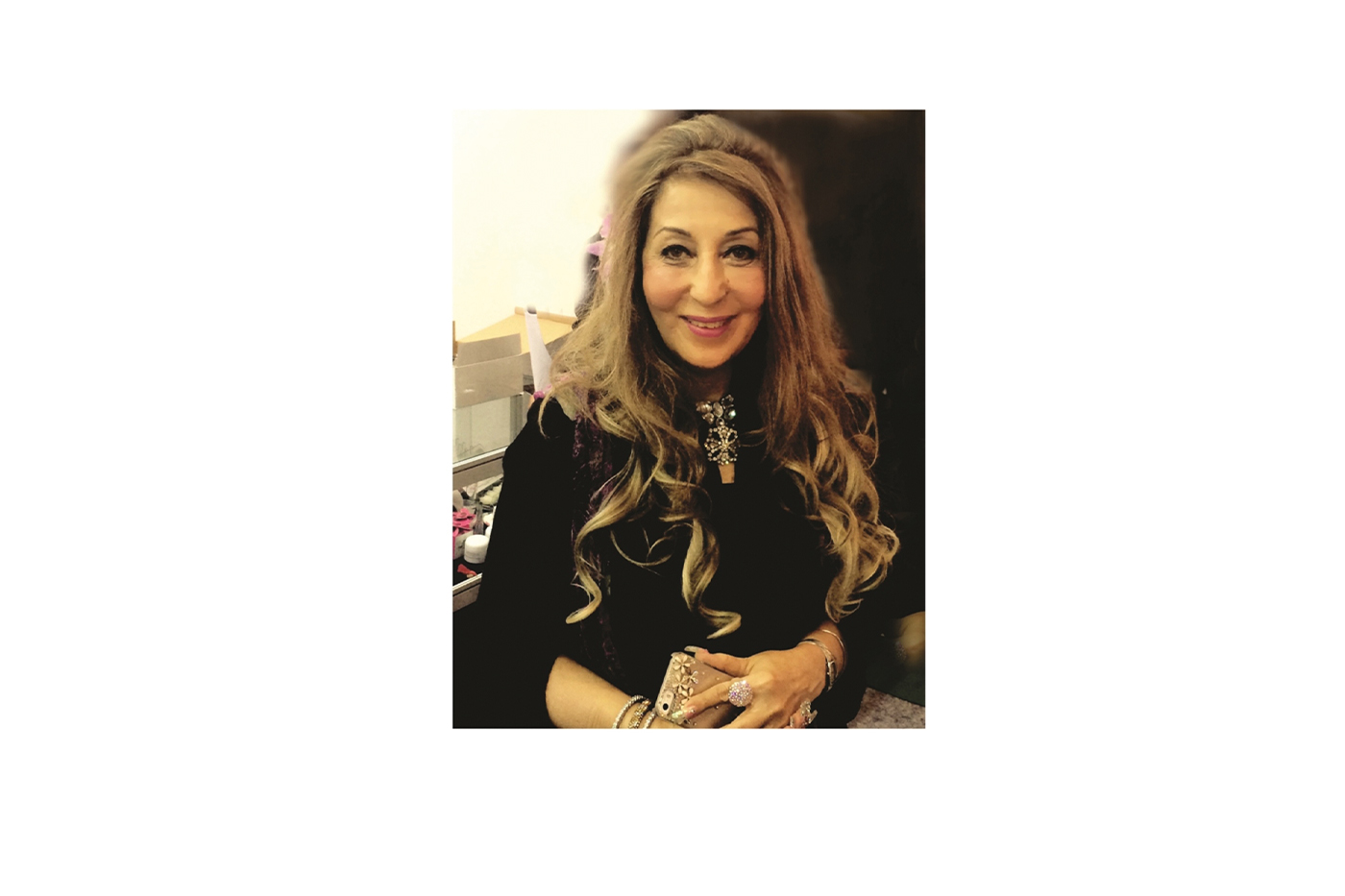 Samir Srivastav
CEO Jean-Claude Biguine India
Let's disrupt the industry by creating 'experiences' for the customer and the salon professional.
I want to scour high and low for not just a financially viable product but one that is sustainable, works hard to deliver, is backed by science, approved and tested by JCB experts. With consumers now becoming 'prosumers', I want to invest in education and expertise advancement. A client who sits on the hairdresser's chair putting in their time, money and trust should get nothing short of the finest available across the globe. I want to break boundaries, heighten customisation and bring the retail world a bit closer.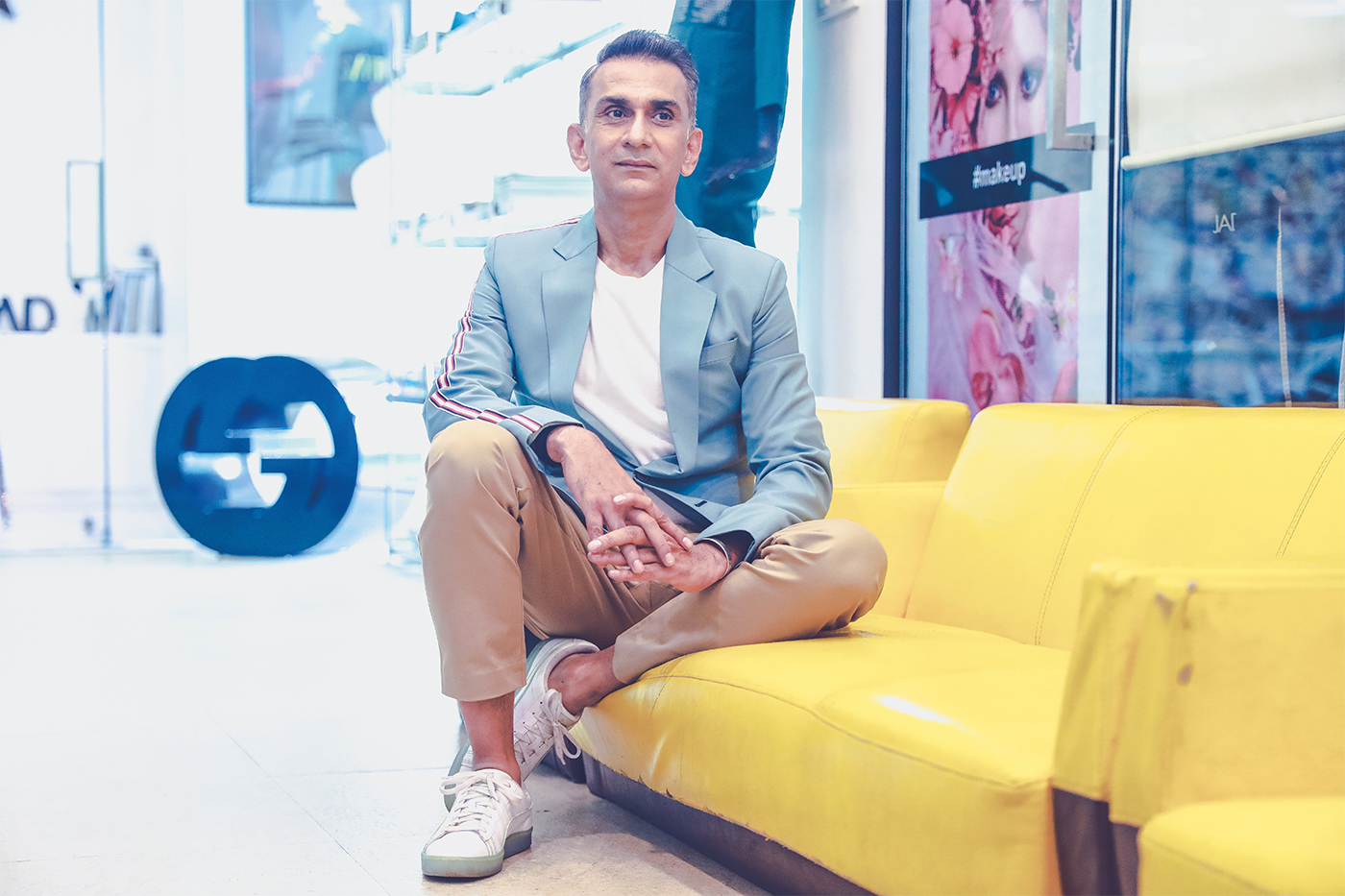 Renu Kant
Promoter and Director Envi Salons
Last two years have taught us a lot of things. It has taught us to value and cherish every single moment in life, right from the biggest to the smallest. As a New Year's Resolution, I would work towards striking a balance between professional and personal aspects of life. As a professional, I would work towards stability by creating a strong base system that can support my company and developing internal programs to take care of our entire team who stood together during the hard times.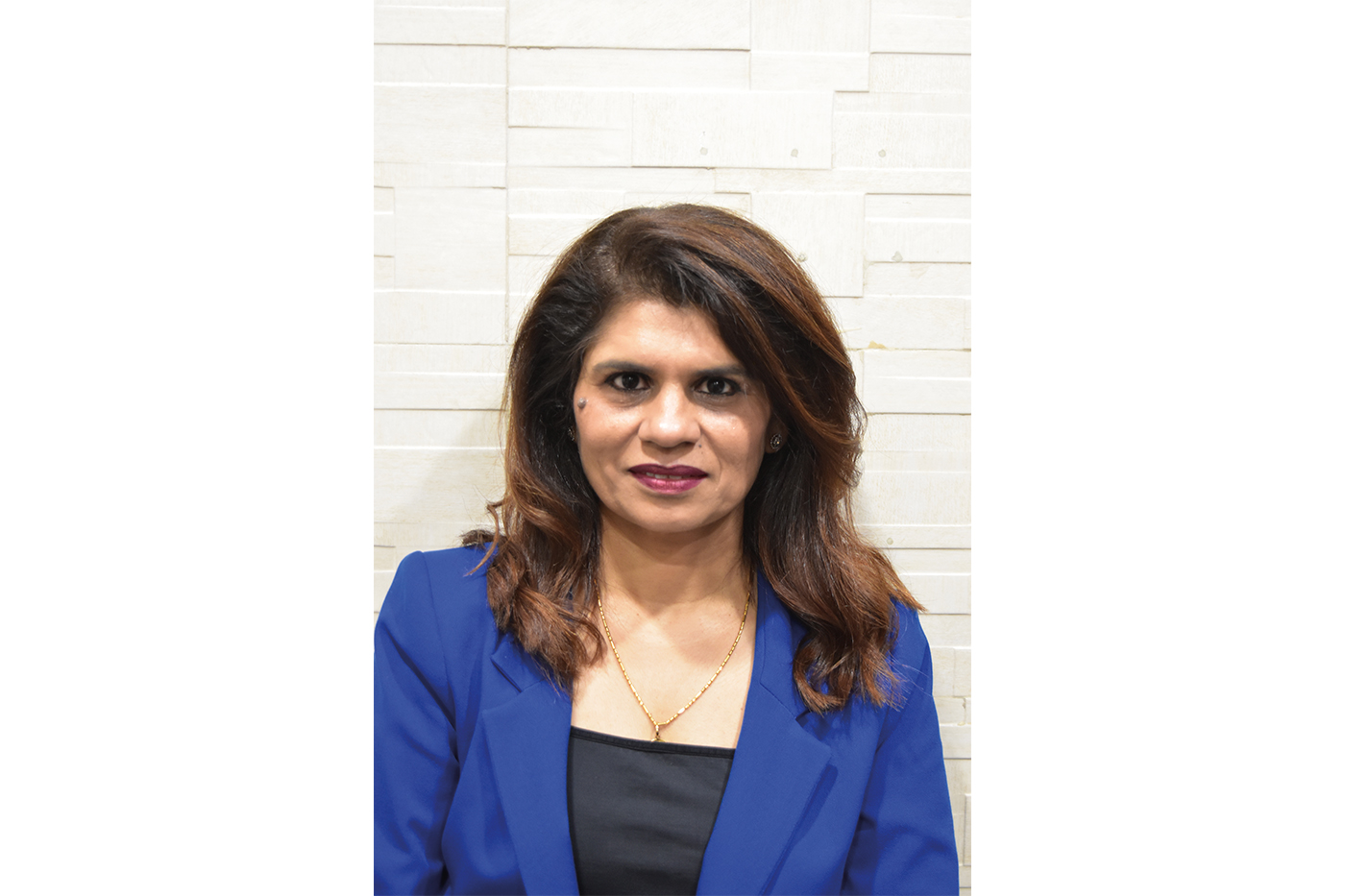 Vandana Bhardwaj
Marie Claire Salon and Wellness B2C Network – Spokesperson and Director
This year, we aim to launch our IIWA (Academy) shortly, to build highly professional artists and shall start giving franchises too. Marie Claire Paris International Institute of Wellness & Aesthetics (IIWA) is a vocational training academy which provides multiple diploma and certification courses in hair, beauty, make-up, nails, wellness and salon management category for freshers as well as experienced professionals from the industry. IIWA further offers International Diploma/Certificate as it is affiliated with international accreditation Governing bodies.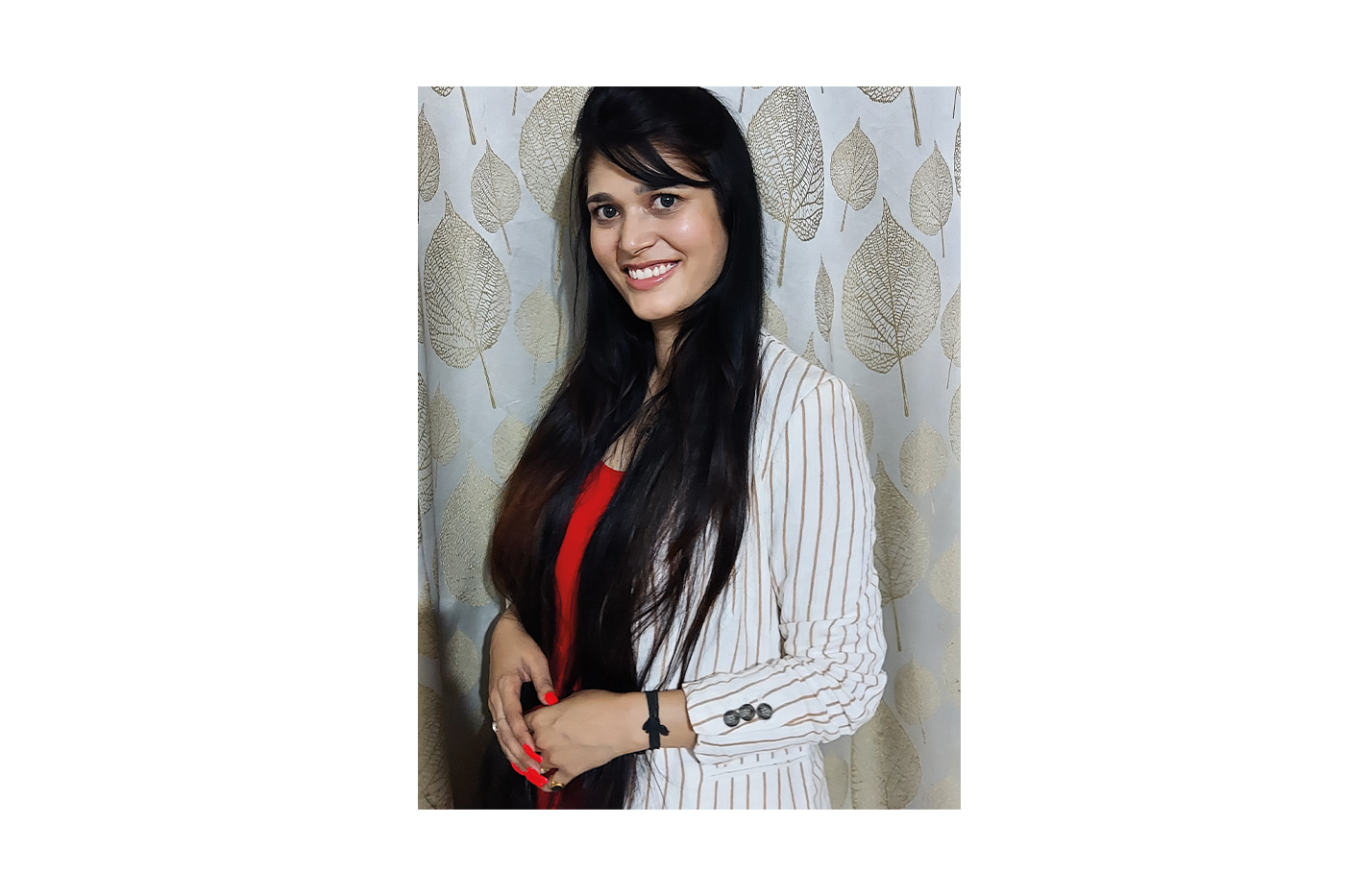 Sujot Malhotra
CEO Beardo
In 2022, significantly 'up' the game of male styling by partnering with the salon industry through a cutting-edge range of products curated specially for Indian male skin and hair through our dedicated professional brand – Beardo Studio Professional.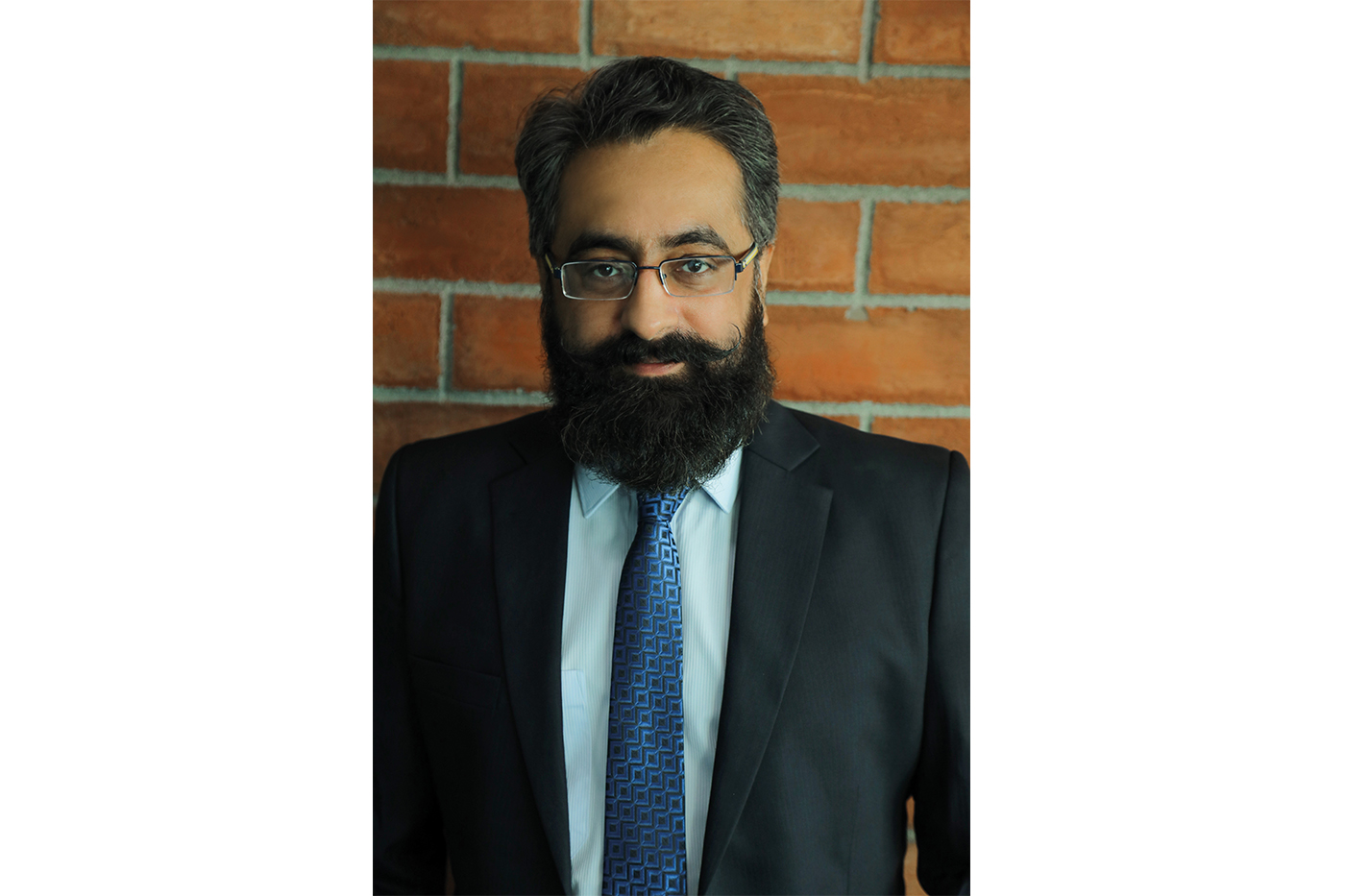 Richa Agarwal
Founder and Director, Cleopatra Chain of Beauty, Wellness and
Makeover Lounge, HBS War Paint Jury Head
My resolution this new year on a personal note is to become more disciplined about achieving fitness goals and to make time for yoga on a daily basis, which I couldn't do last year. As far as my professional goals are concerned, I will work towards expanding the range of beauty skill training through workshops and digital learning programmes for aspiring and underprivileged beauty professionals, and upgrade their skills.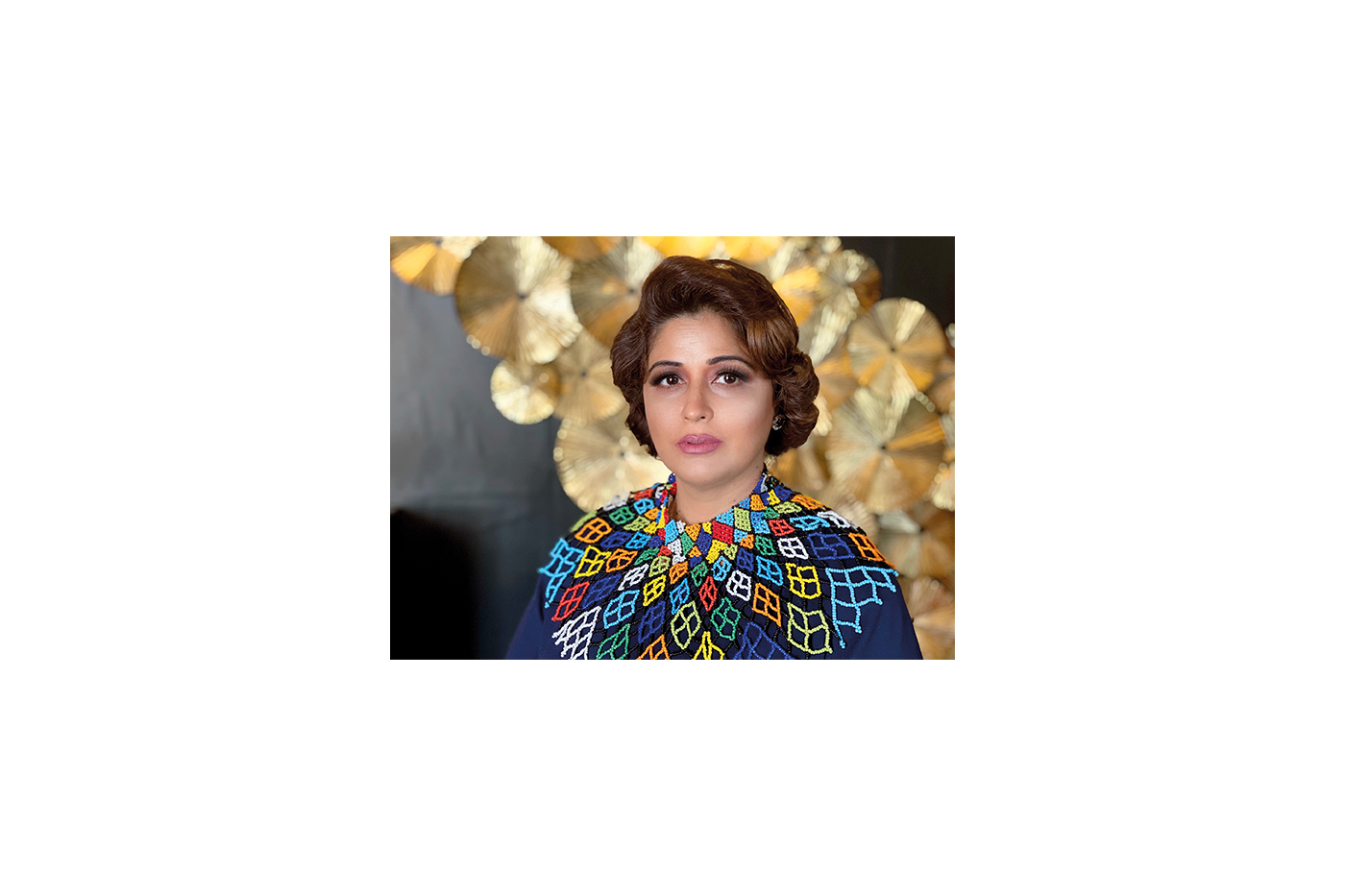 Dina Singh
Managing Director Bluesky
A resolution that is solid, achievable and gives us a reason to wake up and get better is something that I strongly believe in. My resolution for 2022 is to bring a solid change in the nail industry in India by training students as per international standards and ensure that nail artists enhance their skill set and learn advanced techniques at our Academy to have an edge and be at par with international nail masters. Accessible and affordable courses across the nation through offline and online mediums is my goal for 2022 and a vision to create a benchmark with Bluesky Nail Academy.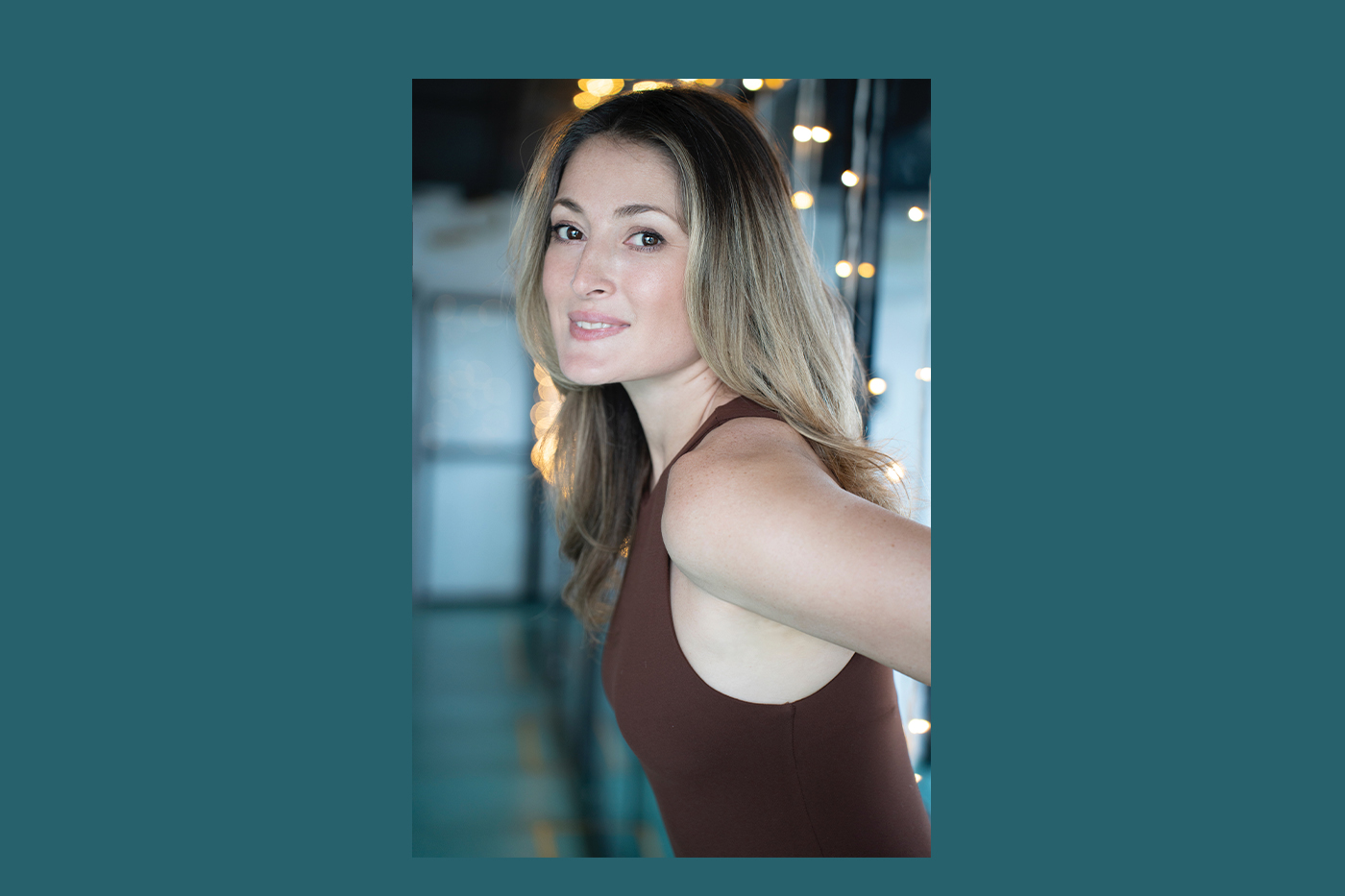 Adman Blessing A. Manikandan
CEO Toni & Guy South India
Handle and handhold all stakeholders of my organisation and the industry with utmost love and care. Be a light in the darkness by being humble, honest, and hard-working. Think out-of-the-box and explore all avenues to survive, grow and to give back to the society and environment.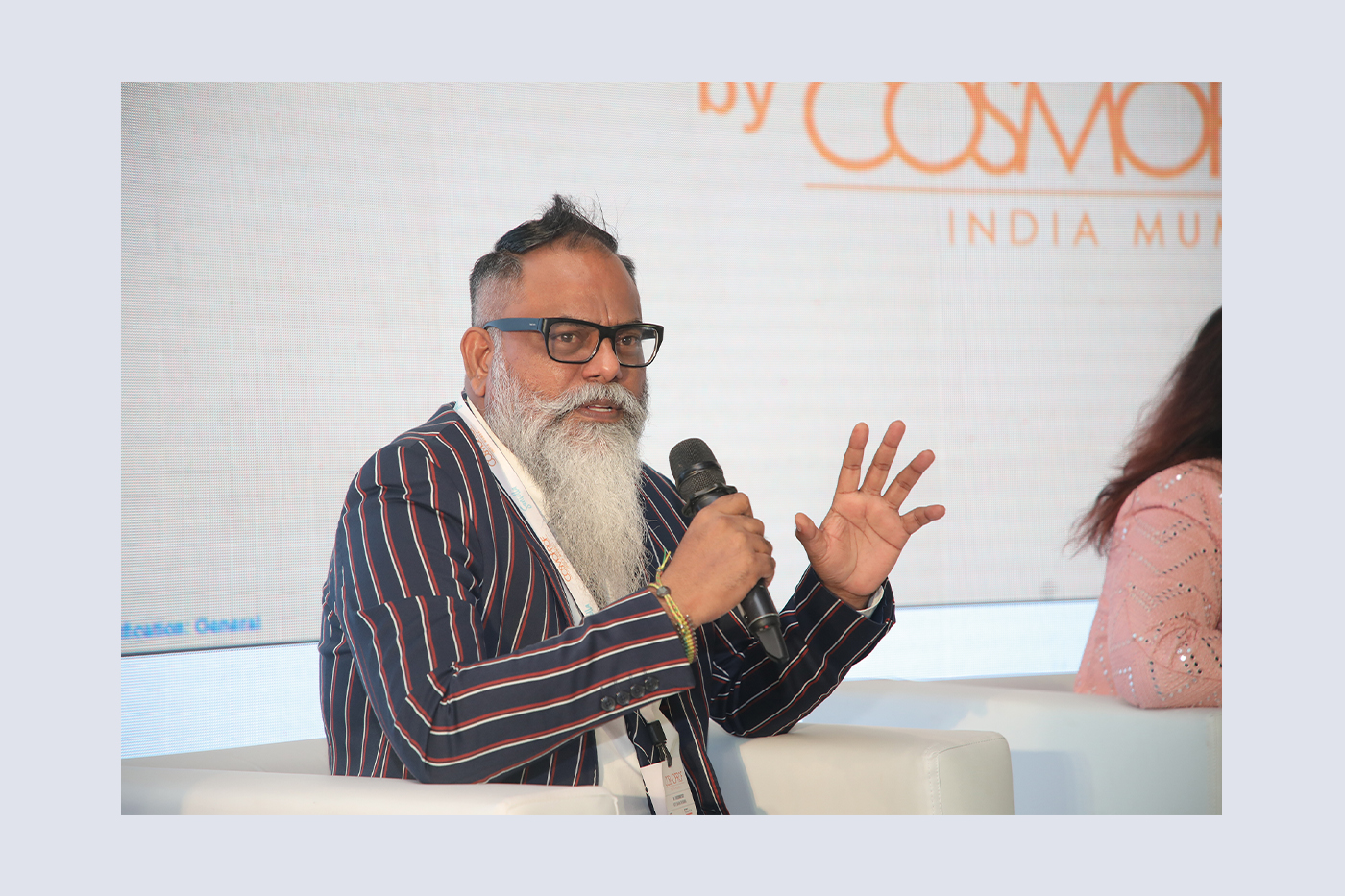 Savio John Pereira
Founder of Savio John Pereira Salon & Educator at SJP Education, HBS Hair Jury Member
My new year resolution is to seize every minute of the day and to push myself out of my comfort zone. As a professional, I will continue to practice my technical skills, do more educational programs and up my social media game. On a personal level, I challenge myself to lead a healthier lifestyle. Overall, I would like to spread happiness and positive vibes.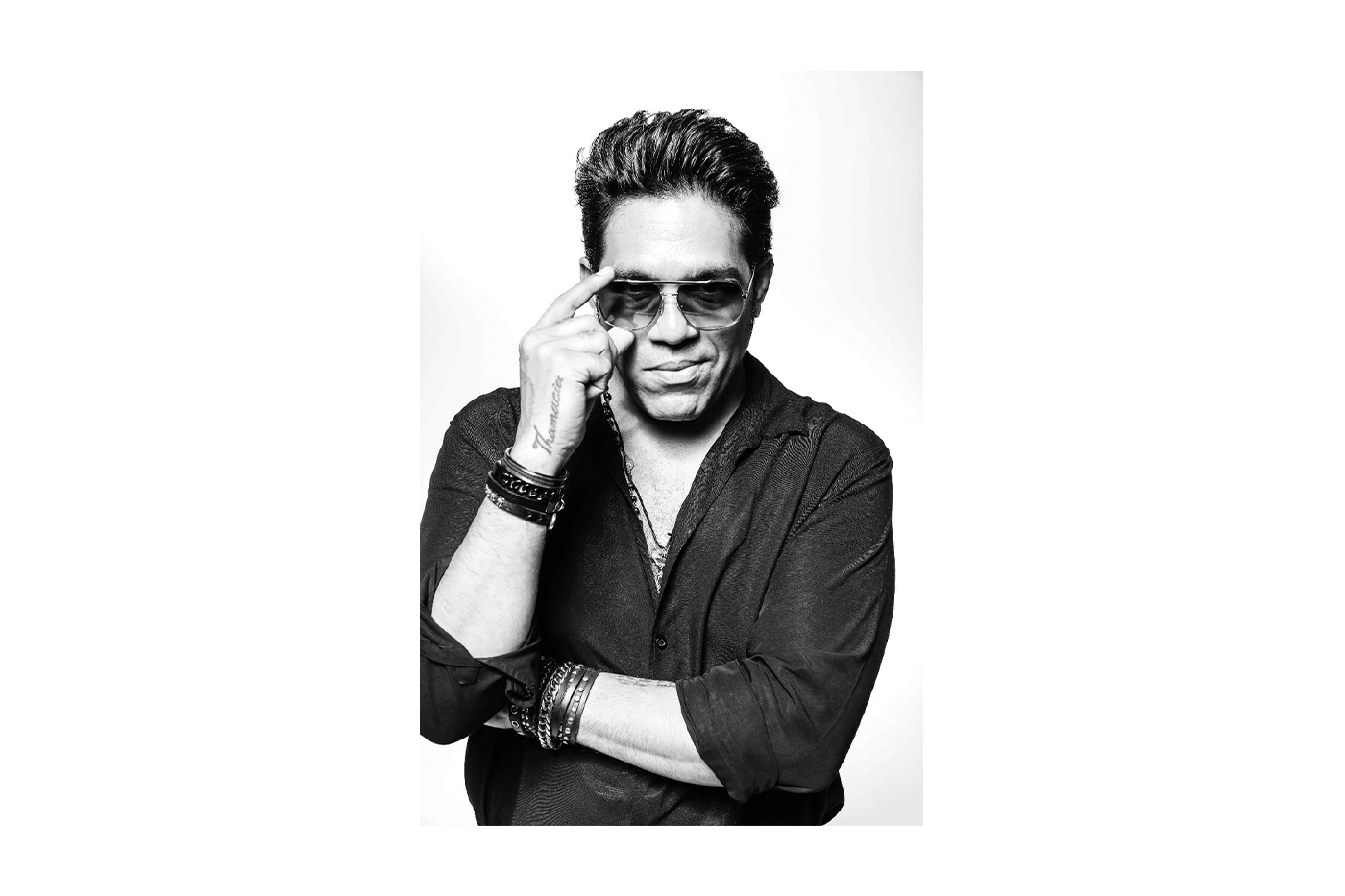 Kartik Kaushik
Country Head- General Manager, Henkel India, Schwarzkopf Professional
My new year resolution would be to not only create an enabling, flexible, safe and positive environment for our workforce, distributors and salon partners but also a strong and close knit community to ensure we overcome any and every challenge that the foreseeable future may present and yet continue to nimbly adapt to all 'newer normals'. I am optimistic about 2022 and look forward to the journey.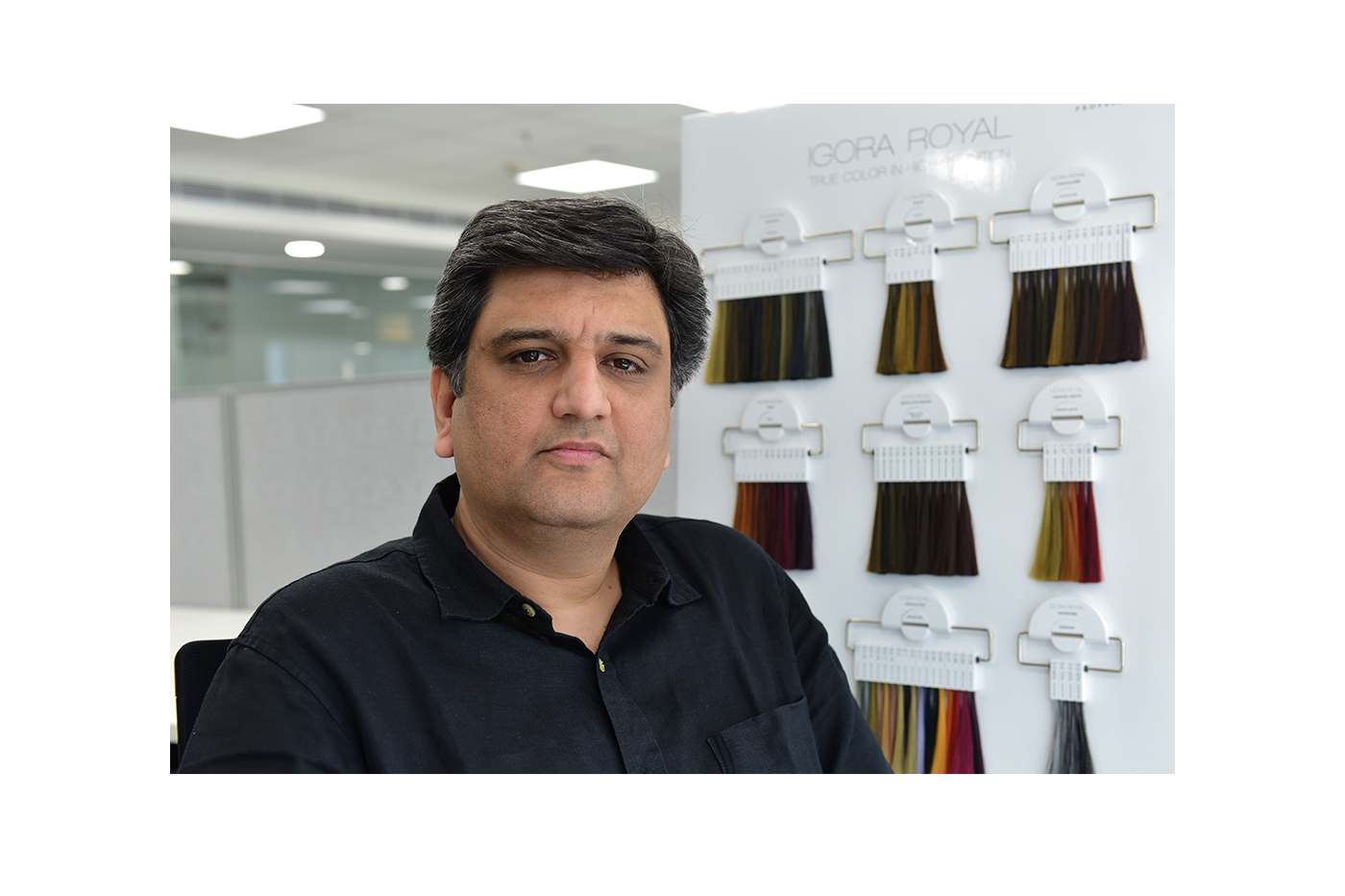 Dr. Rekha Chaudhari
Global Wellness Ambassador India, M.D. Oneline Wellness,
Founder of World Digital Detox Day
Mental Wellness and Digital Detox are now more important than physical fitness advice. Attention in your mental well-being needs more attention instead of focusing on physical fitness alone. We need not just go for wellness holidays and massages; we need to take a pause and take Digital Detox holidays in 2022.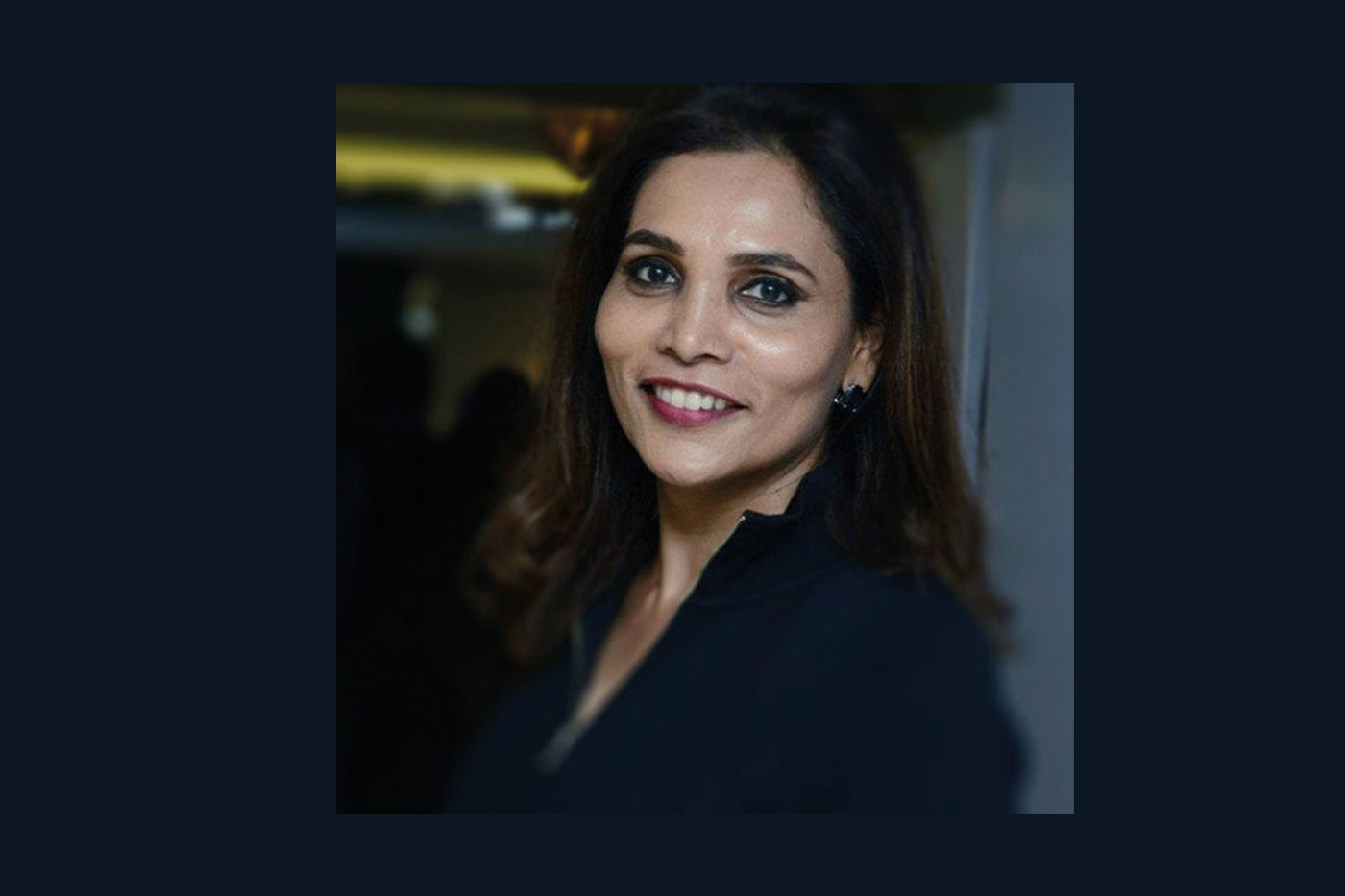 Vikram Bhatt
Founder Enrich
Whether it's your career or business, both are infinite games where the most important thing is to keep playing! New conditions, new business terms, new rules keep coming and going. It is about keeping the ball in play rather than focusing on winning all the time.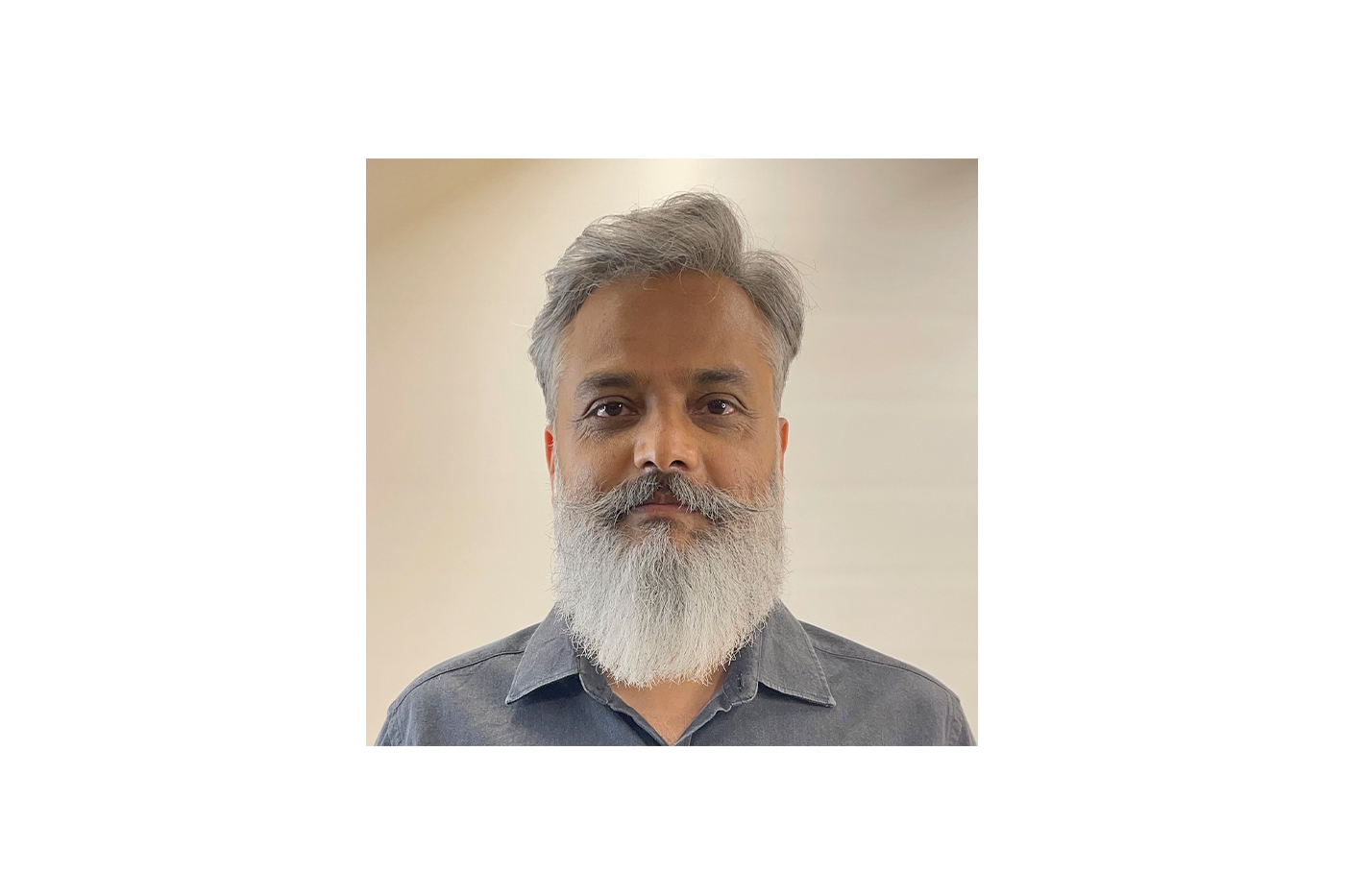 Blossom Kochhar
Chairperson Blossom Kochhar Group of Companies
To live happily and laugh a lot! Most importantly, to stay away from corona and keep my hands sanitized. In 2022, I want to educate more people about becoming self-reliant and start earning for themselves and encourage them to have one skill in
hand.