The latest wave of wearable smart tech reboots with nails!
So far the world of technology has been treated to smart watches, augmented reality glasses and electronic t-shirts. However, one area where no one's yet put a finger on much is the humble fingernail itself. That has changed now with Jakcom setting a new trend in India with its high tech N2 wearable nail series!
Such smart and wearable electronic gadgets form an in rage trend while being worn as a clothing or accessory. Just like many prerequisites of daily living, such devices truly become a necessity in making life more convenient for everyone.Hence, Jakcom's N2 gadget doesn't just allow one to strut their way with wearable smart nail piece but also enables them to perform a significant range of technical tasks while doing so.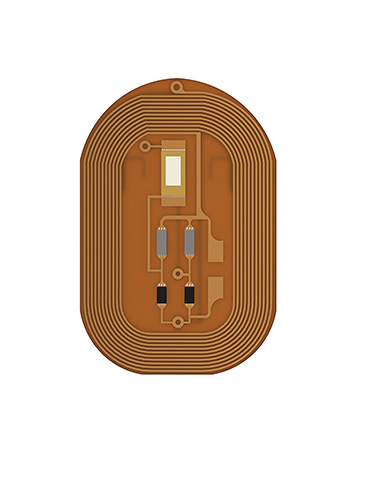 Jakcom's N2 series is inclusive of N2M, N2L and N2F which are all multifunctional nail art products that incorporate state-of-art technology with high fashion. Every high tech nail art product from Jakcom has been designed with medical approval ensuring safety though the use of this nail set. This is the next thing to be in high demand along futuristic manicures inclusive of impressive augmented reality placed on your client's hand.
Why is this gadget unique?
Jakcom provides a trendy nail art which functions as an IC card as well, managing to perform smart phone tasks while being eye-catchy as a sparkling accessory. This smart accessory is created to get many day-to-day tasks done at ease of one's fingertip.
Features:
1. Is non-toxic and radiation free in nature
2. Controls and manages smart phones
(from Android to WP)
3. Is completely waterproof and dust proof
4. Controls and achieves multi–access over different card types
5. Can be reused efficiently without charging
6. Includes AI-enabled accessory This smart nail multitasks on artificial intelligence, thoroughly enabled by a programmed microchip. It comes across three different models that function distinctively, namely N2M, N2F, and N2L.
What is the range of its products and functional usage?
Live in style and ultimate convenience with this wearable smart nail gadget. Jakcom's N2 series elevates fashion and lifestyle with its three innovative nail models and their features listed below.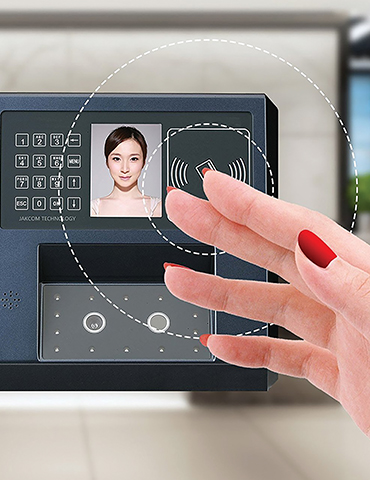 N2M Smart Nail Accessory This model has a built-in microchip that transfers and receives data through nanotechnology! Its sensor acknowledges the data in the N2M fingernail and enables it to act like a contactless smart card.
Features:
1. Copies and simulates as a functional IC card
2. Replicates function of parking card, elevator card, shopping card, membership card, time card, hospital card, insurance card, and other cards filled with all data
3. Unlimited access to the contents of the card like it were physically present
Farmagan – N2F Smart Nail Accessory
It's a model compatible with any smart phone (Android and Windows Phone), with built in NFC feature for smooth functioning.
Features:
1. Can download and connect to corresponding app for performing several functions through the phone
2. Programmable turn on/off of phone, unlock codes, access folders and more navigating and sharing functions accessed simply by flashing fingernails over the phone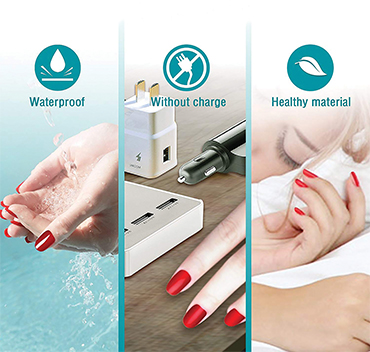 N2L Smart Nail Accessory
While the first two models boast functionality brilliance, the N2L model is a sheer eye-candy in comparison. However, it is pretty much expect the unexpected.
1. Immediately sparkles when in close proximity to a high-frequency signal
2. IUser friendly
3. IFulfills aesthetic purposes
Is Jakcom's N2 series user friendly?
Absolutely! Just program or connect the detachable nail accessory to the app, post gluing it on your client's nail. Immediately the client can use it as they desire. It is reusable without any charge required and suits every style. So, are you ready for the next wave of futuristic high tech in vogue manicures to take over the current basic ones?