The pandemic has turned the spotlight on wellness retreats as people are seeking health even when on a break.
AAs holistic wellness becomes the focus, there is a need for not just physical wellness but also mental well-being. What this means is that wellness retreats are turning over a new leaf by making sure they can make this connection.
Going Back to Roots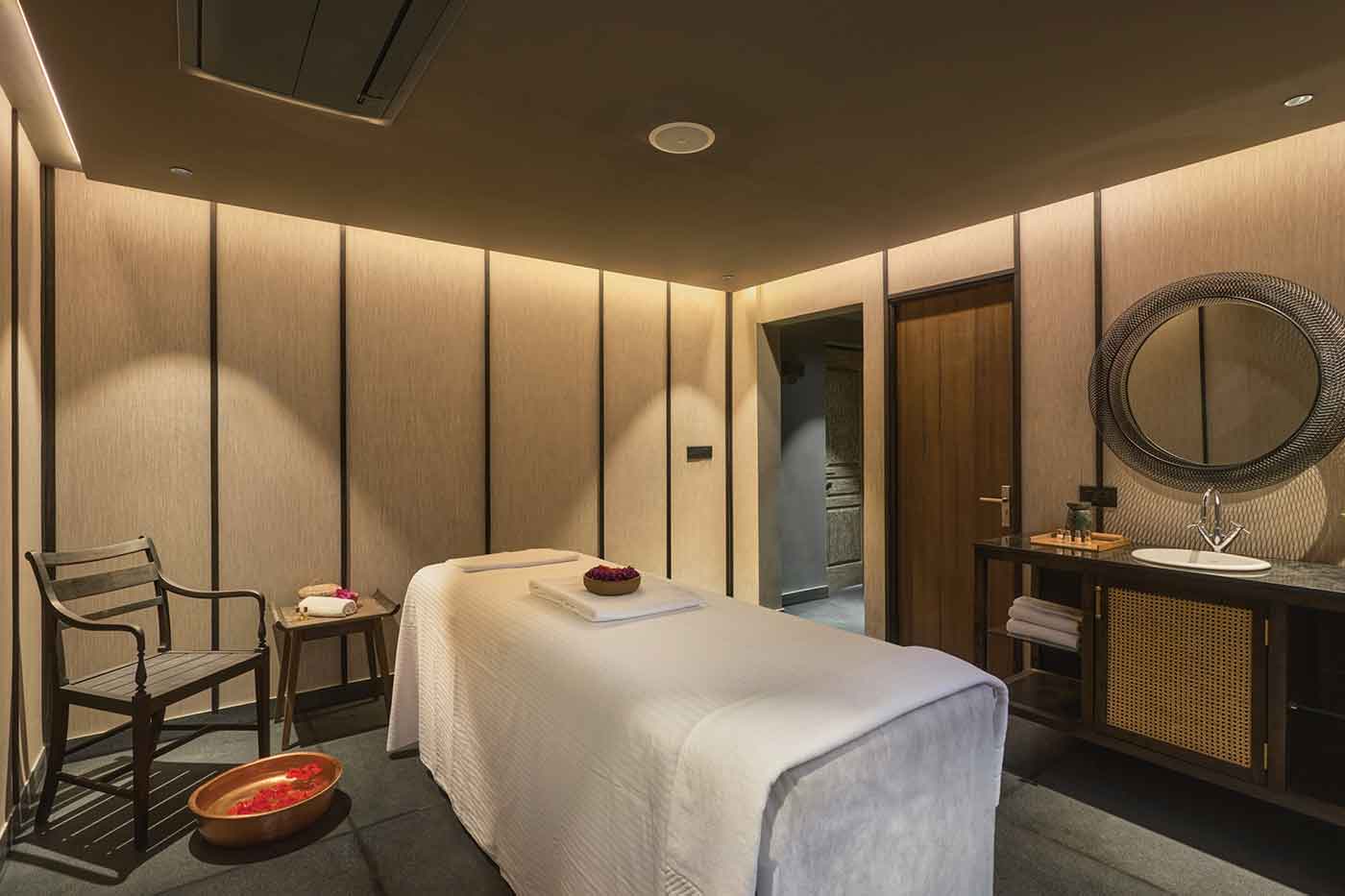 Wellness tourism is going to grow exponentially in 2023. Travel is back to its old glory now and wellness seekers are utilizing their opportunities to stay in retreats that can help them rejuvenate. Kshemavana a new age wellness sanctuary near Nelamangala about 60km from Bengaluru, is for those who seek a mindful way of life. Their pillars of well-being include Smrithi (Mind-Body Medicine), Nidra (Sleep medicine), Urja (Energy Medicine), Aahar (Nutrition medicine) and Dipan (Gut Health). Dr. Narendra Shetty, Chief Wellness Officer, Kshemavana says, "we draw equally from the ancient wisdom of meditation and contemporary psychology to evolve personalized therapies for transformative healing. Every method is natural and holistic within our walls, allowing naturopathy and yogic sciences to set a course of rejuvenation for those who come to us. Kshemavana Healing ideology is based on the unique concept of balancing your inner energy with five pillars of well-being." Ayurveda, Yoga, and Naturopathy along with curated Wellness Meals under one roof seems to be the new trend that conscientious retreats are following as a thumb rule.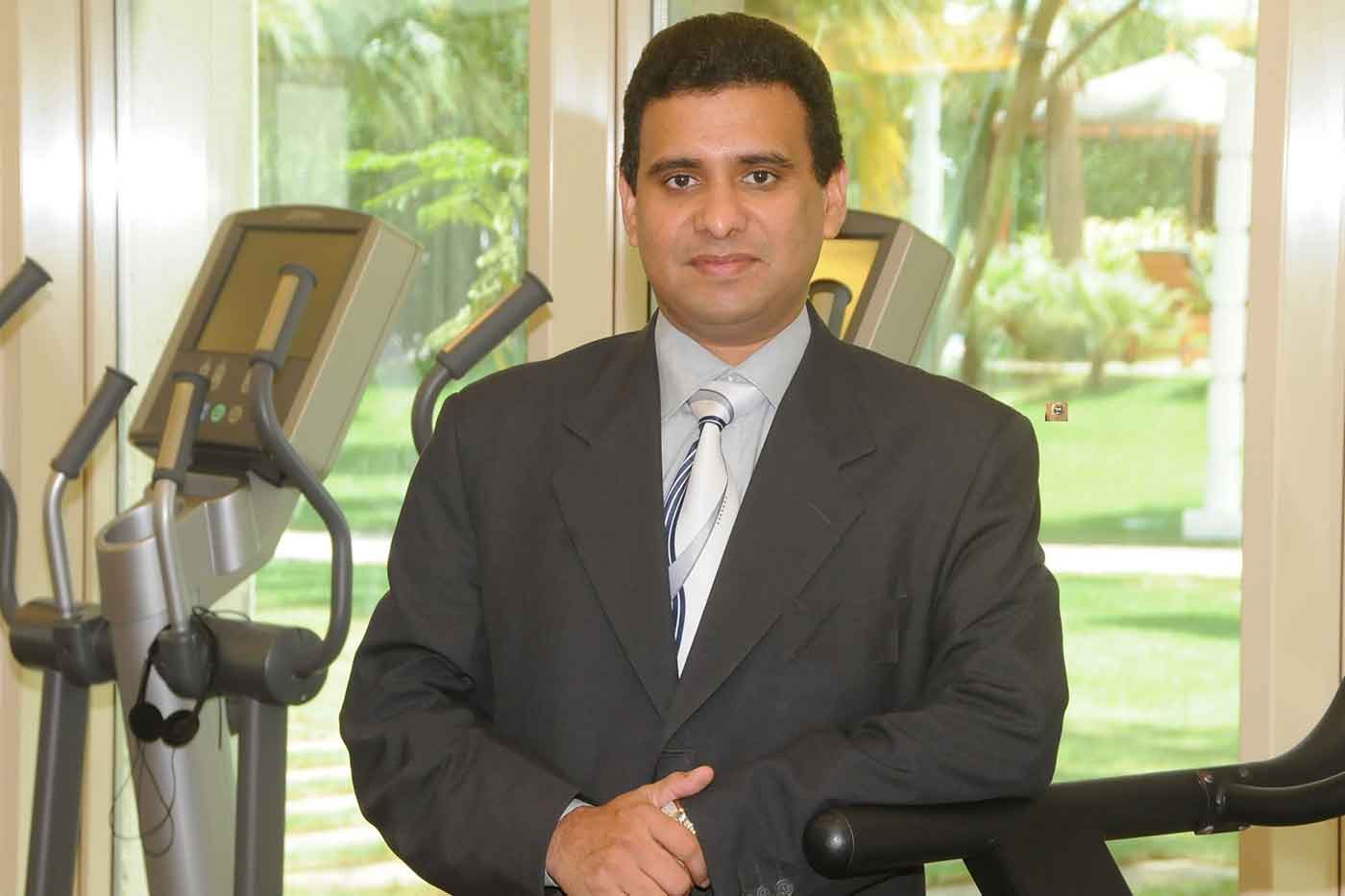 Post Pandemic Cues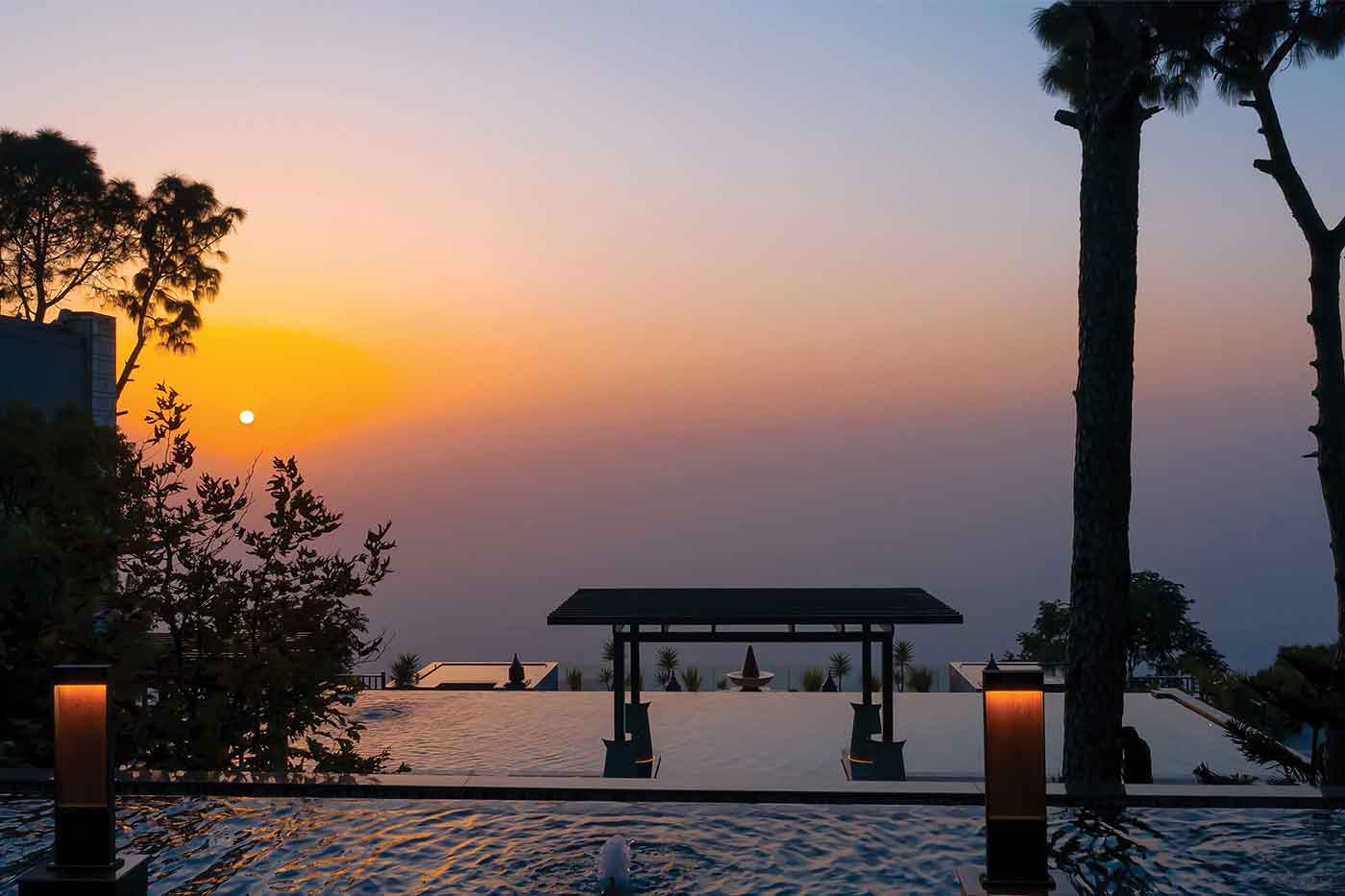 The pandemic has made a profound shift in what is perceived as 'true wellness' and a key element has been – going back to nature with walking, hiking, cycling, climbing, gardening, camping, flocking to lakes and oceans to swim…all activities that are becoming more commonplace. There is also a trend towards yoga and using relaxation techniques and focusing on building immunity.
People are increasingly realising that health is true wealth and that short breaks from work are vital to boost one's mental and physical wellbeing. Wellness journeys at Moksha Himalaya Spa involve both the sciences of Aromatherapy and Ayurveda, sometimes a fusion of both to address an individual's personal goals. Yoga, Mediation, and Fitness complete this holistic triangle of disciplines. "Wellness is holistic in nature. Hence, the surroundings of a retreat play an important role in creating a one-of-its-kind wellness experience. Guests at
Moksha embark on treks of differing intensities, walking along age-old village pathways winding artistically through the lush forests, taking in the fresh crisp air infused with the aromas from the myriad of fauna namely the Pine, Deodar, Oak, Champa, Lemon, and Rudraksha trees," says Akash Garg CMD, Moksha Himalaya Spa Resort, Asia Resorts Limited. Moksha also offers the wellness experience of Turkish hammams. The hammam has evolved and taken on a luxurious avatar at Moksha. In the beautifully set up hammam room in the spa, the aura of serenity and calmness is palpable. The hour-long session is a profoundly relaxing treatment that uses hot steam to give your skin a deep cleanse. Special soaps are also used to encourage exfoliation and skin regeneration.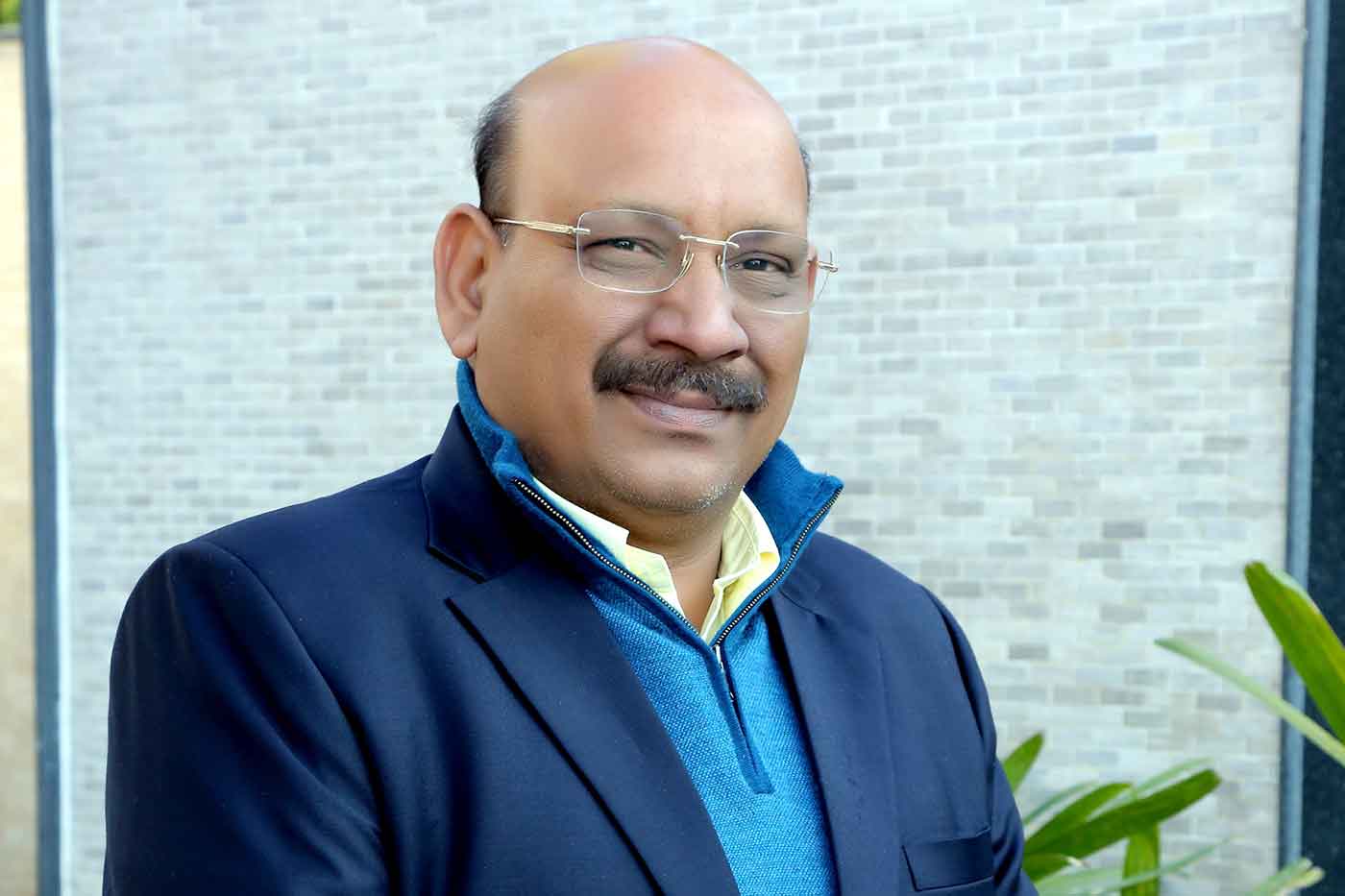 Bespoke Treatments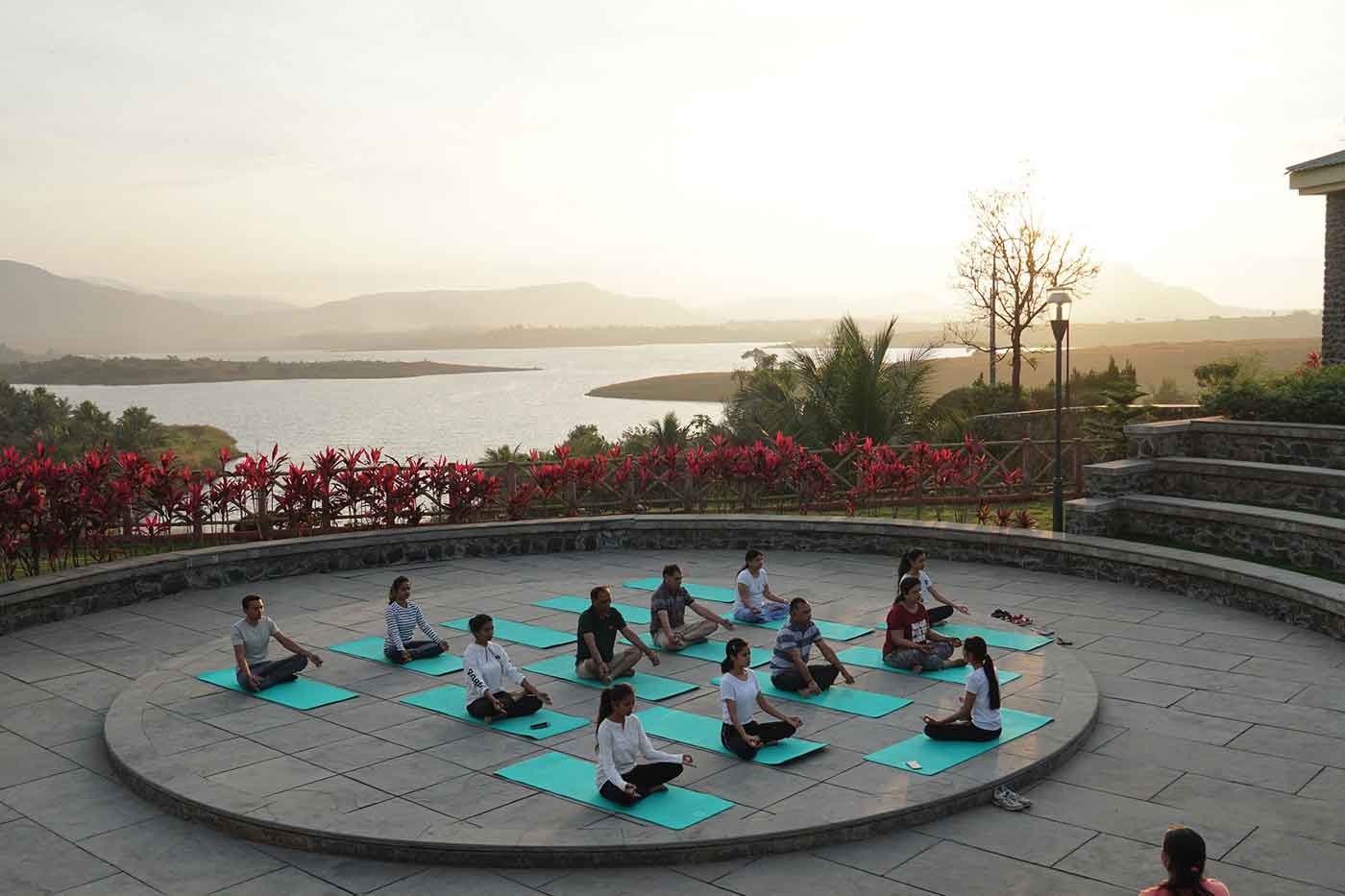 The other aspect that wellness retreats are focusing on is that one size does not fit all. The wellness segment in India is one of the fastest-growing tourism segments. Travelling now has taken on an additional flavour of holistic well-being, nutrition, and rejuvenation.
Wellness experiences now see guests staying longer to achieve wellness goals. A few years back the average length of stay used to be 2-3 nights but now it is 5 nights or more for wellness purposes. Asif Fazlani, Managing Director, Fazlani Natures Nest says, "Every guest is provided with authentic customized lifestyle rebalance plans after consultation with Ayurvedic & Naturopathy doctors to align his or her daily living towards a balanced state of wellness. Some of the therapies offered at Fazlani Natures Nest are one-of-its-kind available in the country. On offer are unique experiences such as "Equine Therapy" – a powerful method of treatment that incorporates horses in a collaborative effort with incredible results to treat individuals with specific needs. Animal-assisted therapy (AAT) and Healing by Affection is a practice that yields positive results. India has the potential to attract far more international tourists if the wellness aspect of the country is marketed strongly in overseas markets."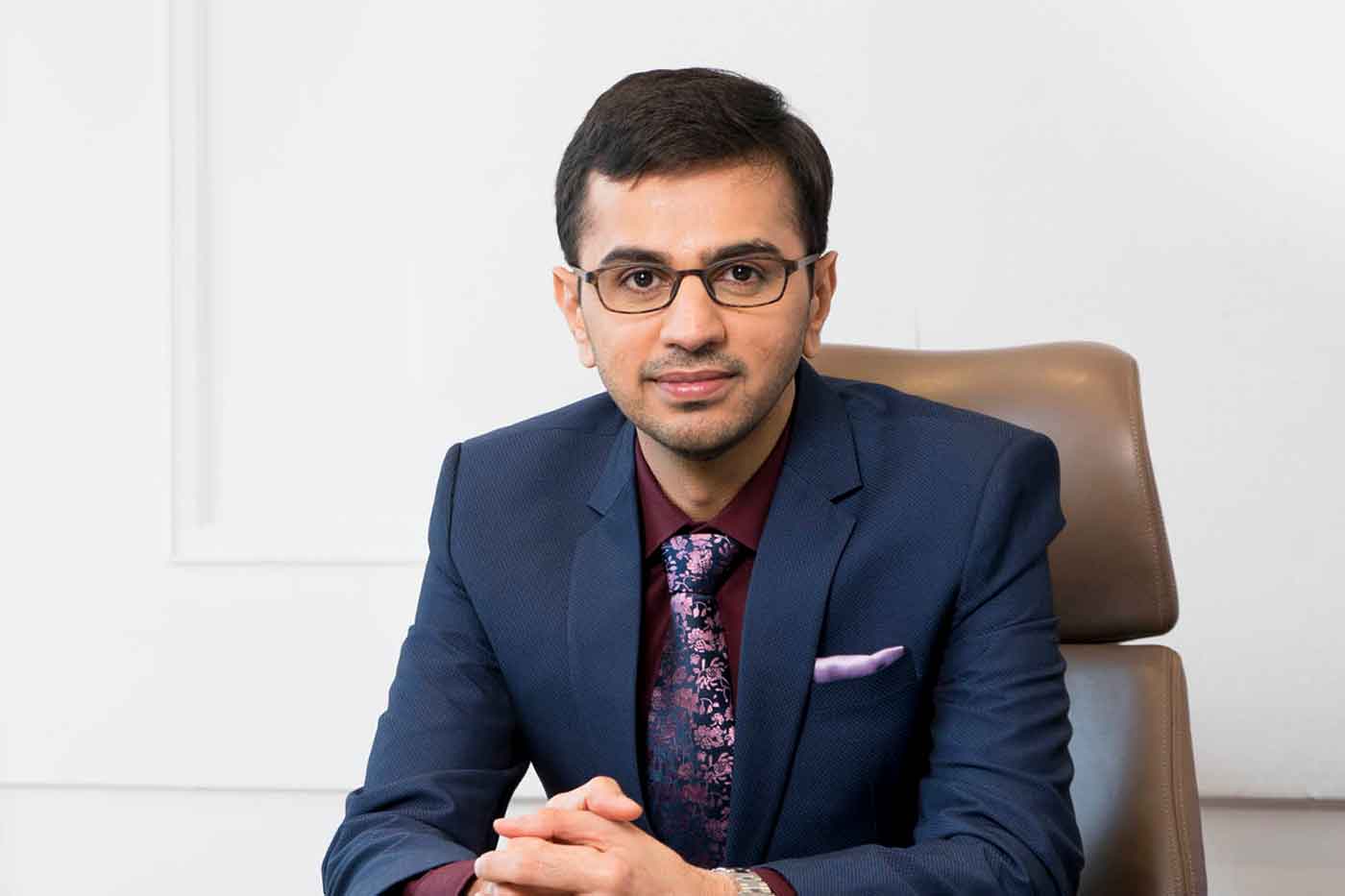 The industry believes that 2023 is going to be a very strong year for the Indian wellness sector, especially considering the focus of the Indian government to promote traditional Indian wellness approaches like Ayurveda. So, let's just raise a toast to wellness.
Also Read: