StyleSpeak brings to you the style statements made by celebrities that are going to start new trends.
Q. Trends in hair colour and cut trends to look for in the coming year
A. The gamut of looks is popular now. From classic bobs to layered bobs. From highly layered haircuts to just the external perimeter. From sleek to big and volume-y. The one thing that people are embracing is their natural hair, be it straight or wavy or curly.
And in colour, I find the brighter colors have certainly made a comeback. Bold oranges and yellow. Or what we in hairdressing call – copper and gold. Bigger, flashier streaks with a subtlety on the top if one so chooses. Even the way we now BALAYAGE hair has become more obvious. What was meant to be a very sun-kissed, subtle blended technique now is definitely bolder with the colour at ends being heavier.
Q. Professional expertise in terms of day-to-day hair care and styling
A. Taking care of one's hair is as important as taking care of one's skin and body, and thankfully now, people have understood that. Using the correct products is imperative to the way our hair will behave. And that doesn't only mean shampoos and conditioners, it also means the right styling products. If someone were to use a lot of heated tools then a thermal protect is an absolute must. If one lives in a humid climate they would need to do differently to someone who lives in dry climate. If one chemically treats their hair then one should do hair spas and deep conditioners and protein treatments. A Wella
Plex is also a must. This would in fact apply to everyone just at a different frequency. People should learn about their hair and scalp type and treat it accordingly. One should not agitate the cuticle when shampooing and must sleep on silk.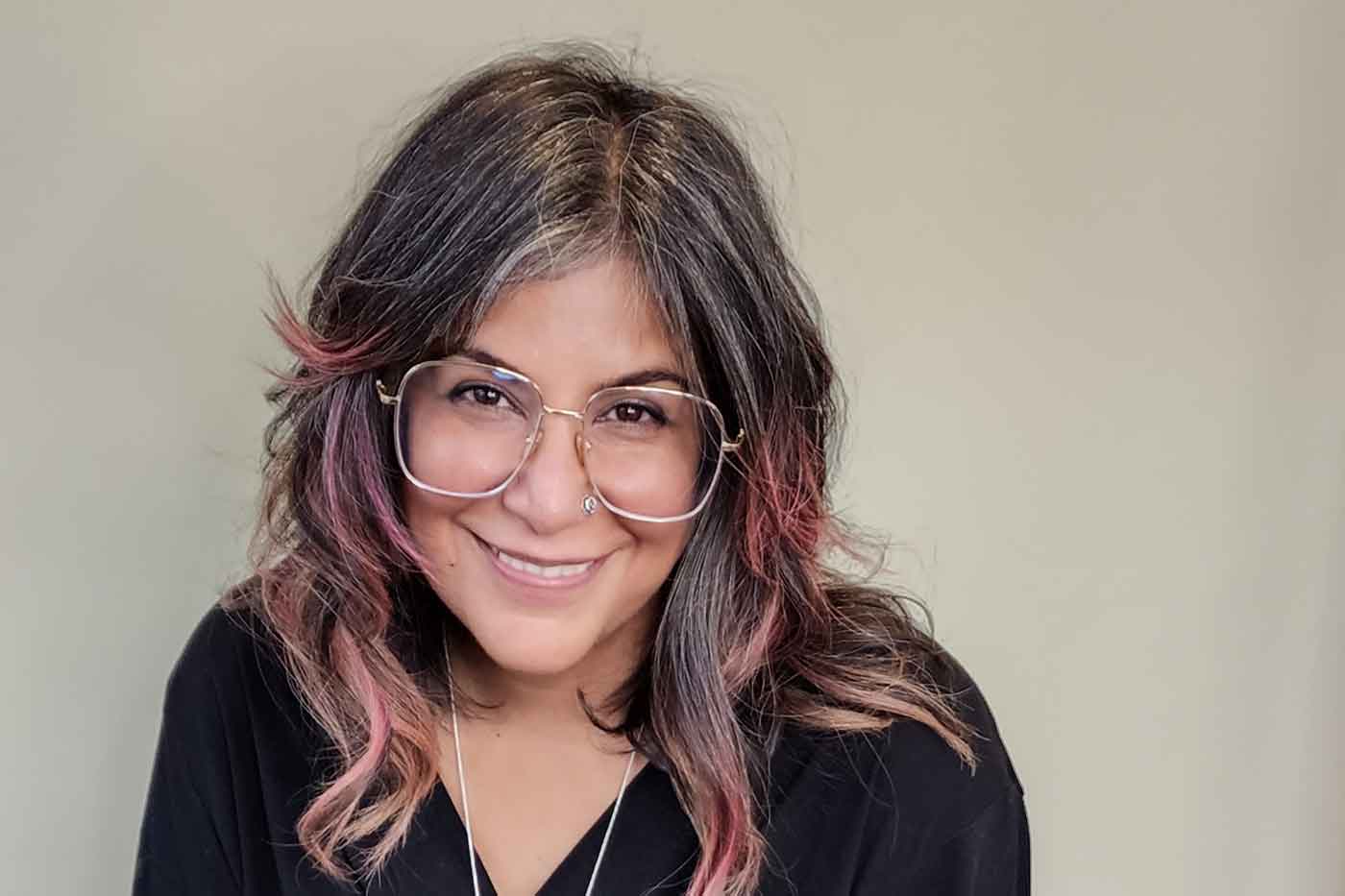 Q. Why is it important to have a Passionistas community and what is its impact on the hairdressing industry?
A. A community means camaraderie, it's where we spend time together and there is mutual trust and friendship. A community like Wella Passionistas is just that, it is a way for us stay connected, to stay inspired and motivated. It's a way we get to see and learn from the best in the industry, and take that forward. Via this community, we ourselves, have learnt so much more, not just about trends, but also the other side of the job like management and social media and other such stuff.