StyleSpeak helps you choose the brushes to have in your make-up kit
Makeup brushes are to MUAs like paint brushes are to Painters. There are different kinds of makeup brushes for every part of the face. To achieve the desired look efficiently, specially designed makeup brushes catering to certain parts of the face are used. MUAs are well acquainted with the different kinds of makeup brushes and their purposes.
Avoid Brush Sets
Buying sets may seem tempting because they seem very well organized and come in cute kits but the ugly truth is that Brushes are sold in kits to sell the brushes that wouldn't normally sell. So buying sets wastes your money and takes up more space in your make-up kit.
Brushes with longer handles or shorter handles?
Lengths of brush handles vary to provide the best grip to the user. Longer Handles work well while applying powder-based products like blush, eye shadow, and setting power as they require more control and precision. Shorter handles are preferred while applying creamy or liquid-based products.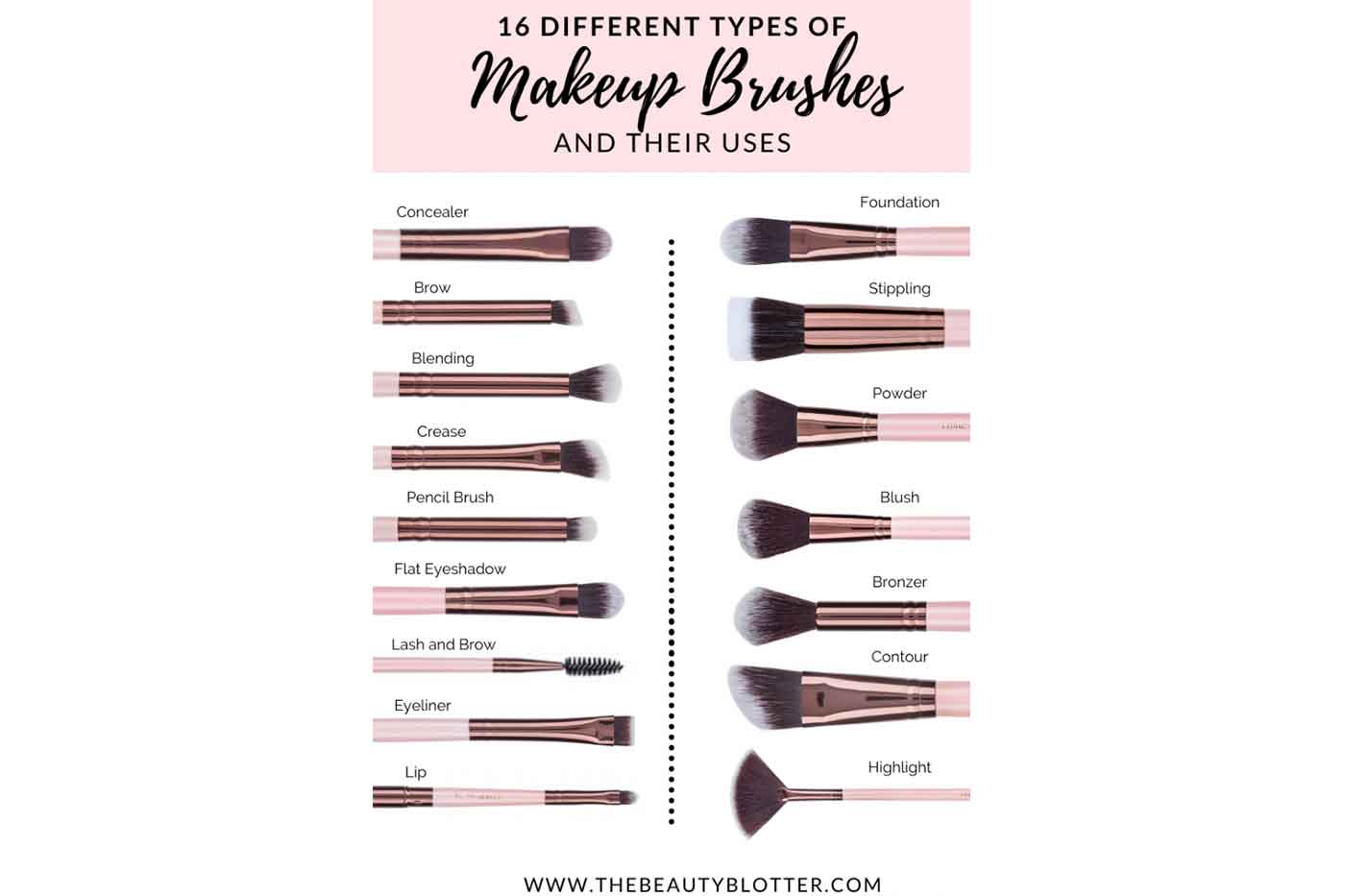 Latest Trends
Vegan & Cruelty-free Brushes
Synthetic fibers like taklon and nylon are used while making Vegan or Cruelty-free makeup brushes. These brushes are just as soft, durable, and blend-able as the traditional brushes.
Brands offering Vegan & Cruelty free make-up brushes:
E.l.f
Lancome
IT Cosmetics
EcoTools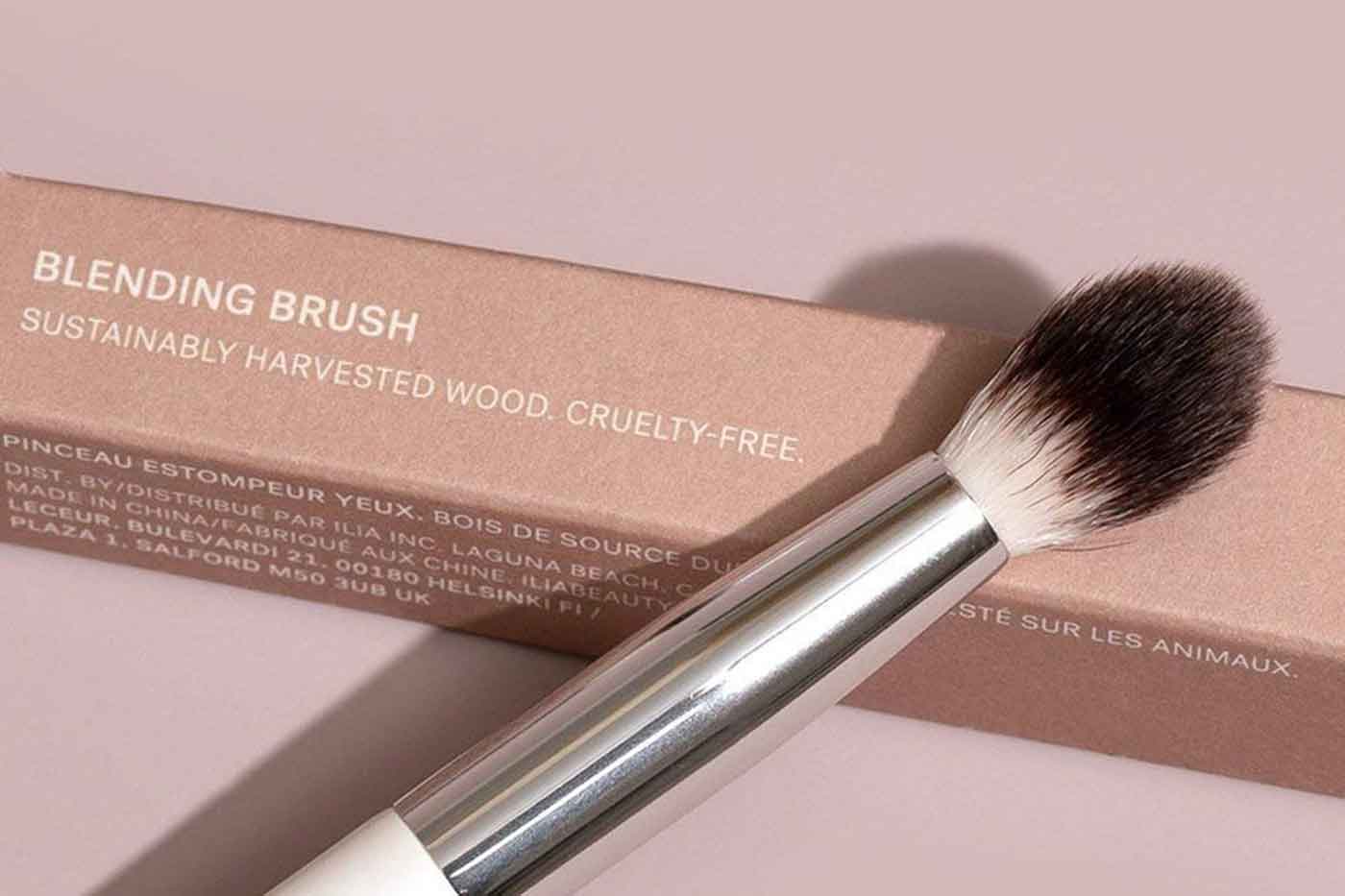 Triangle Artist Foundation Brush by Catrice Cosmetics
This brush has a soft grip handle with thick, synthetic bristles. This triangular shaped brush allows generous, large-surface as well as precision targeted application and the brush head consists of a small indention in the centre which allows liquid foundation to collect in there to ease out the application on individual areas of the face. The broad side of the brush delivers generous application while the brush edges provide precision by reaching the inner corners of the eyes or around the nostrils.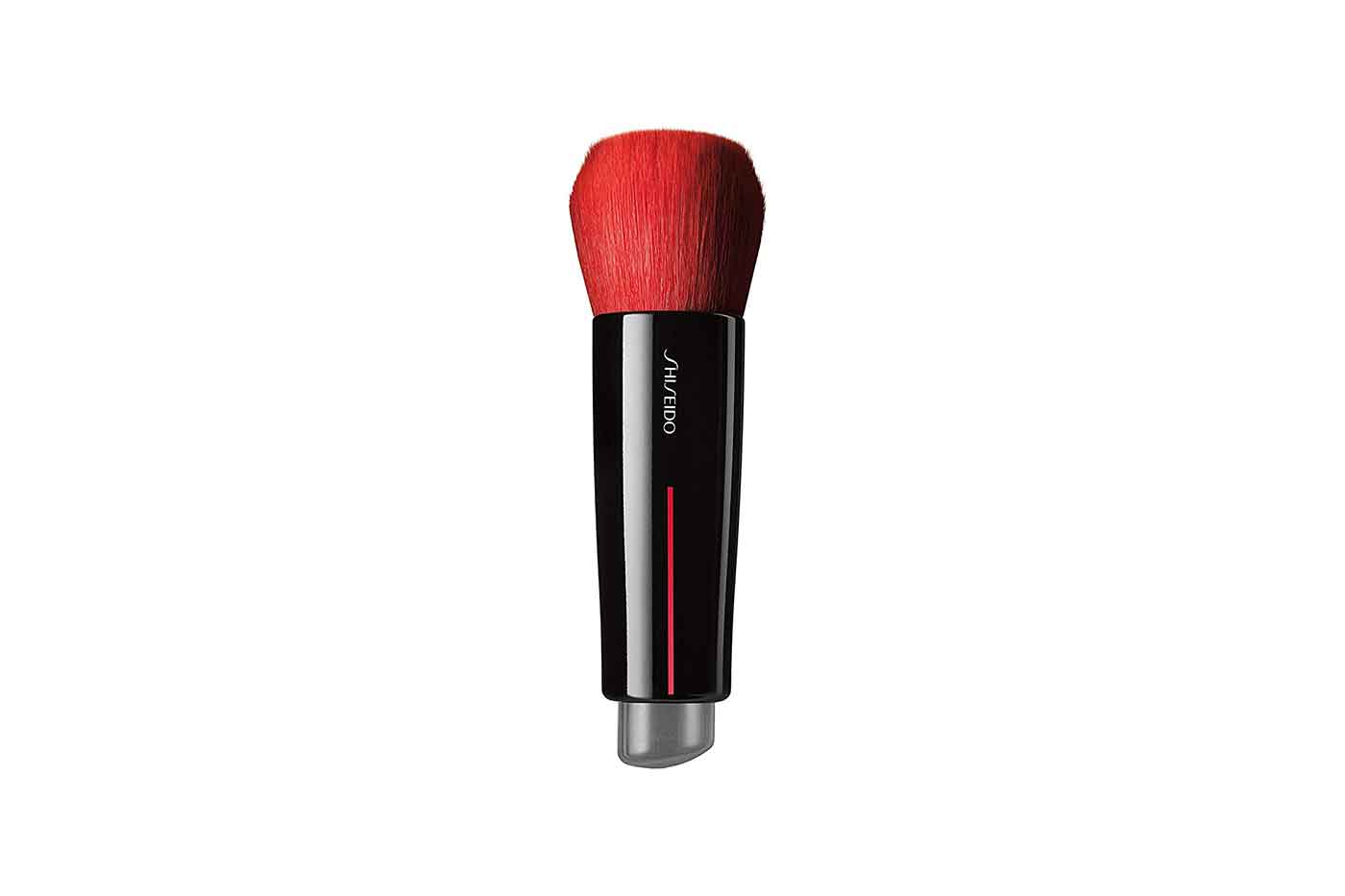 Daiya Fude Face Duo by Shiseido
This is a dual-ended tool with one side consisting of a red, diamond-cut brush for blending and the other side consisting of a gel tip that gives the feel of a finger-tip. The gel tip doesn't absorb the product like a beauty sponge would. The brush is made up of synthetic bristles and is easy to wipe clean.
Go to saksfifthavenue.com
Make-up Brushes & Beauty Sponges
Our make-up experts share with us when a make-up sponge must be used and when must a make-up Brush be used so as to get the beast final look.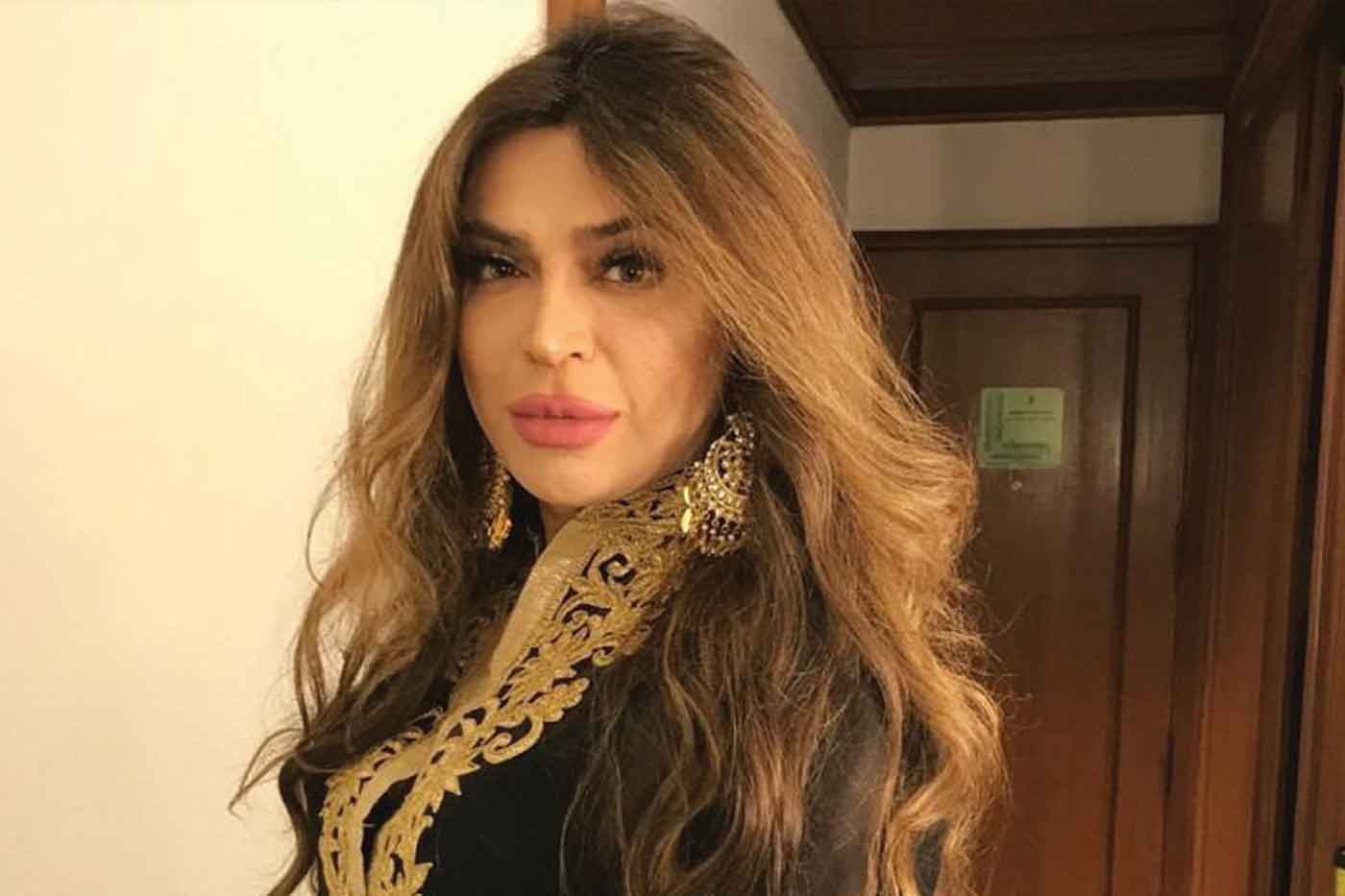 Ojas Rajani
Celebrity Make-up Artist
Founder, Ojas Rajani Makeup & Hair Academy
Makeup sponges have predominantly been popular since decades as they help in blending beautifully to a perfect canvas whereas makeup brushes may leave streaks at times.
On the other hand makeup sponges when used in a dabbing technique helps to perfect coverage on problem skin acne prone skin n even hiding fine lines n wrinkles whereas a makeup brush may not help in covering 100%.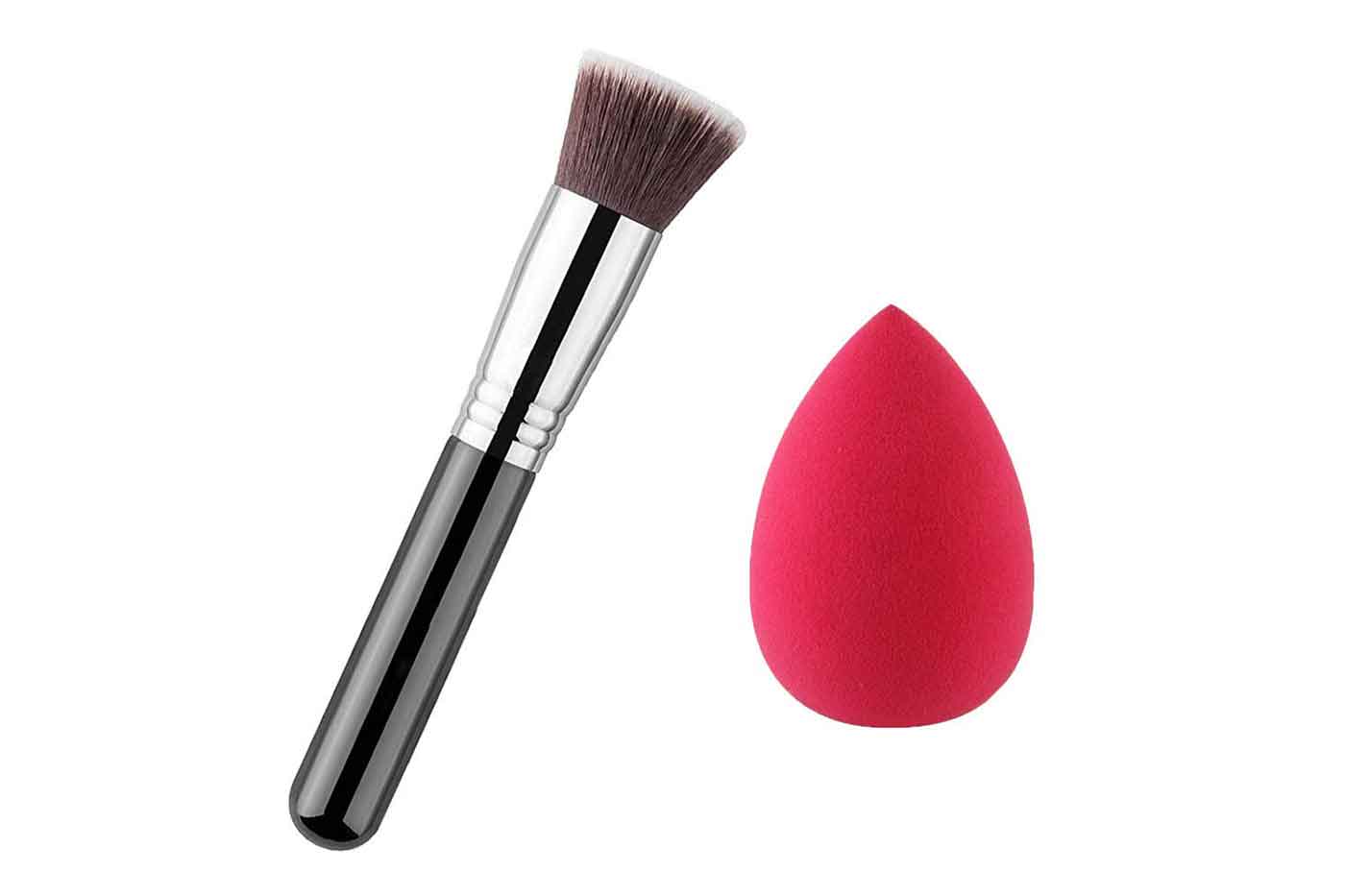 Also blending foundation can be mastered with your finger-tips as nothing can match to your hands to perfection. Between the two, makeup sponges are more economical as you can use and throw, and they are pocket friendly.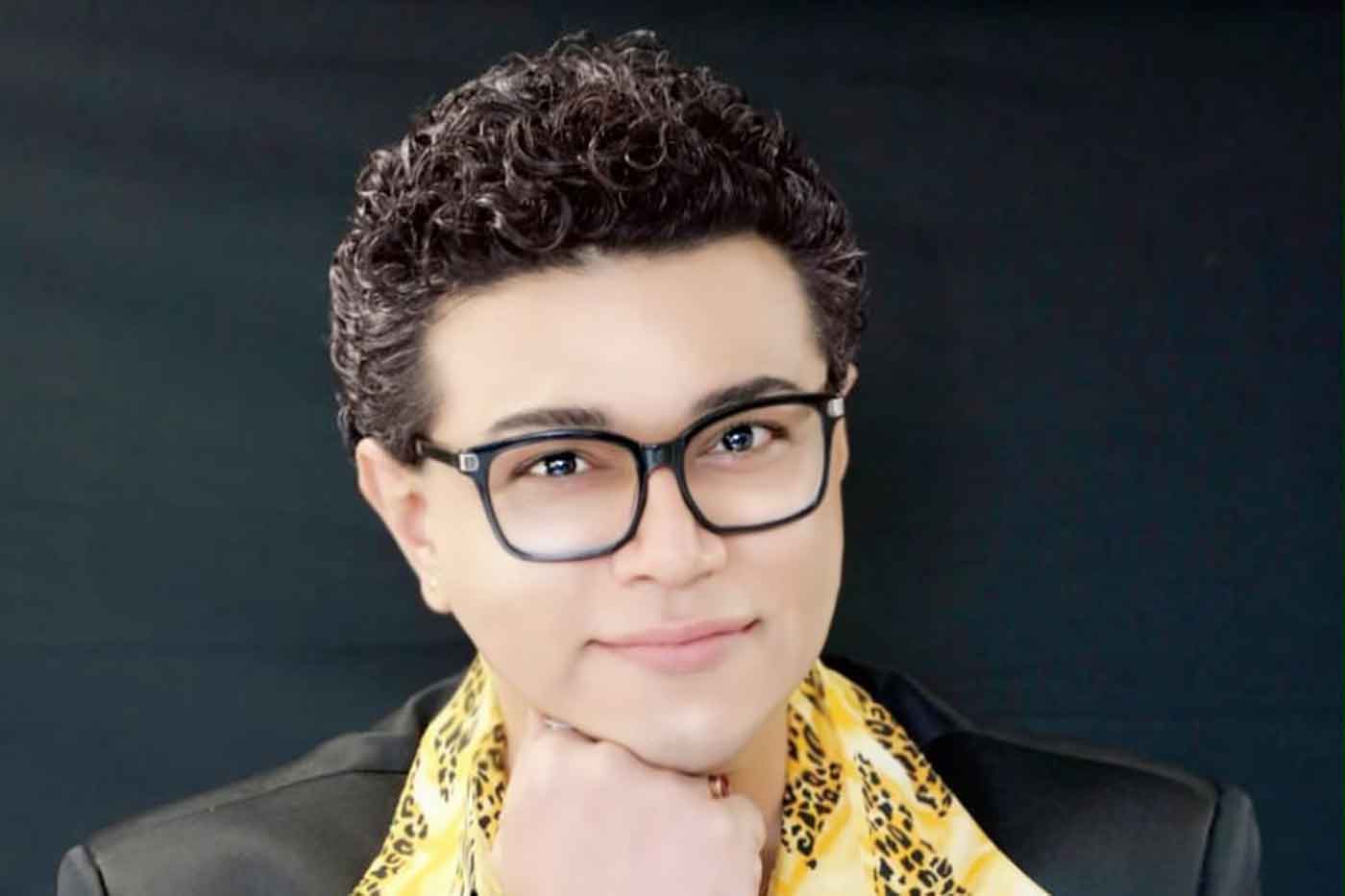 Cherag Bambboat,
Celebrity MUA
Founder, Magical Makeovers & Academy
Using a brush for applying foundation on the skin and if the blending isn't great then brush stroke lines are seen microscopically or on a HD camera. When you blend using a buffer brush or stippling brush they take away the excess makeup that makes skin look bare, meaning if there is pigmentation or discoloration, it is immediately more visible. For full coverage and to mask out the imperfections, it is best to use a sponge in the pat, dab and roll method. But if a client likes Natural makeup then use the buffer brush or stippling brush in circular motions or in long strokes downwards and blend the foundation with the brush.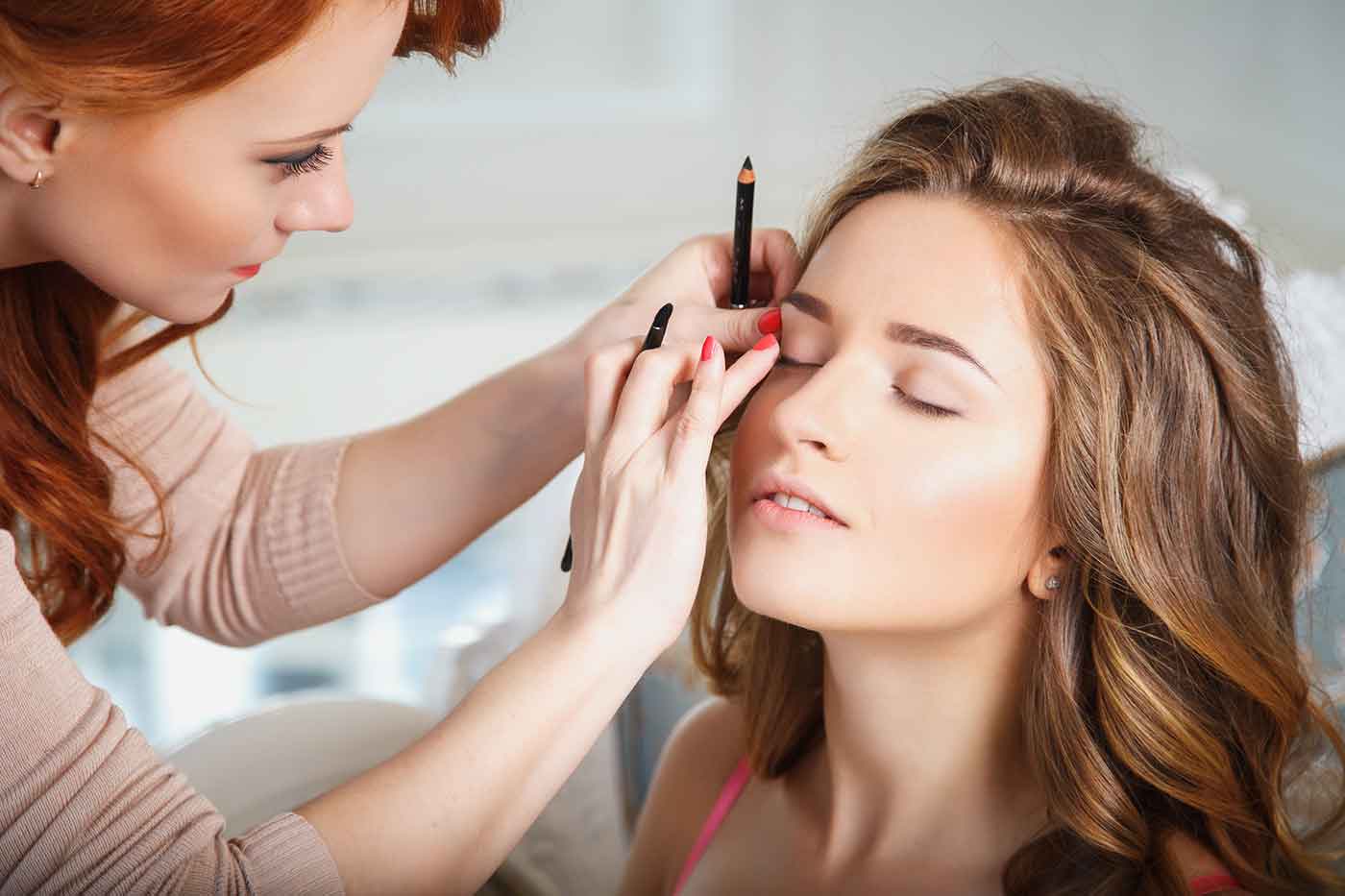 Finger-tips For Makeup
Some MUAs prefer using their fingers to apply and blend the make-up. Using finger-tips can be beneficial and makes the application of concealer, cosmetic primer, and cream eye shadows more efficient. The reason for this is that our fingers are warm and these products work well with a little warmth. Finger application of pressed eye make-up helps to get the best colour payoff and more precise application. Just make sure your fingers are clean!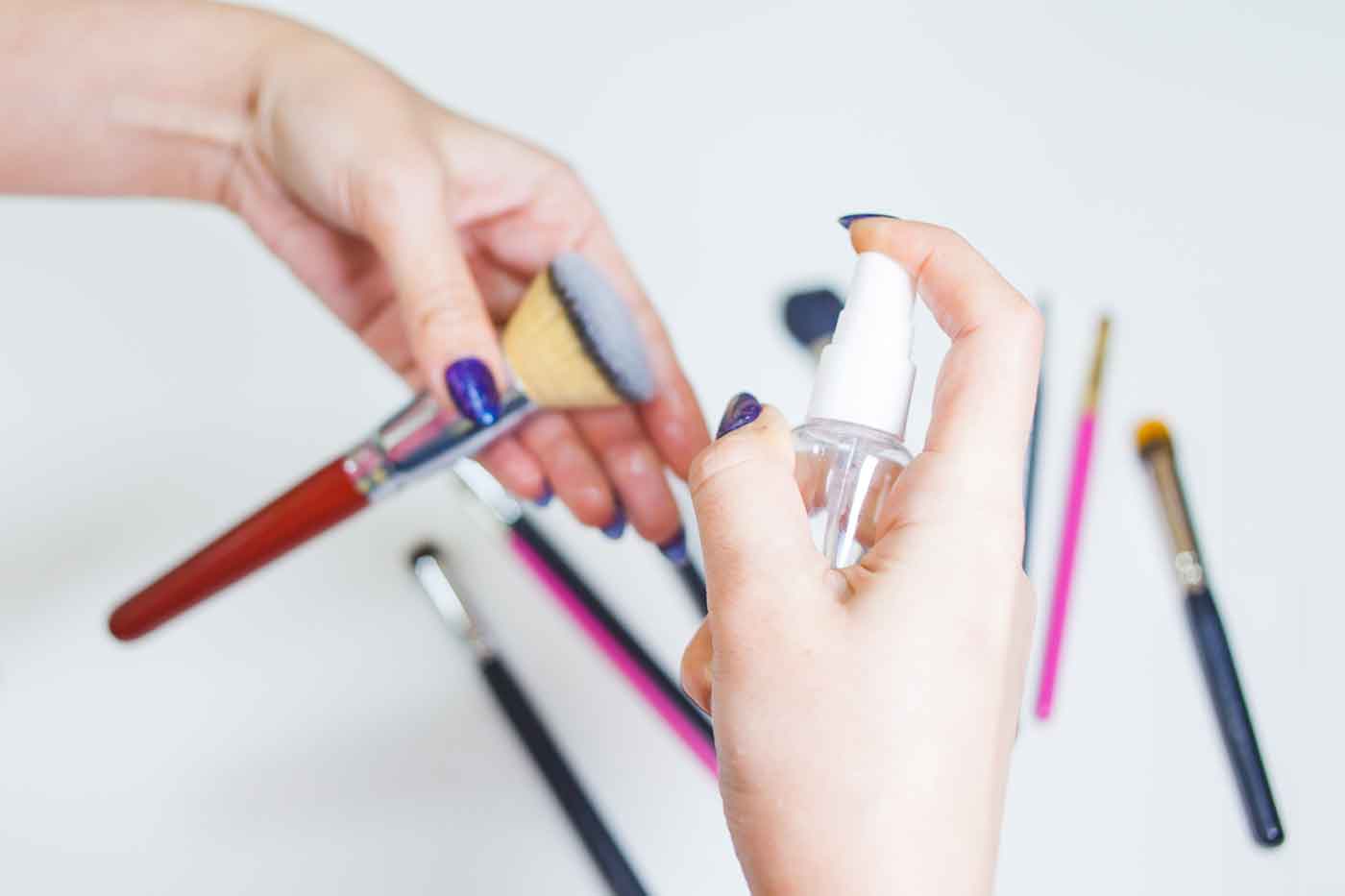 Maintenance
It is very important to clean your brushes right after your service to ensure hygiene for your next customer. Excessive build-up in the brushes can weaken the bristles and cause the follicles of the brushes to fall out. Never submerge the handles in water as it damages the bristles and overtime leads to shredding. You can also use disposable make-up brushes to retain their hygiene. Use tissues or cotton pieces instead of your hands to clean your brushes.