Tips to help you guide your clients to create V-Date looks.
Everyone wants to look their best when on a dates but work schedules barely leave enough prep time for any quick salon visit. So, while your client's first go-to option is you, that is not an option.
The only way you can help them at such a time is to give them quick tips for an instant makeover – make-up and hair fixes to look date-ready. They might only have some make-up etc. handy. With such limited products, a complete transformation seems difficult but it is possible!
These are some quick and easy tips to help transform your client's look for their Valentine's date: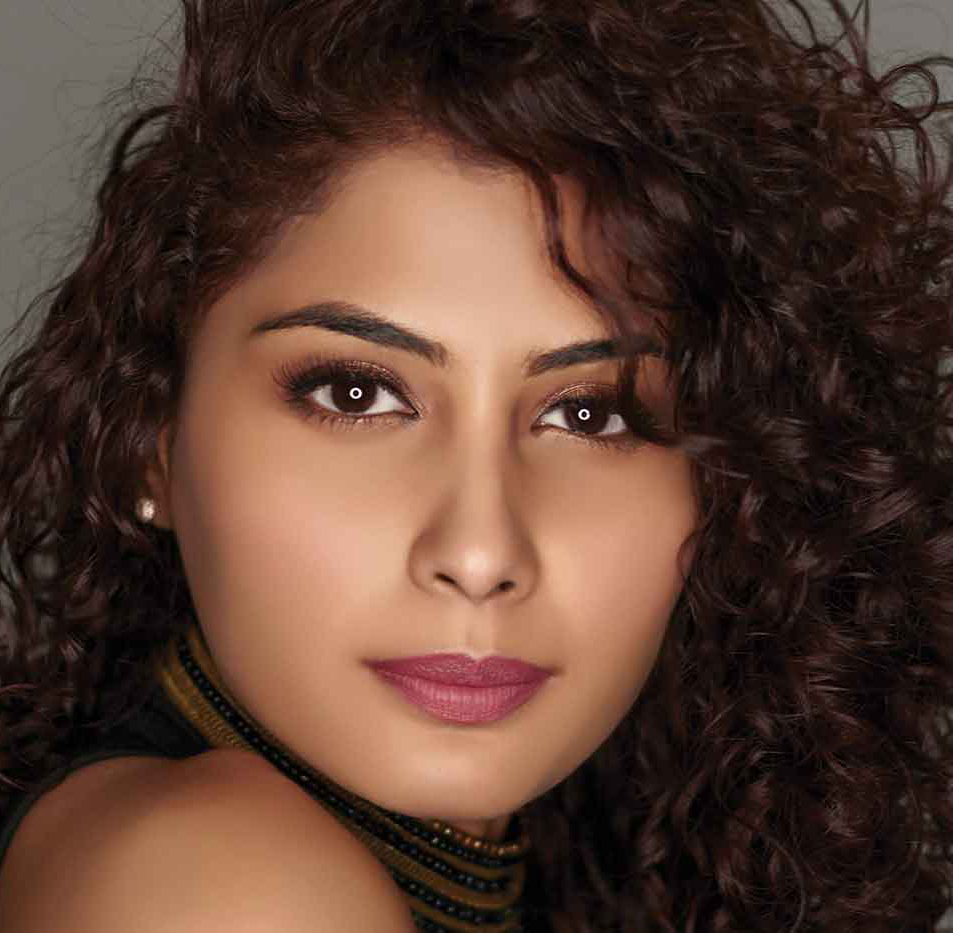 When it comes to makeup, Valentine's Day is not a very grand event, it is more of a casual outing. Shine Janarthanan from Time Machine Salon said, "If it is an evening celebration then you can tell your clients to create an Evening Glam look, which means smoky, shimmery eyes and bold lipstick. If it's a day celebration then it can be very subtle like a light foundation on the skin matching the skin tone with a liquid tint blush, a one-toned matte eye shadow in corals, browns, pinks and a pink or red lipstick to go with it."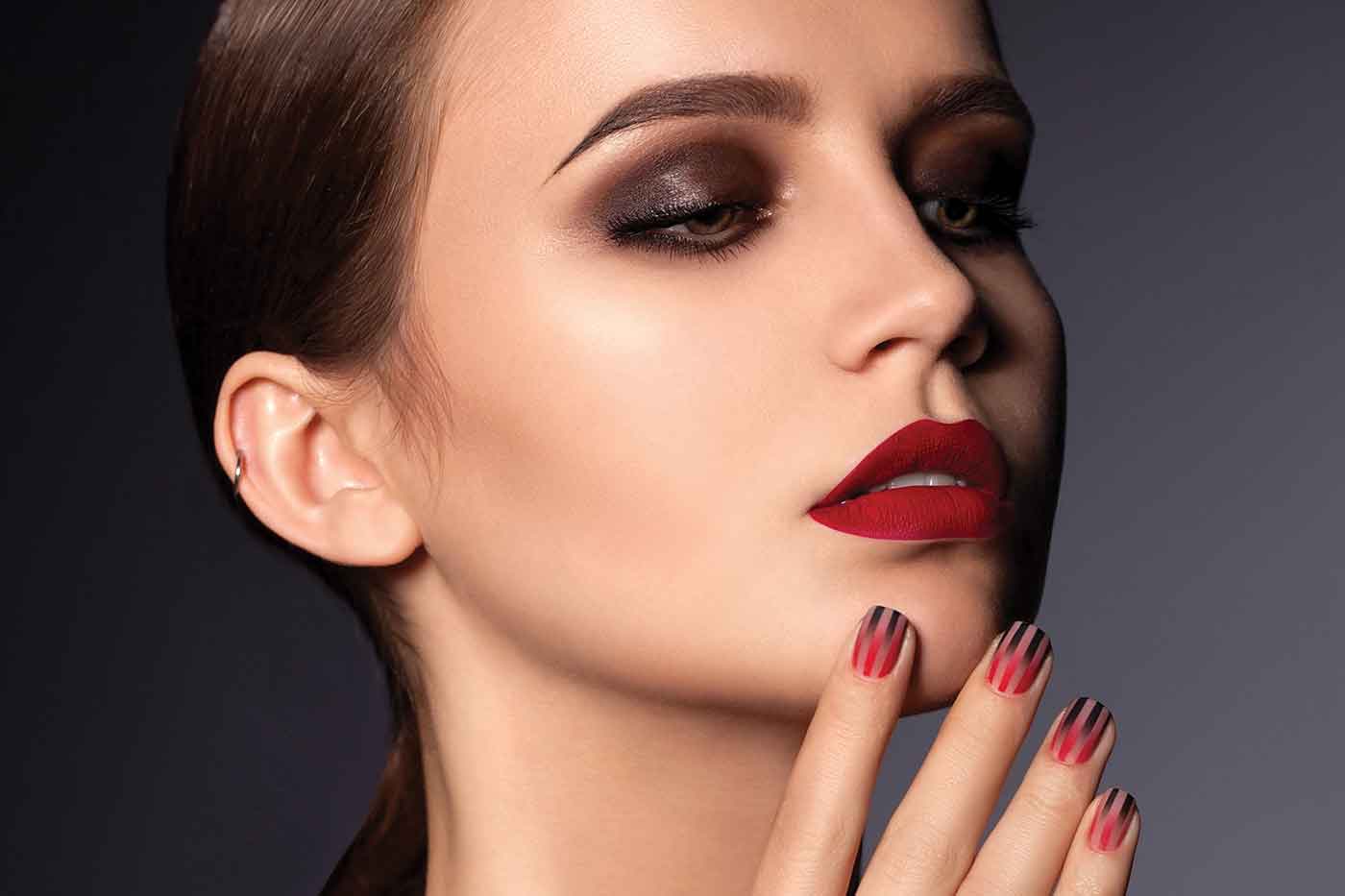 For the eyes, Shine recommends a'no-liner' look and guides clients to enhance the lashes instead of heavy eye shadows as it makes face lose its softness and cuteness. Usingmascara in the upward direction to curl their lashesgives a very cute look to the eyes. Lashes and lips can be more focused while creating the Valentine's day look.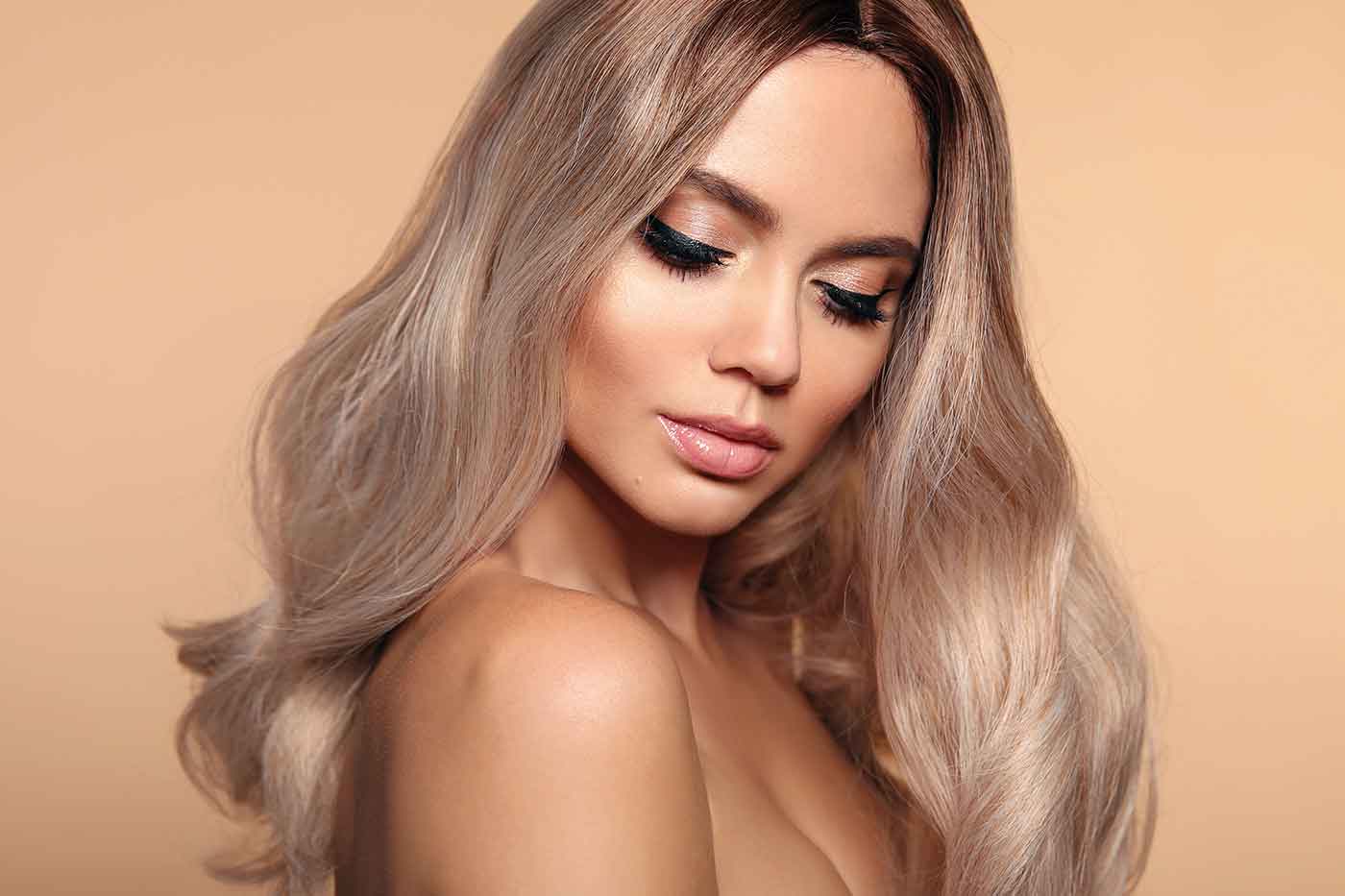 Tip:If an acne outburst occurs on the same day, advise your clients to cover them up using a green tone concealer which can then be topped with the foundation and the makeup following that. The green tone helps to cover up fresh, red pimples.
When Shine herself prepares for dates, she loves using blush. She feels the blush can also be applied on the nose along with the cheeks as this adds to the cute appearance of the face. She prefers using cream or liquid blushes instead of powder blushes as they help get a more natural look. She has been using the Body Shop's liquid blush. As a MUA she loves more blush, good set of lashes and good lipstick.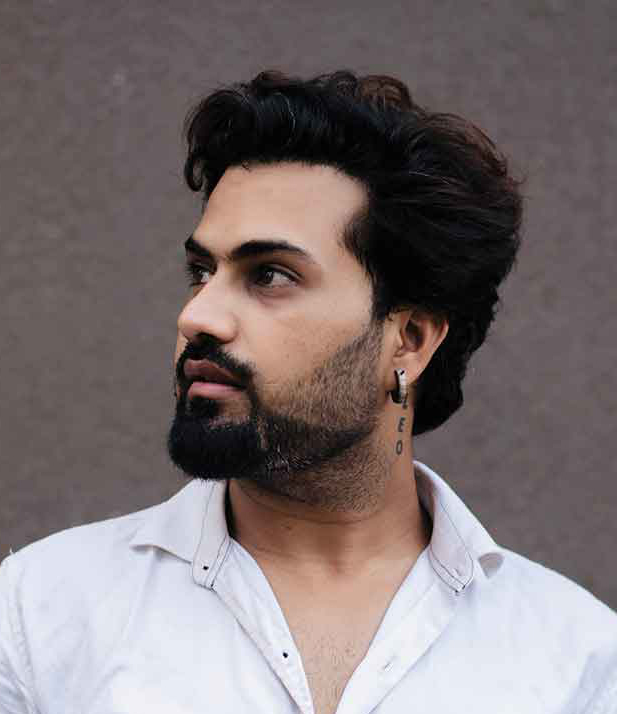 According to MukeshSain from S and S Salon "The hairstyle depends on the client's personality and hair type.Hair style also depends on the kind of outfit your client wears." He shared that, for men, if they are wearing formal clothes like a shirt and trousers, they can style their hair in a wet look. To create this look, just ask your clients to wet the hair, divide it in a partition and style it using wet hair products.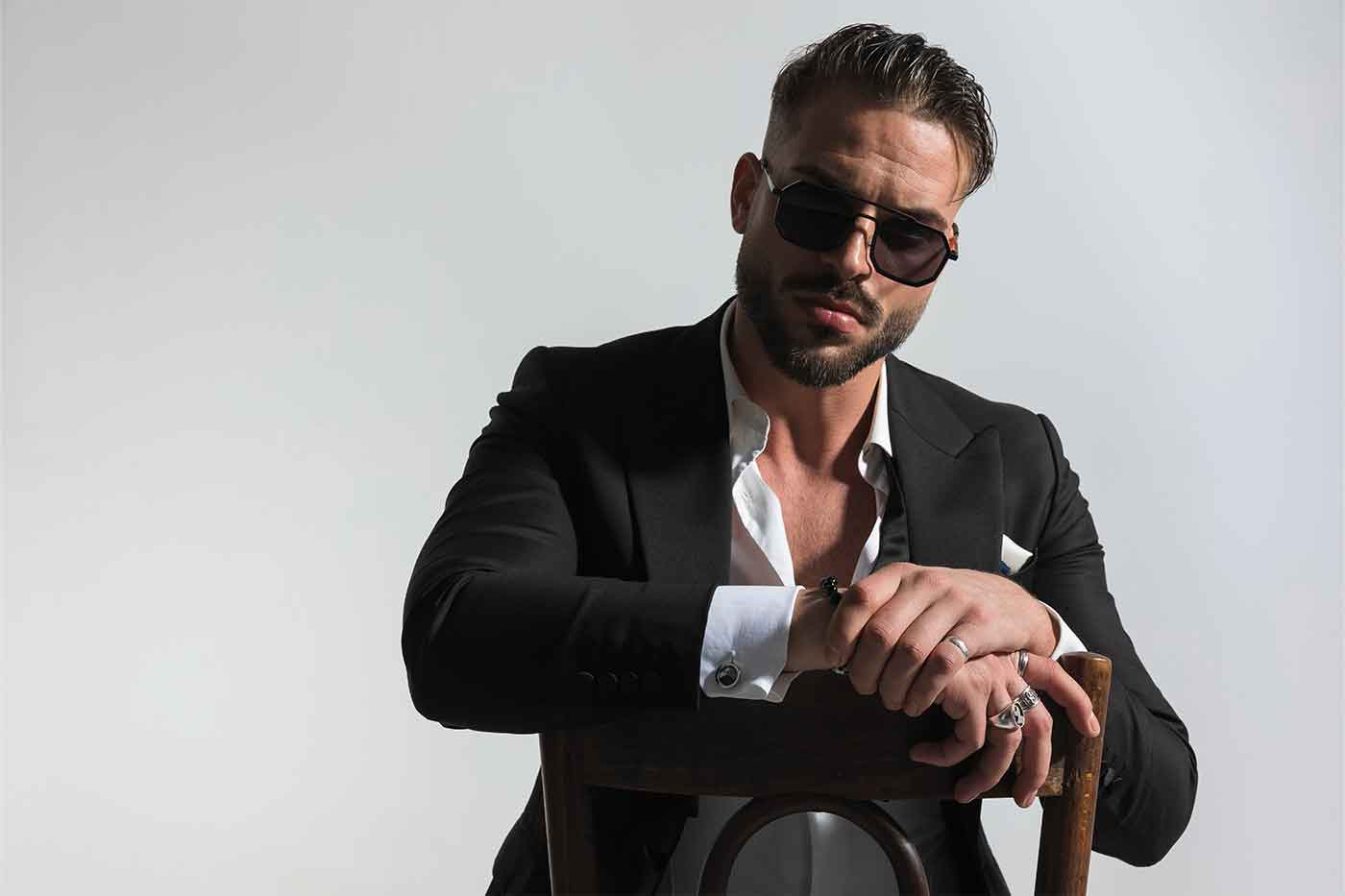 The beard can be kept shorter and natural. There is no need to give clean lines. If the outfit is funky, excess beard can be removed so that beard gets a smooth shape while the hairstyle can have a glossy and messy effect by using gel or spray. He suggests that the look can be completed by using slight foundation.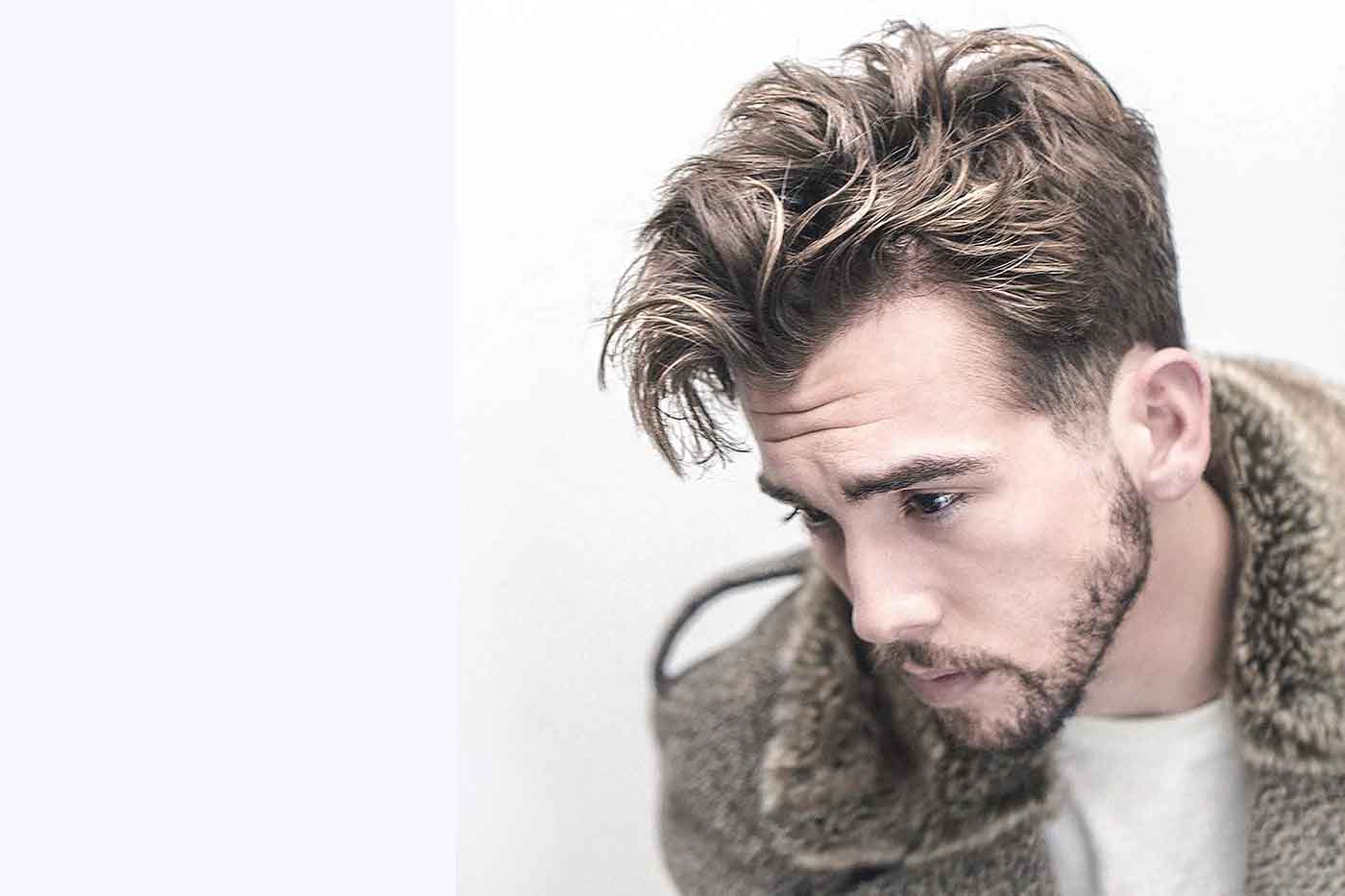 For women
, if they want a clean and neat look, you can guide them to straighten their hair using iron. If they want a messy hairstyle, they can create a wet look by adding any styling product or gel in the front section of the hair and scrunch the hair. After scrunching, tell them to dry their hair and then tie it in a high pony. If your clients have no products available, advise them to make 4 plaits in their hair – 2 in the front and 2 at the back. Keep them tied for some time and finally when they open the plaits, they'll have beautiful beachy waves.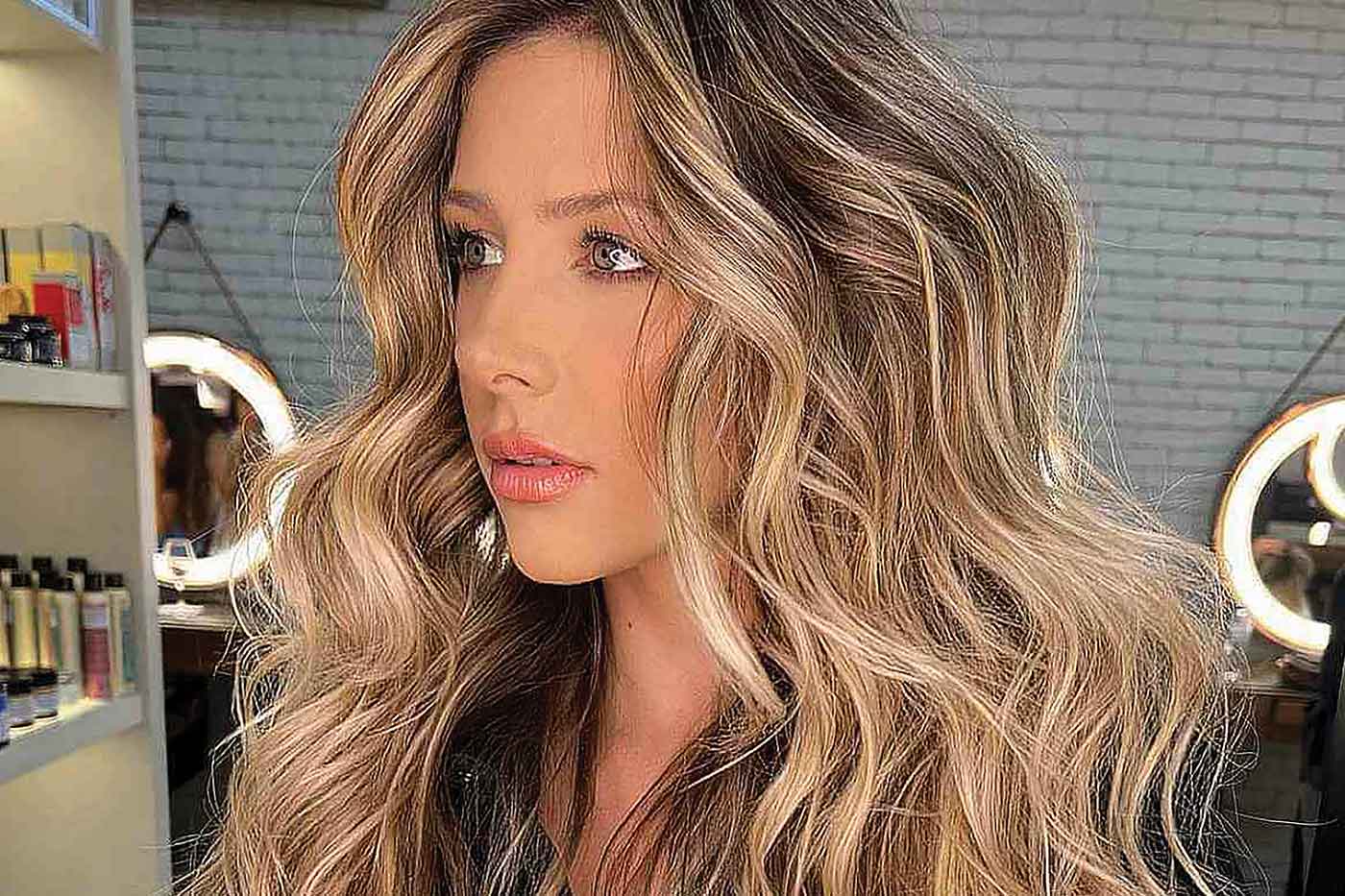 Frizzy hair is one problem clients can face, and it can be taken care of by using serums, argan oil, etc. A frizzy hair look can be paired with smoky eyes. If the hair falls flat, Mukesh suggested that you can advise your clients to pull out the crown section and gently back comb the hair.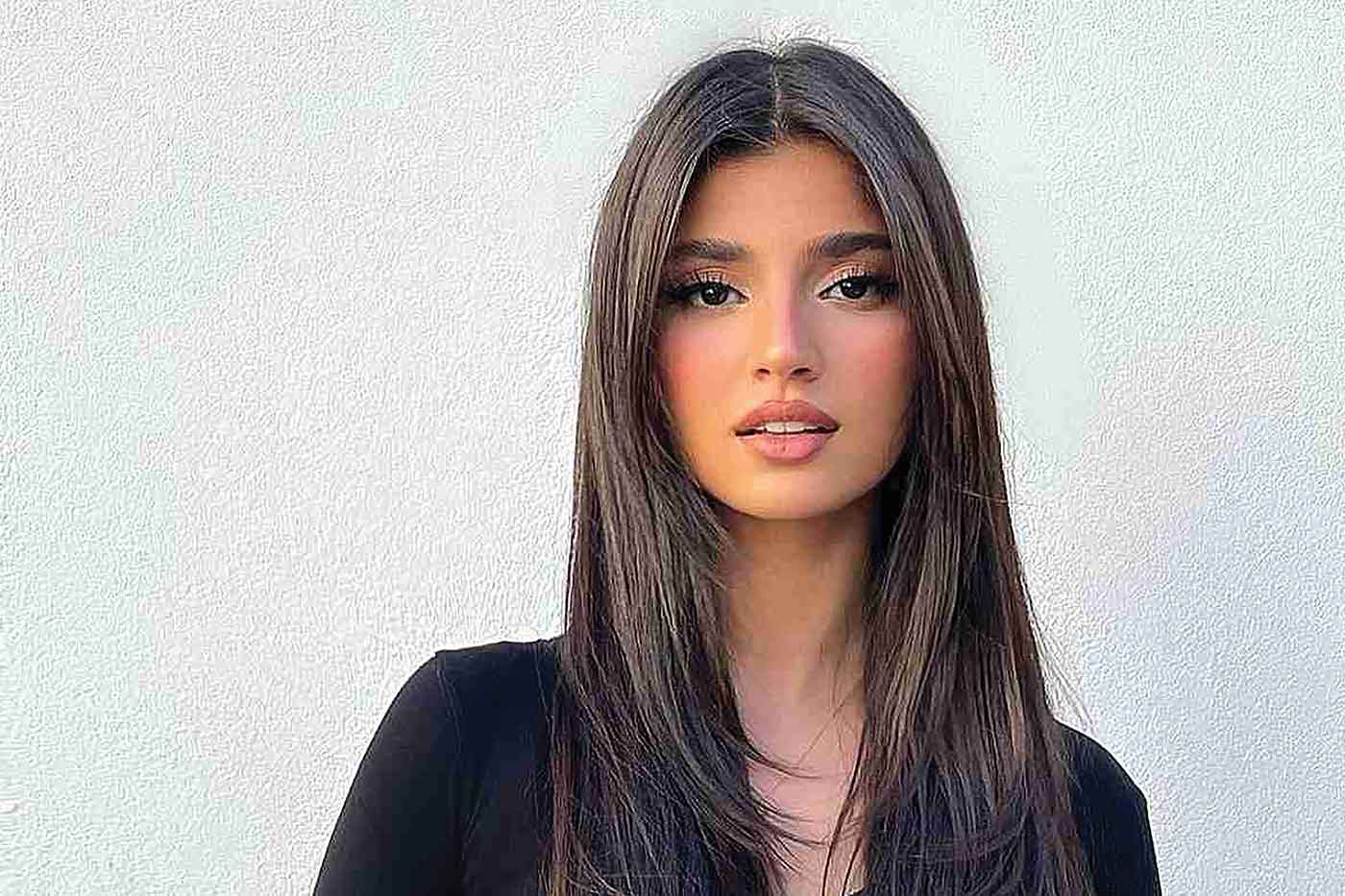 Mukesh himself prefers formal look while preparing for dates.
Helping your clients look beautiful is your responsibility and when you help them out at such a time of crisis, it helps build client trust and their loyalty towards you and your salon. Be well-versed with the latest trends and share such tricks with them to help them be Valentine's date ready!