Give your client their next dramatic change using the right hair products
From Audrey Hepburn to Bella Hadid, the Pixie has been iconic and has continues to be popular well into the 21st century. It is versatile and encompasses several different looks. Whether one opts for smooth, curly, tousled or a wet-look hairstyle; the pixie cut adapts to all styles.
A stylish pixie is the best way to spice up an ordinary do. However, as chic as this timeless haircut looks, maintenance is key and for giving it an edgy style, the right products play a vital role.
Whether your client is going for a classic or a new layered pixie look, here are some 'must try' hair products and tools you need in your beauty arsenal that StyleSpeak has rounded up.
Shampoo and Conditioner
Despite popular belief, a short haircut can actually be harder to maintain. As a result, a good shampoo and conditioner is imperative. To help maintain fluffier and voluminous pixie cut styles, dry shampoos such as the B-Blunt Back to Life Dry Shampoo and Wella Professionals EIMI Dry Me Dry Shampoo have a formulation that works wonders for short hair such as the Pixie cut.
Choosing the right shampoo and conditioner can help you get the frizz under control, achieve smoother, manageable hair and help make the pixie cut easier to style. The Davines Love Shampoo and Smoothing Conditioner is designed to gently cleanse and smoothen frizzy short hair. The sulfate-and-silicone-free shampoo and conditioner from Living Proof's Full Collection is lightweight and will give your client's hair a lasting, revivable fullness.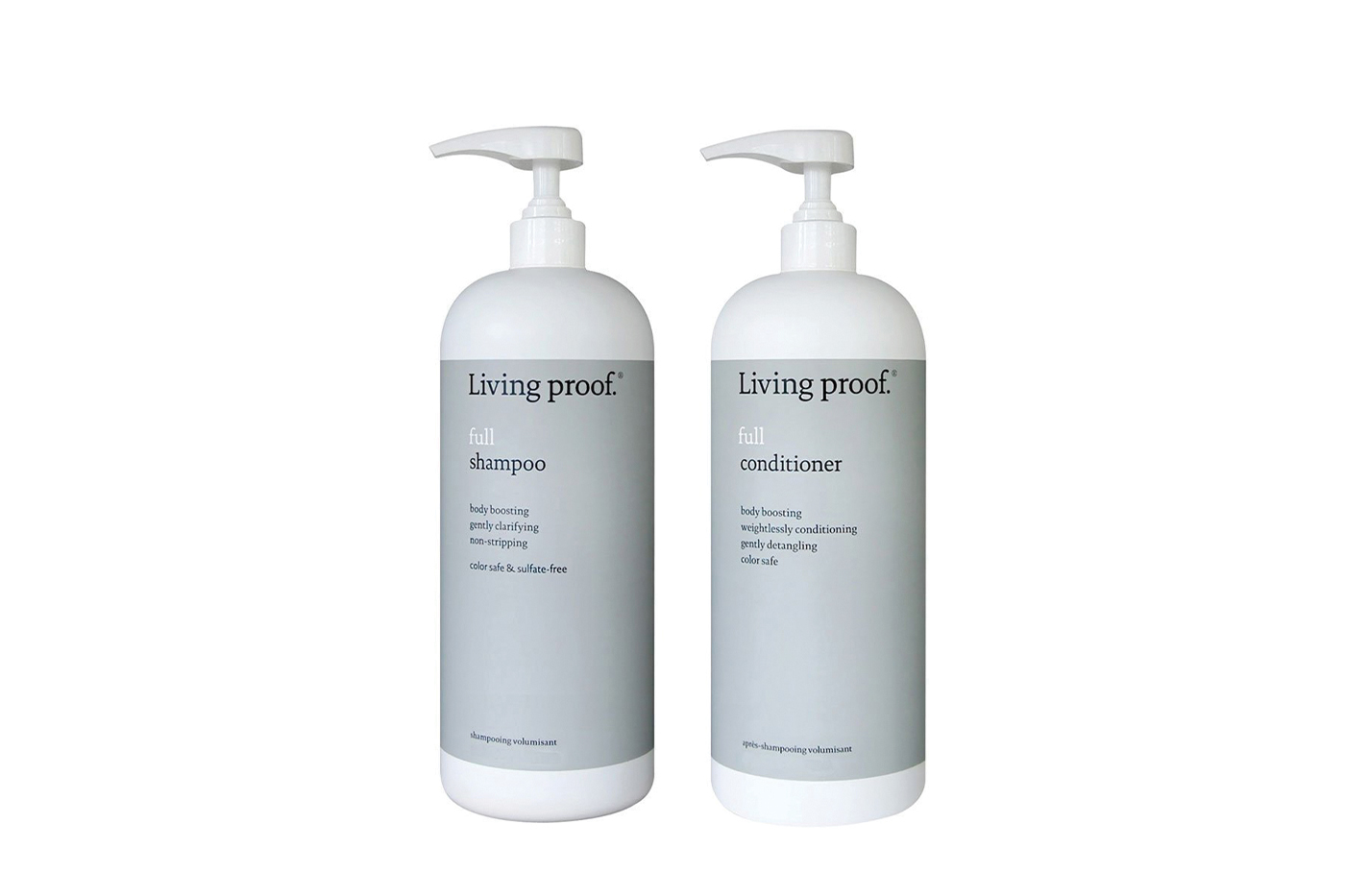 Hair Styling Products
Hair sculpting gels
A sculpting gel gives maximum hold and shine to the hair. Not only used in lieu of a hair wax for sleek styles, styling gels can also be used for sculpting a pixie into the shape your client wants. To achieve looks like finger waves, or bangs a good gel is essential. You can give your client's short tresses a natural finish with the L'Oreal Professionnel Techni Art Smooth Liss Control, which is also great to manage frizz or rebellious hair… The ENN Closet's Flax Jello – Keratin Boosting 3 in 1 Gel not only offers a great hold, but also leaves the hair feeling lustrous and glossy and the pixie style your client deserves.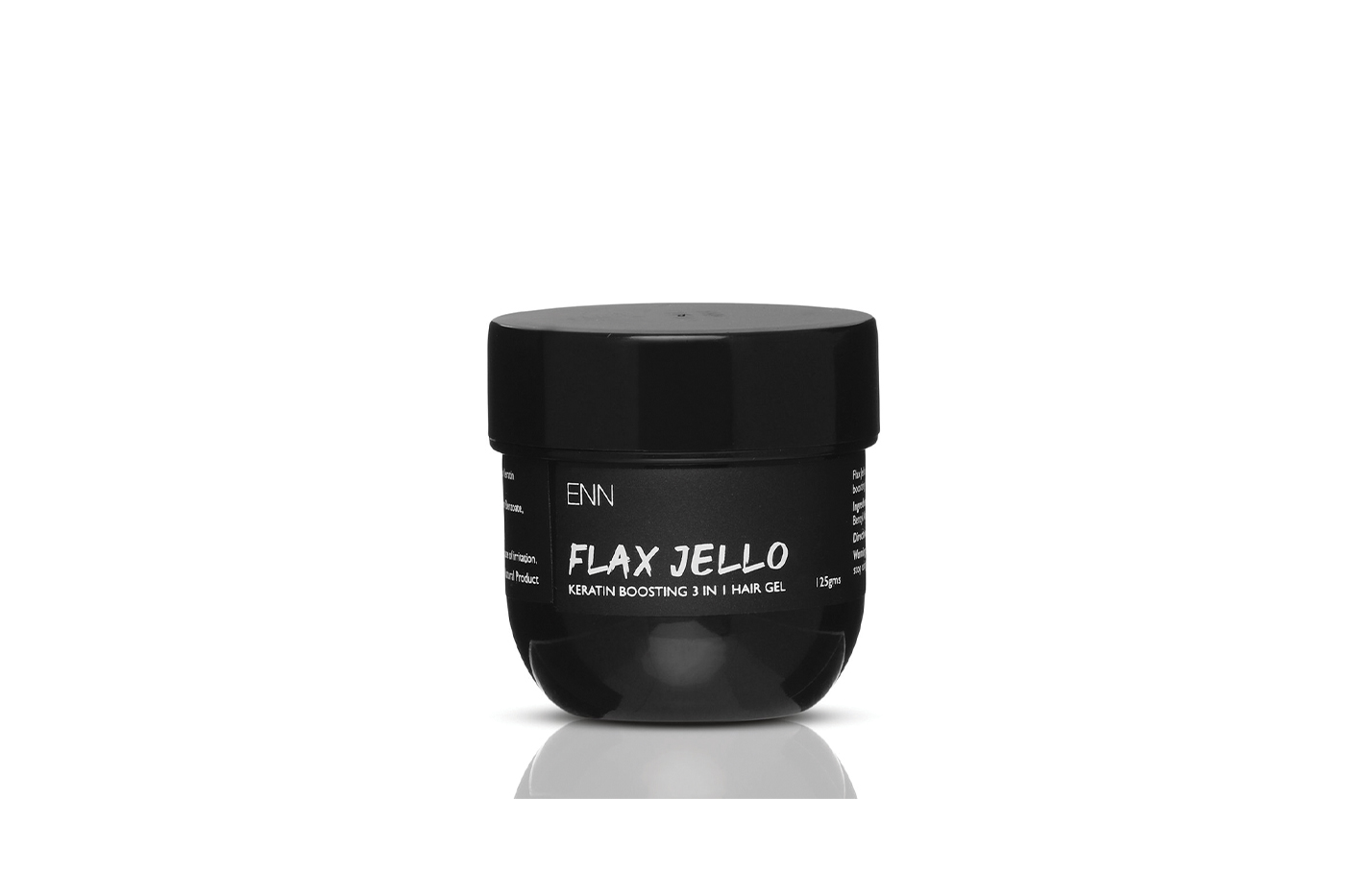 Leave-in creams
Leave-in creams ensure the hair looks great, however hot, dry or humid the weather maybe. It also enhances natural movement, smoothens and adds moisture to the hair. The Phyto 7 Hydrating Day Cream with Seven Plants can be used few times a week to keep the hair hydrated, while preventing frizz and split ends.
Salt Sprays
Salt Sprays on short hairstyles can create lot of texture, without that waxy finish from other styling products. It also adds volume and prevents frizz. The OGX Moroccan Sea Salt Spray and Keune Blend Sea Salt Spray are great styling salt sprays that add texture and volume, and give a good hold to any style.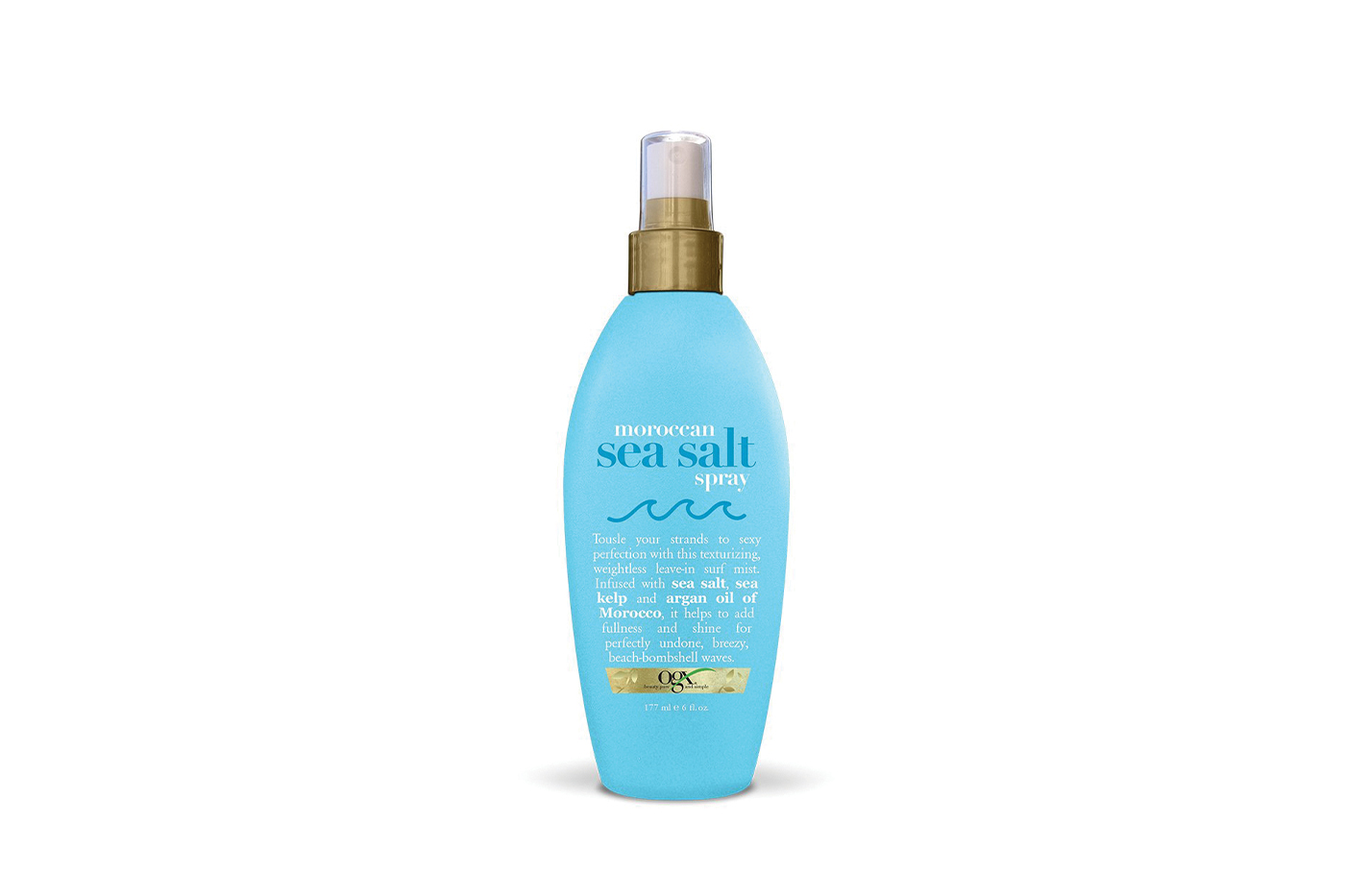 Finishing Texture Sprays
If your client is looking for a quick-fix that adds a smooth texture to the hairstyle, simply spray the Moroccanoil Dry Texture Spray. To avoid your client's hair from falling flat, the Oribe Thick Dry Finishing Spray will add density and hold the styled hair, which allows to maintain a nice volume throughout the day.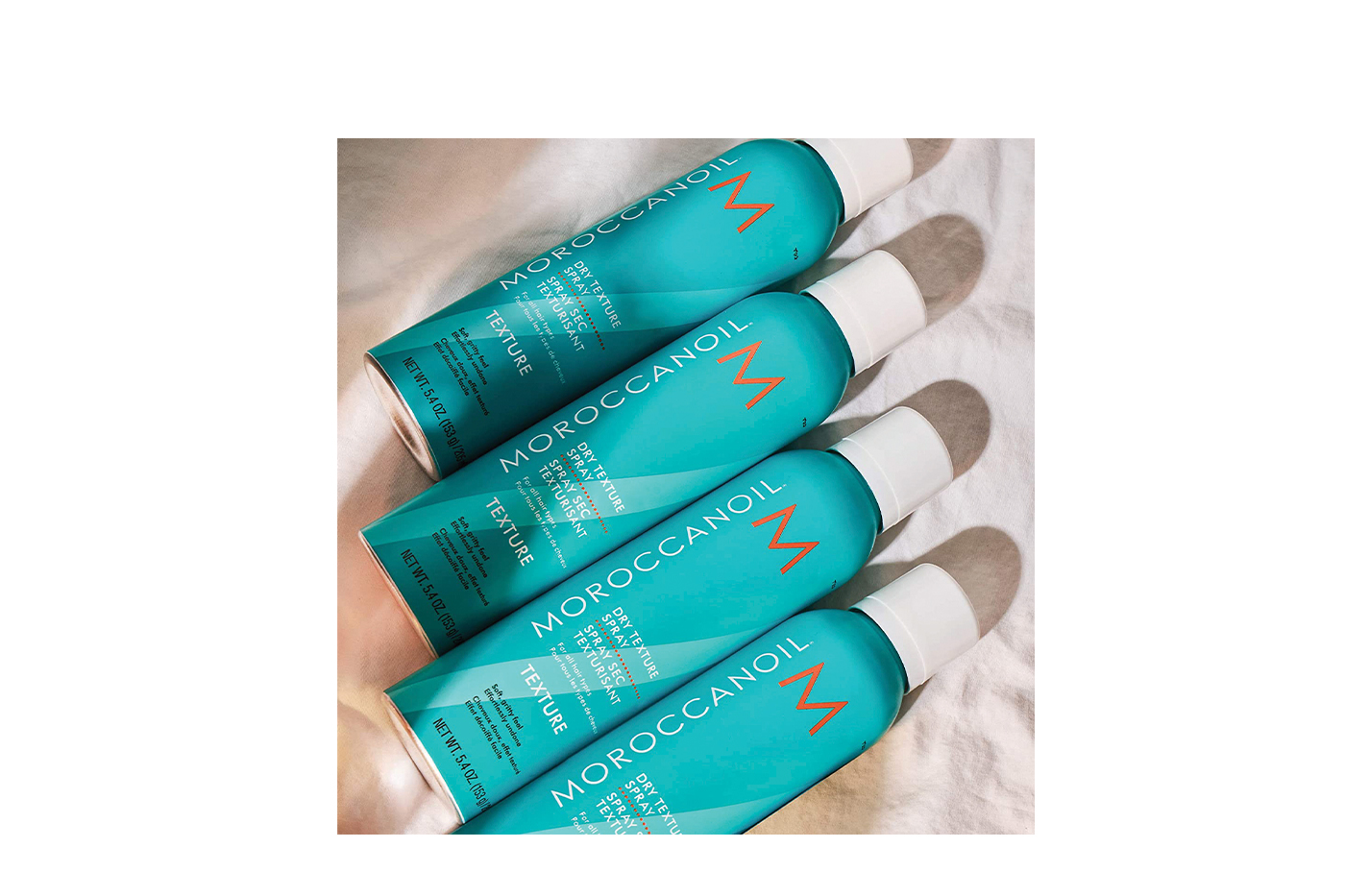 Hair Styling Tools
Flat Iron
If your client's hair is wavy, curly, or frizzy, a flat iron is an essential tool for keeping the pixie style neat. You can achieve a smooth and sleek hairstyle with a super-thin plated flat iron like the BabylissPRO Nano Titanium-Plated Ultra-Thin Straightening Iron which allows uniformity and effective styling or the Conair Instant Heat Ceramic Flat Iron that reduces frizz and locks-in hair moisture.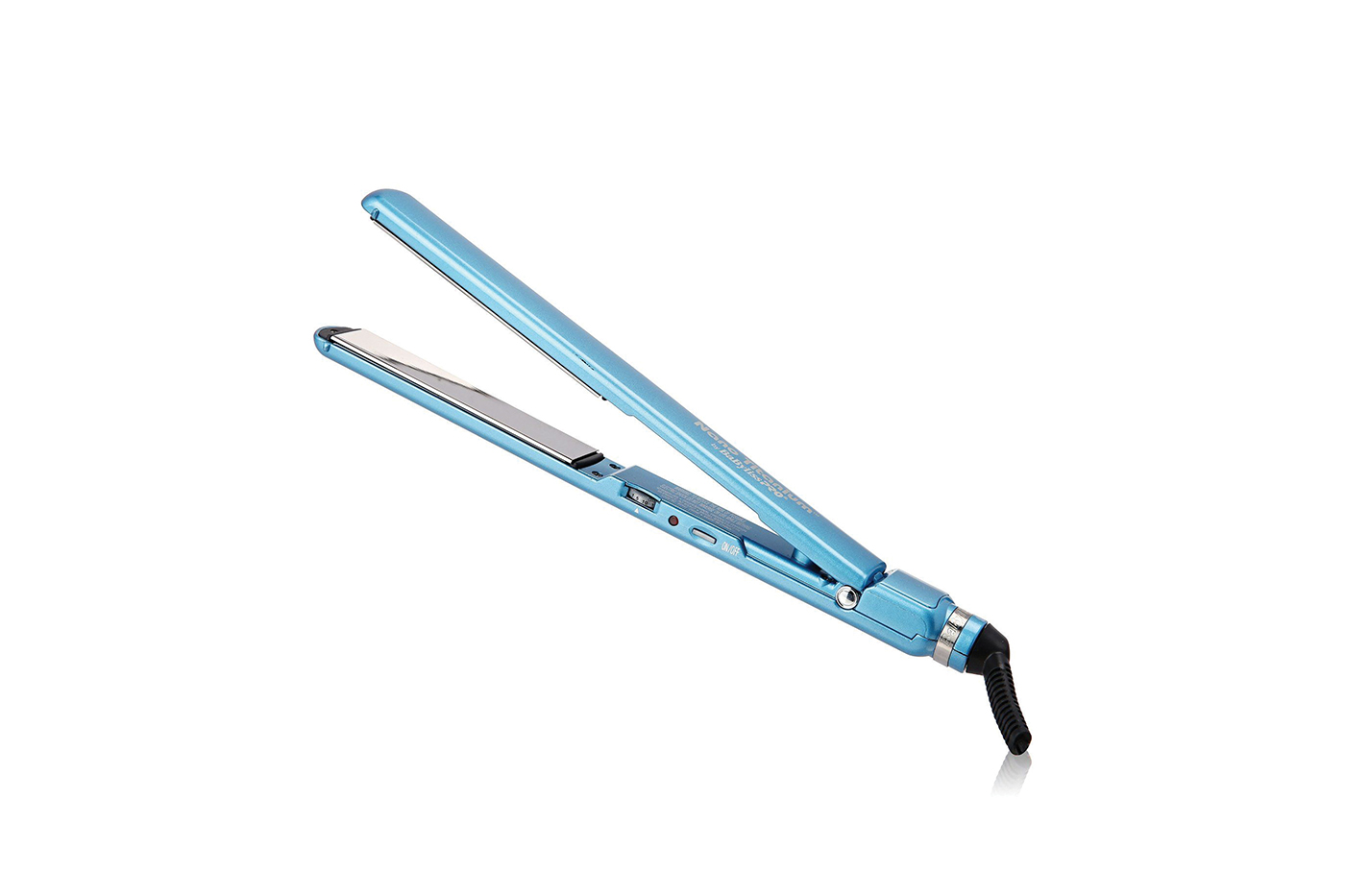 Curling Wand
Curling pixie cuts is a great way to add some texture and volume to your client's hair. If the pixie is really short the Wahl Curling Tong 13mm is ideal as it has curling tongs with small barrels. However, for a cut with longer layers you can create a looser, beachier wave with a larger barrel with the Babyliss PRO Ceramic Dial-a-Heat 24mm tong.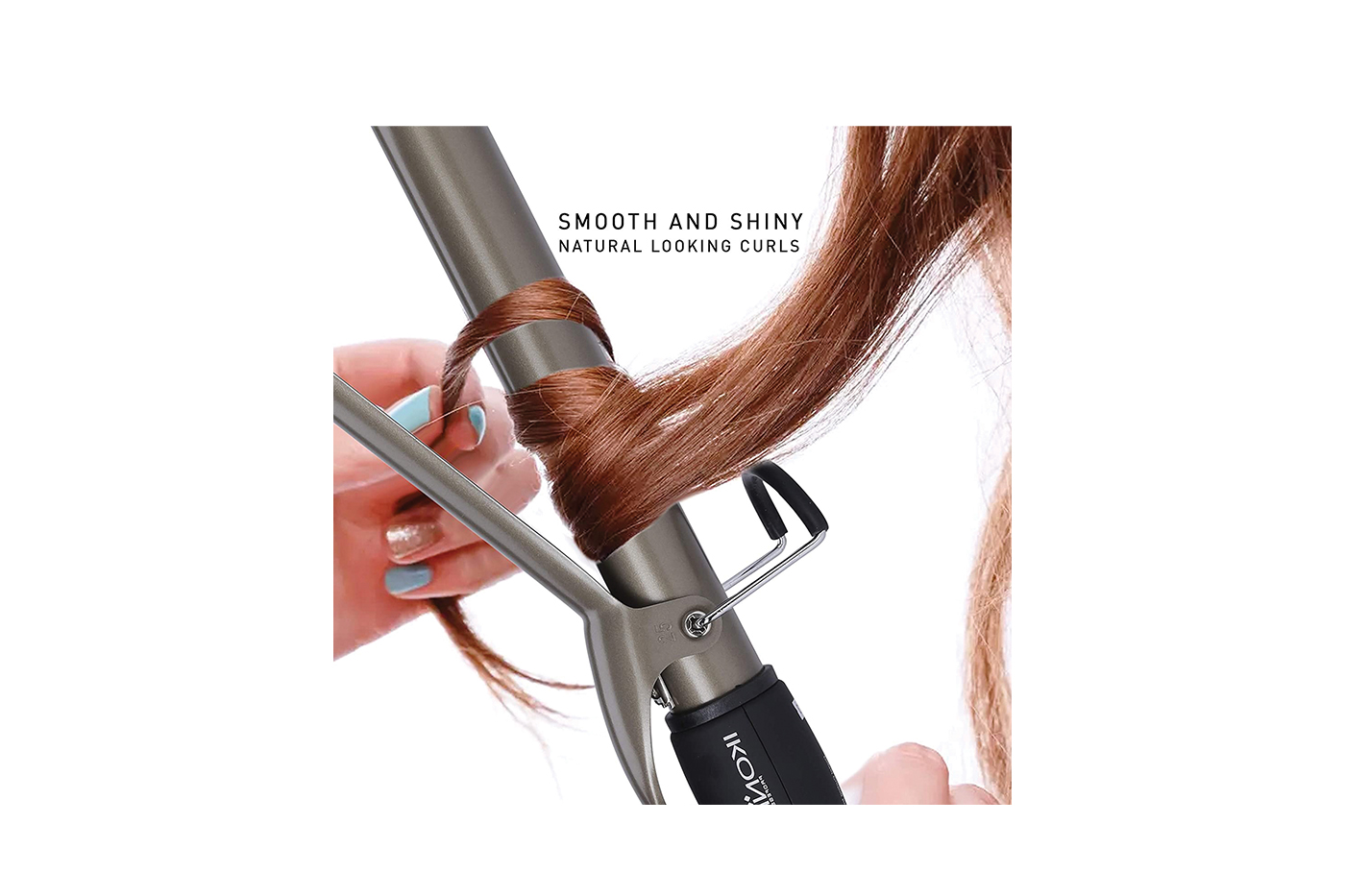 Hair Brush
The REVLON Perfect Style Softness and Shine Teasing Brush creates volume for even the shortest styles, hence a great choice for preening your client's pixie cut. Crown Affair's new Brush – No 001 has a perfect blend of nylon and boar bristles, which gives a wavy pixie a "just-styled" look with a few strokes.
Chopping off hair can be one of the most liberating feeling in the world. And a well-styled pixie can be transformative. Even though it's a bold cut, you can still play with the styling to make it more classic or rebellious, depending on what look your client is going for.