Brighten up the skin and give it a happy glow with these popular skincare treatments
The bright summer sun is in full bloom, and the desire to show off the skin is high, but with the sun comes the tanning, pigmentation, and dehydration of the skin. StyleSpeak tells you all about the best treatments to undertake for happy, healthy, and glowing skin this summer. From anti-tan tricks to body shaping and sculpting treatments – get the body summer-ready.
De-Tan Treatments
For most clients tanning is the bane of the scorching summer months. But now is the time to offer them professional de-tanning treatments, via which you can give your clients clear and bright skin devoid of any scars and blemishes.
Fruit Acid Peel
If your client's skin tends to look dull and patchy in the summers, a fruit acid peel is a safe option to get rid of sunspots, acne, and melasma. This is also used as an anti-aging treatment. Known as glycolic acid, fruit acid peel is an alpha-hydroxy acid extracted from sugar cane, fruits, and beets. Its mild acid gently exfoliates the skin by dissolving the bonds between the top layer of the skin and cells. It is ideal for tan removal leaving the skin with a healthy glow and minimizing the pore size too.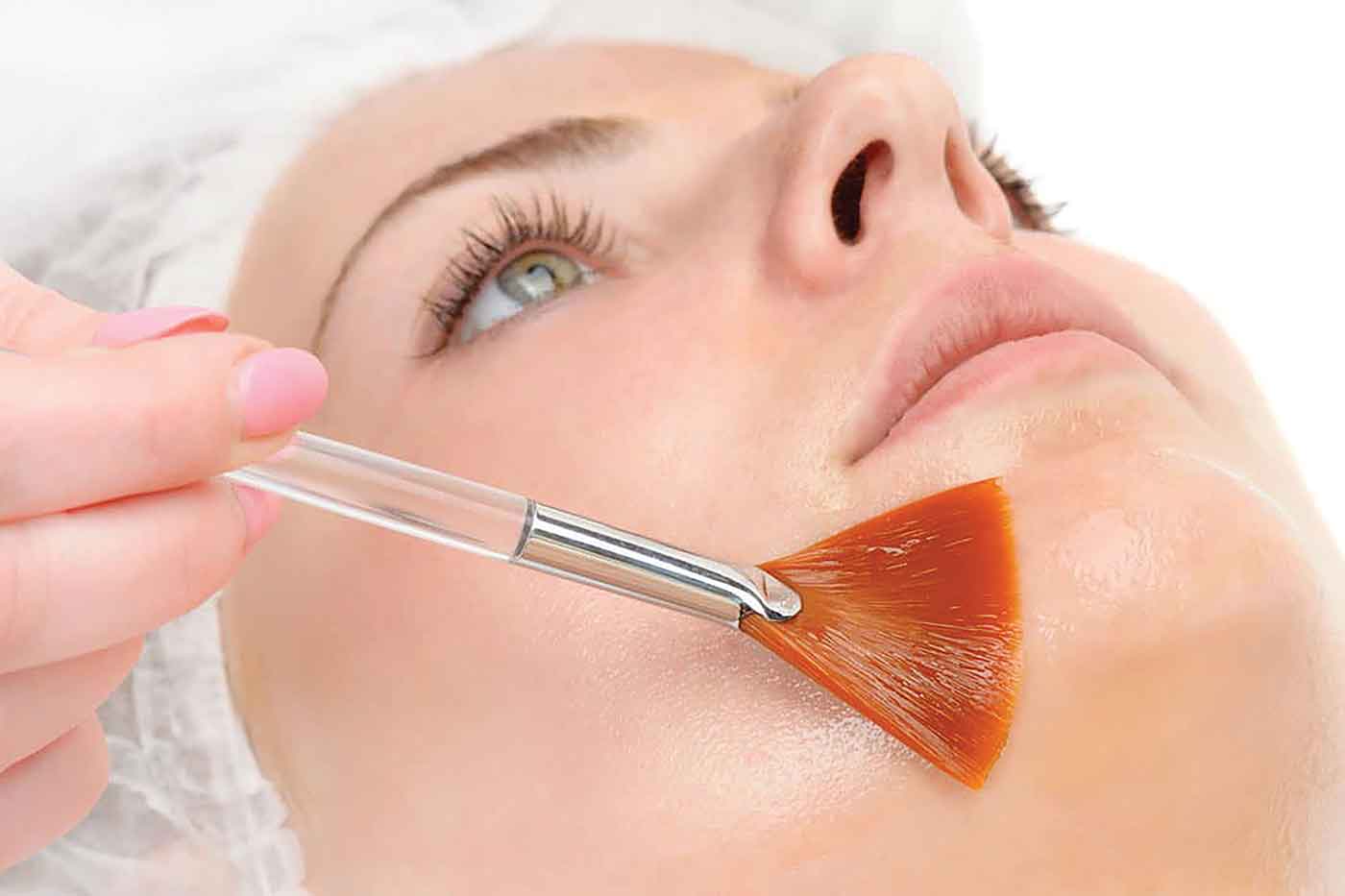 Glutathione IVR
Glutathione is a natural peptide produced and found in the human body. It is made up of three essential amino acids and is often called the master detoxifier as it promotes skin health, body function and overall well-being. Though it is found naturally in the body, many people need IV infusion therapies which is only offered by skin clinics to increase glutathione levels. This power-packed antioxidant helps lighten and brighten the skin by reducing melanin production in cells and also eases out hyper pigmentation. It helps fight skin inflammation which increases due to over-exposure to the sun.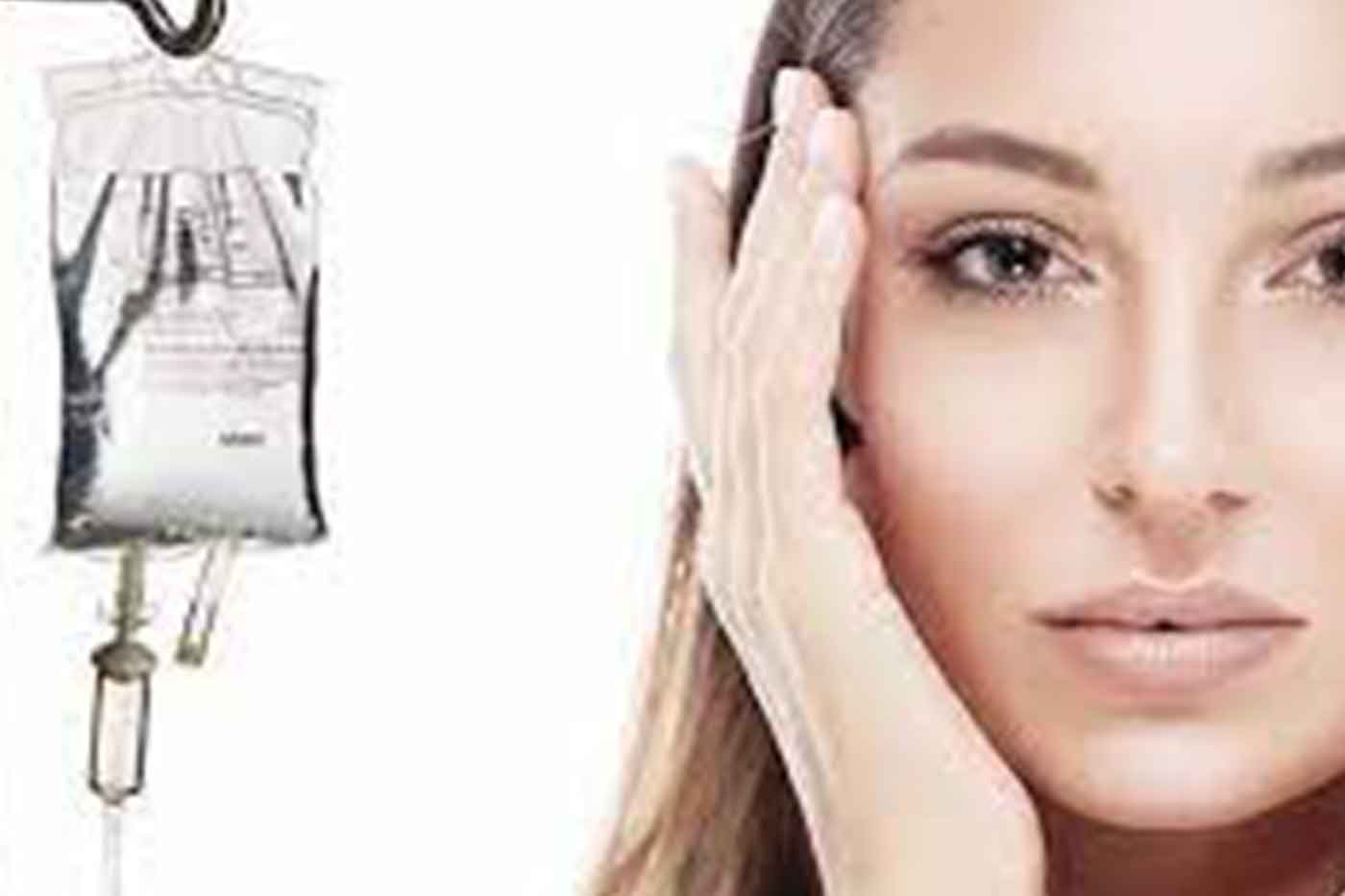 IPL Therapy- Photo Facials
Intense Pulse Light (IPL) therapy or photo facials are the go-to skin treatments to enhance the texture and colour of the skin without surgery offered by some salons. They are ideal for curing the skin of any sun damage or photoaging.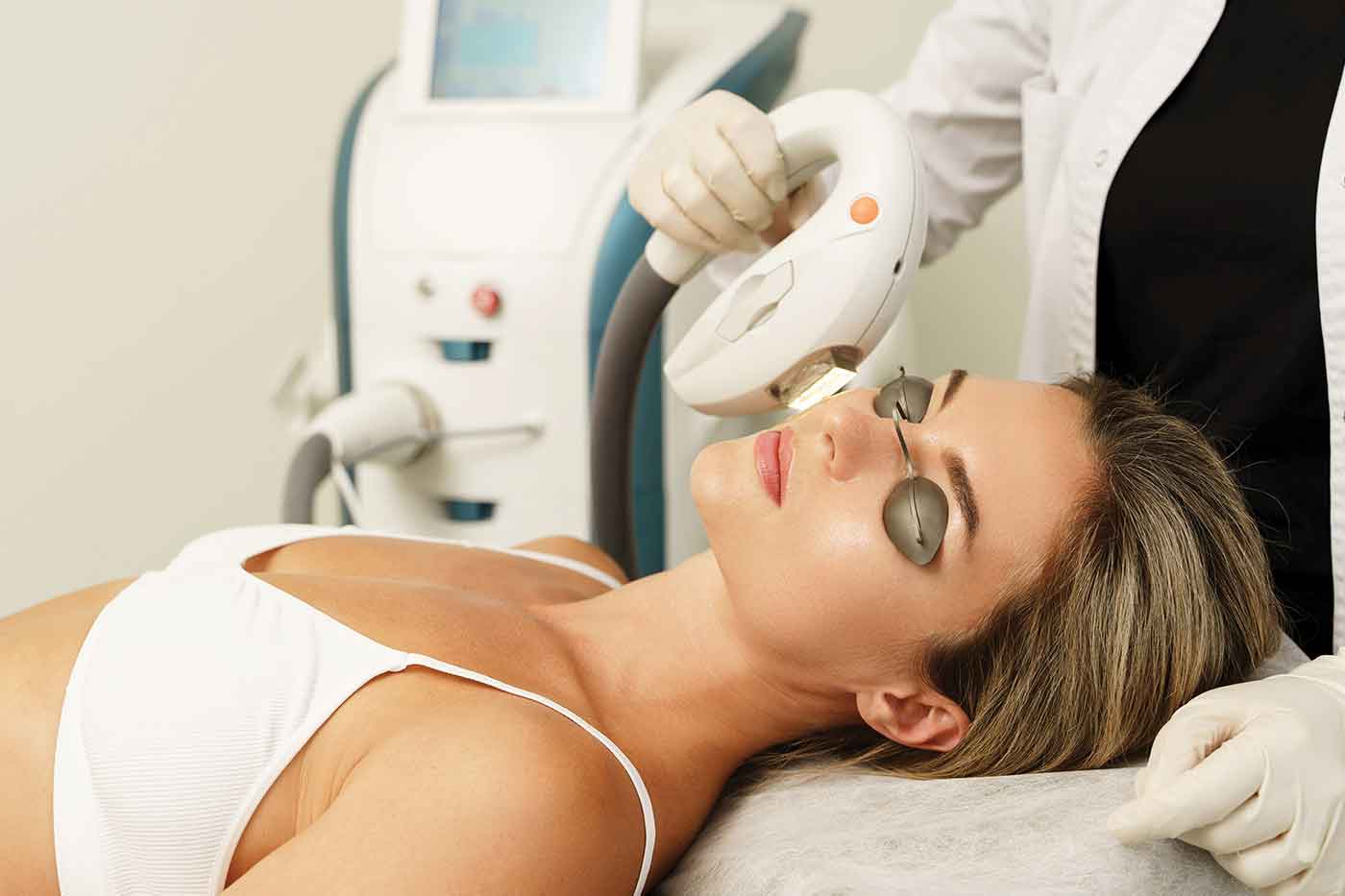 IPL uses light energy to target a particular skin concern or to give complete face rejuvenation. The skin sheds its dull and damaged outer layer and lets the new supple skin take over. Skin-firming proteins like collagen are produced during this treatment, that are excellent
to treat age-related collagen loss too. IPL reduces brown spots and redness caused due to ultraviolet rays and also helps with acne and scarring.
Hair Removal Treatments
Summer months see a spike in the waxing business with increasing requests for Brazilian, bikini, chest, and back wax to show off the well-groomed body. Both men and women make full body waxing a summer routine and a range of professional waxes are available for this. However, today, salons can tie up with cosmetologists/ dermatologists to offer much more than waxing as hair removal treatments. You can serve up your clients with a more permanent hair removal treatment through laser. It may require a few sittings before your clients can have a well-groomed hairless body but the results are long-lasting.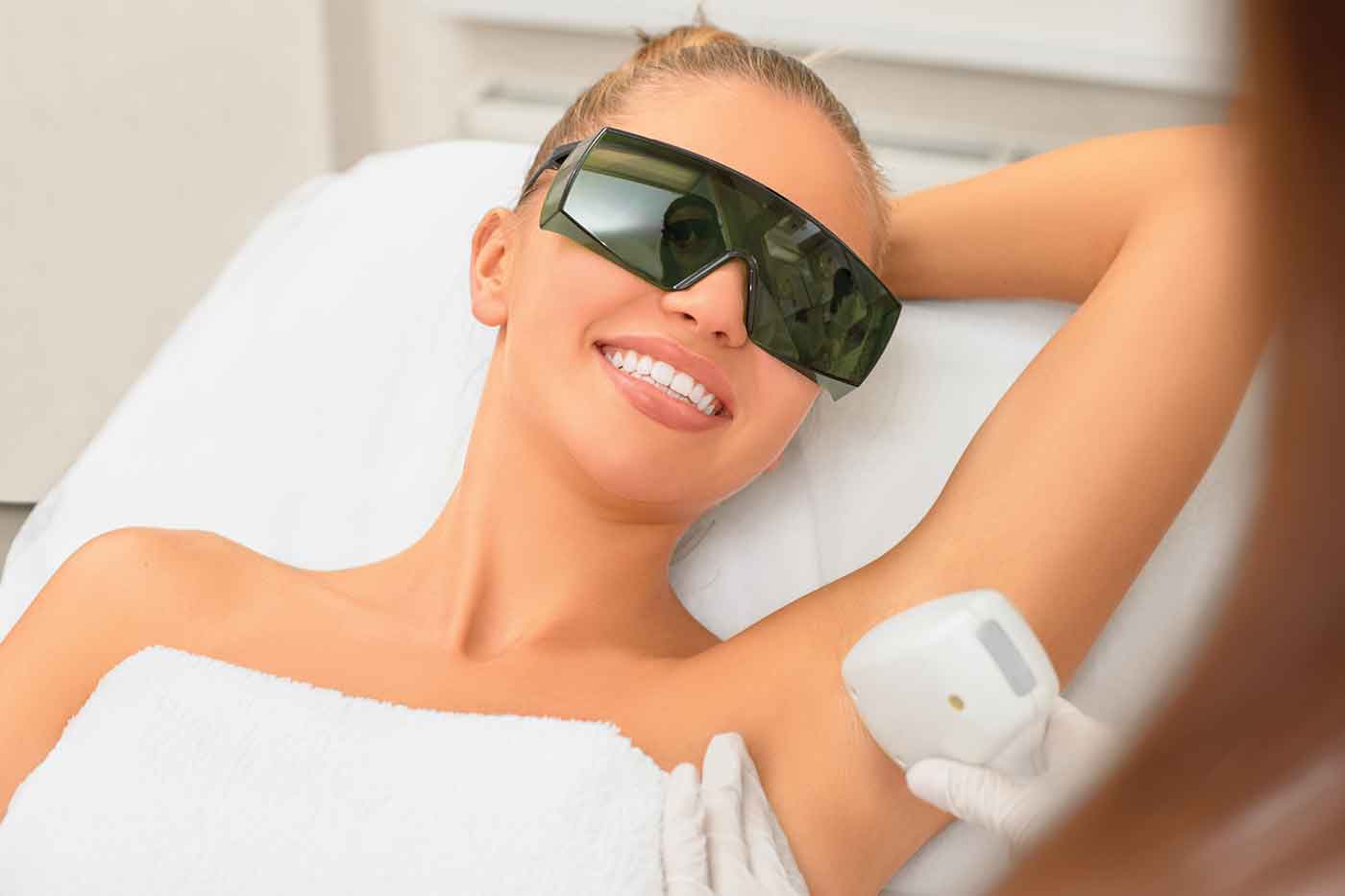 Body Firming and Toning Treatments
Get your clients to show off their well-toned and shapely bodies with non-surgical skin tightening treatments. These treatments use targeted energy to heat deep layers of the skin that stimulate the elastin and collagen production and enhance skin tone and texture. These treatments also target fibrous tissue to help smoothen out cellulite. Some of the popular ones are
Ultrasound Skin Tightening
It uses focused ultrasound energy, heating the skin up to 5 mm depth to induce collagen production and make the skin firmer. It is ideal for people looking for a mini facelift without any surgical intervention.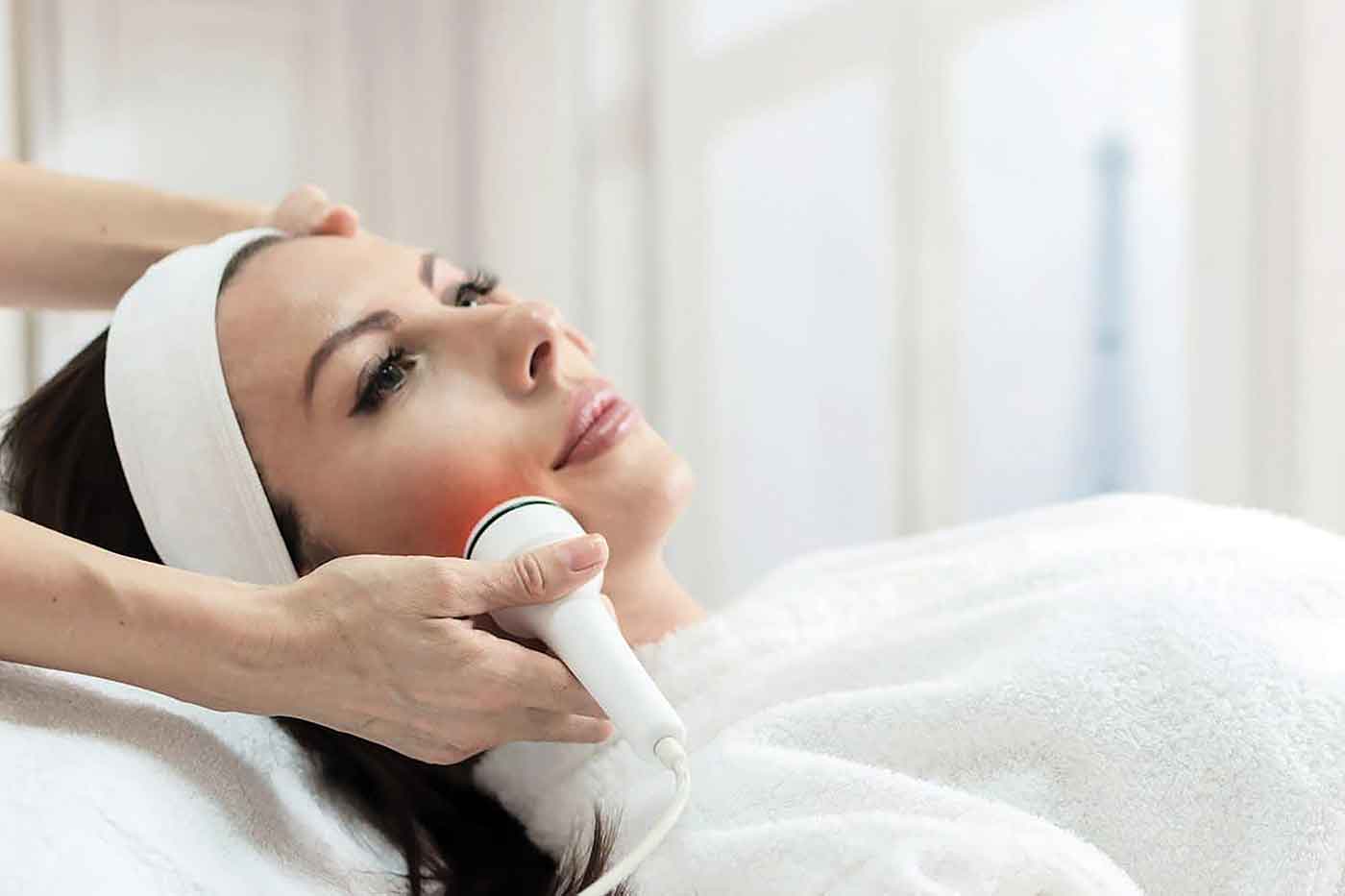 Body Sculpting
A non-invasive body shaping technique, it is based on the traditional idea of meridian energy popular in South East Asia where it is believed that the body has its own electrical current that forms an electromagnetic field and body fat is due to inefficient electrical flow. Thus, the fat can be burnt through low-frequency electrical impulses using electrodes to the acupressure points on the body. It increases the blood flow to that part of the body and firms up the muscles, making the it look taut. This treatment is ideal for reducing fat from the arms, hips, abdomen, and legs. It also reduces stretch marks, making the skin look even-toned.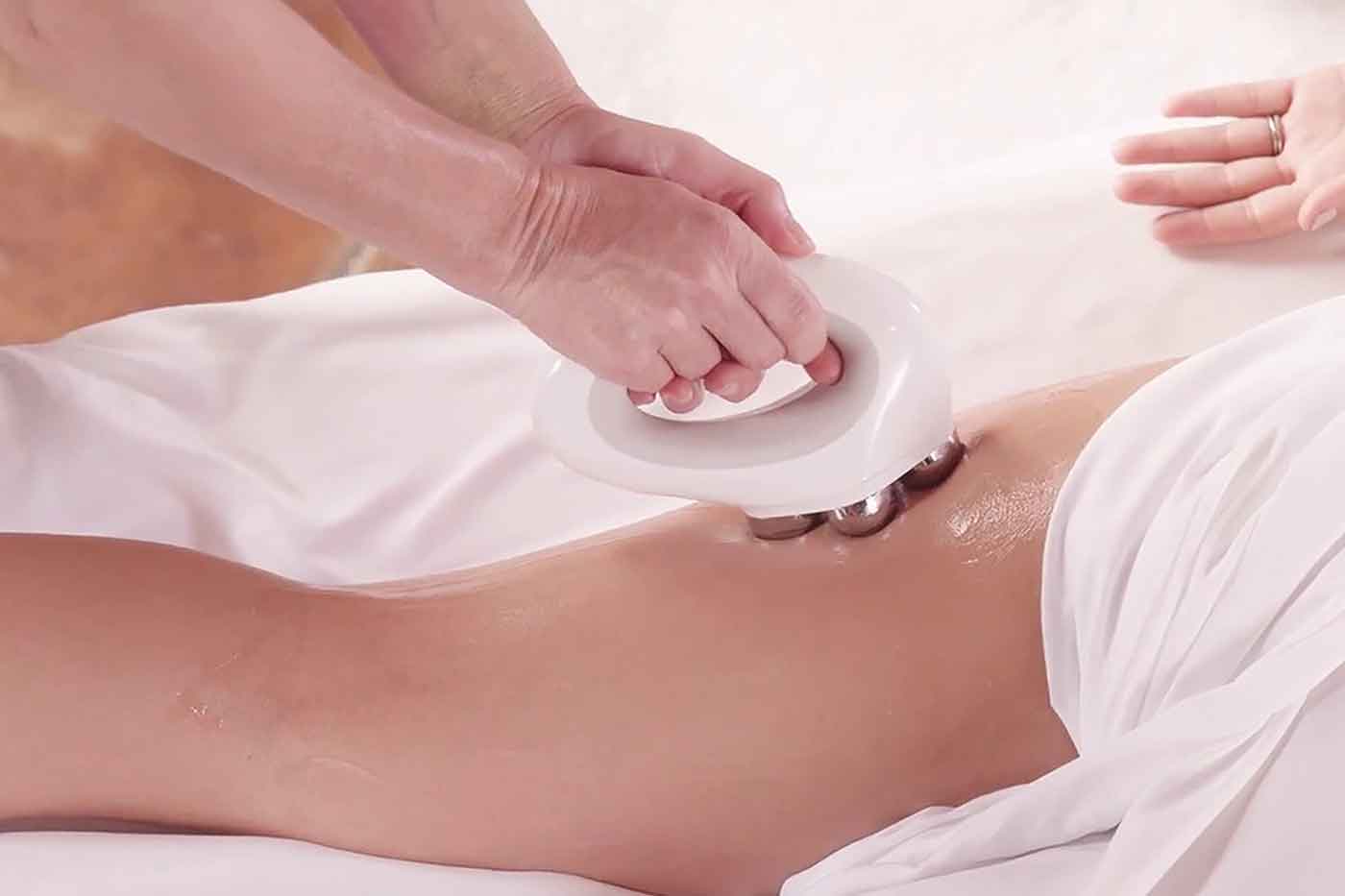 Summer is the time to flaunt the skin and bare the body. These anti tanning, body shaping, and hair removal treatments are some of the tried and tested mantras to get your clients summer-ready in their shorts and bikinis.