A sneak-peek into trending summer haircuts and styles for women
TStyle has a new face every season and hairstyles always top the charts when it comes to trending looks for the year. While creativity has no boundaries in hairstyling, the simplest of haircuts can be transformed into ruling trends for the year and classic cuts can be recreated with a chic twist. If you're looking up for some trendsetting haircuts and styles for your clients this summer, you've landed on the right page.
StyleSpeak brings you some of the best summer cuts and styles for women regardless of their length, textures, face shape, skin tone or age, so you can get your clients summer ready and fiercely trendy!
Long Feathered Layers
– An effortlessly stylish feathered look for long hair, the long feathered layers is a trend that turns heads instantly. The short layers add that extra volume, bounce and movement to the hair while still keeping the length. It's a fantastic style for ladies with a round face-shape as it elongates the face and it looks beautiful with curls.
Quick Tips:
Do a razor cut for the interior layering
Clean up the perimeters with their sheers
Make sure you do it for clients who have medium density and medium textured hair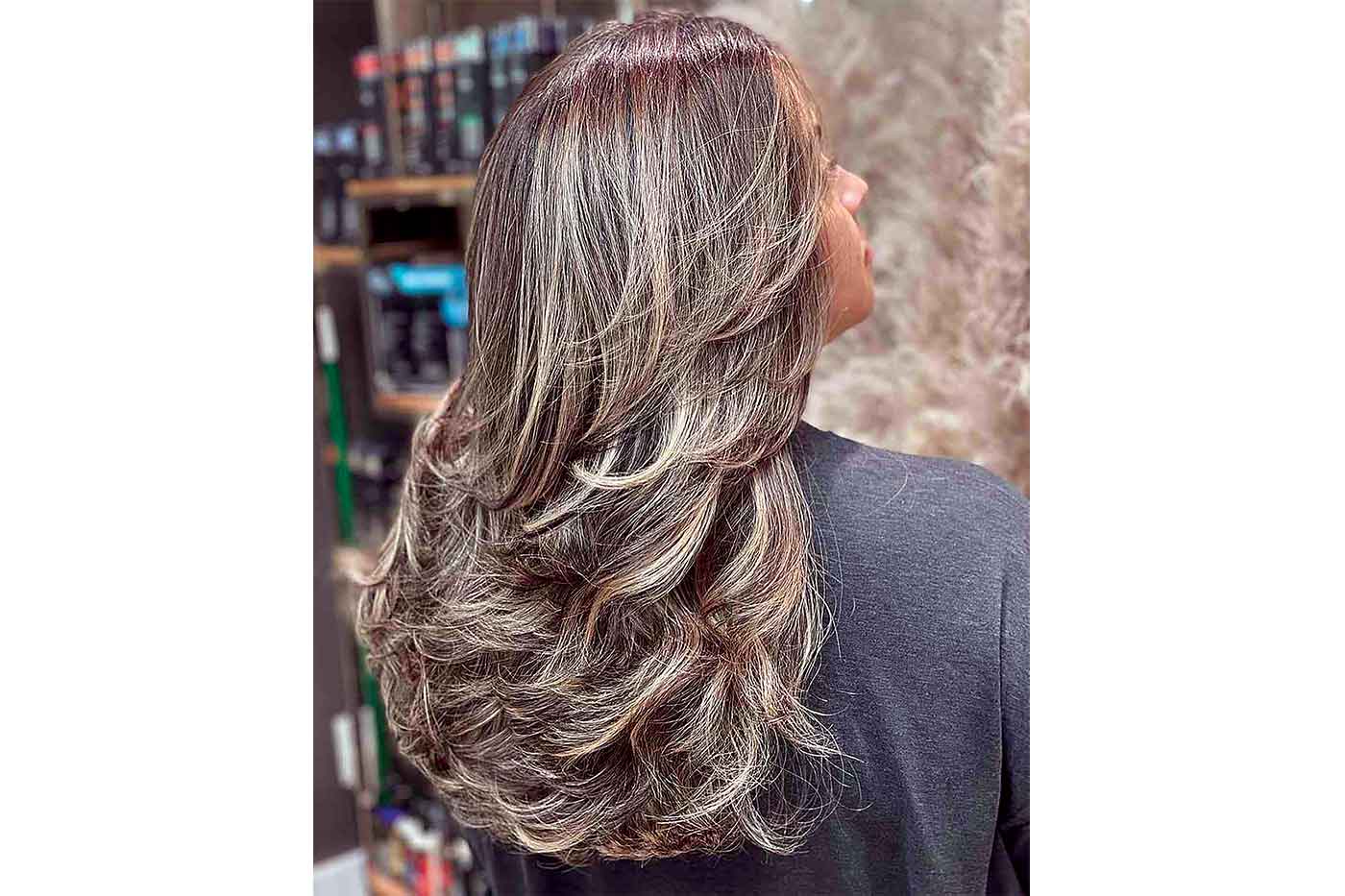 The Bixie
– A fantastic combination of a pixie and a bob cut, this trendy haircut for women gives the fullness of a short pixie and the versatility of a bob. This style comes with a range of variations and each of them has a different swag, is customizable and suits all ages. It has a bang on summery feel and as a stylist you can enhance your clients' looks with colour to add a dimensional look.
Quick Tips:
Texturise the hair instead of cutting it blunt
Release the weight to create the right shape of the haircut
Coolest variations of Pixie Bobs:
Brunette bixie on fine hair coupled with some bright highlights adding points of lights within the layers giving it a denser look.
Wispy layers, one of the most sassy haircuts women with fine to medium texture hair can have. The feathered light layers in this haircut create points that can be tucked behind the ear giving that elegant look.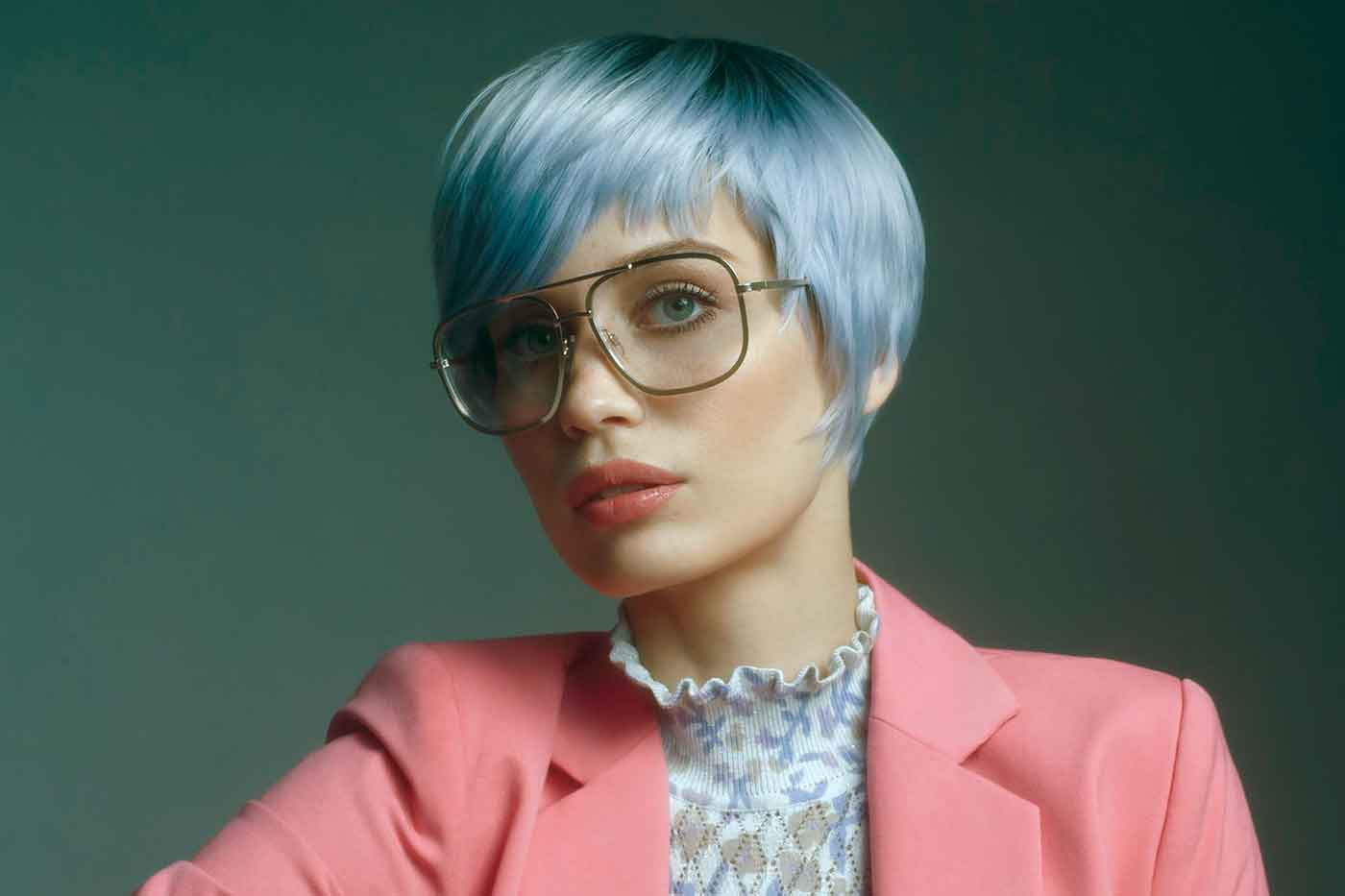 Modern Mullet
– Mullets are usually versatile and suit all face shapes. While female mullets have grown to be one of the biggest hair trends this summerand they're ruling every fashion eventof late.Undoubtedly you're sure to see them almost everywhere from collegesto the red carpet. This spunky haircut adds to one's confidence and boldness especially for those with a fuller face.
Quick Tips:
Note that the main difference between a mullet and a shag is the pivot point
Texturize the corners while cutting a mullet to get an edgy look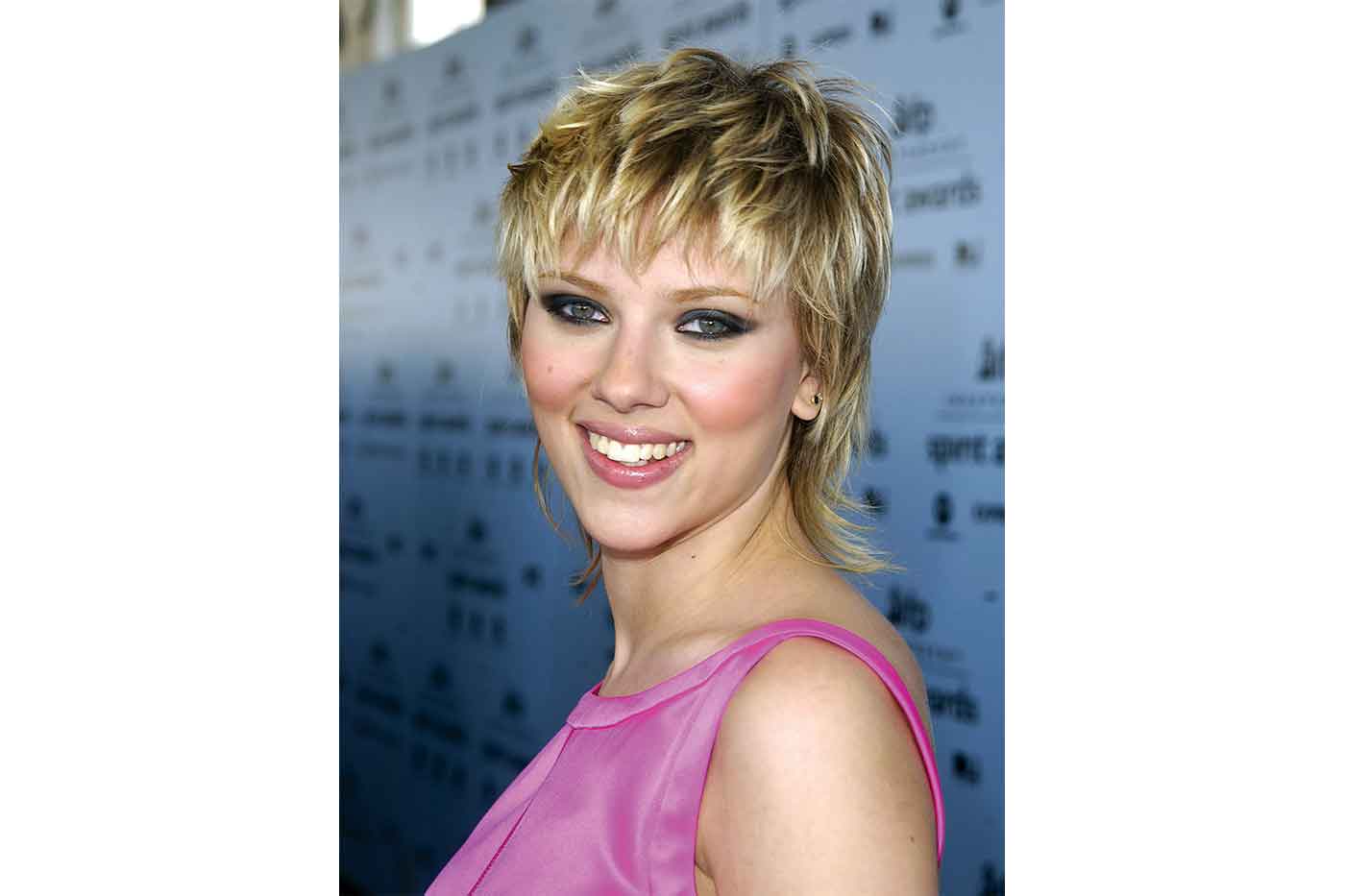 The Mixie
– As stylists there's probably nothing you've not tried when it comes to cuts and styles for yourclients-mullets, pixies, bobs and the bixies.Well, here we have another funky style to try on your clients. Meet the mixie – a hybrid version of a mullet and a pixie!
Quick Tips:
Accentuate the elements of both, a pixie and a mullet
Add or remove texture and weight in certain areas to give it a more defined and dimensional look
Make sure the key elements are well defined in the cut – cropped fringe, tapered neckline, graduation length and short layers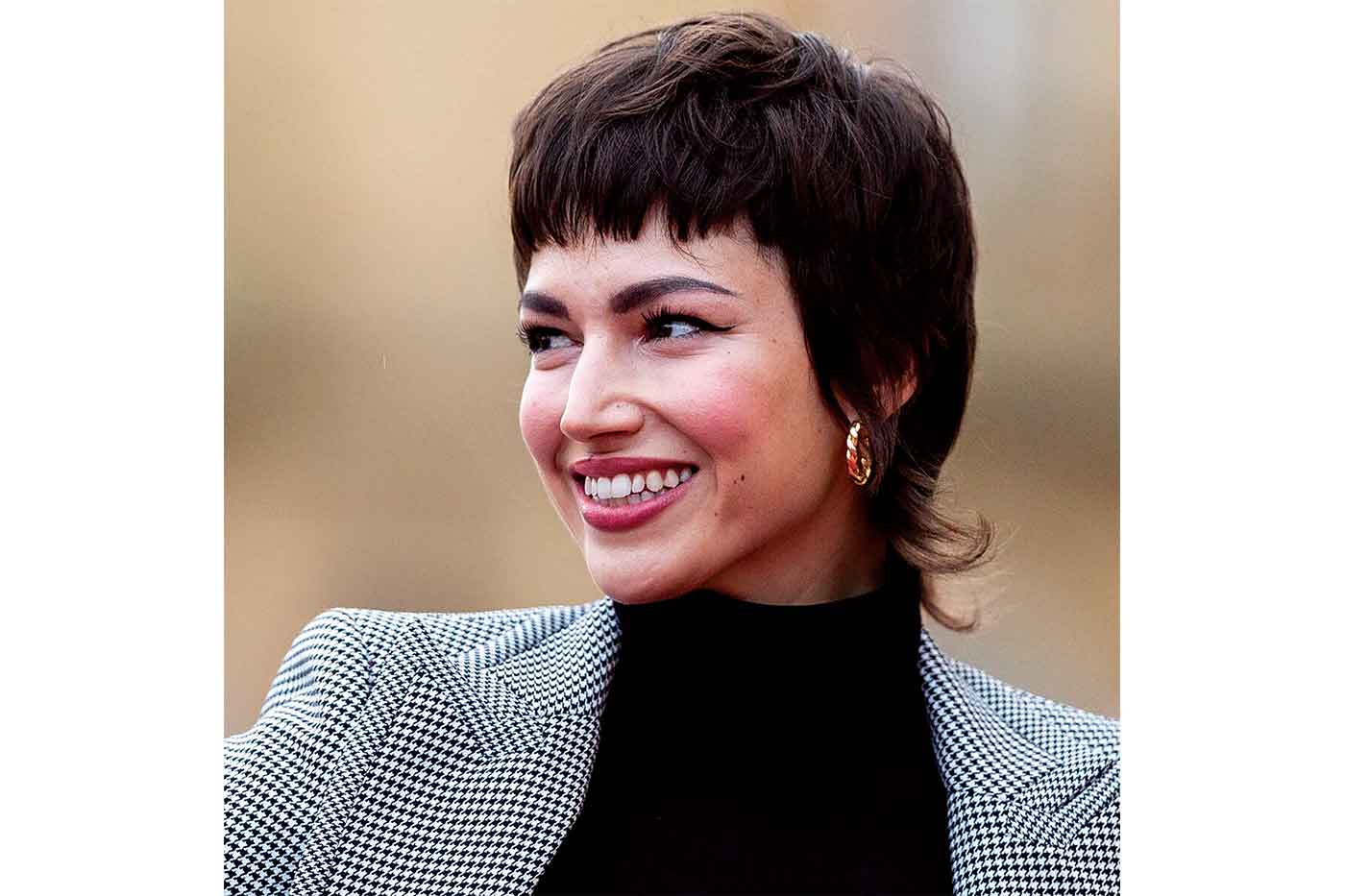 Wolf Cut
– While this one's an interesting version of the old school mullet, it has a quirky twist that's multi-layered, shaggy and fringed with that purposely messy look, but in a good way.
Quick Tips:
Texturize it as much as you can and keep the front shorter than usual
Make sure the depth of the cut in the front is aligned to suit your client's face shape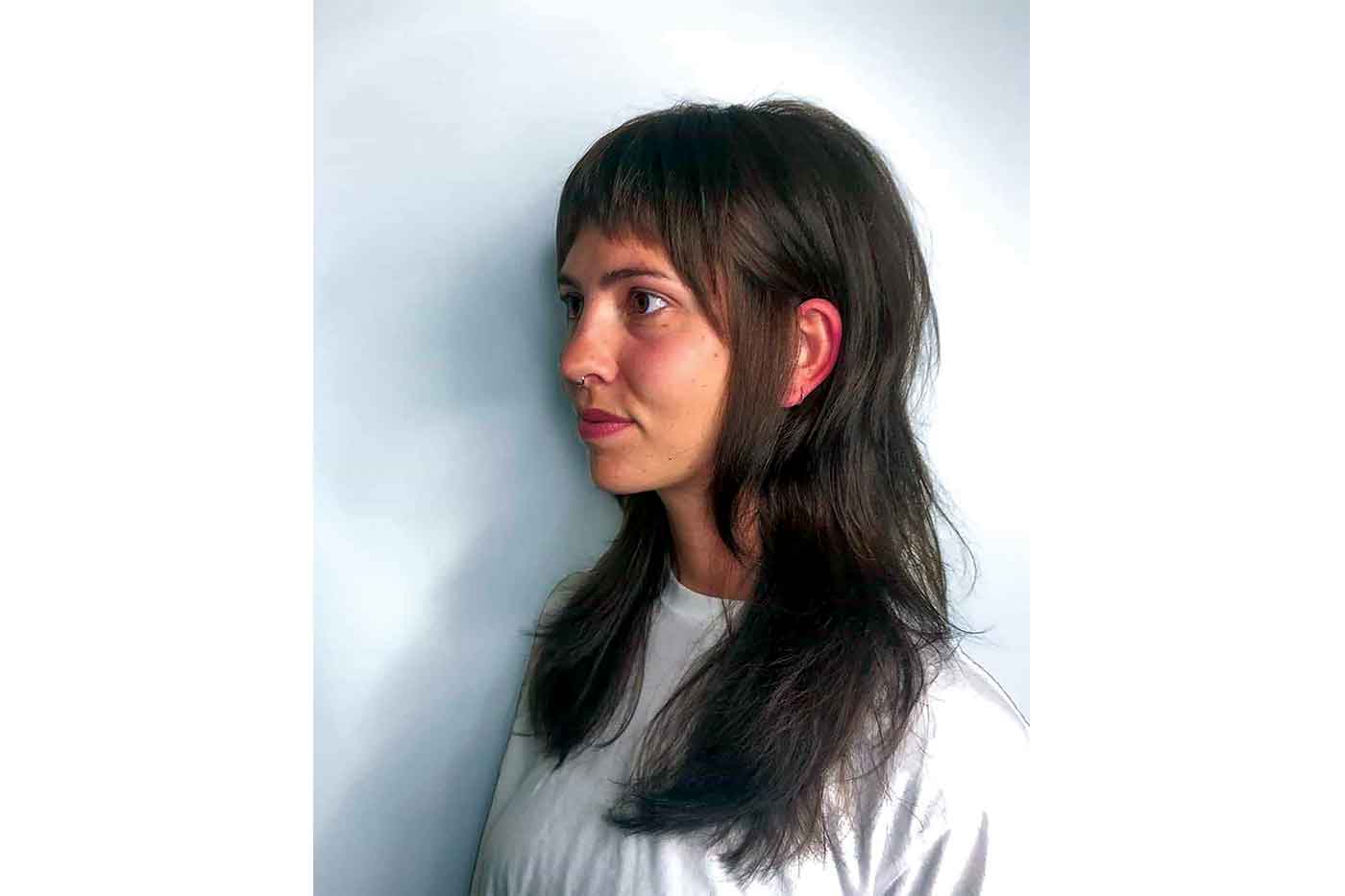 Birkin Bangs
– One of the most iconic haircuts of the 1960s, the Birkin bangs is back again. It's effortlessly natural and if you've got it right your clients are sure to love it! Long and eyelash skimming is quite a fitting description. The best thing about Birkin bangs is that they need minimal maintenance and styling and still look sassy without any extra effort in taming the hair.
Quick Tips:
Point cutting and texturizing are the key steps while cutting Berkin bangs
Slide the scissors cutting in a slant to frame the face
Colour definitely adds an extra bit of dimension and elegant look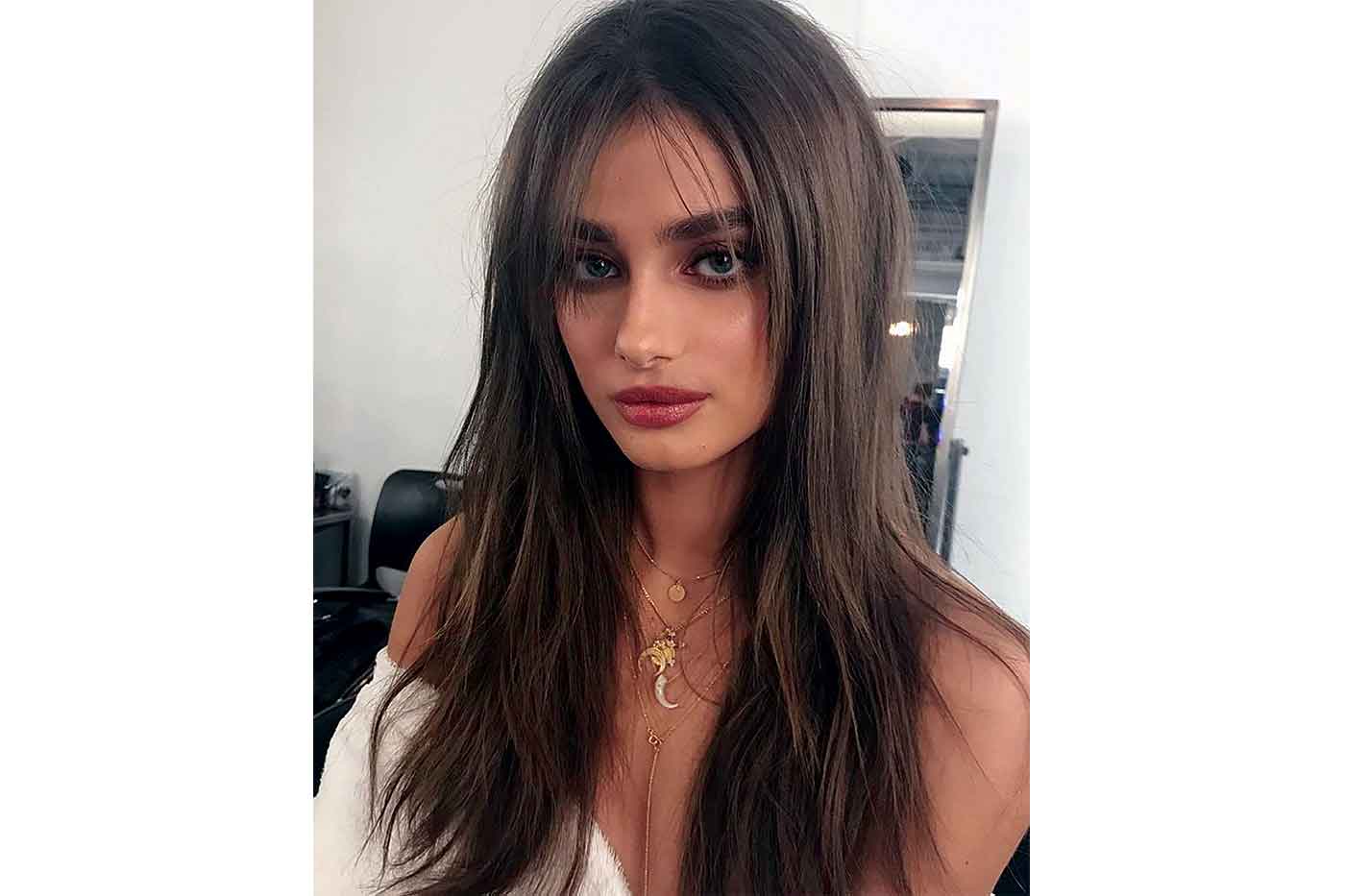 Butterfly Cut
– The butterfly haircut is turning heads, beating almost every other long hair trend globally, especially on TikTok. Colour can spice up your clients' summer looks and you can have the chance to push your creative self to give them a glamorous twist!
The whispy, feathery look worn long at the back with asymmetrical layers around the face, the mltilayered butterfly adds volume too and can be tailored to every face.
Quick Tips:
Use a texturizing spray to add more definition and shine
If your clients have curly hair, help them find the best of curl enhancing products
A 70's blowout is a fantastic choice to make the haircut standout
Ombre highlights can add some drama to the overall look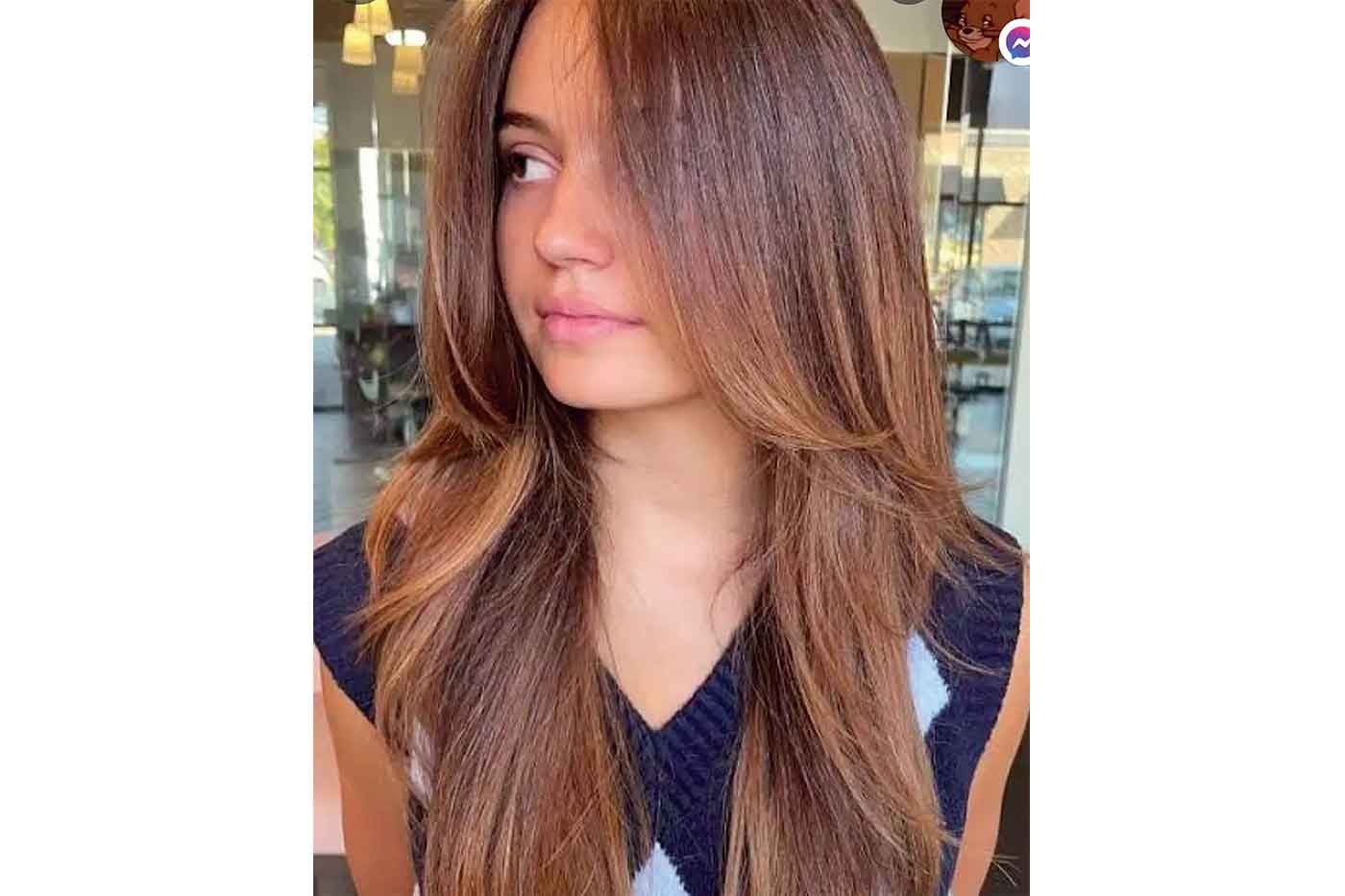 While cuts and colour go hand in hand, a splash of the right hues with a little bit of texturizing and some styling products to finish the look is all you need to get your clients summer ready. All you need to do is customize and frame their cuts and styles to match the trends and they're all set to turn heads this sunny season. Happy Styling!!