Understanding the hair colour blending process and techniques to woo clients and boost their confidence.
When I joined the hair industry in 2008, most women still chose henna over hair colour. Women considered hair colour as damaging and unhealthy. In my 12 years of experience as an entrepreneur and hairstylist, I have observed that the tables have turned. Today, the same women come for their touchups and to get transformative makeovers with hair colour. This is a clear sign that women have not only adapted well with the changing trends but are also well-informed and wise with their choices.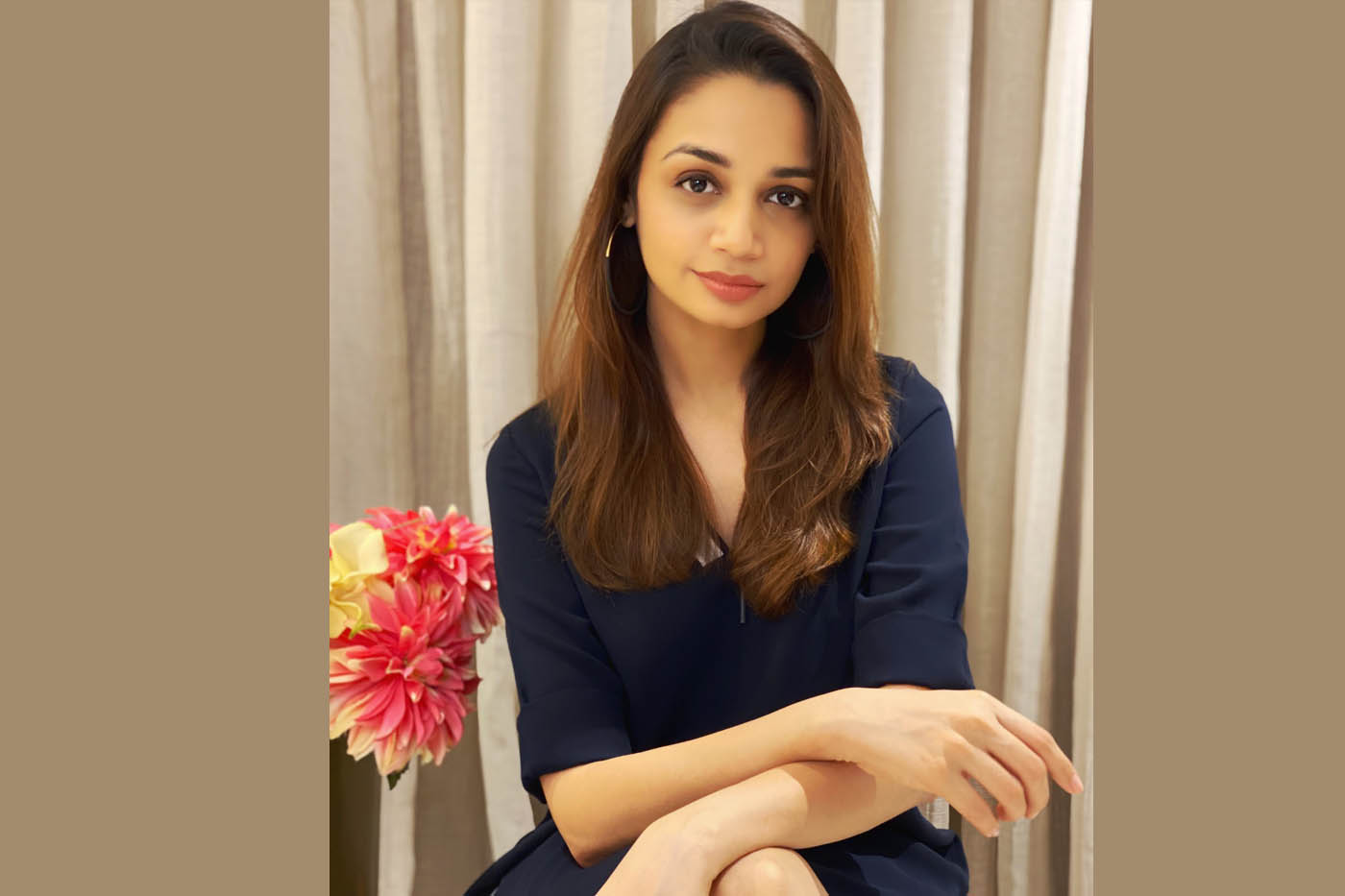 "Hair colour is not just a process but a personality enhancement factor that boosts the client's confidence and self-esteem." -Vaishakhi Haria, Entrepreneur, Hairstylist
Salon Director, Splash Salon. Artistic Ambassador, L'Oréal Professionnel / Instagram: @vaishakhi_haria
Latest Hair Colour Trends
The beauty industry is ever evolving and the same goes for the hair industry. Hair colour has become a style statement in itself.
From the past 2 to 3 years, clients have moved to minimalistic looks. They want more blended tones, subtle shades against contrast highlights. Most clients also prefer effortless styling. As a professional hairdresser, I believe in creating new looks and trends that suit the client's needs. At Splash Salon, we experiment with new shades, mixing and toning to come up with the best results so that we can pass it on to our clients.
Colour Blend
Since the trend has moved to effortless looks, there is a huge demand for blended hair colour. It looks more sophisticated and classier. As my personal preference too, I like blended tones that complement each other instead of contrasting tones. I prefer using base shades not more than 3 levels higher or lower from each other.
Colour Process De-Coded
Step 1
Selecting the Right Hair Colour
As hairdressers, we all know the importance of consultation. I spend a lot of time with my clients before deciding their colour. When they show me multiple references from their phones, I usually ask them 2 things – Do they like the shades used in the image? Or do they like the way the colour placement is done? This is usually a game changer in deciding the shades and techniques. And of course, the basic info about them – personality, profession, choices, hair history, past treatments, lifestyle and more.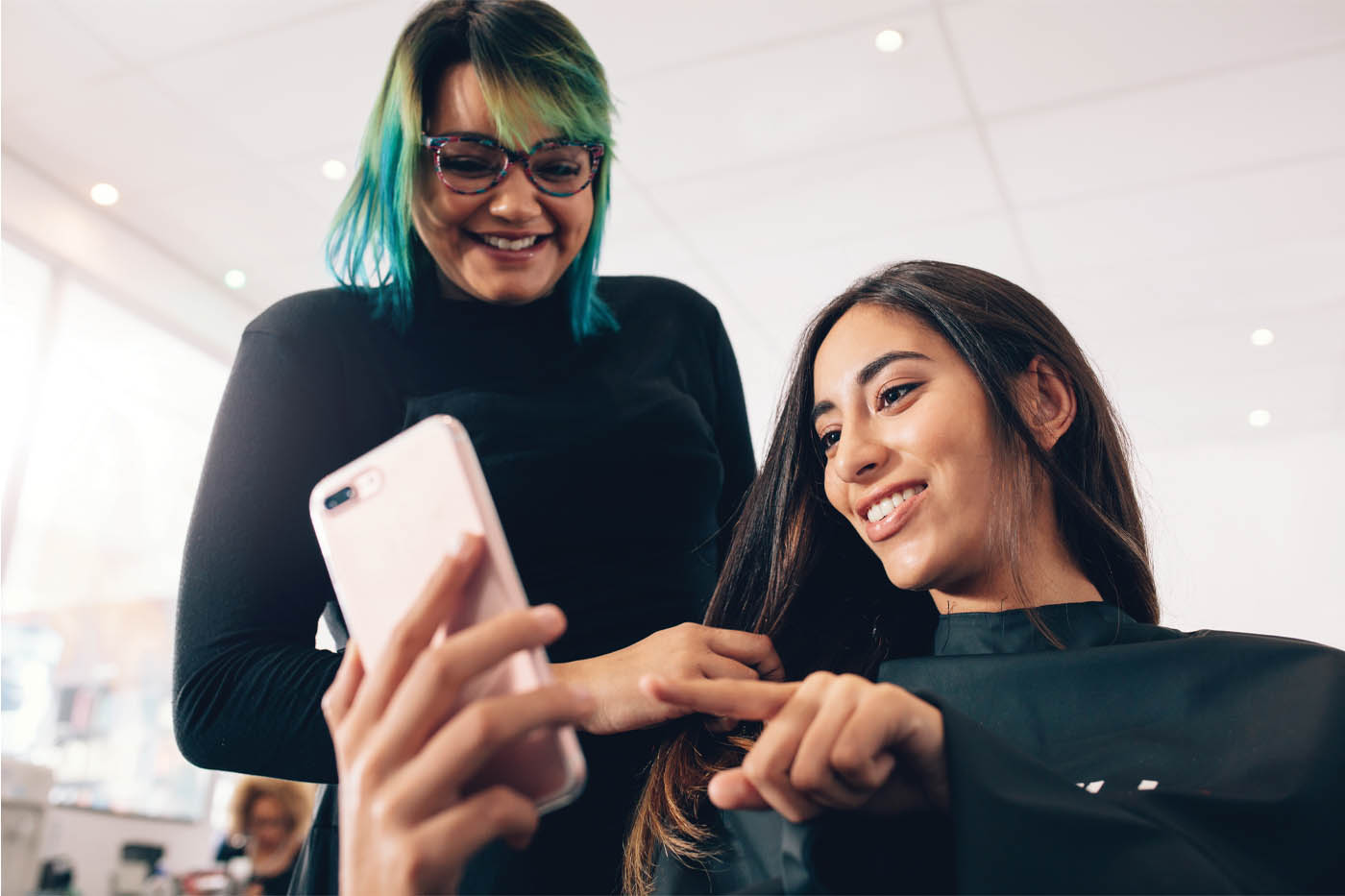 Step 2
The Application Technique
Once we have made the decision of how we want to present the colour, we select the colour application technique. The French Balayage is in demand and it is my current favourite too. I'd like to advise stylists/colourists to give enough time to practice this free-hand technique. If not done correctly, it will leave too many
patches. Many times, I combine up to 3 techniques in a single colouration process. It's all about visualizing the end result.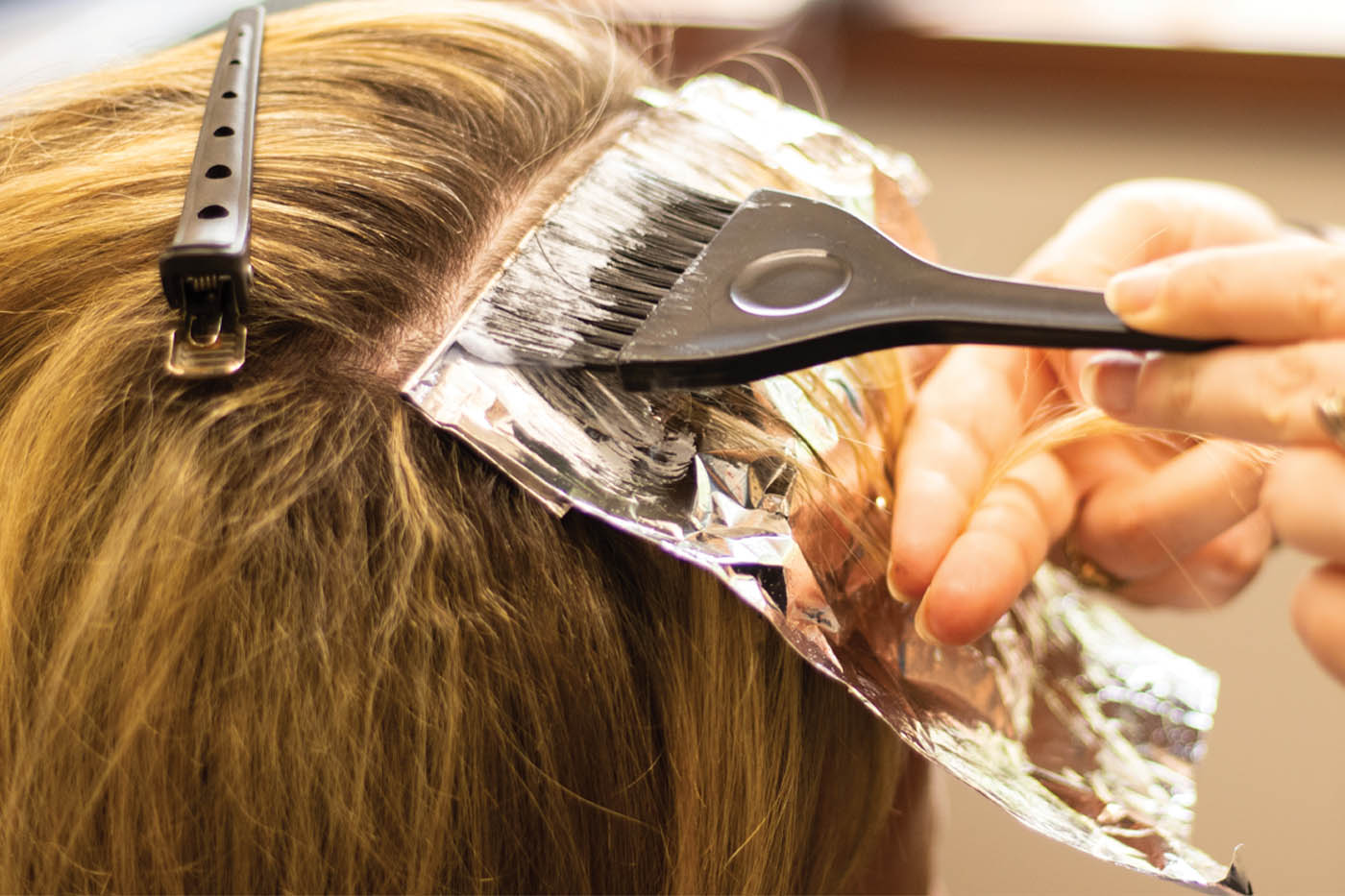 Step 3
Shade Selection
Most stylists select the shade first, but I select the shades at the end of the consultation which involves visualizing the end result. The stylist should explain how the results will be based on their hair texture. I personally prefer doing a colour test before finalizing the shade with the client. This makes the whole process effortless and trouble-free, with the client having more realistic expectations.
Hair Coloring is therapeutic for both the client and the professional. It is a total game-changer and hence, I prefer to give my best to everyone who sits on my chair. After all, they have to live with it for months and if it doesn't bring a smile on their face, then it is not a job done well.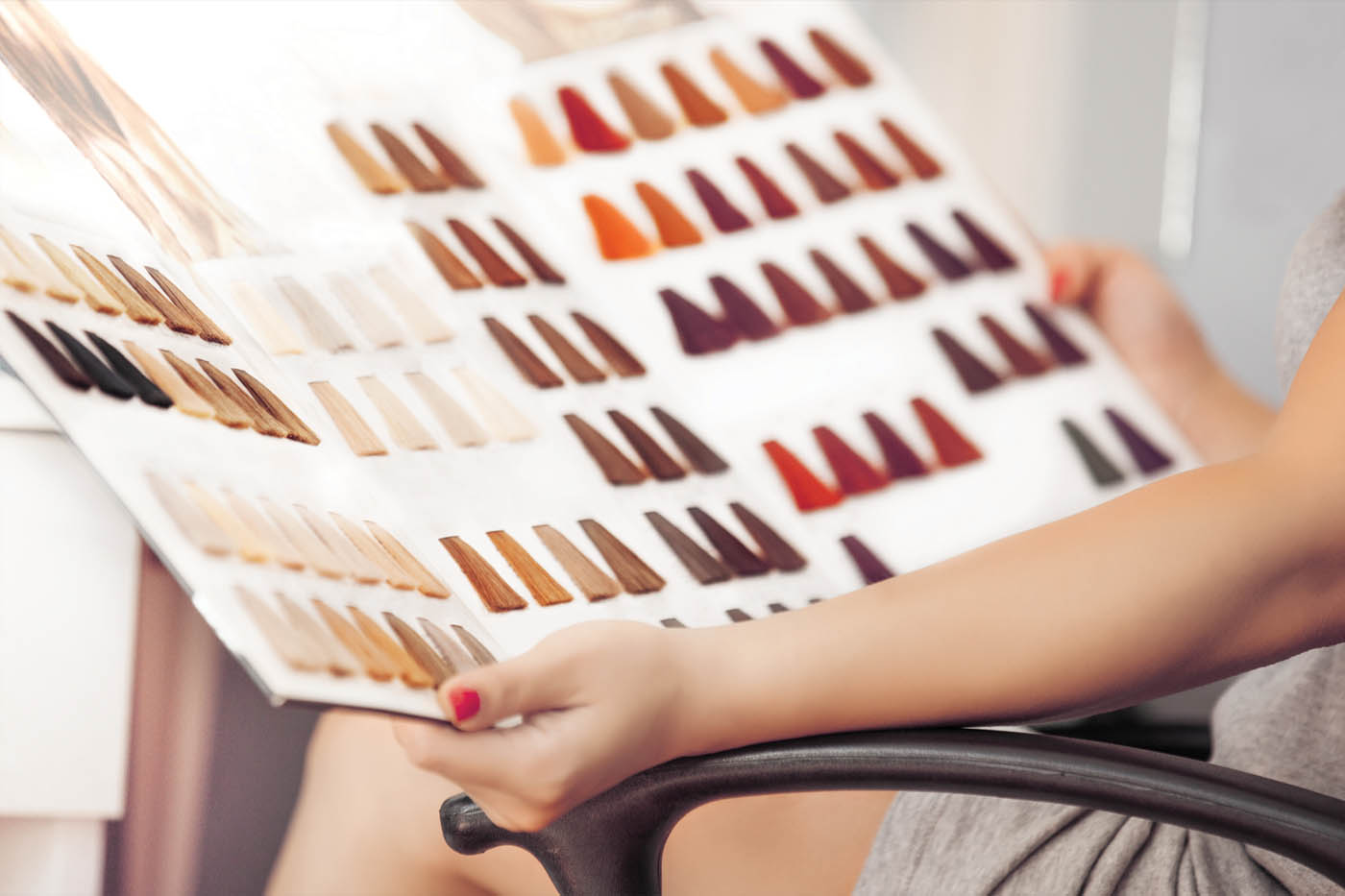 Look 1: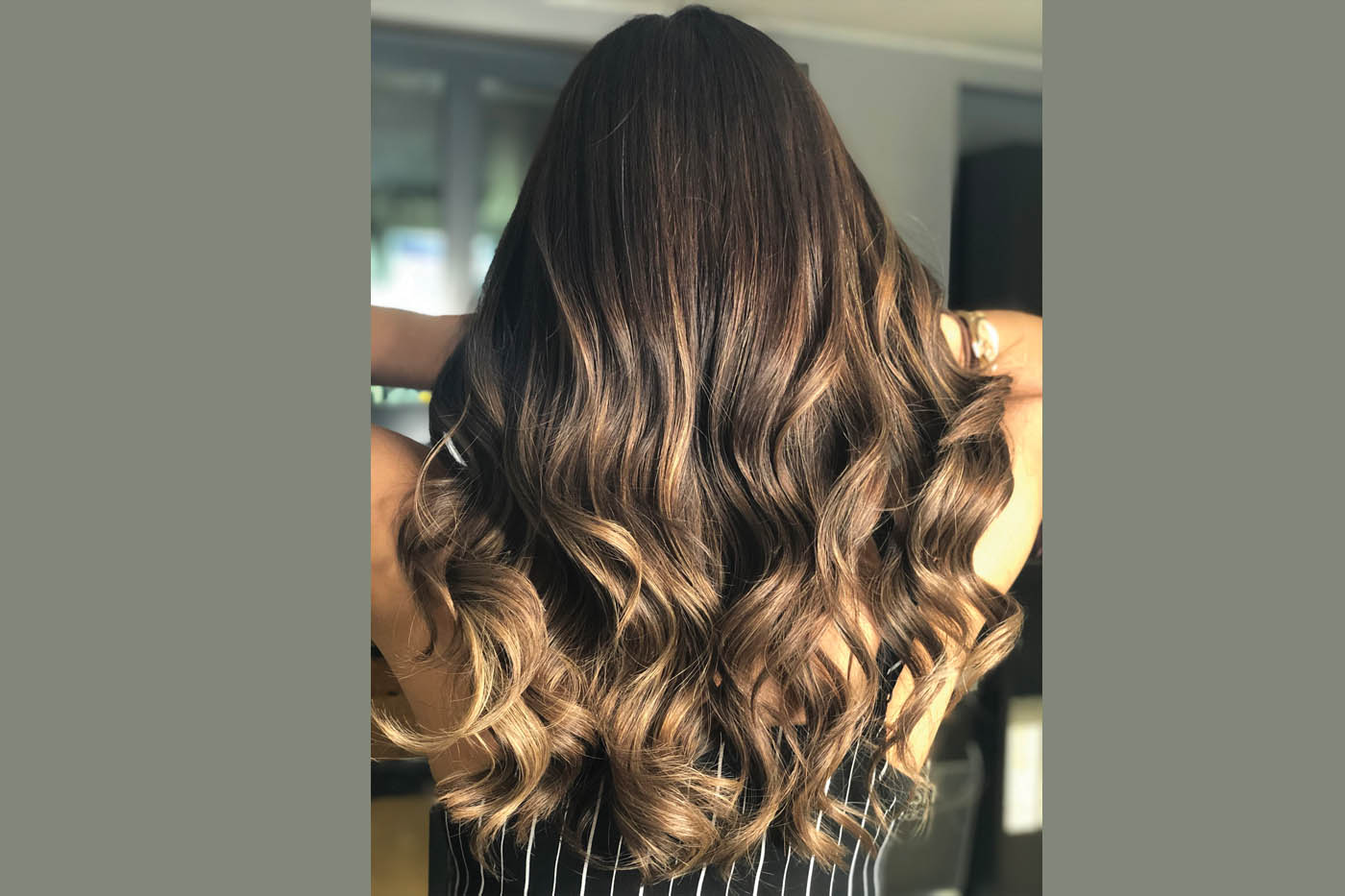 Here, we first pre-lightened the hair up to level 8 with a classic balayage free-hand painting technique. For toning we used Inoa – 7.23 and 8.13 to create a seamless look.
Look 2: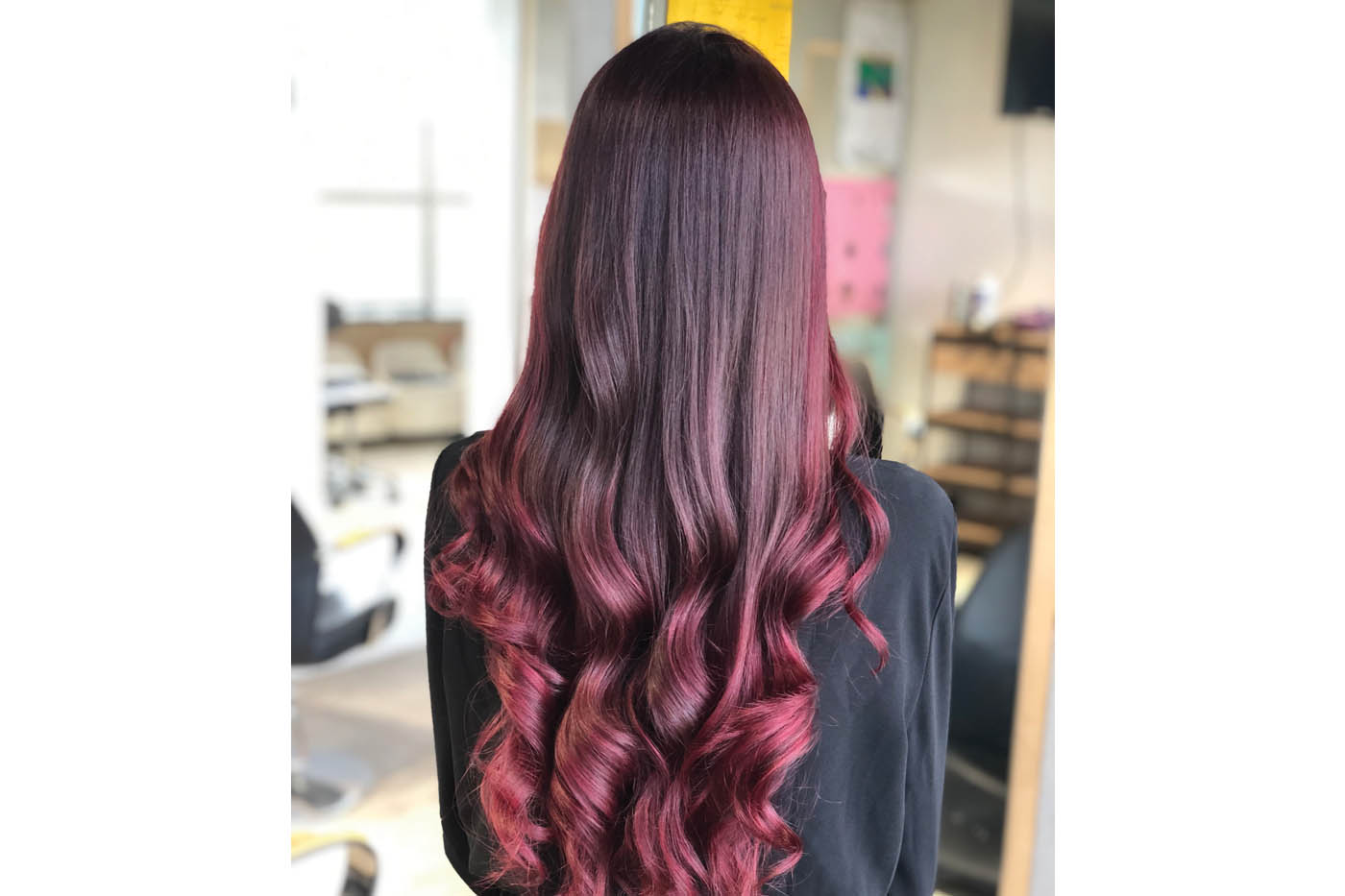 For this client, we took balayage and weaves alternatively. No pre-lightening was required Shades used – Inoa 4.20, 4,26 and MajiContrast – magenta red.
Look 3: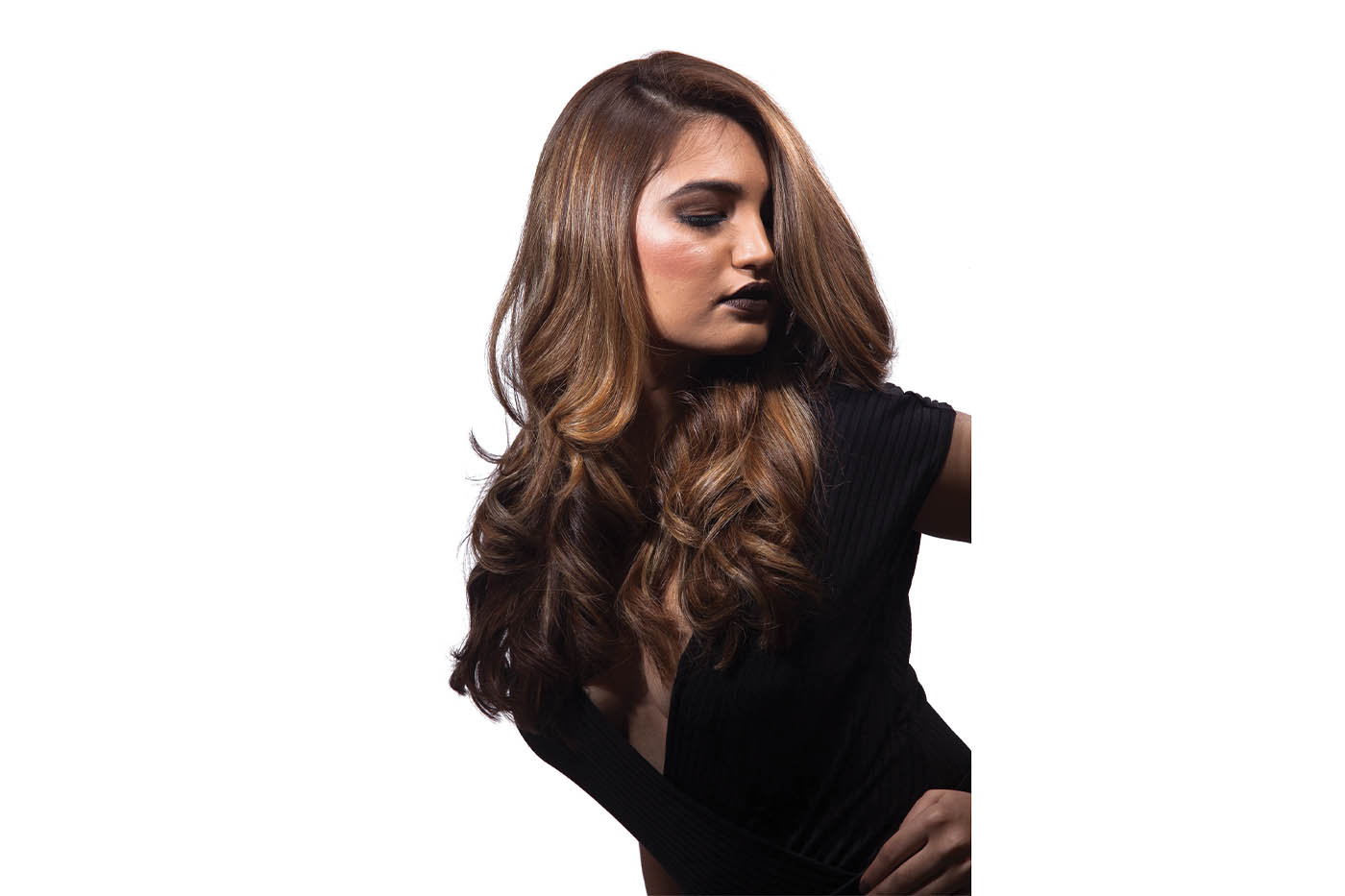 We first foiled the hair with classic highlights using pre-lightener. For the rest of the hair, we used Majirel 6 and 7.8 in alternate sections for a global colour. We toned down the foils with MajiLift – 12.11 to cut down the warmth.