StyleSpeak asks Raju Rajak how he's preparing for the challenge
L'OréalProfessionnel Paris has always encouraged and celebrated hair artistry. In keeping with that philosophy, the brand has announced that Raju Rajak, winner of Indian Hairdressing Awards 2021 will represent Indian hair artistry at the International Style and Color Trophy in Paris where he will compete with 30 hair pros from across the world.
29-year-old Raju has been working with Geetanjali salon, Gurgaon for the last 4 years. While he holds a Master's degree in Mathematics, his heart lies in hairdressing. His IHA win showed his creativity and diligence, and he will now represent India on a global platform.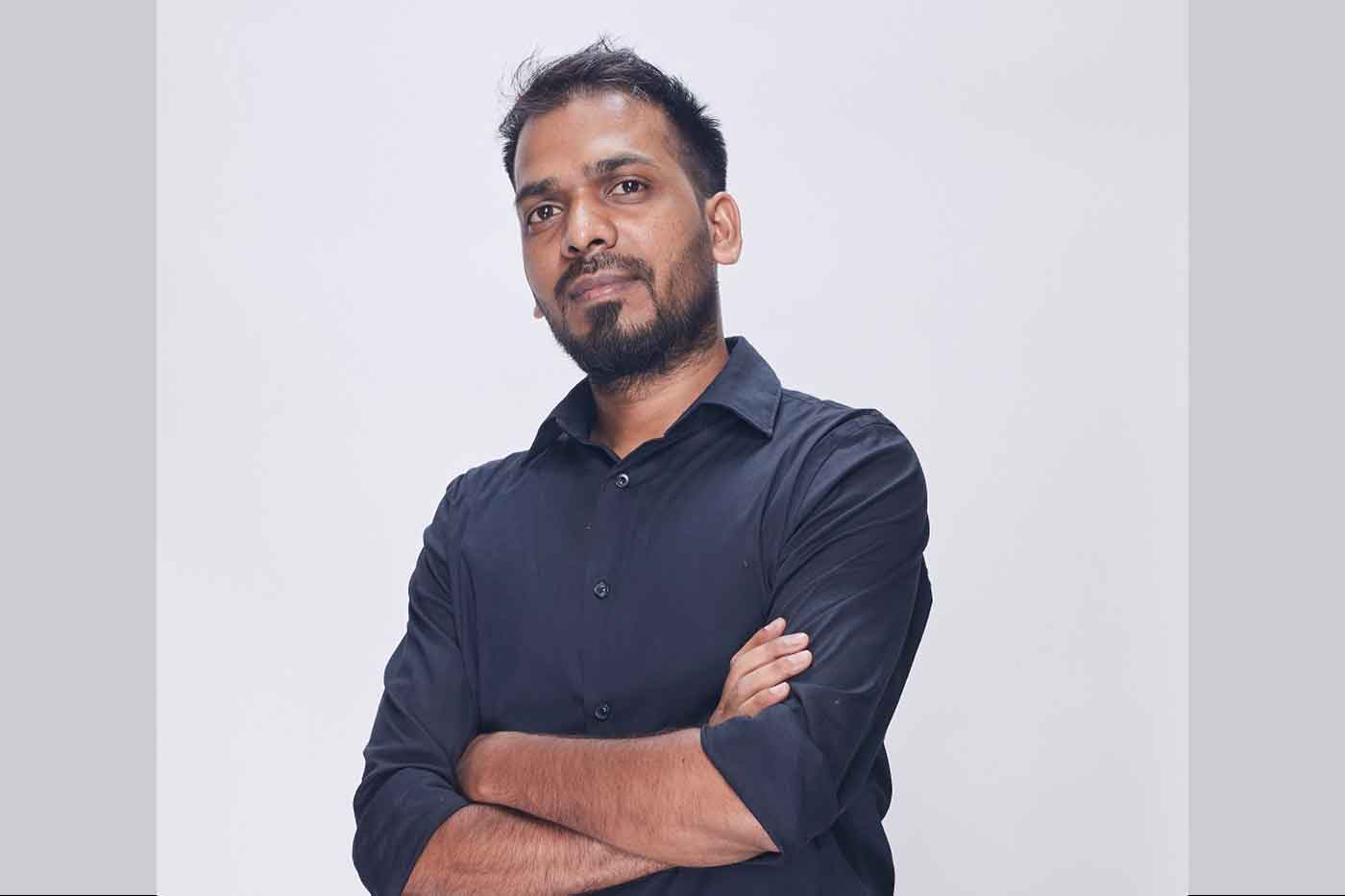 Raju Rajaktells StyleSpeak about his experience of winning at IHA:
What was the inspiration for your winning IHA look?

The theme of the competition was French Balayage. As a kid, I used to go into the jungle during autumn and saw that everything was seamlessly blended. Today, when I think about French Balayage – seamless, blended and low-contrast – I instantly draw a comparison between the two. This has been my inspiration for the looks I created.
Tell us about your experience of winning the award

Before getting selected in the top 16 finalists, I was creating the usual looks that I create in salons. But once I was shortlisted, I realized that now I was competing was with myself more than with my fellow competitors. The trainers and mentors from L'OréalProfessional Paris really helped me and guided me throughout the process and I am so grateful for that. During the Finale, when they announced my name, my happiness knew no bounds. My years of hard work finally paid off.

You will be representing India on a global so what is your winning strategy?

I believe that 'practice makes a man perfect'. I am training hard along with the mentors from L'OréalProfessional Paris who are guiding me for what I need to keep in mind when I am on the global platform. Even when customers come in for a French Balayage, I am always thinking about the look I'll be creating for the Style and Color Trophy somewhere at the back of my mind.

What are your future plans?

I want to become a stage artist. The goal is to inspire my fellow hairdressers and help them grow in the business. I wish to guide budding hairdressers through the entire process and acquaint them with smaller details that one must keep in mind while they are creating a look.
   Also Read: