Make heads turn this party season with the right hair style
The party season is just around the corner and it's that time of the year to style those tresses. From using accessories to getting soft shiny hair, there are different ways to style the mane. Experiment with diverse hairdos for the upcoming festive season. Let's get started to make a statement and elevate the look with the right party ready hair!
Party proof tresses
Party time is all about feeling confident and special and ready for the holiday season. You can glam up the look- creating from bouncy hair to retro hair style or curls, whatever maybe the client's preference. Styling hair according to their choice and occasion plays a pivotal role.
Here are some tips for the perfect up do:
For voluminous hair: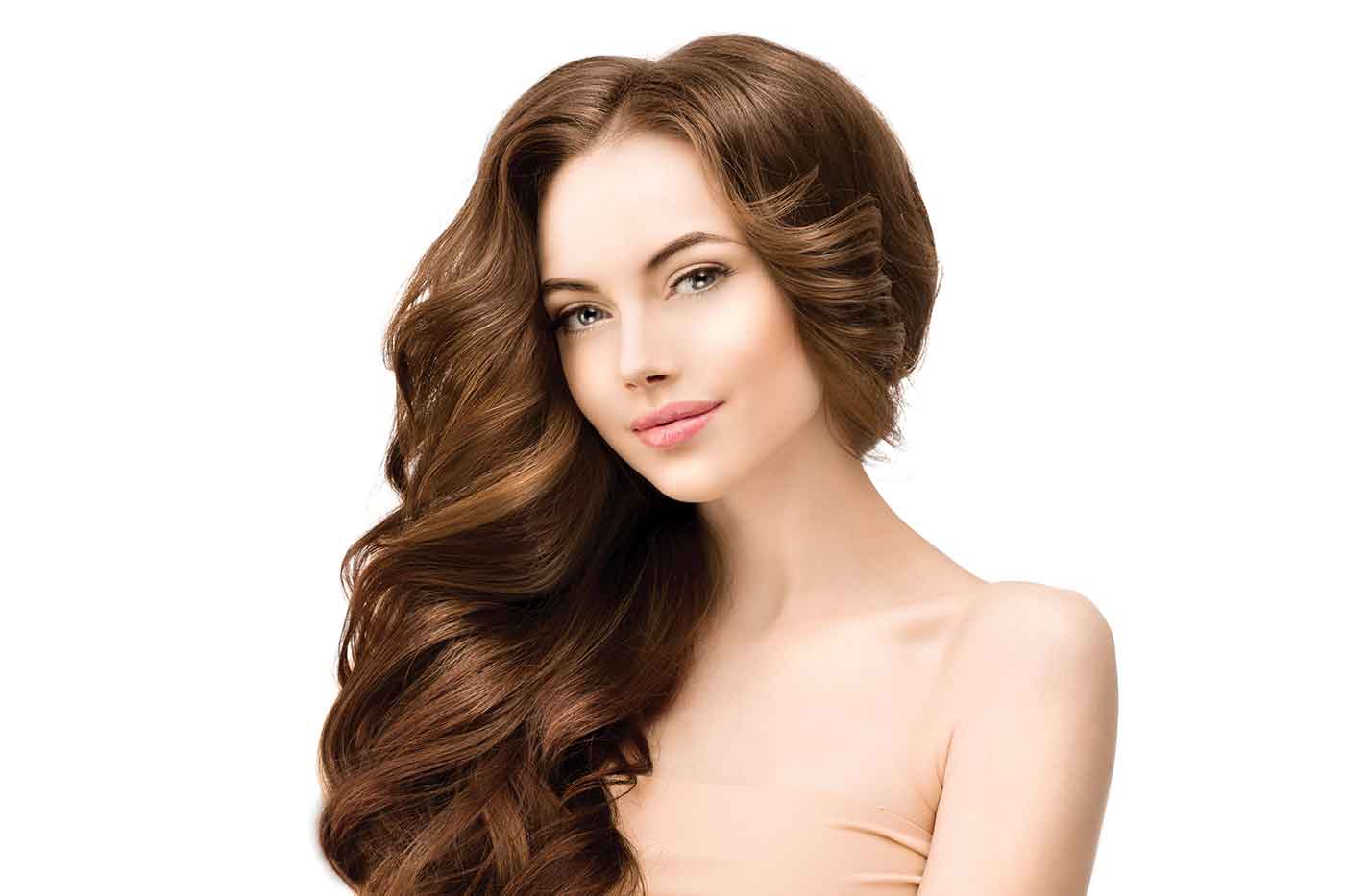 Add some mousse on damp hair
Avoid blow drying completely wet or completely dry hair as it doesn't give the desired result
Make sections of hair and then blow dry it when it is partly dry
This gives the hair a smooth effect
Get the perfect volume by applying a volumizing spray
Finally, use a shine spray
For chic vibe:

Iron the hair and curl it downwards
Use a spray to keep the hair in place
Keep the hair loose and tie the hair at the end into a pigtail
For wet look: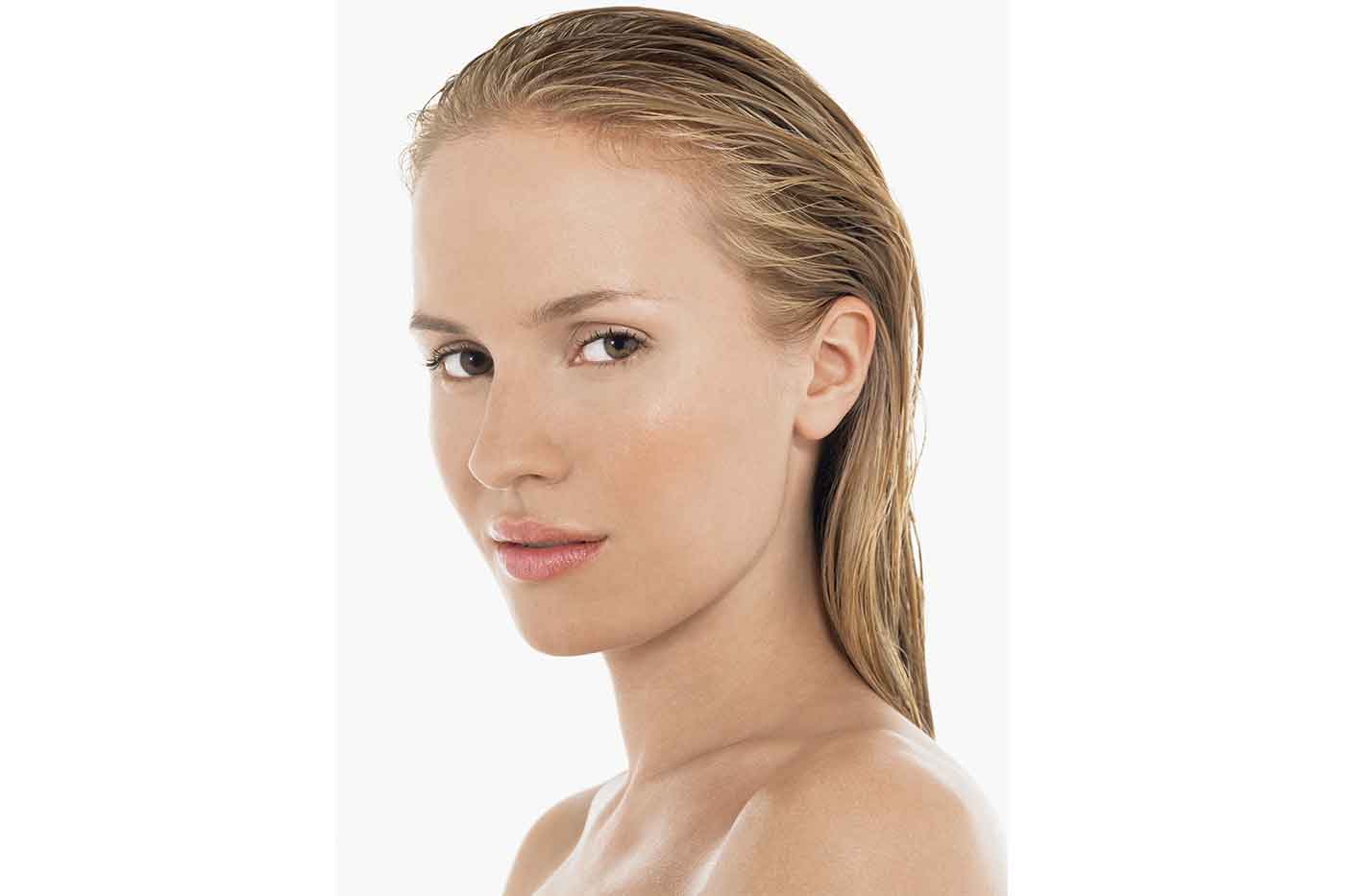 Dry hair with towel once it is washed and conditioned
On damp hair, use the desired amount of gel to get the wet look
Comb hair from front to back with a clean comb that is fine in texture
At the end, use a spray to add some shine to the hair
Short hair updos
The party season can be made interesting with different hairstyles for different types of haircuts. Here are some for the short hair cuts.
Keep it Simple:
Up the glam quotient by combing the hair on one side and accessorize it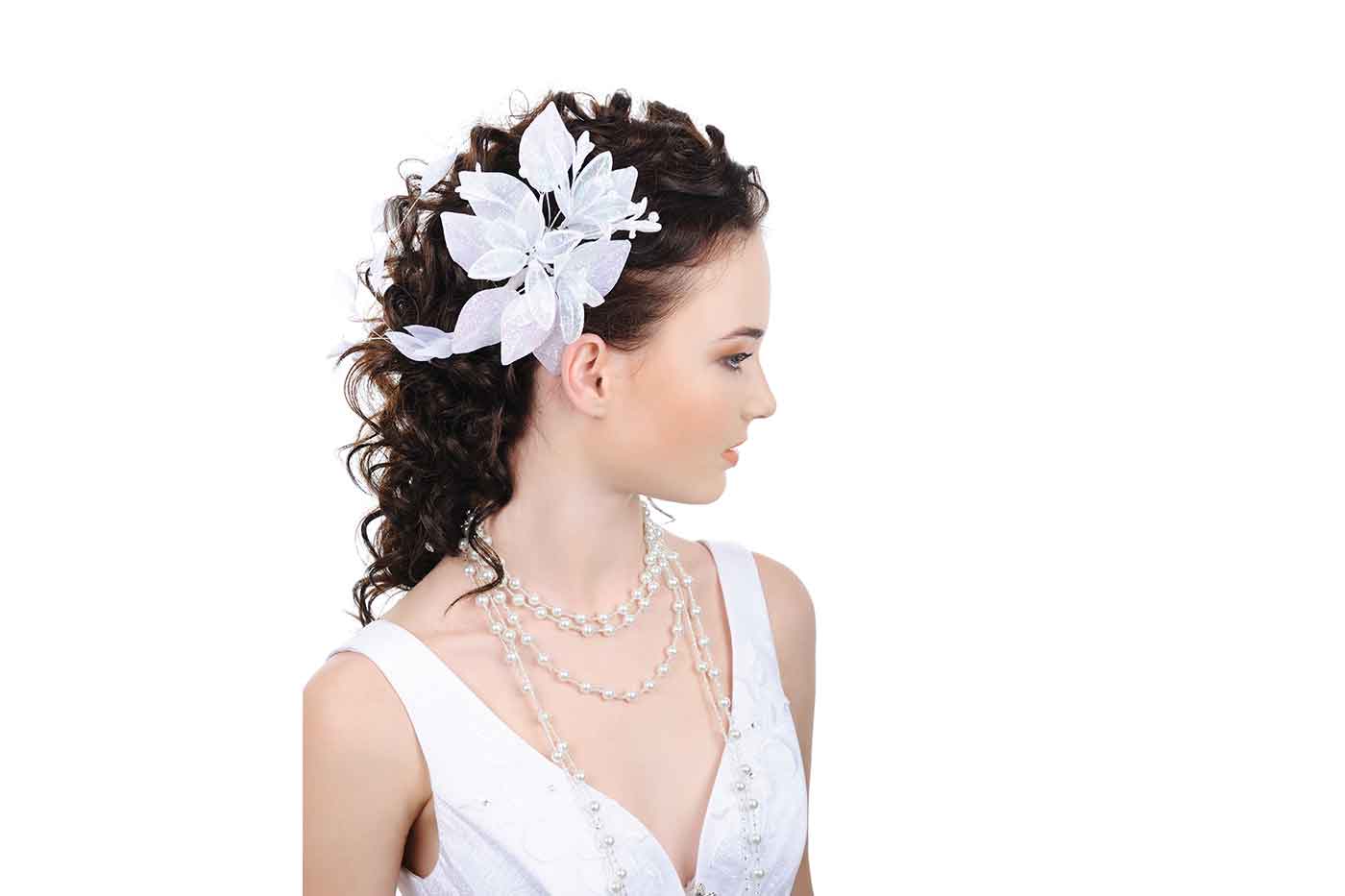 Vintage appeal:
Curl hair on one side. Keep it dense. This is the apt look for a party

Messy look:
Use bold colours and highlight hair in different sections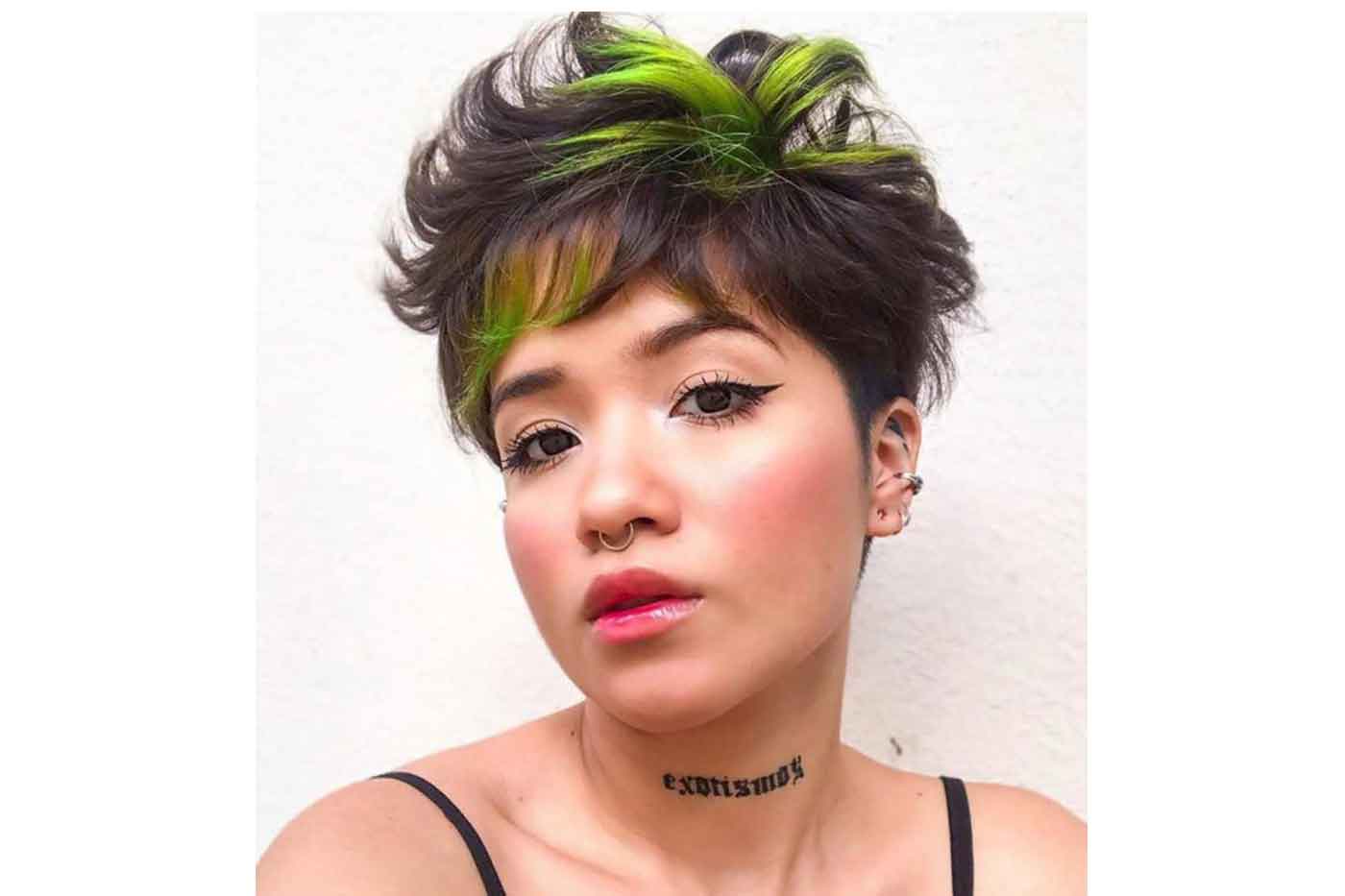 Long hair updos: Party hairstyles for long hair need not take much effort if done right. Some of the options to opt for are beach waves, straight loose, messy waves, back braid etc.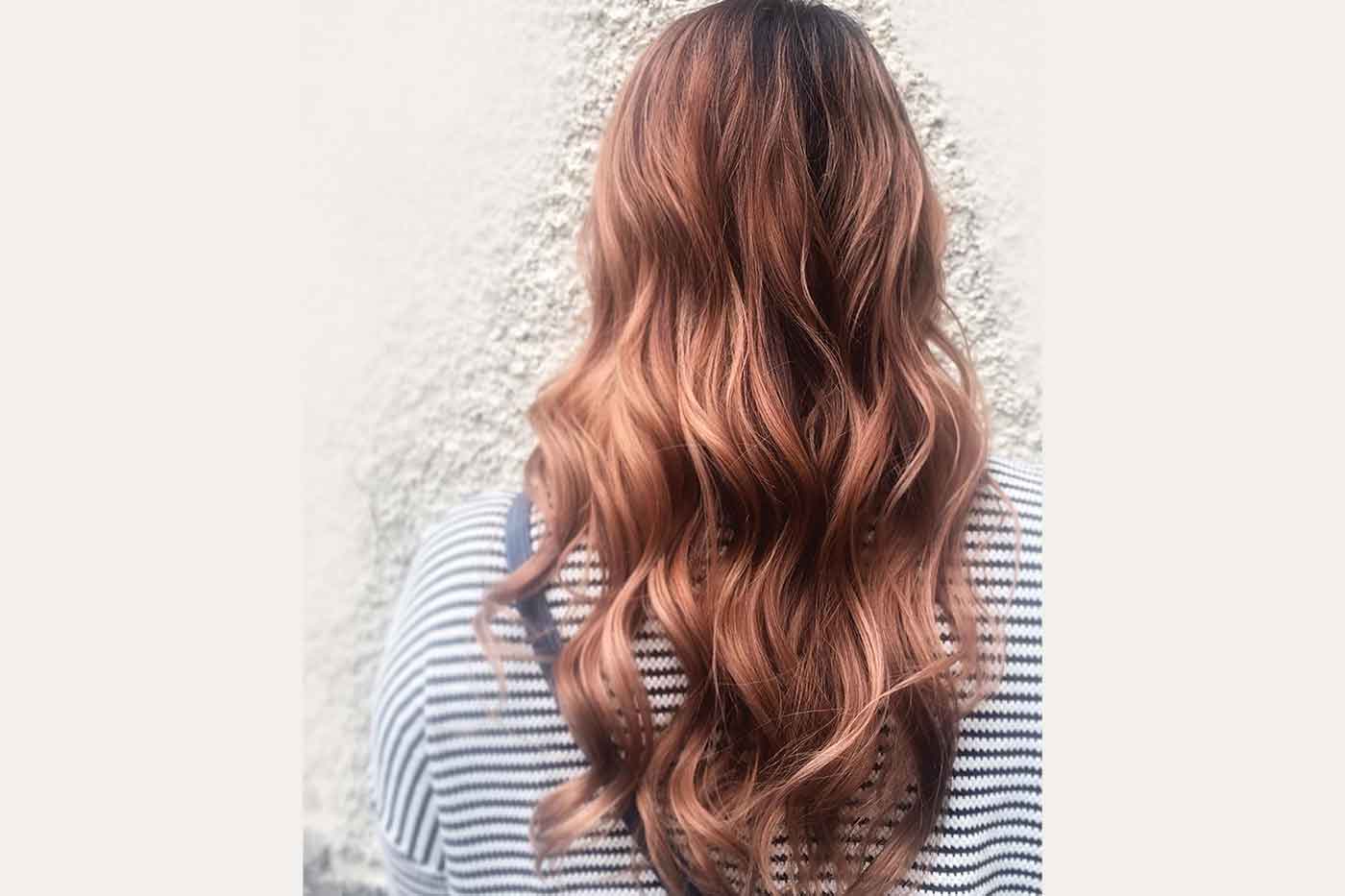 Smooth hair for the party season
Getting smooth hair is no magic. Here are few things to keep in mind to get smooth hair:
Tools: Choose a professional straightener for the desired results.
Shampoo: Opt for a shampoo that nourishes hair and gives hair the necessary shine and softness that it needs.
Serums: Opt for a hair protection spray or serum while styling hair or before styling hair with a hair straightener. With this step, hair becomes smooth.
Condition, Condition and Condition: The most important way to get smooth hair is conditioning hair after shampooing.
Hydrate: Hair needs regular nutrition. Therefore opt for a good moisturizer to provide nourishment to hair. This ensures the locks get the required bounce and glow it deserves for the party season.
Blow dryer: Use a professional hair dryer for soft and shiny hair.
Stress free: Keep stress at bay and embrace beautiful and hassle-free mane.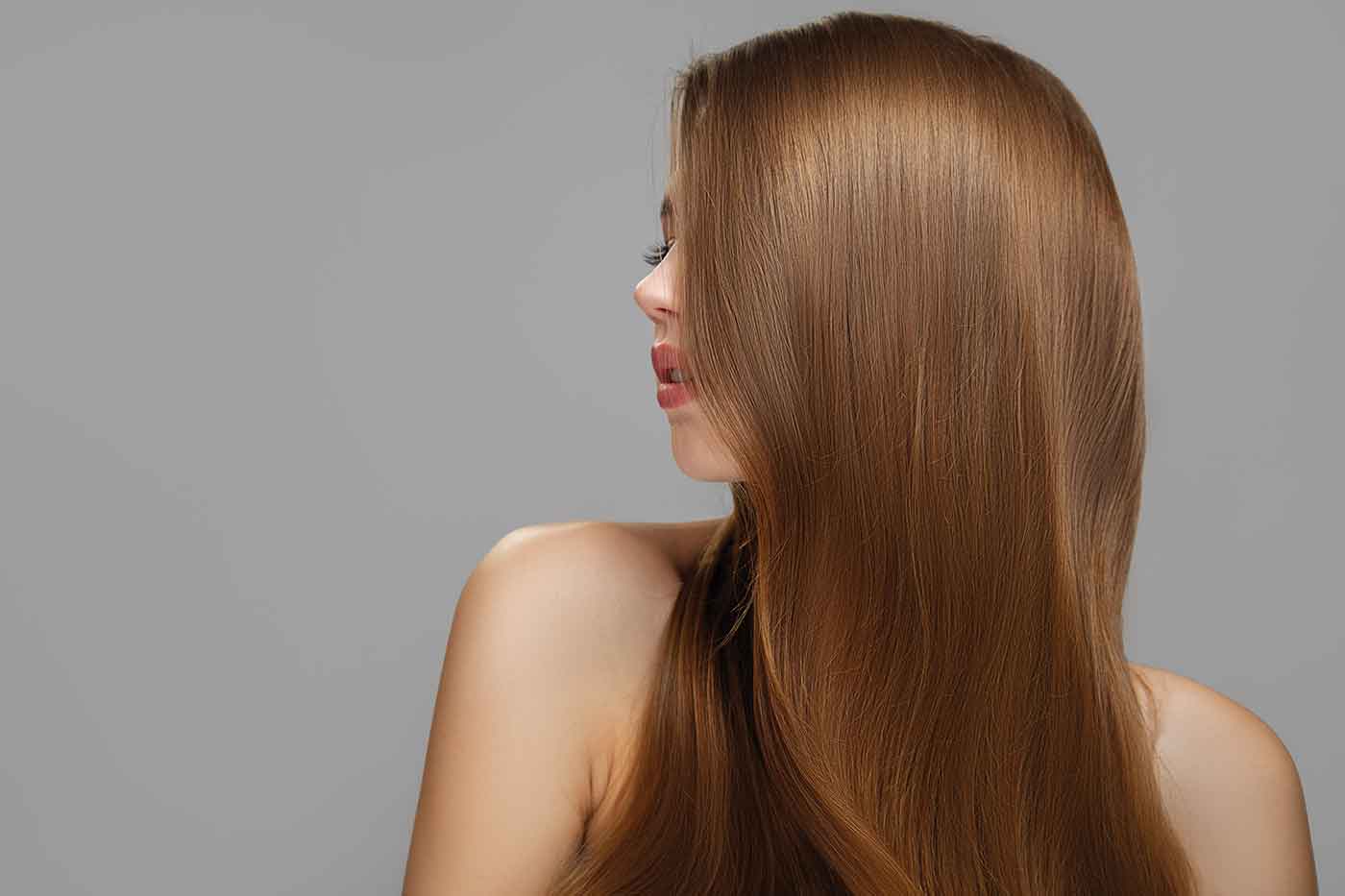 For glossy hair, use a professional toner. This not only adds colour but also gives shine to the hair.
Tips for party-ready hair –
To begin with, book an appointment with the salon. The stylist will examine and recommend the right cut and colour for the hair. Make sure to book the appointment well in advance for the festivities.
Now that you are aware of the various options available for the party season, it's time to rock the party and festive season with some fashionable hair up dos that require less time and effort and makes hair look attractive at the same time. Gain confidence with a refreshing look and grab eyeballs at the party.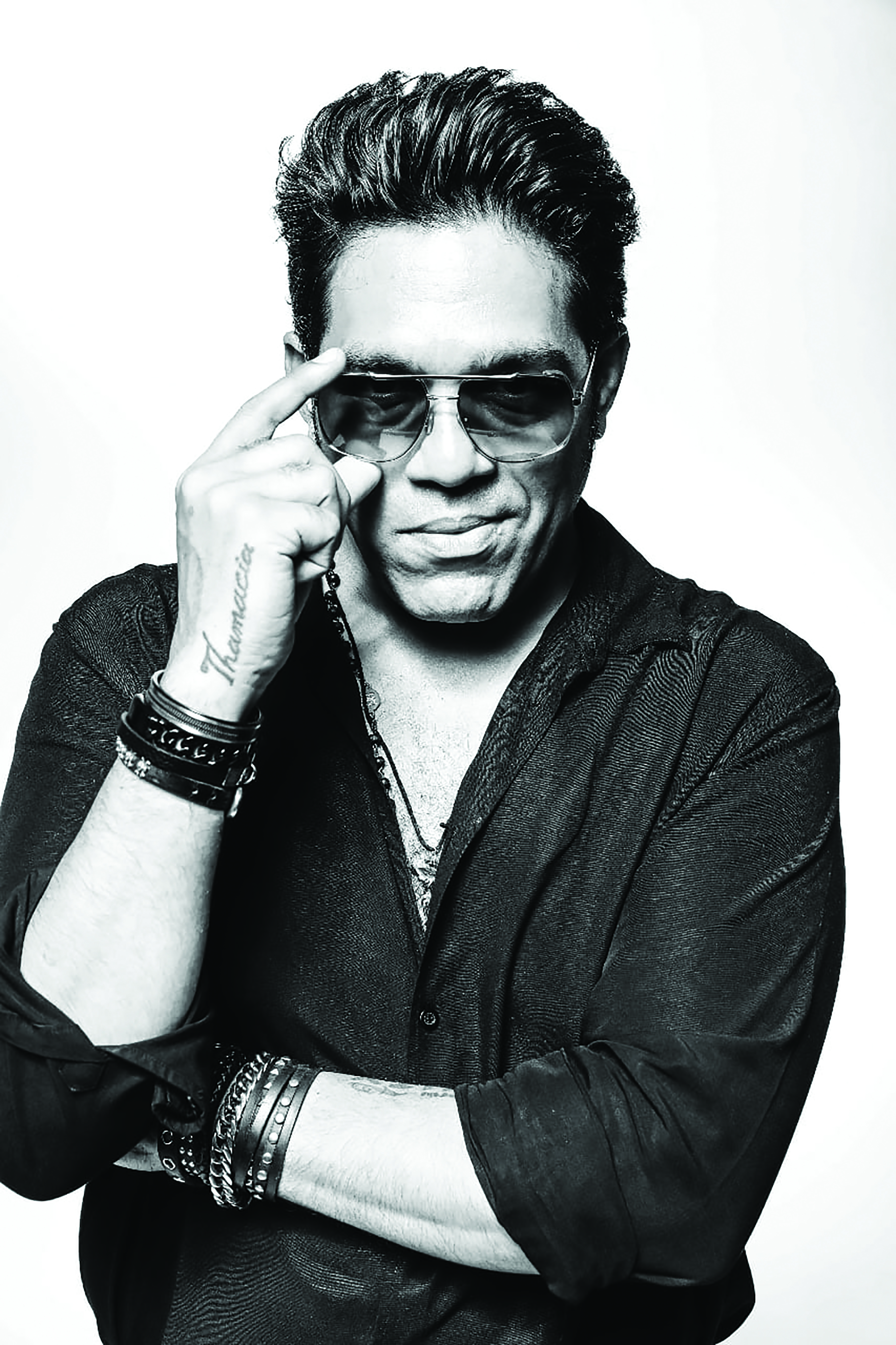 Savio John Pereira, CEO & CREATIVE DIRECTOR, Savio John Pereira Salons, Mumbai
Updos for short hair for the party season:
Short hair can be styled in various ways to be party ready; Short Curls can be achieved with a curling iron and hairspray; A Half-Up Party Lob is easy to do by twisting and pinning a few strands of your hair from the front of your face back over the crown area allowing your bangs and the back of your hair to fall freely; A French Braid With A Top Knot can be done in a similar manner by braiding the top of your hair and allowing the end to be looped in the hair band creating a mini bun. A Messy Bouffant With A Low Bun creates volume over your crown area and is held back neatly into a low bun which is easily achieved by sectioning your hair and styling it separately. The Sexy Mohawk look is if you have very short hair or a pixie cut, this can be a dramatic party-ready look which also looks very chic in the day.
Updos for long hair for the party season:
Long hair is easy to style and can be worn in so many different ways to suit your outfit or your mood. The Long Wavy Hairstyle allows your hair to create volume around your face; The Bouffant Ponytail, gives the regular ponytail look an elevated style by simply pulling back a top section of hair from your crown and backcombing it before fixing the rest of your hair into a high ponytail; The Braided Bun is better achieved if you have long thick tresses and since most of the artwork is at the back of your head, it is recommended to let someone do it for you so you can get neat braids that are twisted together and pinned into a bun. The Textured Half-Up style can be very chic and classy when done right, style your hair into loose curls and pin up a few strands over your crown area allowing the rest of the curls to open out and cascade down over your shoulders. The Large Crown Braid with a Ponytail is loud and funky, you can try this slightly messy style by braiding the top of your hair and tying the rest of it in a long, voluminous ponytail.
Updos for wavy hair for the party season:
If you love your big curls then use some styling products to lock in lustre and shine for best results, but if you want to try something different with your long hair there are quite a few styles that you should try for this party season; like the Messy Up-Do that doesn't look too flashy, using a curling iron create loose waves and then pin them back with pins to hold it in place, careful not to pull them all the way back so they can remain loose and messy. A Side Fishtail Braid can look complicated to achieve but it's definitely worth it and it's actually not difficult to master, after braiding your hair towards the side of your face leave a little of your hair a little tousled. A High-Volume Ponytail is definitely a party favourite and will complete your high-fashion look. A Pinned Back Retro Glam look also takes your style up a notch by using an antique hair clip to pin up the hair from one side of your face, letting it cascade over the other side.
Hair Accessories: There are also quite a few Party friendly Hair Accessories trending this season like scattered embellished hair clips, knotted headbands, printed bandanas, embellished scarves, pearl hairpins and stone studded letter hairpins that add glam to a special outfit.