How are future-ready companies influencing the future of beauty in the metaverse
The beauty industry is constantly adapting its services to fit changing consumer lifestyles and purchasing habits. The internet explosion has completely changed the way people interact, shop and do business with one another. Future-ready businesses are seizing the opportunity and the metaverse is quickly becoming the go-to destination for beauty brands looking to reach out to the next generation of consumers.
Think of a virtual reality version of today's internet – a network of 3-D virtual worlds where people can interact, do business, and forge social connections through their virtual avatars. This simulated digital environment – the Metaverse, employs augmented reality (AR), virtual reality (VR), blockchain, and social media concepts to create spaces for rich user interaction that mimic the real world.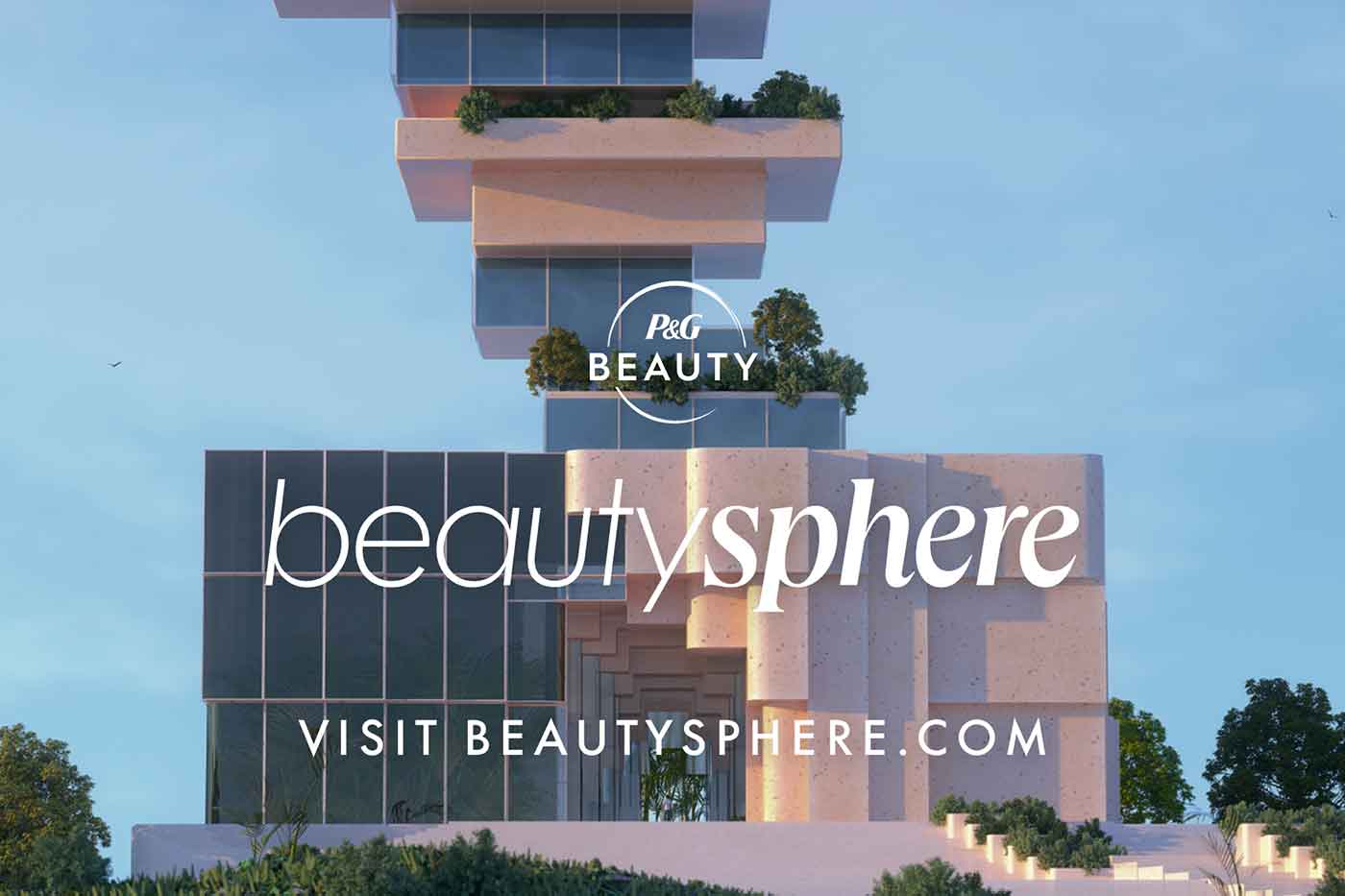 Thinking about the Metaverse in 2022 feels like thinking about the internet in the 1980s: everyone is discussing it, but few fully comprehend how it works. But, by 2024, the metaverse is projected to be worth $800 billion.
Where does Beauty fit in the Metaverse?
Whether you're a client or a business in the beauty industry, the metaverse has the potential to expand access to beauty experiences at all stages without requiring anyone to leave their homes.
The metaverse could store information on everything – from how consumers shop and to how beauty brands communicate with customers, to how brand inputs are handled.
Beauty brands can use the metaverse to establish better brands and more engaged audiences by expanding their networks. As a result, the geographical location of the consumers will no longer prevent them from participating in brand activities.
Beauty Brands in the Metaverse
L'Oréal
L'Oréal has applied for 17 patents relating to NFTs and the metaverse. These patents cover some of the company's most well-known brands, including Redken, Maybelline, and Kiehl's. L'Oreal Paris has curated their first NFT series by leading female, digitally native artists inspired by the L'Oreal Paris Colour Riche collection, centred on female empowerment.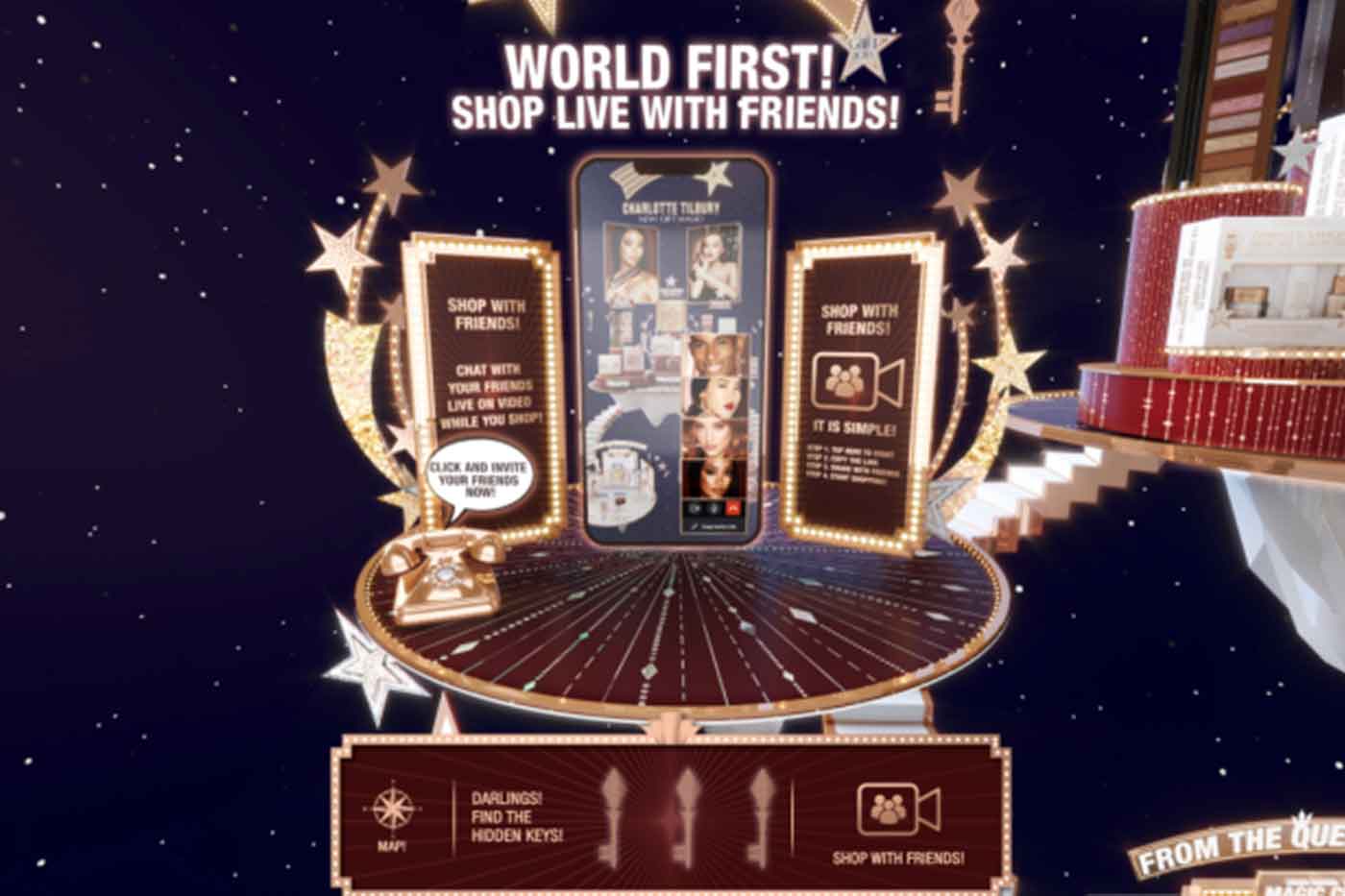 P&G Beauty
P&G Beauty launched BeautySPHERE, a virtual storytelling world, at the Consumer Electronics Show. BeautySPHERE, a first step into the metaverse, lets users virtually interact with P&G Beauty's portfolio of brands via live and simulated content.
BeautySPHERE, which is accessible from any desktop, takes users on a discovery journey through Responsible Beauty, P&G Beauty's platform for being a positive force for beauty in the world.
Clinique
Clinique joined the metaverse by giving away three unique pieces of the brand's story, in an NFT that captures the spirit of the brand's most iconic products.
Charlotte Tilbury
Charlotte Tilbury promoted digital stores as they launched their 'Shop with Friends' feature ahead of the holiday season in 2021. Users could explore the three glitter-filled islands, sample virtual makeup alongside friends, and be challenged to a key-finding mini-game, the prize of which was access to exclusive new lip colour.

Givenchy
Givenchy commemorated Pride Month by minting 1952 copies of digital artwork to benefit the Le MAG Jeunes association.
What Brands Focus on in the Metaverse
As the metaverse is still in a nascent stage, brands are focusing more on positioning themselves in this new world and not on sales.
Numerous brands have reinvented their services or created branded characters or arenas within games, seamlessly integrating themselves into the experience rather than interrupting it. Animal Crossing: New Horizons and Fortnite, in particular, have become prime territory for brand insertions.
As part of its 'My Skin, My Way' inclusive campaign, Procter & Gamble's Venus women's razor brand created "more realistic" skin types for avatars in Animal Crossing, including freckles, acne, cellulite, stretch marks, and psoriasis.
The Salons of the Future
Decentraland is a virtual destination for digital assets, where users can buy, sell, and trade land, estates, and avatars. Metaverse Fashion Week was also held on Decentraland, and hair and beauty are an integral feature of any fashion week, so the one on metaverse was no exception. Etro, Tommy Hilfiger, Perry Ellis, Dolce & Gabbana, Elie Saab, and beauty behemoth Estée Lauder were among the fashion houses that took part in this virtual fashion week.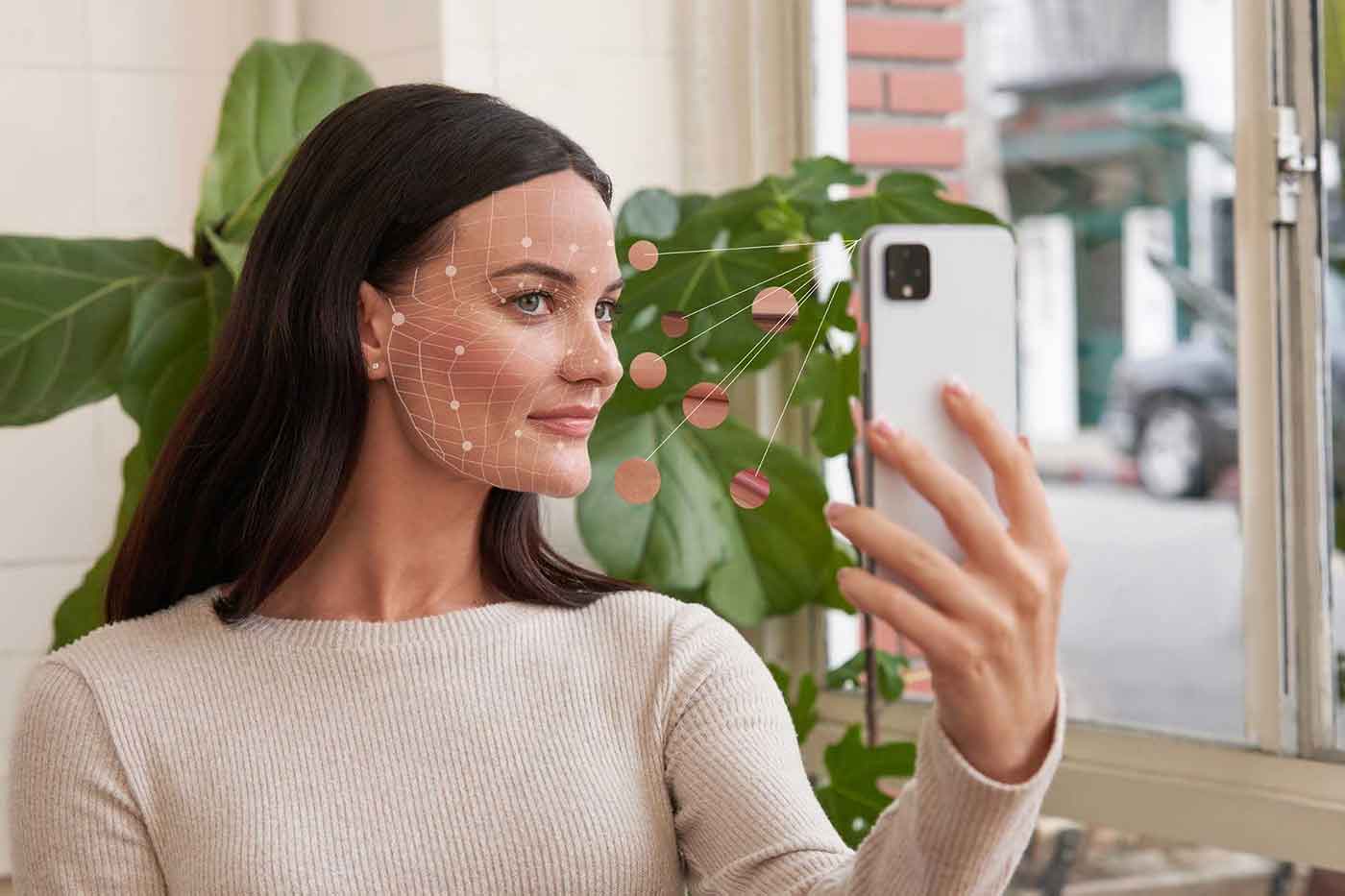 This only resulted in more metaverse trends. Hairstylists have started opening salons and Louise & Fred – one of Germany's leading hair salons, is now the Metaverse's first exclusive salon. In another such example, Kadir Alkan, a Turkish hairstylist has created a virtual store where he shows visitors his hairstyle creations and takes appointments.
While the concept of the metaverse may still appear aspirational to some, especially given the issues of privacy and security for developers, it certainly has a lot to offer in terms of new possibilities.