Pamper your clients with some of these top Valentine's spa treatments
Valentine's season is here and now is the time for you to include some romantic couple's spa treatments or Valentine spa treatments to your menu.
Everyone loves a relaxing day at the spa and Valentine's week is the time of the year, when your clients will want to immerse themselves in a therapeutic spa treatment with their partner. Valentine's Spa treatments are very romantic and this is the perfect time to have a list these special treatments at your spas.
Along with the couple treatments, you will have single clients looking for pampering treatments at this time.
You might wonder what treatments will be appropriate to cater to these clients. Not to worry! StyleSpeak's got you covered! We have found the best Valentine treatments that are offered by spas across the world to inspire you.
The Calming Moon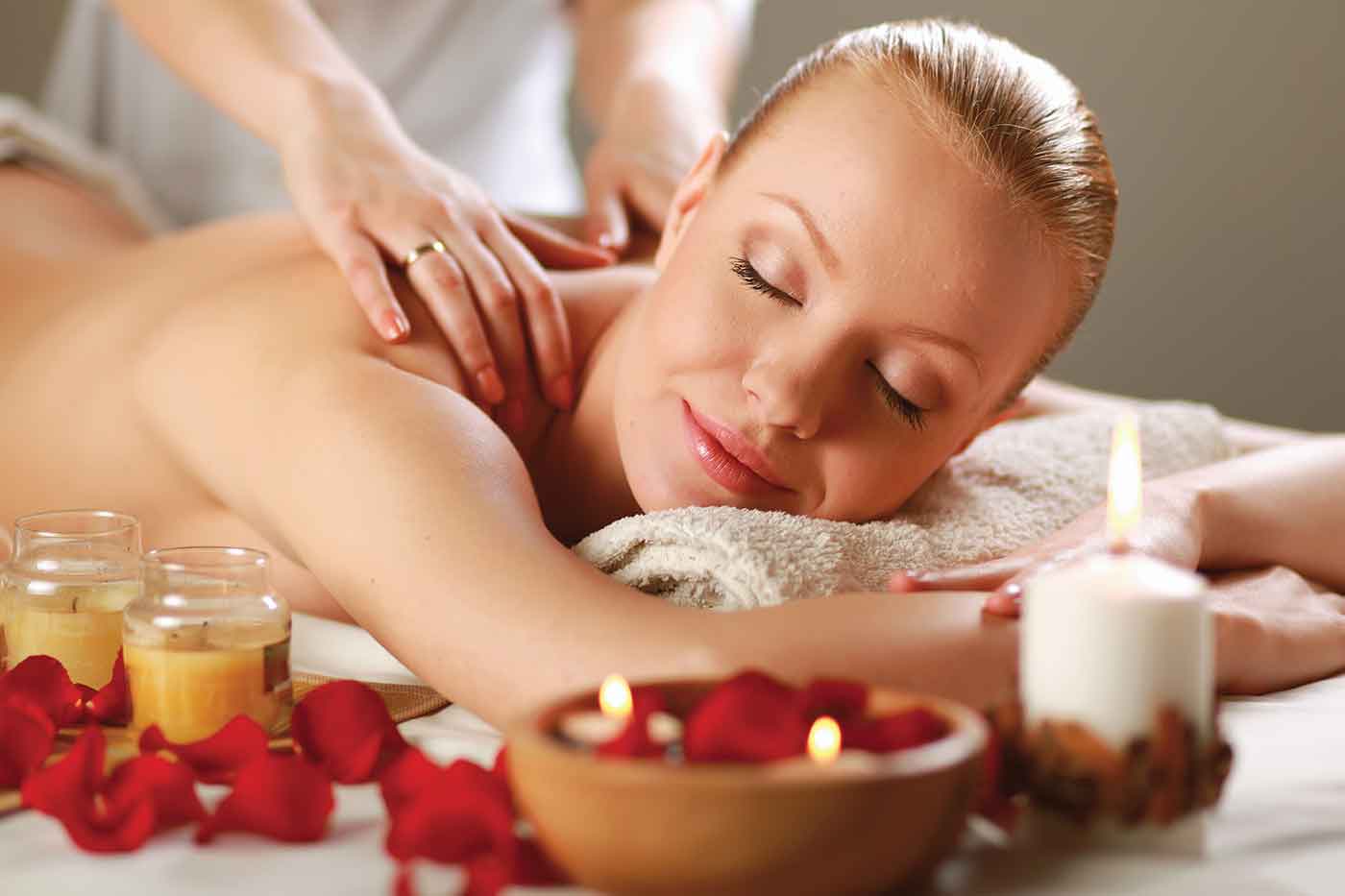 This treatment is one of the special treatments at the Waldorf Astoria Spa, Los Cabos. As the name suggests, this treatment makes the receiver feel very calm and relaxed. Both, the mind and body is balanced throughout this treatment. The treatment begins with exfoliation which is done using rose bud petals and brown sugar. Next the customer is treated with re- mineralizing rose mud wrap that helps to deeply hydrate their body. Finally, the customer is given a relaxing massage. This rose infused treatment lasts for 110 minutes and is perfect for Valentine's Day.
Idyllic Retreat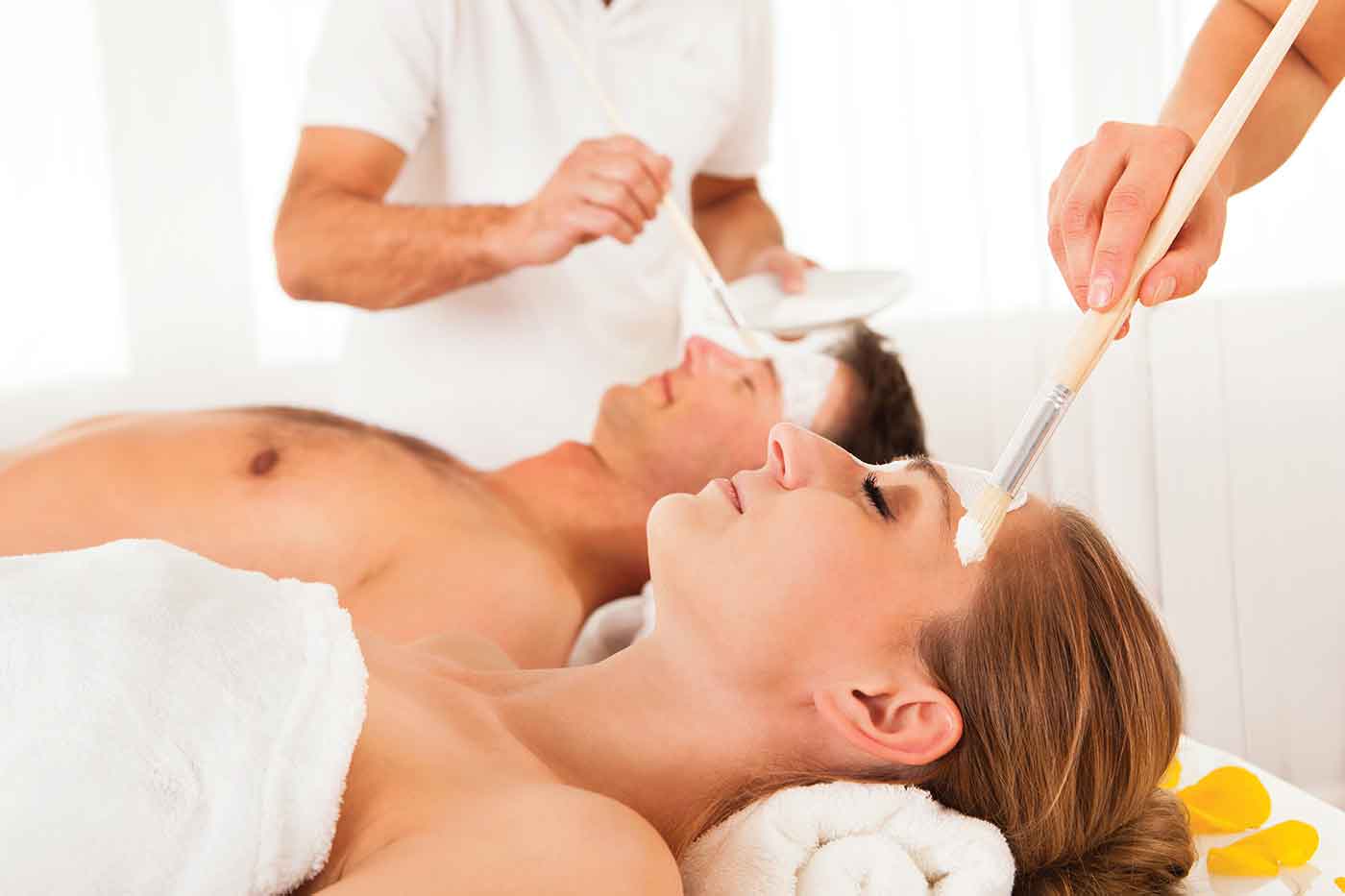 With an experience of the Costa Rican culture, this treatment is one of the signature treatments of Tabacón Spa, Costa Rica. The treatment is said to be designed specially for romance. It begins with a medium pressured massage throughout the body that helps to relax and soothe the body. Then a natural mask is created for the face using oatmeal and milk. For the feet, a hot mud mask is used. The message ends with the therapist reading a love phrase in Maleku (indigenous language of Costa Rica). This ritual is then followed by a private jacuzzimilk bath that helps to moisturize and soften the skin. This treatment lasts for a duration of 105 mins.
Choc.Honey Indulgence for 2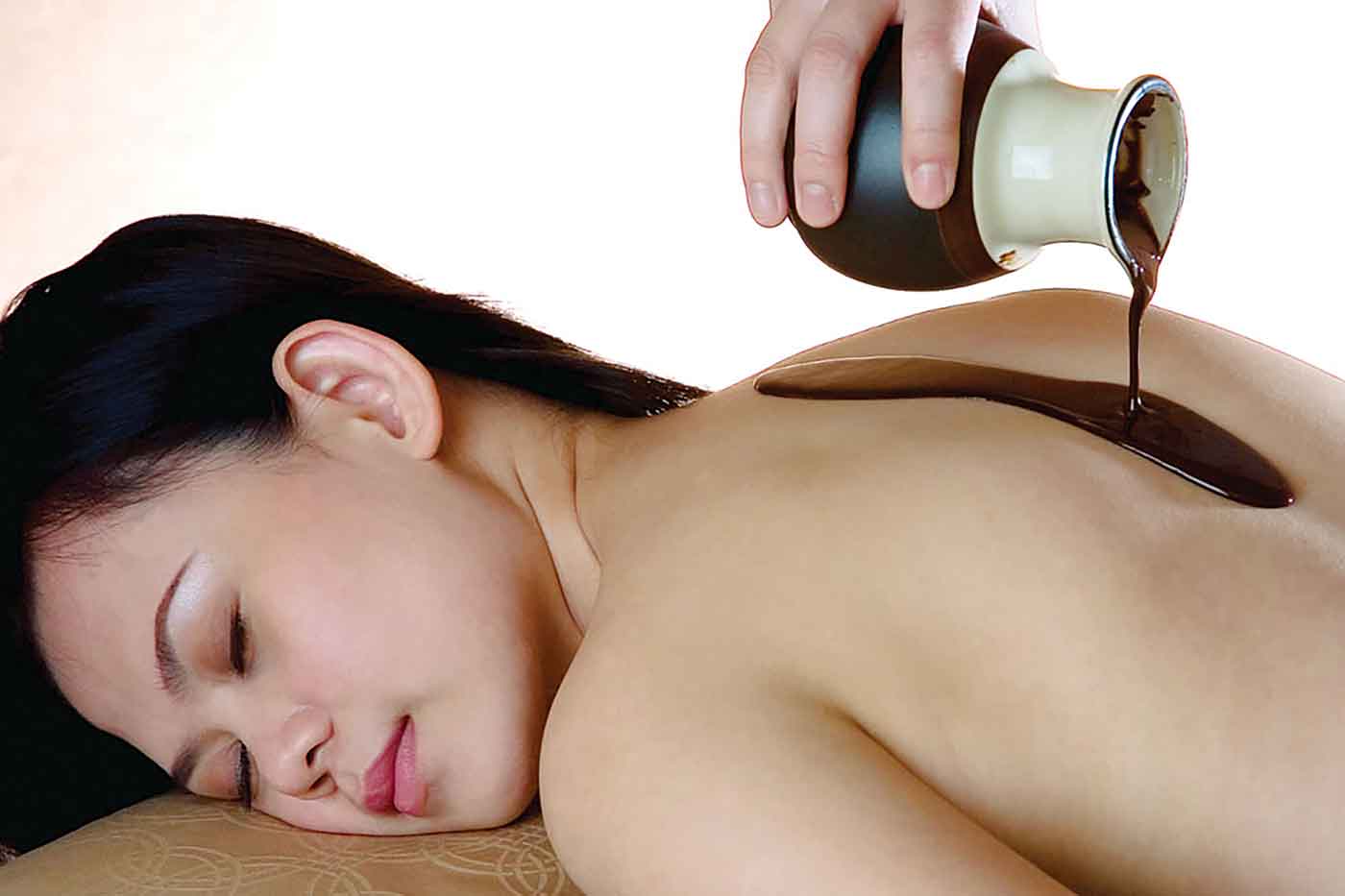 This luxurious couple spa treatment is offered by Estheva Spa, Singapore. The treatment is infused with chocolate and honey which are two
ingredients with great healing, therapeutic and aromatic properties.Each couple gets to choose between a Chocolate or honey-inspired spa package. The chocolate inspired spa package is known as Choc De-Ager. The treatment consists of a therapy to calm the senses, a thermal gommage polish, a chocolatier massage, a choc fondue wrap and a luxurious body-lift rub. The honey inspired spa package is called as the Dream Honey Ritual. This treatment consists of a therapy to calm the senses, a honey moiScrub, a honeyed massage, a honeyed marine body wrap and an ultra-moisture rub for the body. The couple's Choc.Honey Indulgence treatment lasts for 150 minutes.
Delicious Duet Couples Spa Package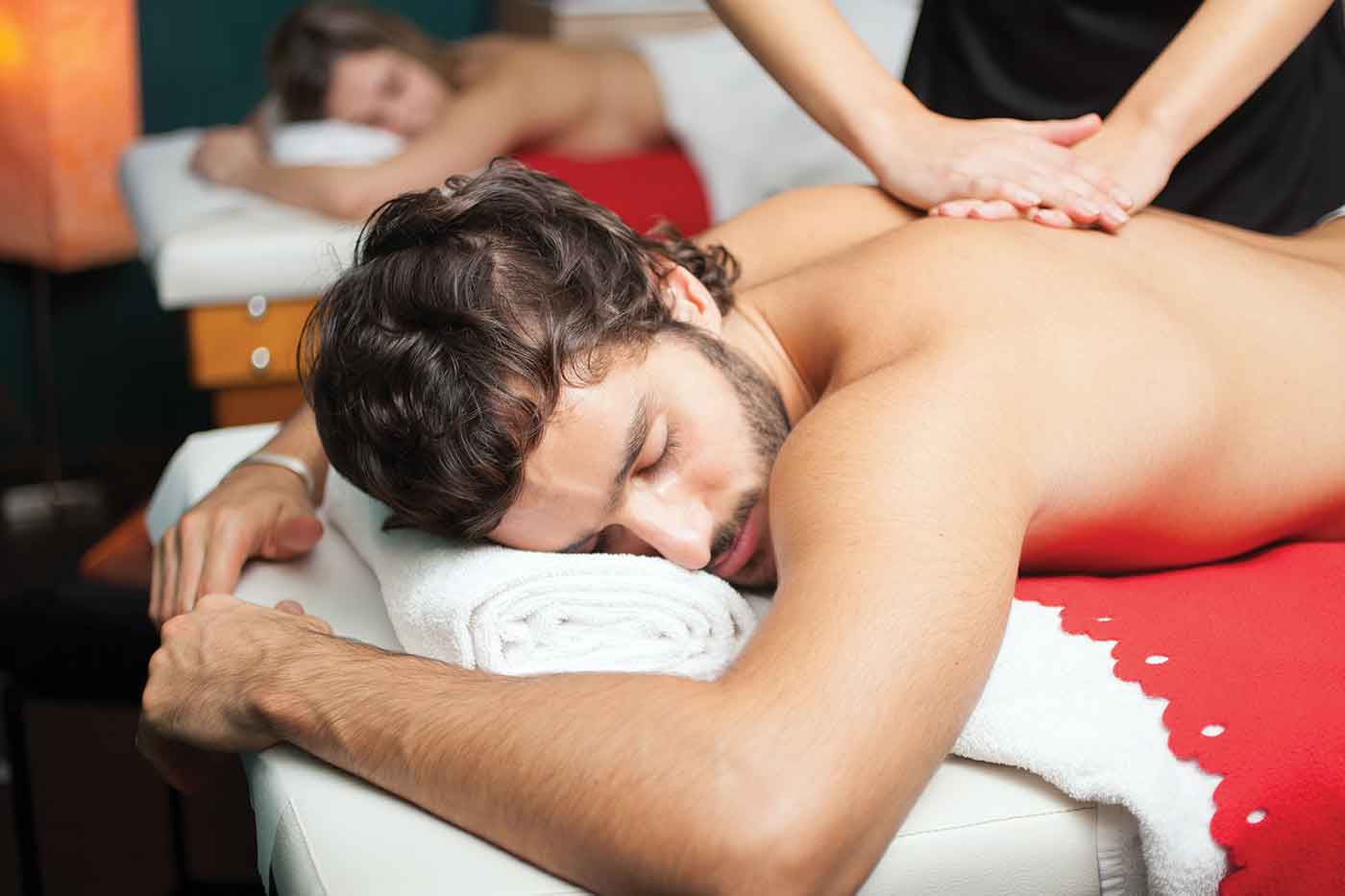 This spa treatment is offered by The Om Spa, USA. The spa has various Valentine's special treatments but this one is the most popular treatment available at the spa. The treatment is a combination of a detoxifying Swedish spa, rejuvenating body treatments, a warm sugar foot scrub and more. The treatment begins with a sauna with cool peppermint towels. Then the couple is given a 80 minute relaxing Swedish massage. Then they receive a chocolate truffle body scrubwhich is followed by a hot herbal steam towel treatment and a warm sugar foot scrub. Champagne and chocolates are served to the customers during the treatment. The entire treatment lasts for a total of 140 minutes.
Couples retreat treatment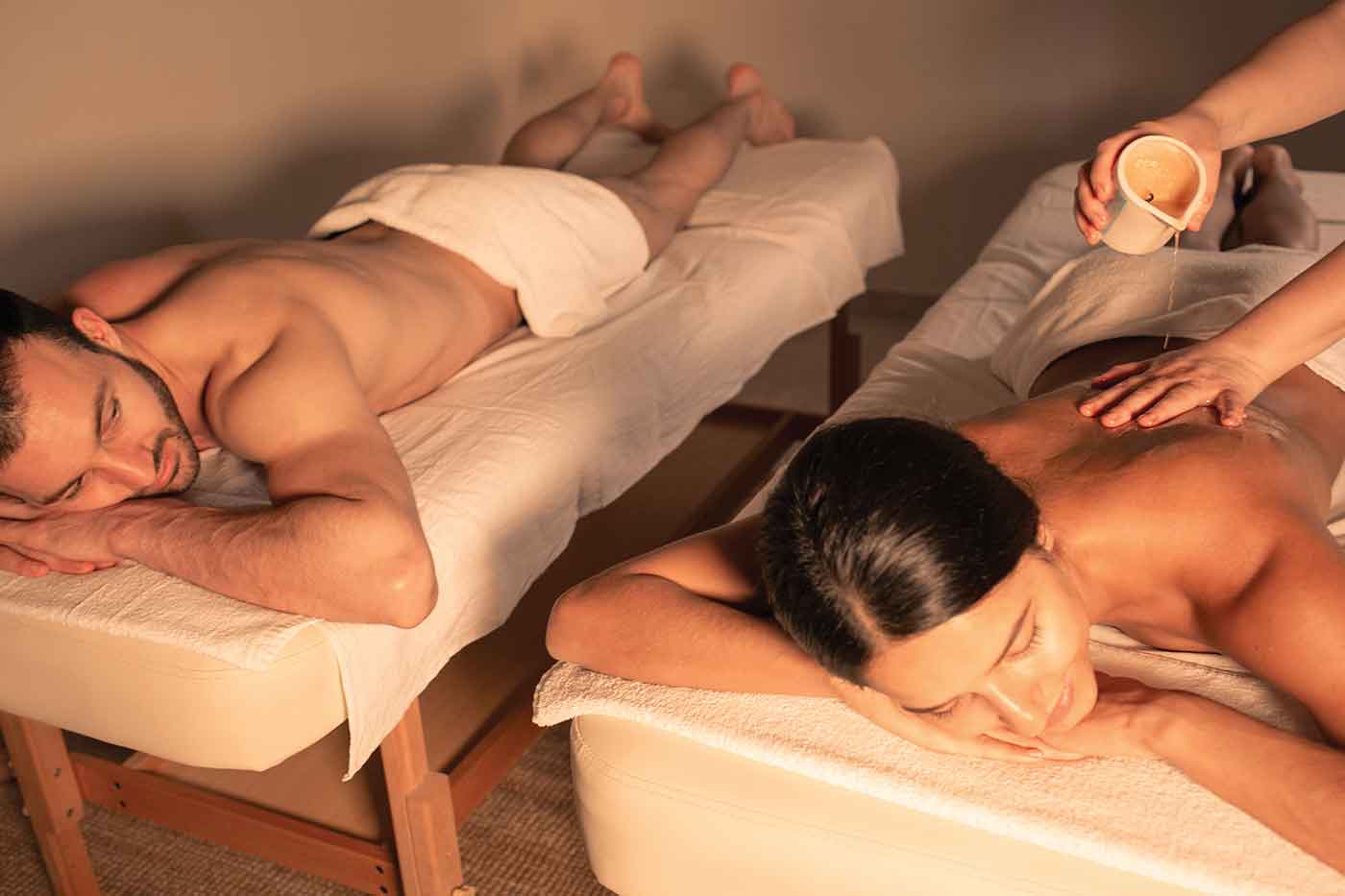 This treatment is offered by the Four Seasons Spa in Mumbai. The treatment begins with exfoliation which helps refresh the skin and renew the mineral loss. Then, blended aromatic oils are used to massage the full body. This helps relieve all the tension from the body. The treatment is concluded with a soothing face clean upthat helps hydrate the skin. This couple treatment lasts for a total of 120 minutes.
These are some of the best romantic spa treatments for Valentine's Day. If you don't already have couple's treatments or valentine's glow treatments at your spa, take inspiration from these specially created romantic spa treatments and offer such treatments at your spa. Such romantic, luxurious treatments will help attract customers to your spa during the Valentine's Week.