These trendy products with non-toxic skincare ingredients are taking over 2021
Skin experts say that skin damage can improve significantly with proper care. So, it is never too late to start taking better care of your skin. Here's a list of non-toxic, natural ingredients that encourage collagen production, reverse sun damage, firm skin, stimulate cell turn-over, brighten your skin and make it glow.
CBD
Cannabidiolor CBD has been tested and approved in various wellness categories, including dermatology. It has a high concentration of anti-inflammatory properties, is soothing enough to alleviate muscle and joint pain, it heals acne, psoriasis, eczema when topically applied.
Product Recommendation: Charlotte's Web CBD Oil, Veritas Farms Full Spectrum CBD Tincture, Zatural Cannabis Broad-Spectrum CBD Drops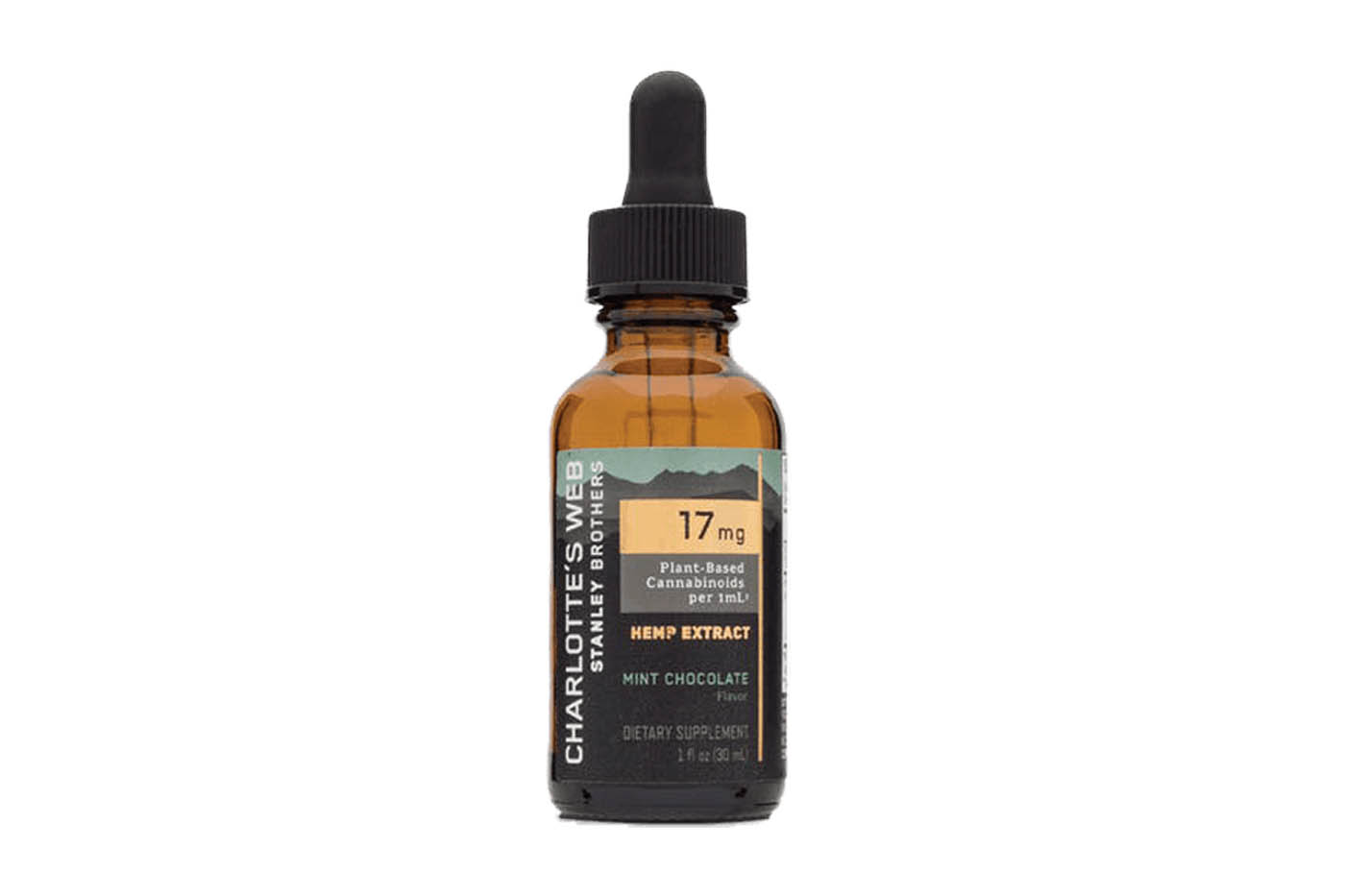 Bee Propolis
As antimicrobial scientific studies show that bee propolis has in vitro antibacterial properties and antifungal activity, it is very effective in treating acne. Propolis is also known as an antioxidant, an emollient and is being studied for skin cancer treatment and prevention. It also accelerates the rate of cell regeneration and decongests pores. Propolis functions as a great anti-inflammatory agent and protects against bacteria.
Product Recommendation: Cosrx Propolis Light Ampoule, Skinfood Royal Honey Propolis Enrich Essence, ENQ Propolis Comprehensive Skin Treatment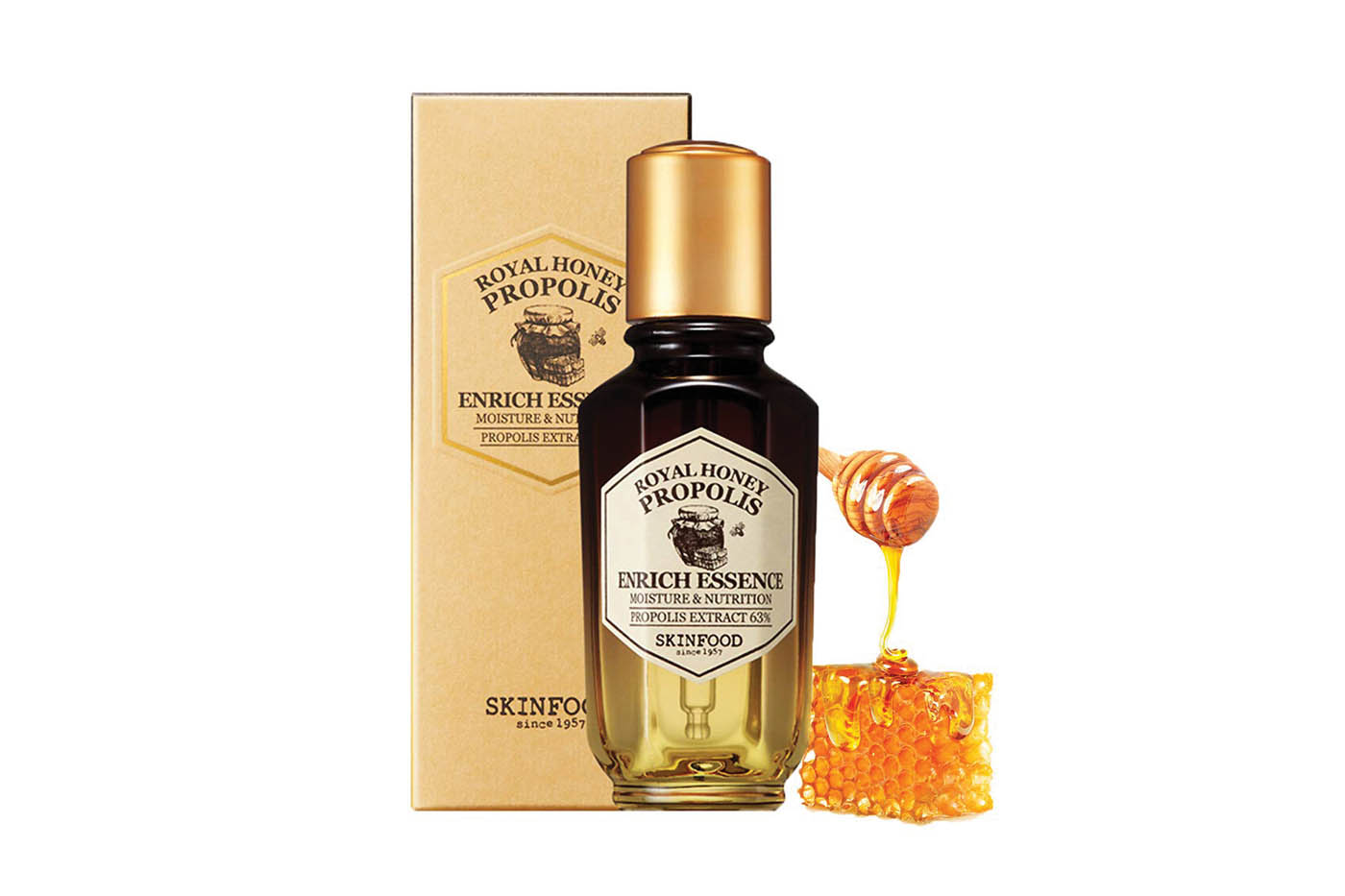 Polyglutamic Acid
Polygutamic acid is a polypeptide that has similar properties as the popular favourite, Hyaluronic Acid. Although both bind water, this skincare ingredient doesn't penetrate into the skin. Rather it forms a hydrogel layer on the surface that prevents water from evaporating and helps skin lock in moisture. When combined with Hyaluronic Acid, it creates visible plumping because these two humectants are working at different levels of the skin. Certainly, an elixir for dewy complexion!
Product Recommendation: Charlotte Tilbury Charlotte's Magic Serum Crystal Elixir, The Inkey List Polyglutamic Acid, Rejusure Polyglutamic Acid Facial Serum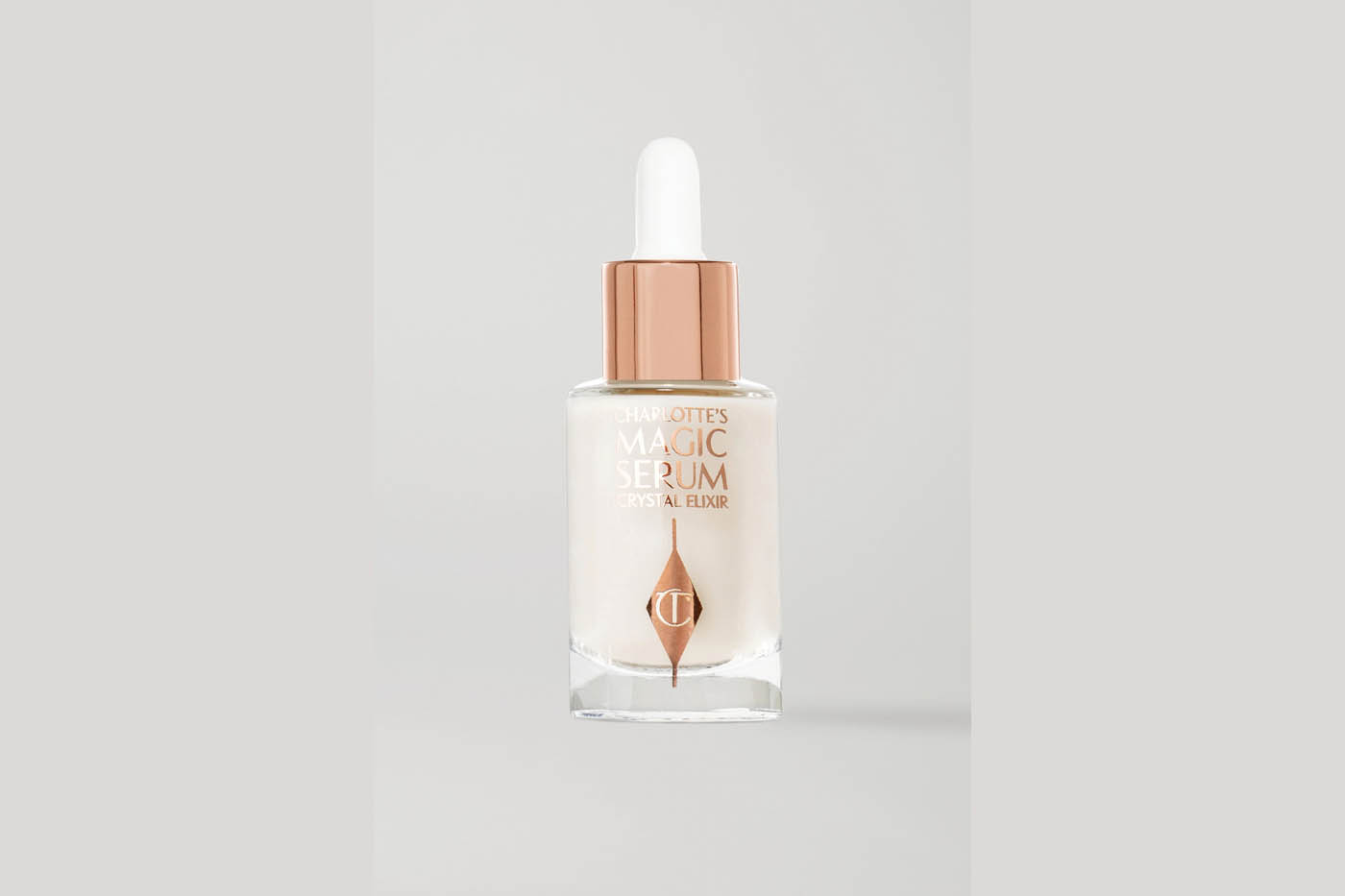 Bakuchiol
This vegan and all-natural alternative to retinol is a taste of heaven for people with ultra-sensitive skin. It's a plant extract that provides the same skin benefits as retinol, without the side effects. It also contains many antibacterial, antioxidant, and anti-inflammatory properties.
Derived from the Psoralea Corylifolia plant, aka the 'Babchi' commonly found in India, this ingredient has a long and impressive skincare resume, starting with its use in ancient Ayurvedic medicine.
Product Recommendation: St Botanica Bakuchiol Face Oil, SDIN Melatonik, Ole Henriksen Goodnight Glow Retin-ALT Sleeping Crème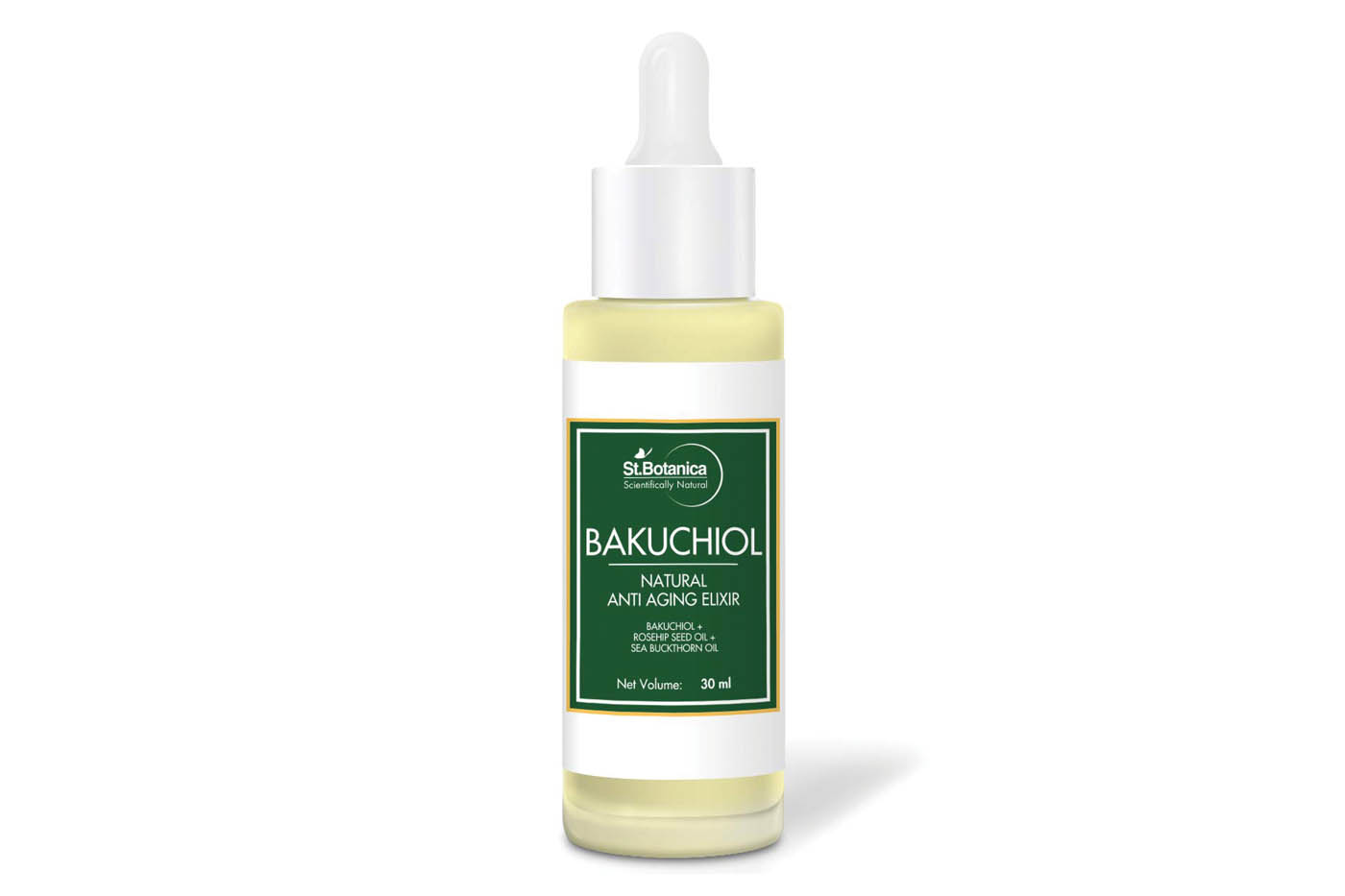 Vitamin C
Vitamin C is a power-packed skincare ingredient that can fight free-radicals, brighten skin, diminish visible signs of ageing, reduce inflammation, discolouration and dark spots. It's an ascorbic acid necessary for the growth, development and repair of body tissues and is involved in many body functions, including collagen formation, absorption of iron and improving some skin immunity.
Product Recommendation: Skinceuticals CE Ferulic, Revitalift Derm Intensives Vitamin C Serum by L'Oreal Paris, Clinique Fresh Pressed 7-day System with Pure Vitamin C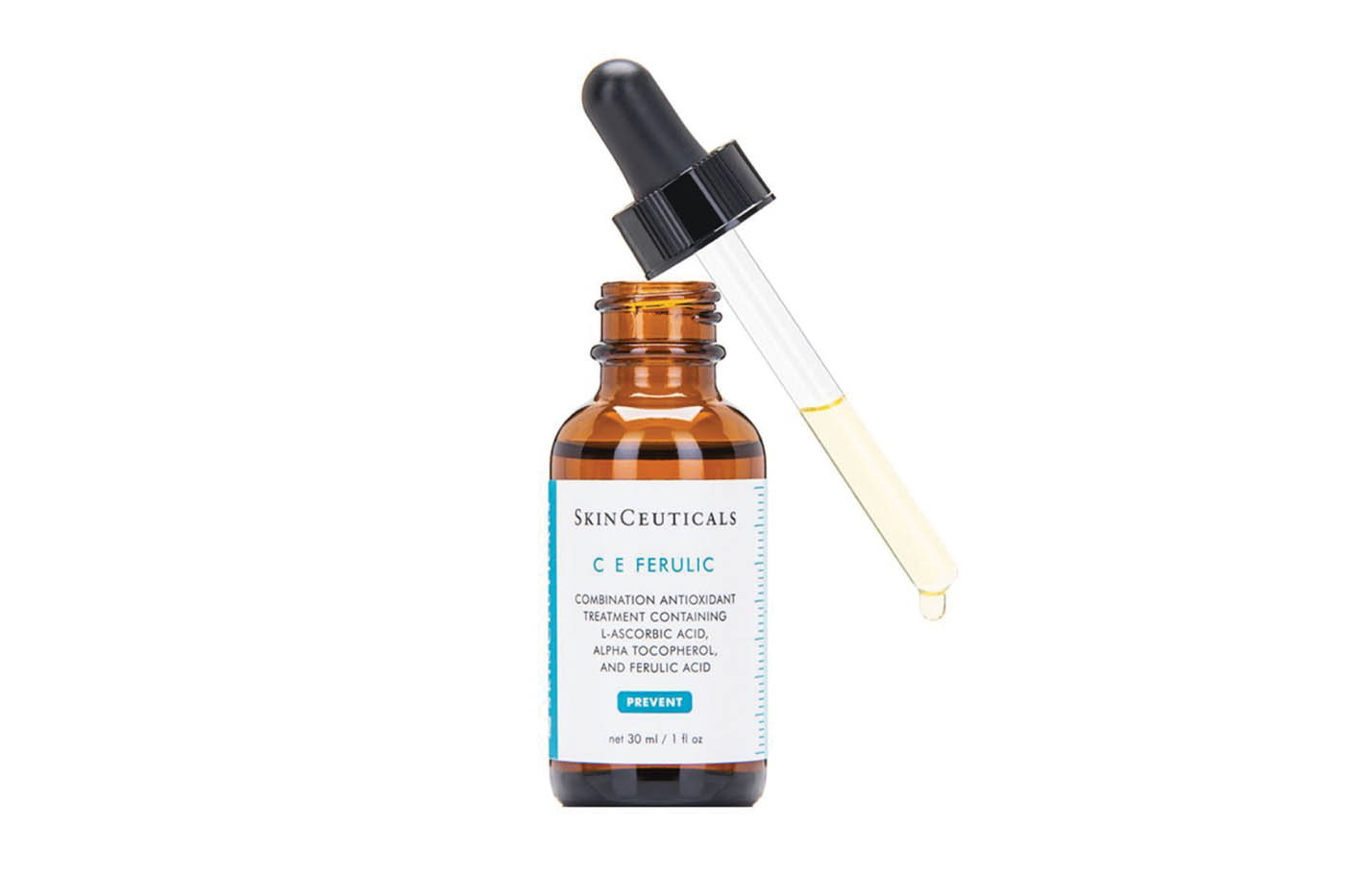 Cica
Centella Asiatica (Cica), commonly known as Gotu Kola or tiger grass, has recently gained popularity through K-beauty products, but it has been used for nearly 3,000 years in traditional medicine.
Cica extracts help regulate collagen synthesis, prevent oxidative damage from environmental stressors and strengthen the skin's moisture barrier. Cica serums or creams are often used to reduce acne, scars, dryness, skin inflammation, fine lines and wrinkles.
Product Recommendation: Laneige Cica Sleeping Mask, INNISFREE Bija Cica Skin Toner, Dermalogica Intensive Moisture Balance Moisturiser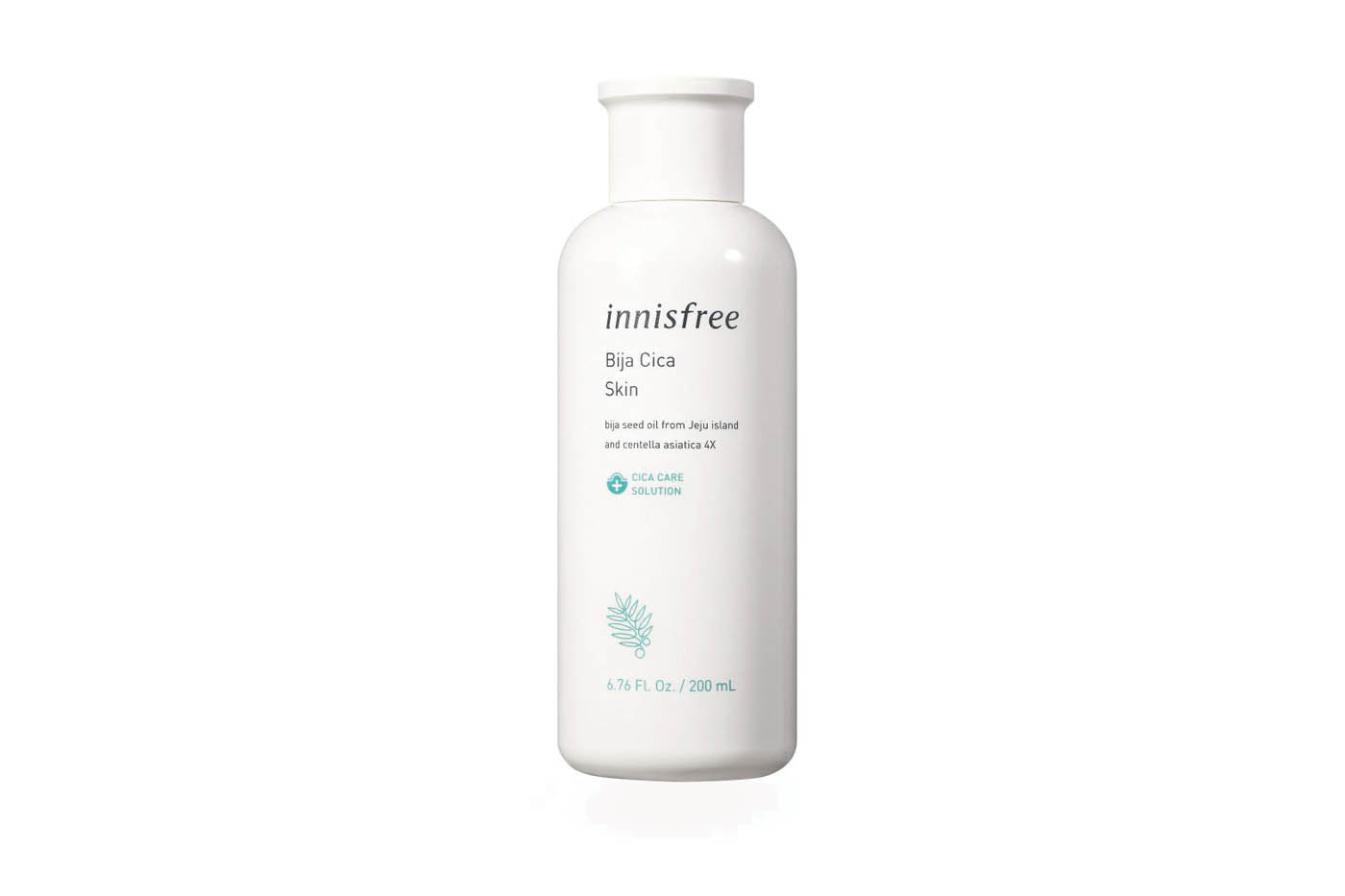 Niacinamide
Niacinamide is a form of topical Vitamin B3. It offers a variety of skin benefits that include visibly reducing the signs of ageing, eliminating hyperpigmentation, reversing sun damage, protecting skin cells against oxidative damage and evening out skin tone. It has anti-inflammatory properties and is effective against acne outbreaks.
Pro-tip: If your client has sensitive skin, experts recommend using products with a lower concentration of niacinamide.
Product Recommendation: Jart+ Dermask Brightening Solution Ultra-Fine Microfiber Face Sheet Mask, The Ordinary Niacinamide 10% Serum, Biossance Squalane + Peptide Eye Gel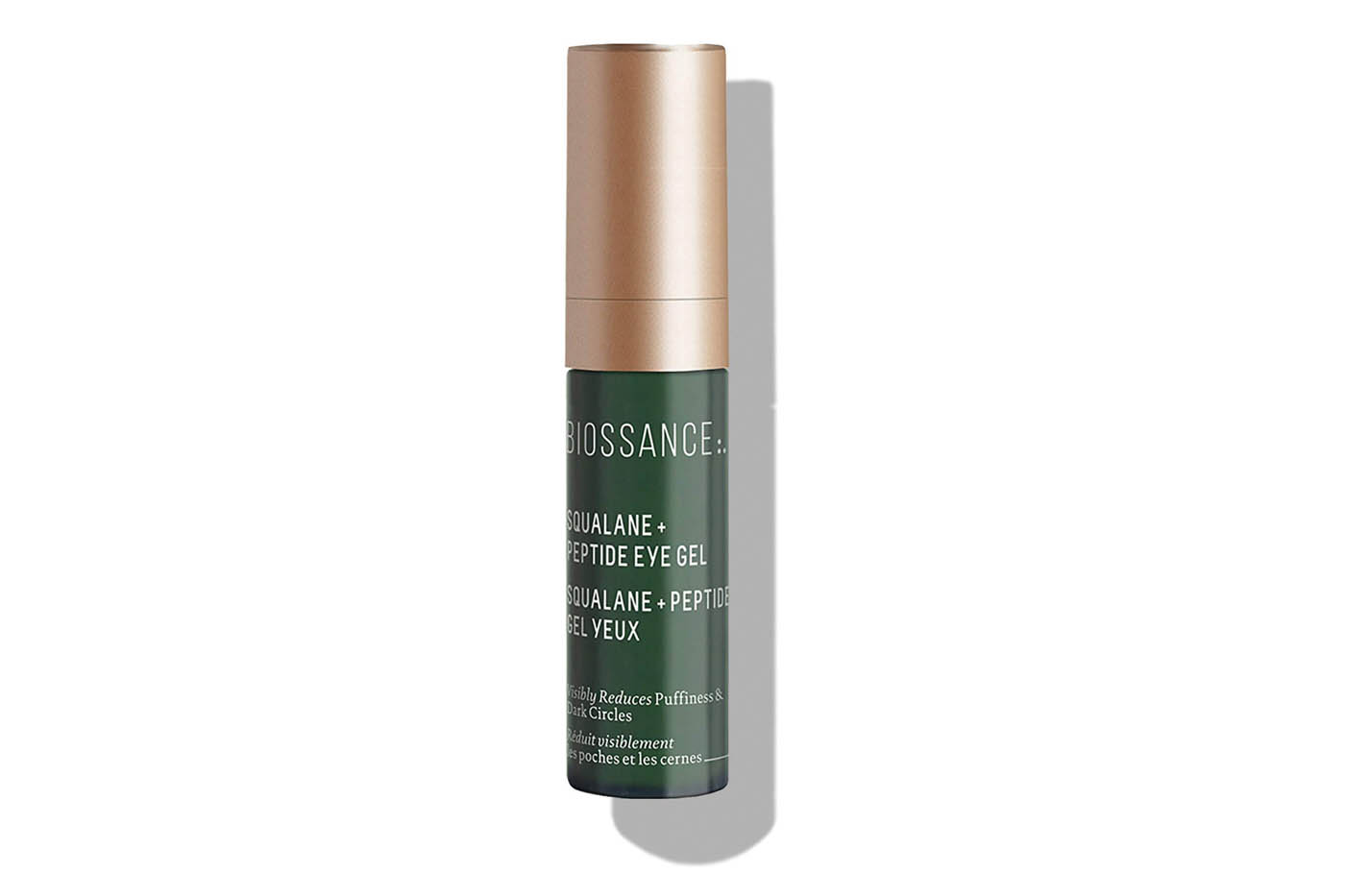 The blend of science and technology with nature in the beauty world is only getting better with more benefits by the day. Consumers have also grown smarter, wiser and more aware when it comes to health and beauty products. Hence, it's all the more critical to pick the products with the right ingredients offering the best possible services to your clients.