Give your clients healthy-looking hair all summer long with Schwarzkopf Professional
Summer is here! It's time to make your clients summer ready with a new look and offer them the best suitable hair care regime to take on the warmer, breezier and sweatier weather in style.
Colour: Rich Chocolate Browns and Brunettes
It's all about Rich Chocolate Browns & Brunettes this summer with celebrities all over swooning over this luscious hair colour. Give your clients a fresh, trendy summer hair colour for with IGORA Royal, a high-definition colour. Chocolate hair is best suited with summer tanned skin and goes perfectly with a wide variety of eye colour.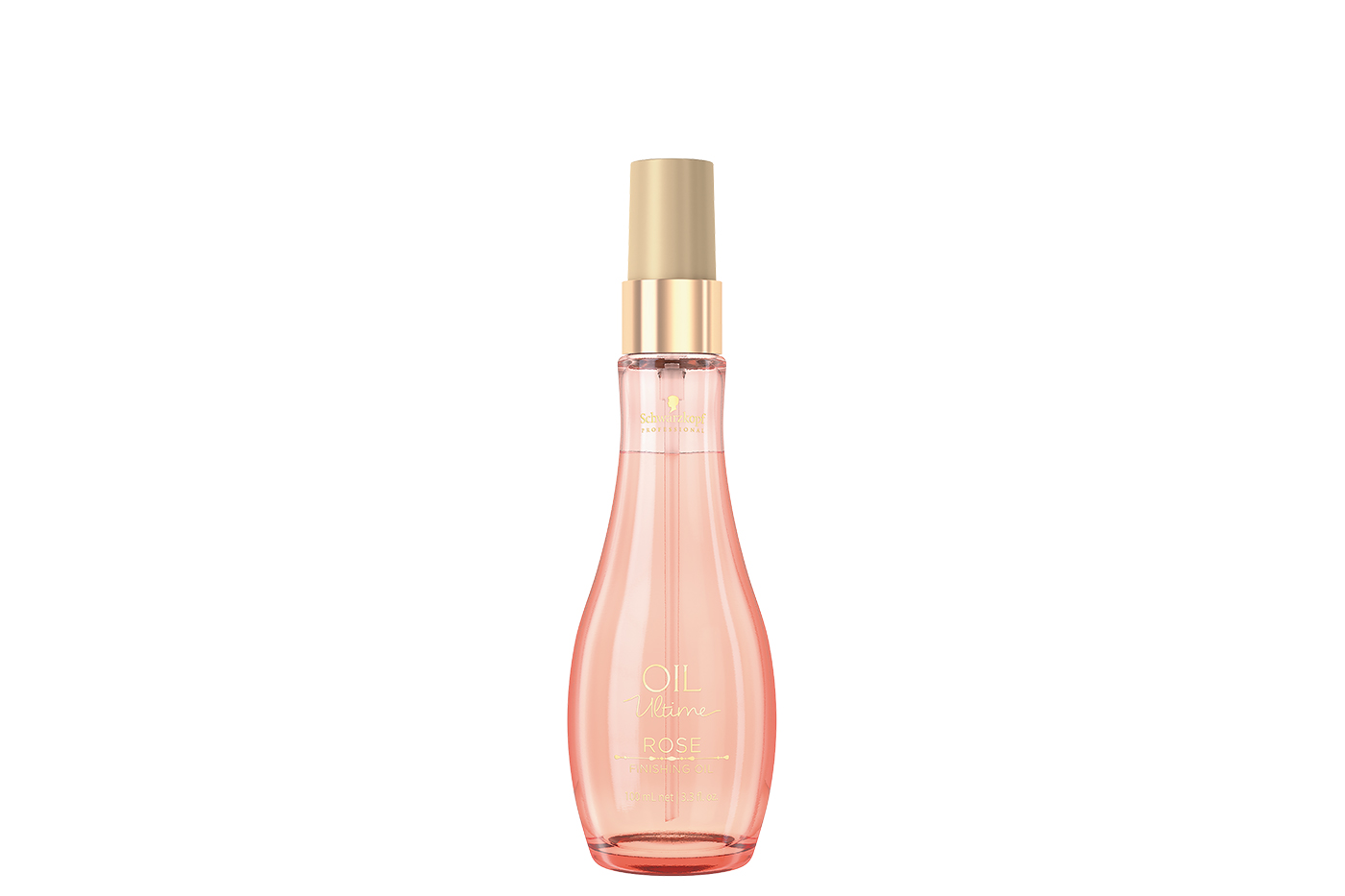 Cut and Styles
The Rich Chocolate Browns & Brunettes colour is amenable to a plethora of cuts and styles, too, and for this season, it is the short feminine crop, strong fringes, asymmetrical bobs and textured layers that are the hot favourites.
While heat and humidity tend to take a toll on the texture of the hair with frizziness always being a key challenge, here's a chance to help your clients beat the frizz with premium hair care products made from the goodness of 100% natural purified oils, Oil Ultime contains the unbeatable blend of Argan and Barbary Fig Oil. The Argan Finishing Oil formulated for medium to thick hair types and made with 100% natural,
purified argan oil hydrates and strengthens the hair, fights frizz without weighing down the hair and provides shine. The combination of oil in shampoo, conditioner and treatment is sure to give your clients smooth detangled hair with a superlative sheen leaving the hair feeling lightweight and chic.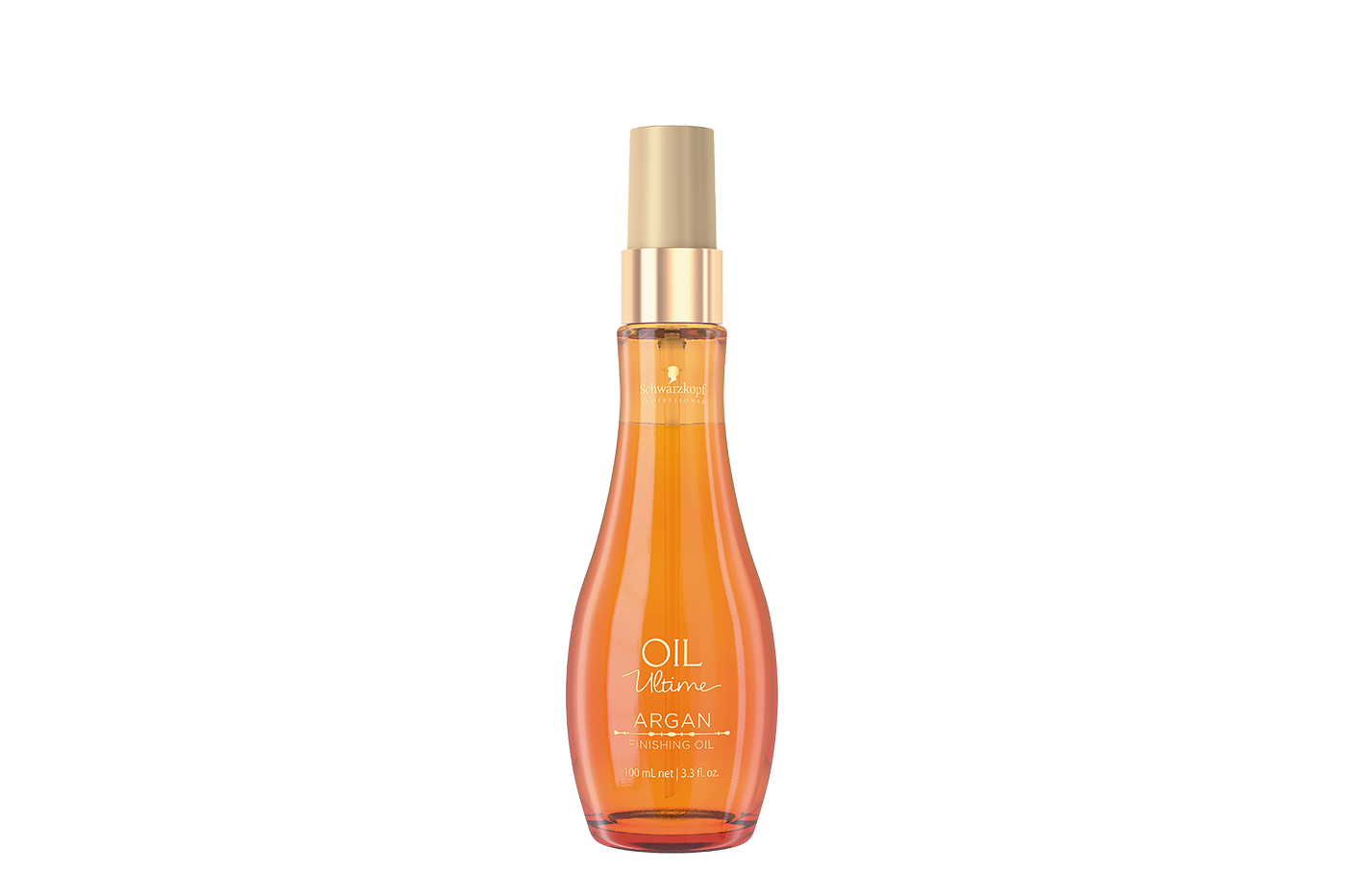 The Schwarzkopf Professional Osis Magic Anti Frizz Shine Serum is a wonderful product that can help your clients have luminous tresses. A combination of silicon agents and glycerine provides a smooth condition and a glossy sheen.
Osis+ Flatliner Flattening Iron Serum gives your clients long-lasting flat and shiny looking hair. It smoothens and reduces frizz on curly and wavy hair. It has 200°C heatproof ingredients, which also protects the hair against humidity. The serum has hydrolysed silk and wheat proteins to provide a smooth, silky finish. You can use it either on wet hair or dry hair.
While these are some of the best products, there's much more you can explore to help your clients with the best hair care solutions.
The Rose Finishing Oil, a 100% natural hair oil made of Rosa Canina fruit & Rosa Damascena flower has anti-inflammatory and antiseptic properties that soothe the scalp. This lightweight oil replenishes suppleness of hair, leaving it silky and smooth. It can be used as a regular scalp oil, a pre-styling gel on damp hair or as a finishing serum on styled hair to enhance its shine.
Instagram @schwarzkopfin
Facebook @SchwarzkopfProfessionalIndia