K9 Botoplexxtreatment delivers semi-permanent straightening and minimises frizz while restoring damaged hair.
AA cutting-edge smoothing, mending, and realigning treatment called Botoplexx was created especially for over-processed and damaged hair. Beauty Garage's K9 Botoplexx treatment brings back your hair from the dead. From within the hair's cortex layer, it offers protein and combats hair breaking. One of the main components of Botoplexx delivers your hair semi-permanent straightening results while also mending and restoring your hair. It also minimizes frizz.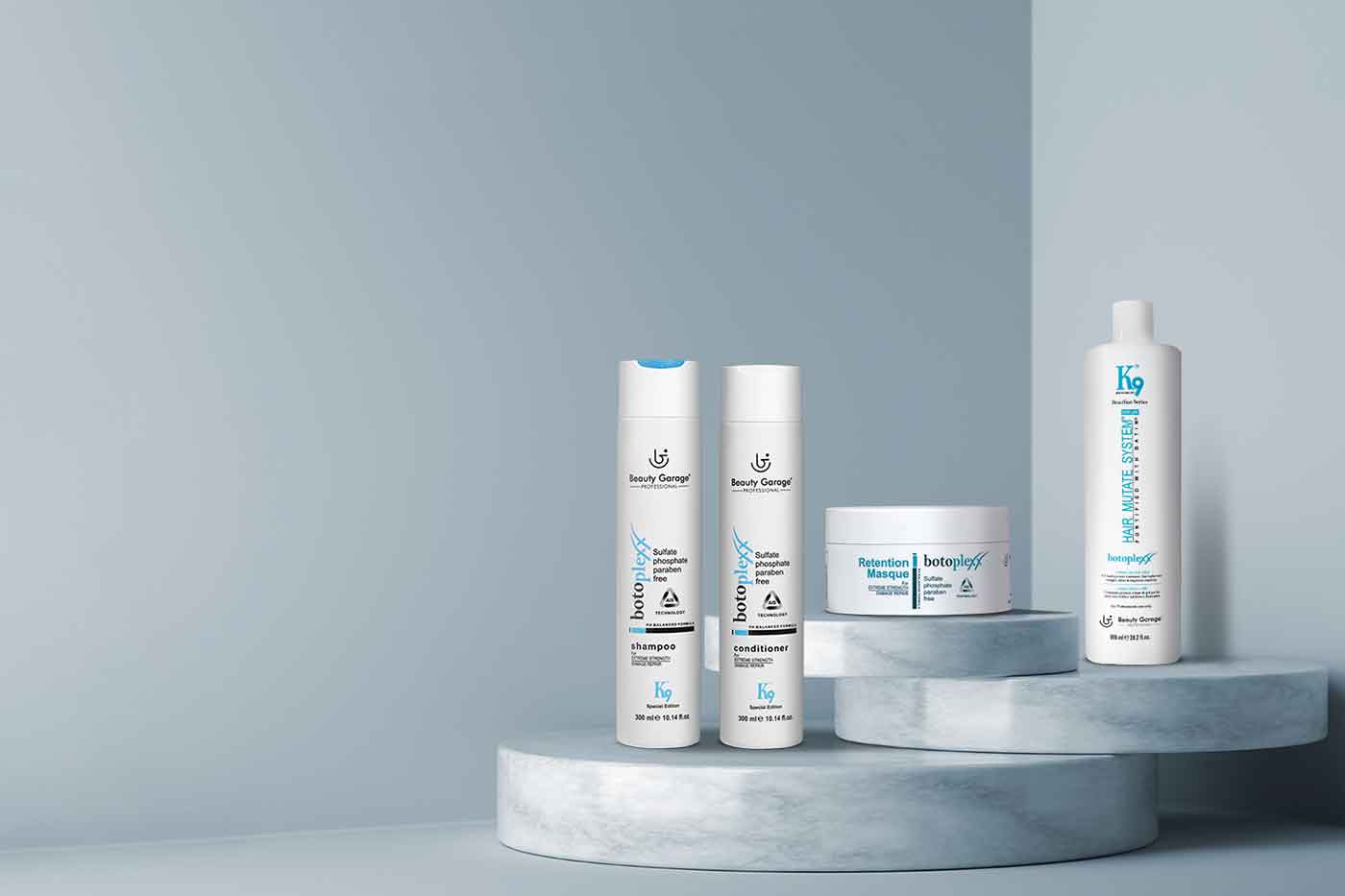 The K9 Botoplexx is an alternative to traditional hair care products since it has a much longer full-term time and can cure hair that has been heenacoated, highlighted, highlighted ombre, colored, curled, or is virgin. Because it can withstand up to 50 to 55 washes, it's important to use the aftercare items frequently to get the best outcomes.
The BotoplexxFormula:
As a three-in-one treatment containing the wonders such as Botox, collagen, &plexx, Botoplexx focuses more on repairing than straightening. The treatment is formaldehyde-free and includes 33% high-grade GLYOXYLIC acid to guard against breakage in both healthy and bleached hair.
Additionally, it includes AMODIMETHICONE, which doesn't weigh down your hair, making it lighter, softer and smoother:
It enhances the hair's suppleness & smoothness
It enhances the texture & gloss, and
it minimizes frizziness
It alters the capillary network in your hair.
A hair will be curlier when there are more disulfide bridges. Sulfur atoms join to create disulfide bridges, which combine to produce the element. The hair straightener is specifically used for this purpose. The smooth effect is achieved by causing the sulphur atoms of the disulfide bridge to release as much as feasible.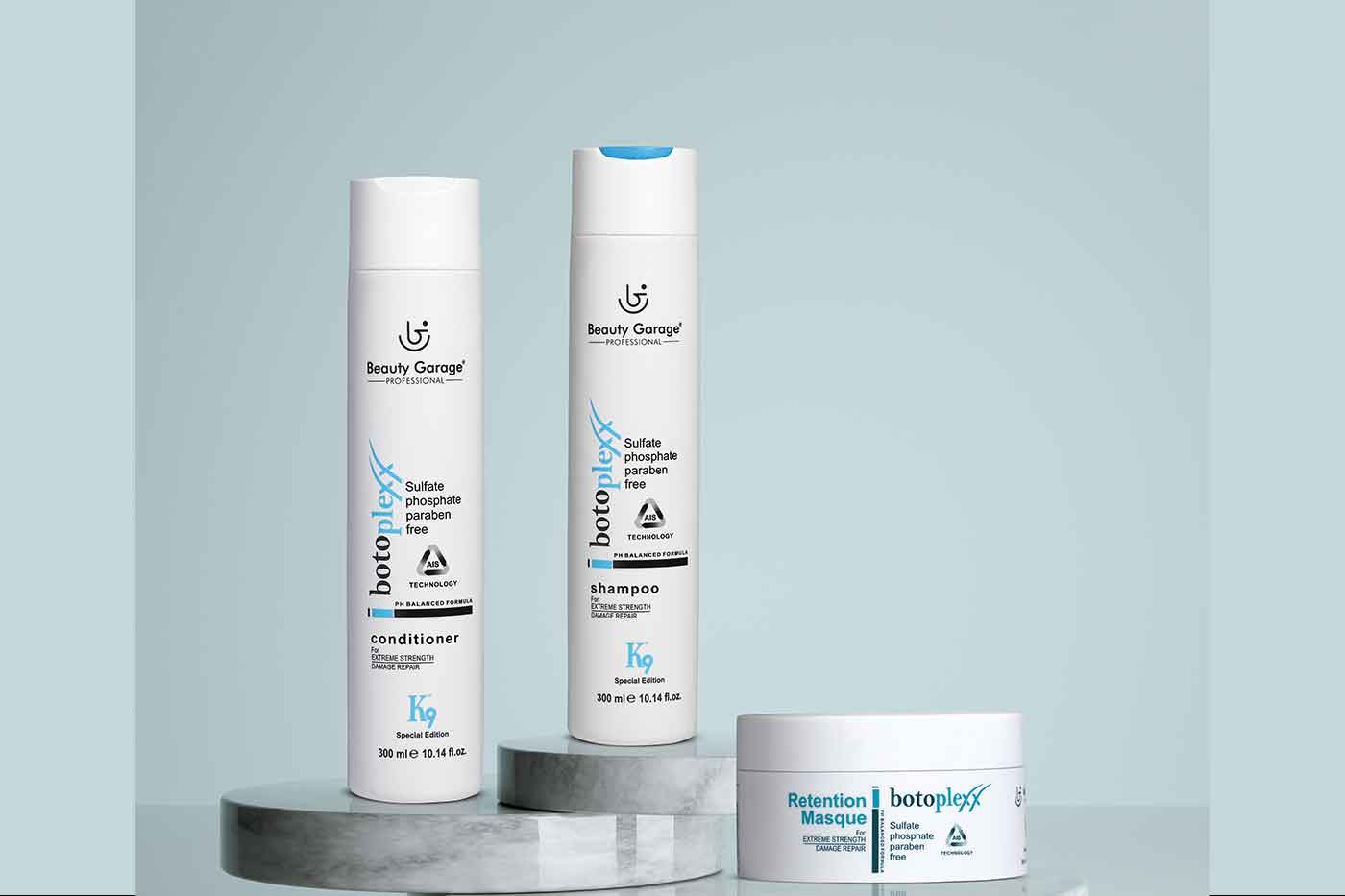 The best part about the treatment is that it is not as stalwart as it seems. Just like a ONE DAY WONDER- you can revamp your client's hair with the treatment as well as colour all together on the same day. The working of botoplexx is nothing less than an amalgamation of science & art.
Let us guide your hair to a frizz-free shine, after giving it extensive and consistent treatment. Treat your hair well by using Beauty Garage's recommended K9 Botoplexx treatment.
For more information go to www.beautygarage.com, Email at [email protected], Call on +91 – 8928688653