Use these three revolutionary products to treat various hair woes like yellow nuance, damaged and dry hair for your clients.
Floractive Professional offers revolutionary products for hairdressers to ensure optimum results in hair care and colouring treatments. Here's taking a look at the top three products by the brand and their technology.
W Two Plex
The trend of colouring hair has always been a part of fashion. Be it highlights or global colour, women in India increasingly love colouring their hair and experimenting with different shades. But, one of the most common issues faced by many hairstylists and professionals is the problem of yellow nuance in pre-lightened hair.
Floractive introduces W Two Plex, a revolutionary treatment that is breaking stereotypes by helping minimise this unwanted nuance.
The powerful action of the violet pigment nanoparticles neutralizes the unwanted nuance in coloured hair
It makes the hair look shiny with a platinum finish
It is enriched with Ojon oil combined with the Plex Technological System which enhances the absorption and hydration aiding reconstruction of hair fibre
W Two Plex helps in getting straight, shiny and frizz-free hair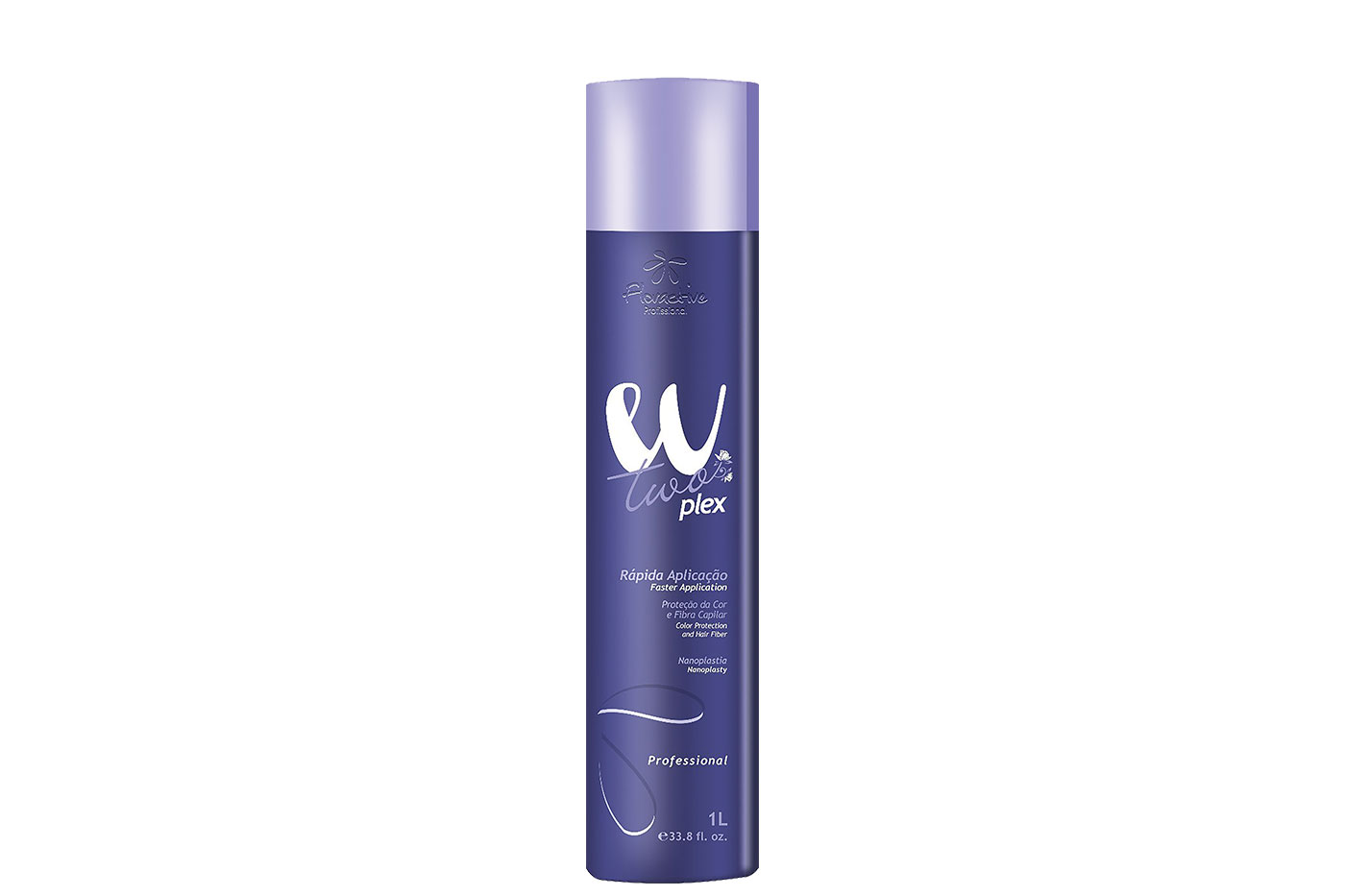 Blue Tox
Taninoplastia is a new technology that rejuvenates the hair fibre with its rich blueberry action. It softens the hair while adding shine to the tresses. It contains organic fruit acids, lactic acid and arginine.
Blue Tox 5-in-1 is moisturizing, anti-frizz, tinting, curl volume reducing and provides thermal protection
It is a special curation for opaque, yellowish and warm hair tones
The blueberry pigments cut the unwanted nuance in coloured hair making them straight and shiny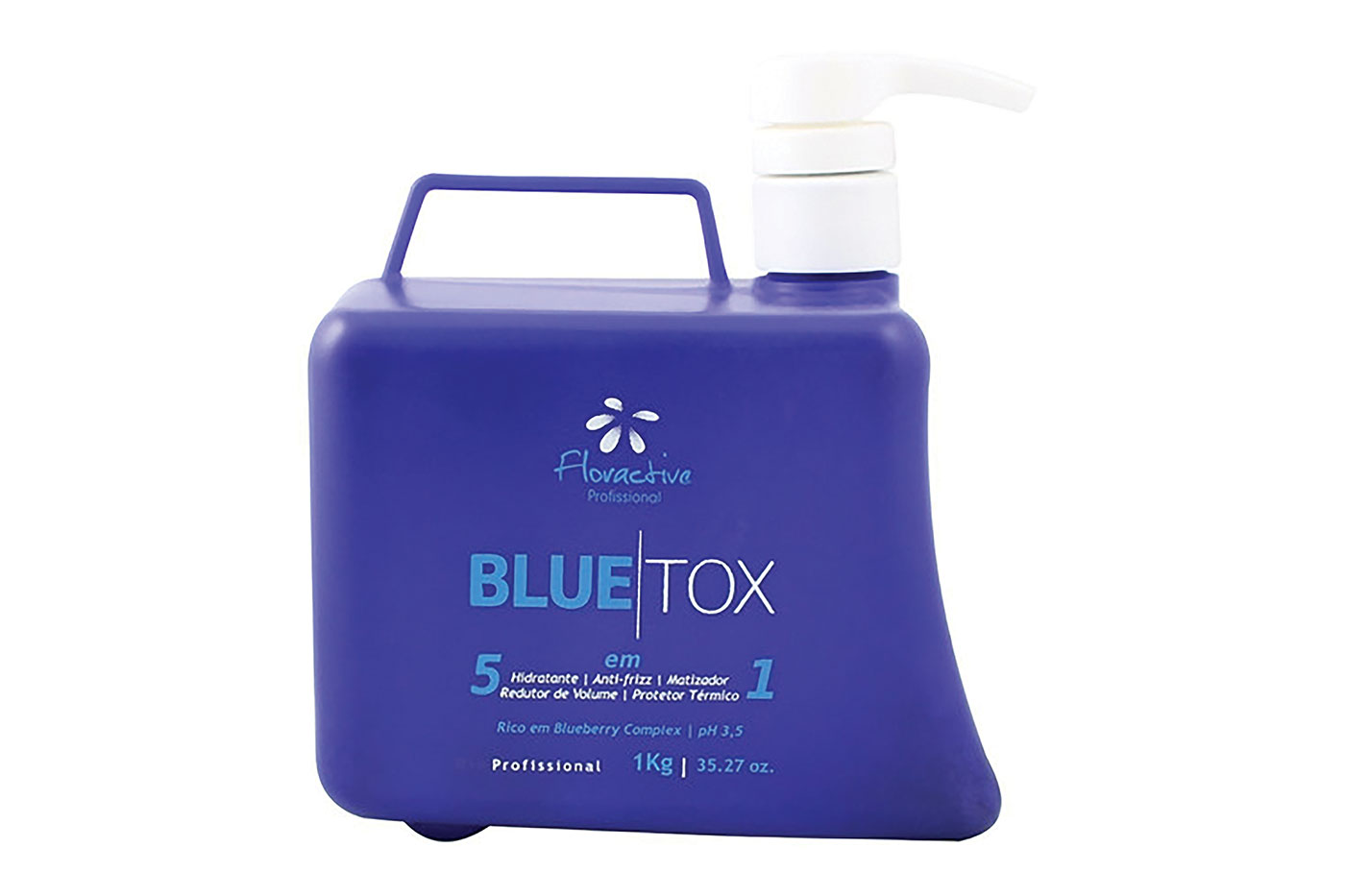 Macadamia Natural Oil SOS Botox
The Mask Bottox is a high-performance hair reconstructor. Its exclusive formula recovers brittle, rubbery, porous strands while providing beauty, silkiness and malleability to the strands.
The unique formula of the Macadamia Serum Illuminador rejuvenates and recovers chemically damaged and dry hair
It is a highly concentrated fluid rich in vitamins, minerals, and antioxidants
The Macadamia Bottox series uses technology in a specially curated formula to rejuvenate the hair from within making it healthy, voluminous and strong
Happy hair days are here with Floractive Professional's best and effective haircare products with latest technology to treat major hair woes.