pH's luxurious range will help clients strengthen their hair care ritual
The luxury hair care choices are changing every day. People are far more cautious about what they put into their hair and each ingredient matters. The Covid pandemic has made consumers more aware than ever before, of what's good for them and what isn't.
Since its inception in 2014 and through eight years of its operations, Maison D'Auraine has witnessed a stark rise in consumers willing to spend for the right kind of products and realized how luxury hair care would become a segment to watch out for.
Now, a major player in the grooming industry as a leading distributor of a diverse range of luxury haircare products, , Maison D'Auraine, led by M.D. Arpit Jain, remains committed to its initial goal of making sustainable and natural products for the consumer, contributing towards the greater good of the environment.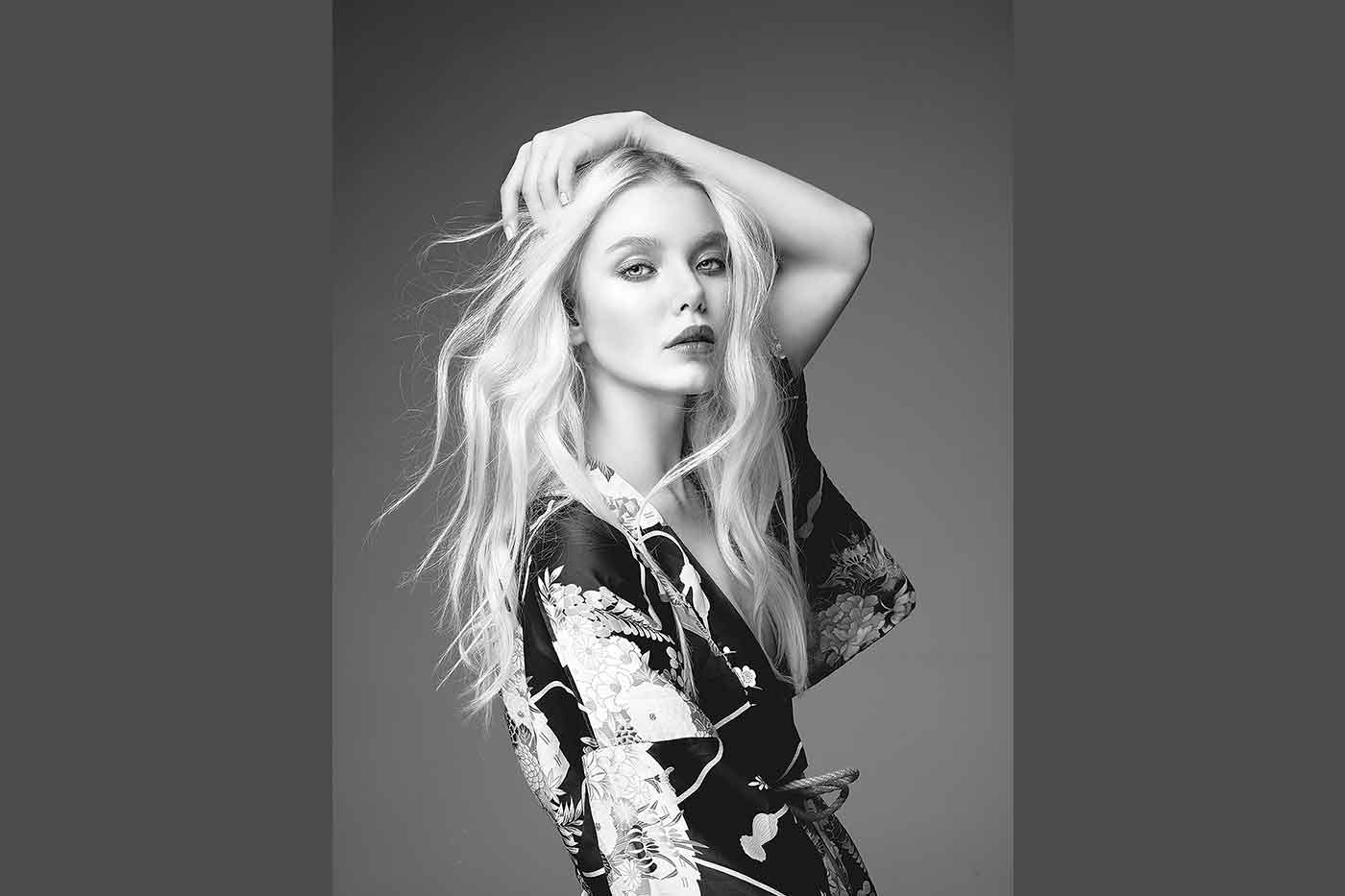 Why is luxury hair care the next big thing?
According to a 2021 report by Euromonitor International, the improved quality of life in India has increased the expected growth rate for revenue in the beauty sector by more than 2.8% overall. Additionally, an increased emphasis on health, safety, well-being and digital awareness has raised the demand for high-quality products around skin health, hygiene, and sustainability.
Similarly, a report by Million Insights stated that in 2019, the luxury hair care market globally marked revenue of USD 19.95 billion with a predicted CAGR growth of 5.9% from 2020 to 2027. Out of this, Asia Pacific held a dominant share of 39.3%, with India being a major player and contributor, and also a frontrunner in adopting natural and organic hair care products.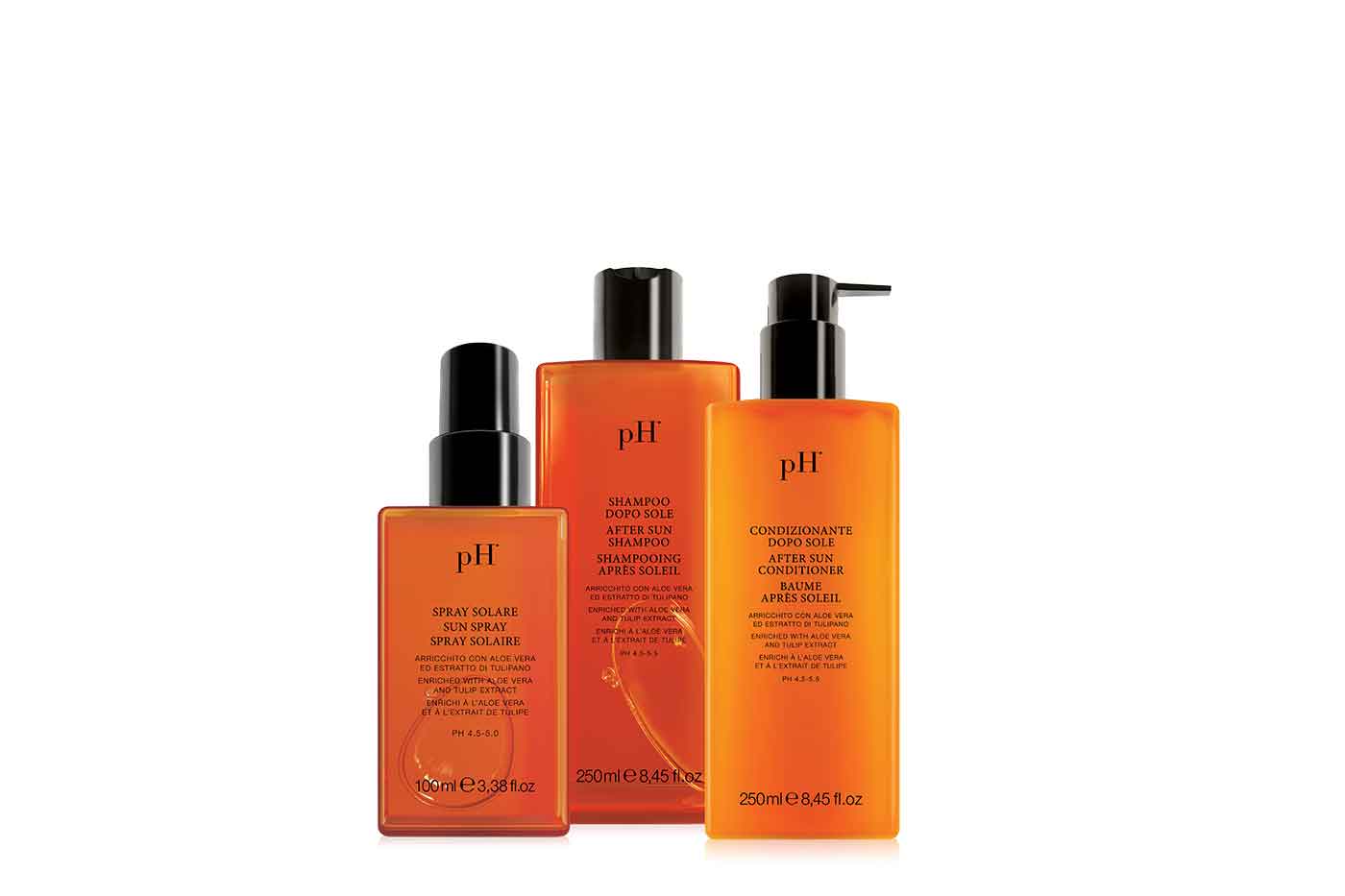 pH: Changing the luxury hair care game
Keeping the increased the expected growth rate of the beauty and hair care sector in focus, Maison D'Auraine has established itself in the luxury hair care sector through pH, an Italian brand that creates a sensorial experience for consumers.
Why should clients choose pH? Originating from Italy, the country of opulence and flair for fashion, pH offers range avantgarde luxury haircare products for the discerning consumer. Right from ammonia free nourishing colours to inviting shampoos and conditioners, everything about the brand personifies sensorial perfection. Each ingredient is scientifically studied and validated at world-class pH Laboratories, where innovation is the prime goal.
A splendid amalgamation of natural oils, butters, exotic plants &floral extracts contribute to the pH sensorial experience. Each experience with pH products is akin to a beauty ritual, whether it's a salon treatment or used at home. Furthermore, each collection is made in Italy keeping quality, design and sustainability at its core.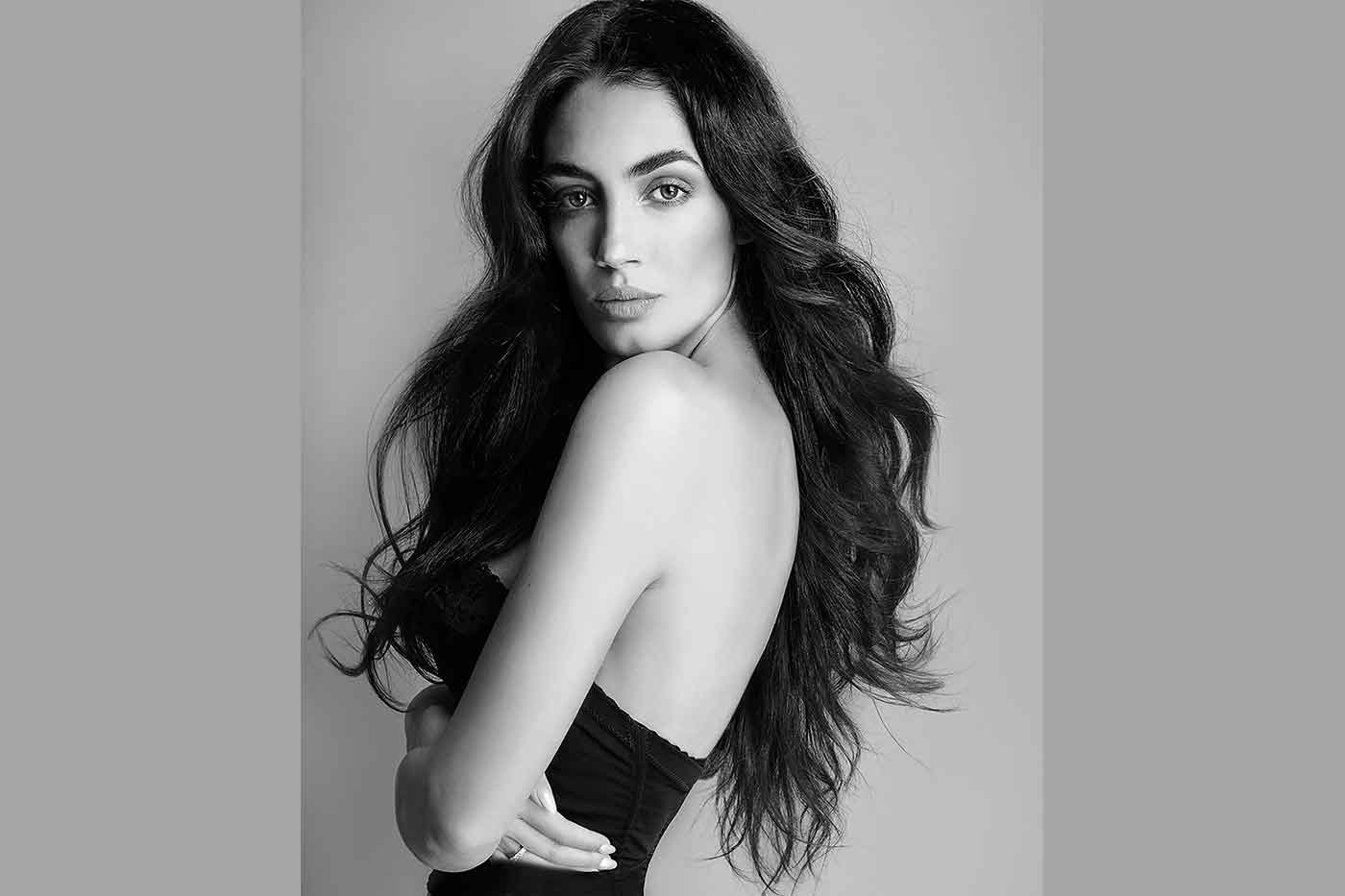 The pH Beauty Ritual Menu :
Maison D'Auraine presents a range of hair products by the brand pH, that caters to hair care and styling needs of the clients.
From illumination to supreme hair nourishment, pH has a menu of beauty rituals for every hair type. Each ritual creates a journey of pure serenity, sensoriality, and sophistication. Not to mention the tantalising fragrances of every product, featuring a top note, heart note, and base note, to extend the stunning experience.
Every salon that pH is present in has a beauty ritual menu for customers to choose from. The staff is trained on how to perfectly perform these rituals and leave hair refreshed and rejuvenated.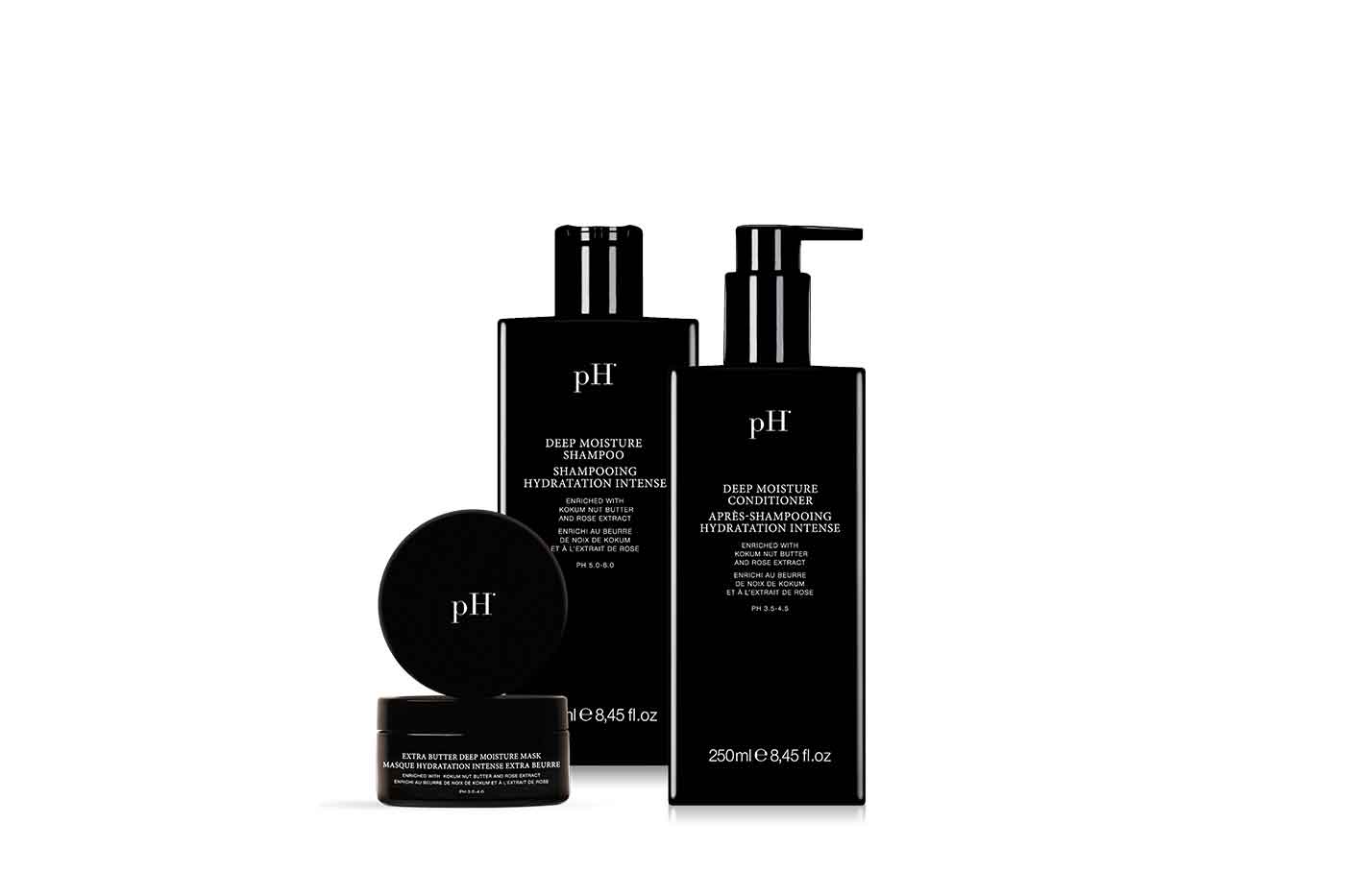 pH Argan & Keratin Colour Range:
Highlights of pH include the incredibly nourishing Argan & Keratin Colour Range. Clients can now colour their hair without worrying about damaging their roots. This luxurious and ammonia-free range by pH features a broad spectrum of hair colours with perfect coverage, high performance, and is long lasting.
Hair Care and Styling:
pH's spectrum of products also covers hair care and styling. Styling products unfortunately have garnered a reputation that is synonymous with hair damage. However, pH changes this dramatically. The pH range with nourishing, fortifying, and moisturising ingredients bring an ideal, textured finish for an impeccable style.
One example is the brand's Styling Mousse, with a medium hold and crafted from a delectable floral bouquet. It makes an excellent blowdrying companion, keeps frizz at bay and ensures that tresses are always soft and bouncy.
A promise of care
pH would promises its consumers the future of luxury, high-quality ingredients and sustainability. pH and other hair care brands under Maison D'Auraine are here to serve a new era of hair care and styling.
For further information visit www.maisondauraine.com or call 18001231696