Get perfect cascading and effortless curls
Established in Brazil 'Lizze' is an 'ahead of the times' brand in the world of hair gadgets. It is a state-of-the-art gadget and a professional hair equipment with amazing durability and promised luxury! Lizze presents the easiest curling equipment available now in India! The brand is committed to identifying and satisfying customer needs, seeking a balance between quality, time and cost, through the continuous improvement of processes and products.
Curls are super fun and look cool and trendy. If your clients are having a bad hair day, need to elevate their hairstyle and do something to uplift the mood, or are simply bored of their everyday hairstyle, curls will always come to the rescue.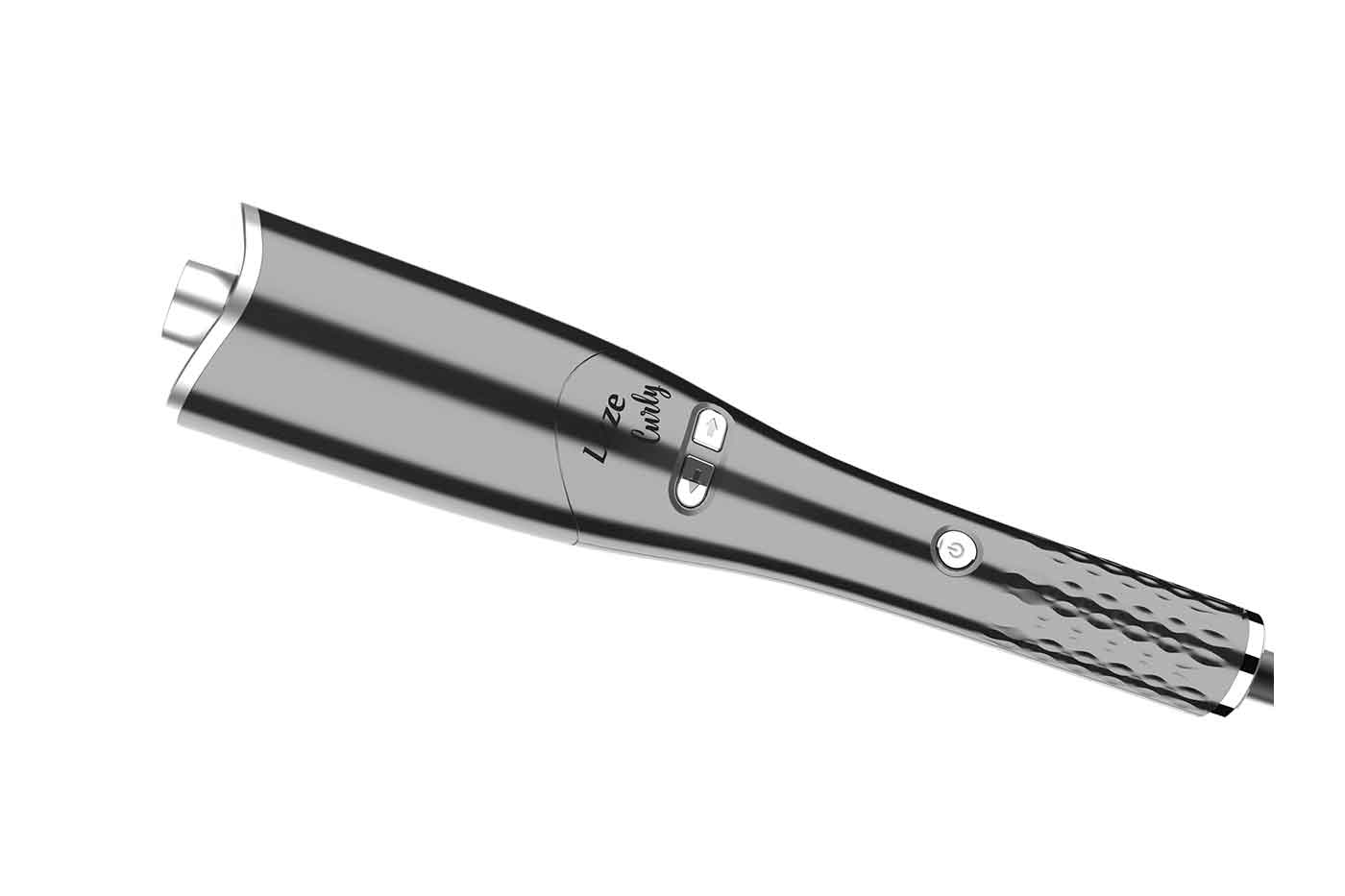 However, getting those perfect cascading twirls and having them stay that way is no easy feat, especially for a straight-haired girl. For this, picking the right tool, is essential. Here's where Lizze Curly comes to the rescue to help keep curls in shape and maintain them. This brand promises that your client will fall in love with it!
Getting the gorgeous soft curls look is easy. Curl a portion in just 8 secs! Lizze Curly gives a warning beep that doesn't allow the hair to overheat and also makes the process of curling safe. The gadget has two buttons that allow curling the portion in both inward and outward directions. Choose the perfect look that suits your client!
A super time saver and effortless product for both Professionals and end users… Lizze Curly, a definition of effortless art!