Stylespeak reveals the secret mantra of US based brand K18's success in the very first year of its launch in India.
MWith years of experience in creating the best haircare products, the industry professionals have now become more conscious about what they've got to offer their customers. Among many such haircare brands, US-based K18 marks its launch in India this month. K 18 offers products that are uniquely designed with biomimetic hair science and formulas that are proven to restore damage by rebuilding keratin in the hair. The brand is all set to venture into the Indian subcontinent in partnership with Mk Exim India limited in India. Stylespeak unveils more about this revolutionary brand in conversation with Manish Dialani, MD, MK Exim India Ltd. Here's a quick glance at what the brand is planning for the Indian market.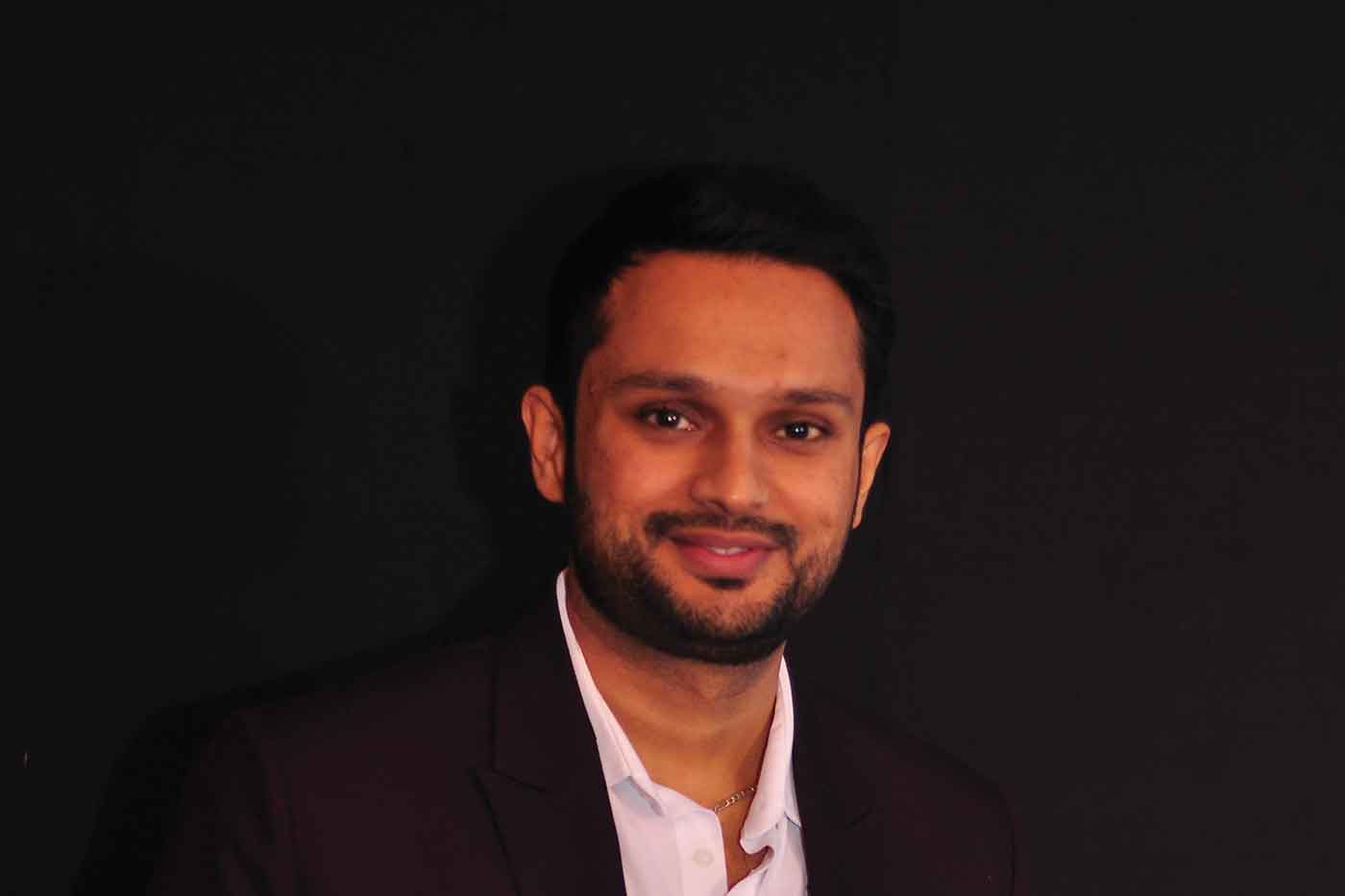 Tell us about the success you have seen so far with K18.
K18 is a revolutionary brand and we have received tremendous response from hair experts across the country. It has been just 4 months since we've launched in India and seeing such high acceptance with salons and stylists all across the country is extremely encouraging.
What are your future plans with K18?
We are focusing on establishing ourselves further within salons within a year through aggressive educational activities and awareness seminars.
What is coming up new with k18
We have a lot of exciting things lined up with the brand, mainly with hair care including2 new shampoos launching very soon.
What is the secret behind K18's success in the Indian market?
I believe the flexibility the brand gives a colourist to achieve new heights is the real game changer. The ease of usage and the instant and long -asting result of the product has never been seen before in salons. The affordability and the low cost per treatment is the icing on cake.
What is your recommendation to stylists and salons with K18?
"Less is More" – the product usage is little and the results are absolutely instant. It is recommended that the stylist should study and learn about the science of the brand, as I believe 80% of the job will be done when they understand the science behind this game changing product.
We have seen the brand being so aggressive in the very 1st year of its launch, why?
I believe that the brand should be accessible to all the stylists across the country and it is undoubtedly the need of the hour. It is important that all stylists get such a solution to improve their salon business and revenue, especially after Covid-19 when the salons are unable to spend a lot of time on every client; hence they need a product which works instantly and gives them desired results. Time saved is money.
Are there any challenges you are facing with education for the brand?
The stylists now in India are far more intelligent and we are seeing that they are understanding
the product and the science immediately. I have not witnessed any major challenge with highly skilled and educated stylists. There of course are a few stylists who take time to understand, but that is there in every country. We will keep our focus on education and I believe that will pay off in the long run.
What special focus do you have in education for the brand?
We are focussing on building a unique digital platform which will focus on e-learning.
Client testimonials: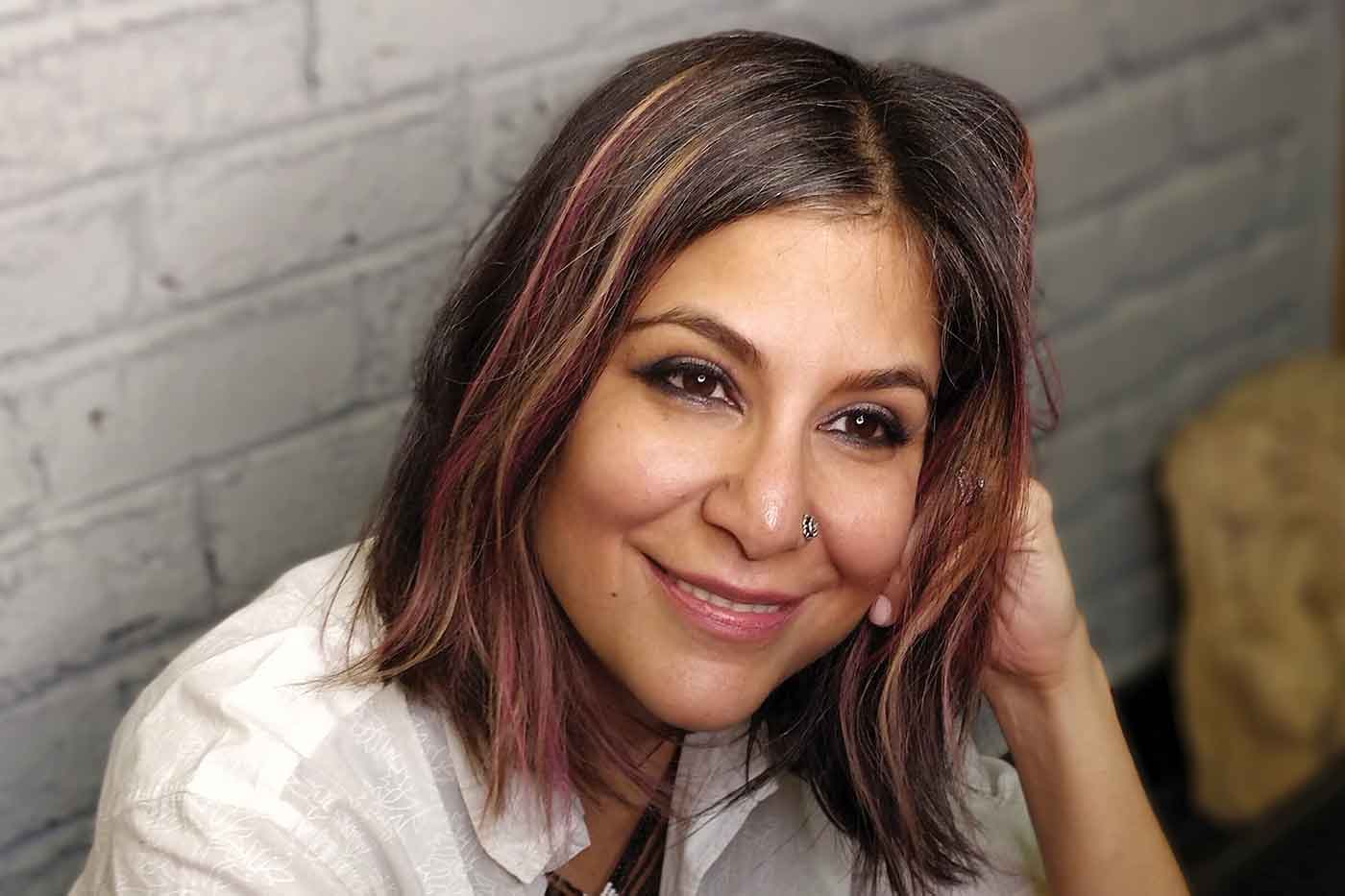 Natasha Naegamvala, Director and owner of Nalini of Nalini & Yasmin Salon
Clients nowadays want a product that will show benefit, and K18 beautifully does that in the IMMEDIATE conditioning, AND detangling.

Elton Steve Vessoaker Hair Specialist, Makeup artist and Educator
In over 20 years I've not witnessed first-hand such instant brilliant results with haircare, truly revolutionary!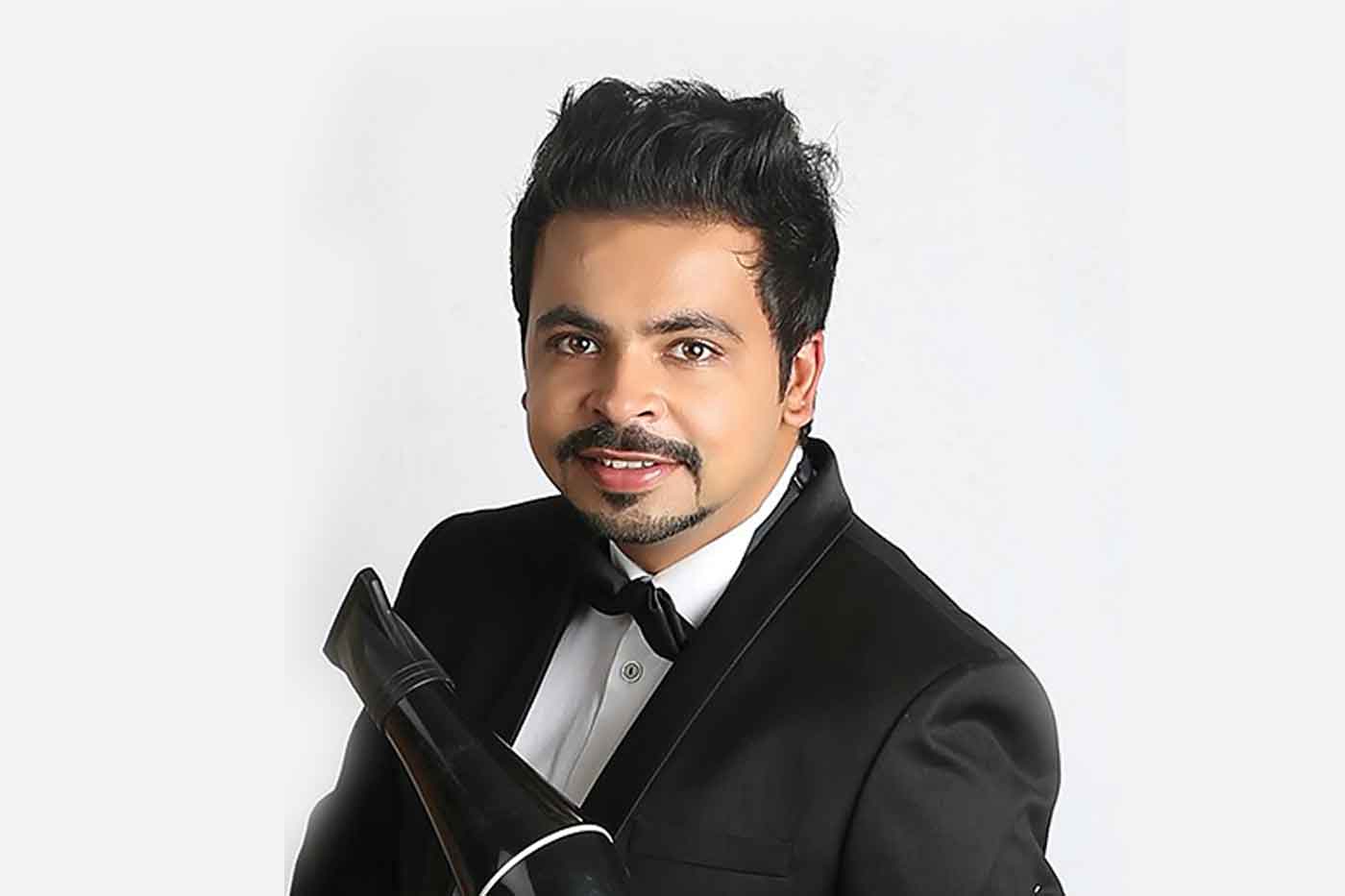 Rachit Malhotra Celebrity Hairstylist, Managing director Femina plus salon
Hair Miracle in 4 minutes!
Maleeha Jafferbhoy Style Director at Jean-Claude Biguine Salons – India
K18 is truly evolution in the hair industry with its biomimetic science repairing damage at the innermost layer of the hair.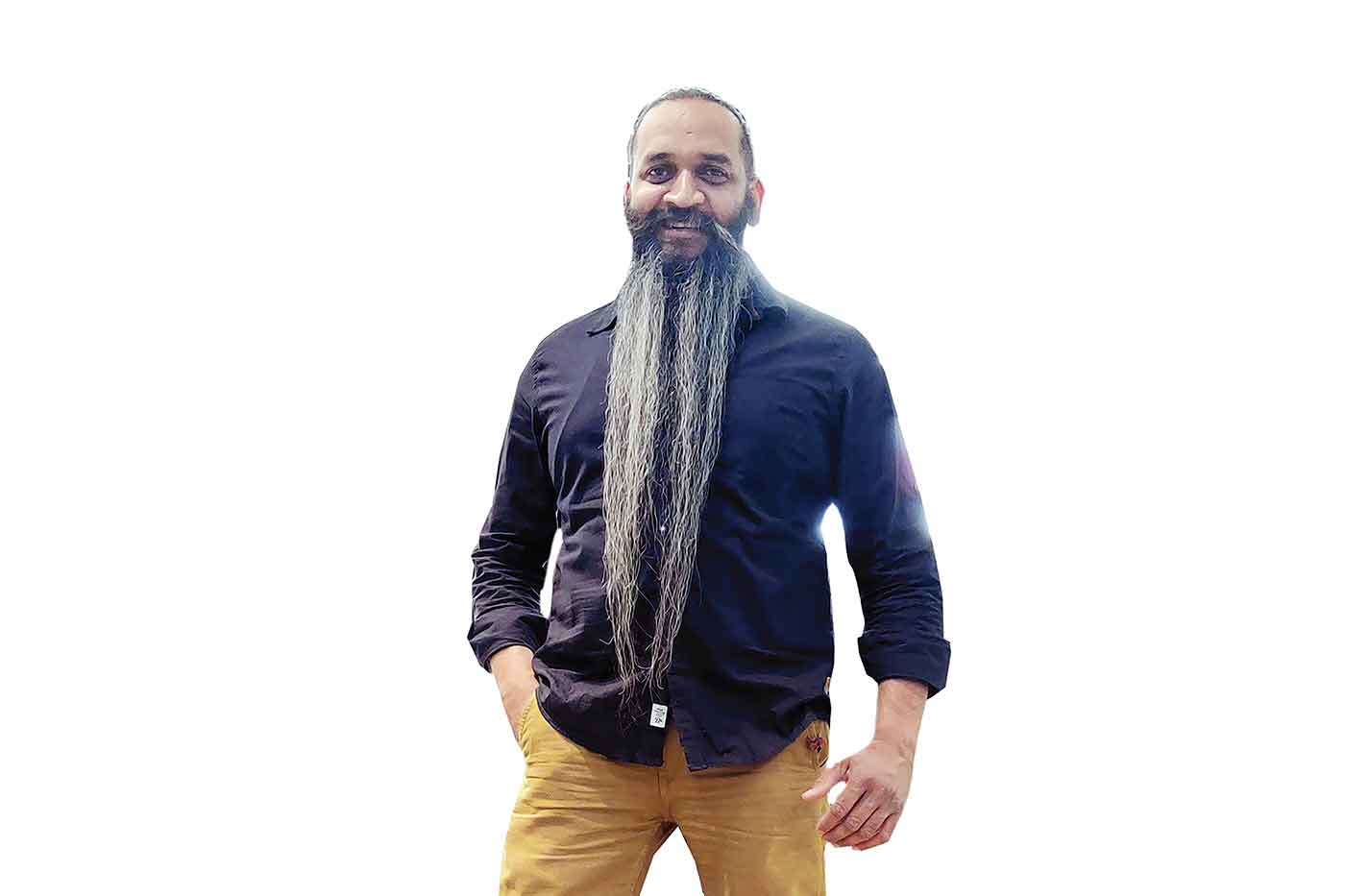 Deepak Kumar Creative artist at Looks Salon India
I have got to say, that K18 is the godfather amongst all the other products.