Shimmers Cosmetics brings revolutionary hair products by Floractive Professional.
Floractive Professsional has been innovating revolutionary hair products with the Flora of Brazil by blending it with technology. The products are a great choice for both professionals and end-users. They have established an enormous family in 70 countries to indulge in the luxurious flora of Brazil as they celebrate 10 years of winning hearts globally.
W Two Plex:
It is enriched with Ojon oil and combined with the Plex Technological system. It enhances the absorption and hydration properties which helps in the reconstruction of hair fibre making the hair straight, shiny and frizz-free. The powerful action of the violet pigment nanoparticles neutralizes the unwanted nuance in blonde hair.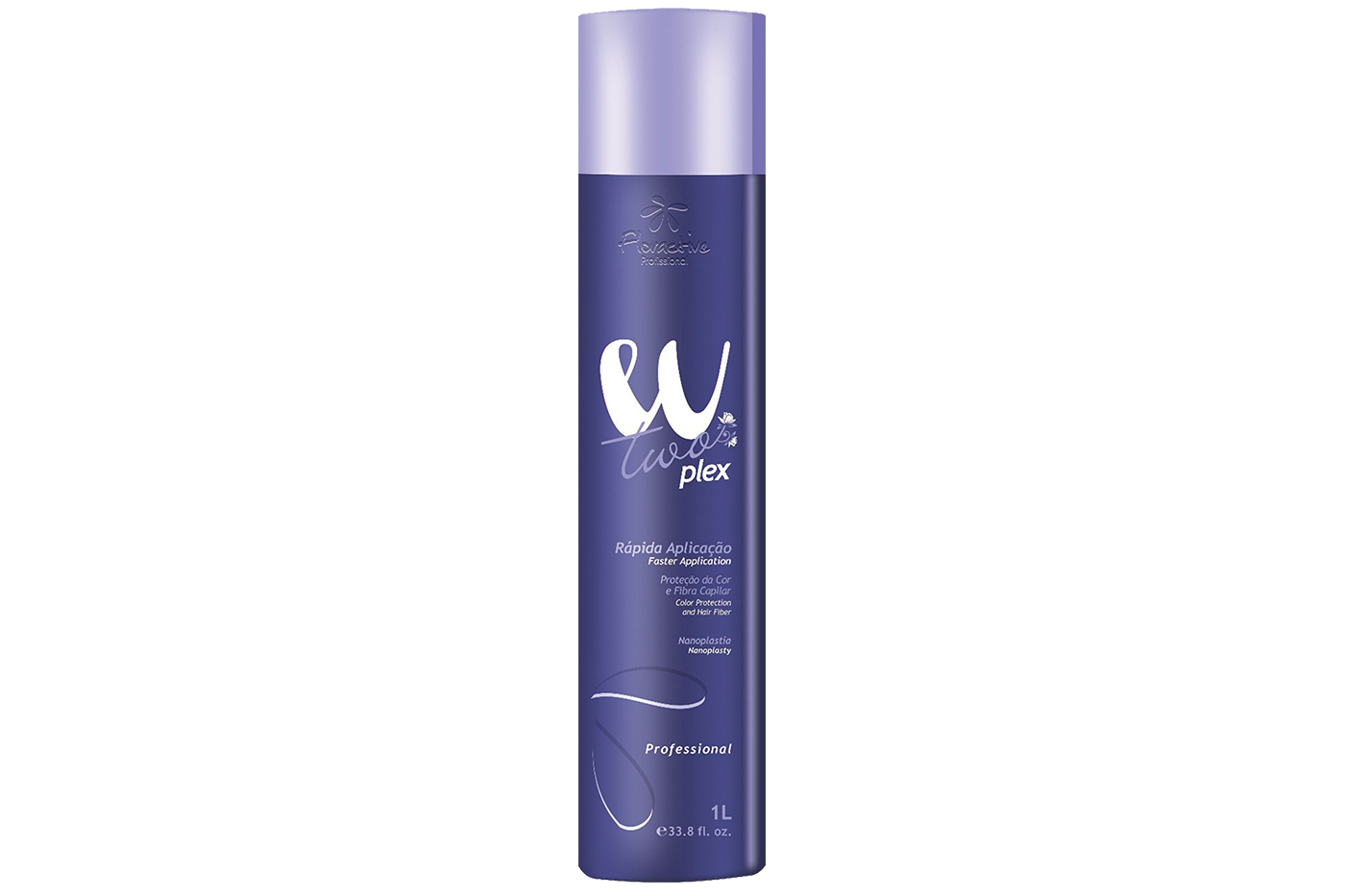 Morocco Golden Plus:
This Argan oil-infused mask promotes the renewal of the hair fibre, returns brightness, flexibility and protects the strands during and after chemical processes. It also provides nourishment to the hair.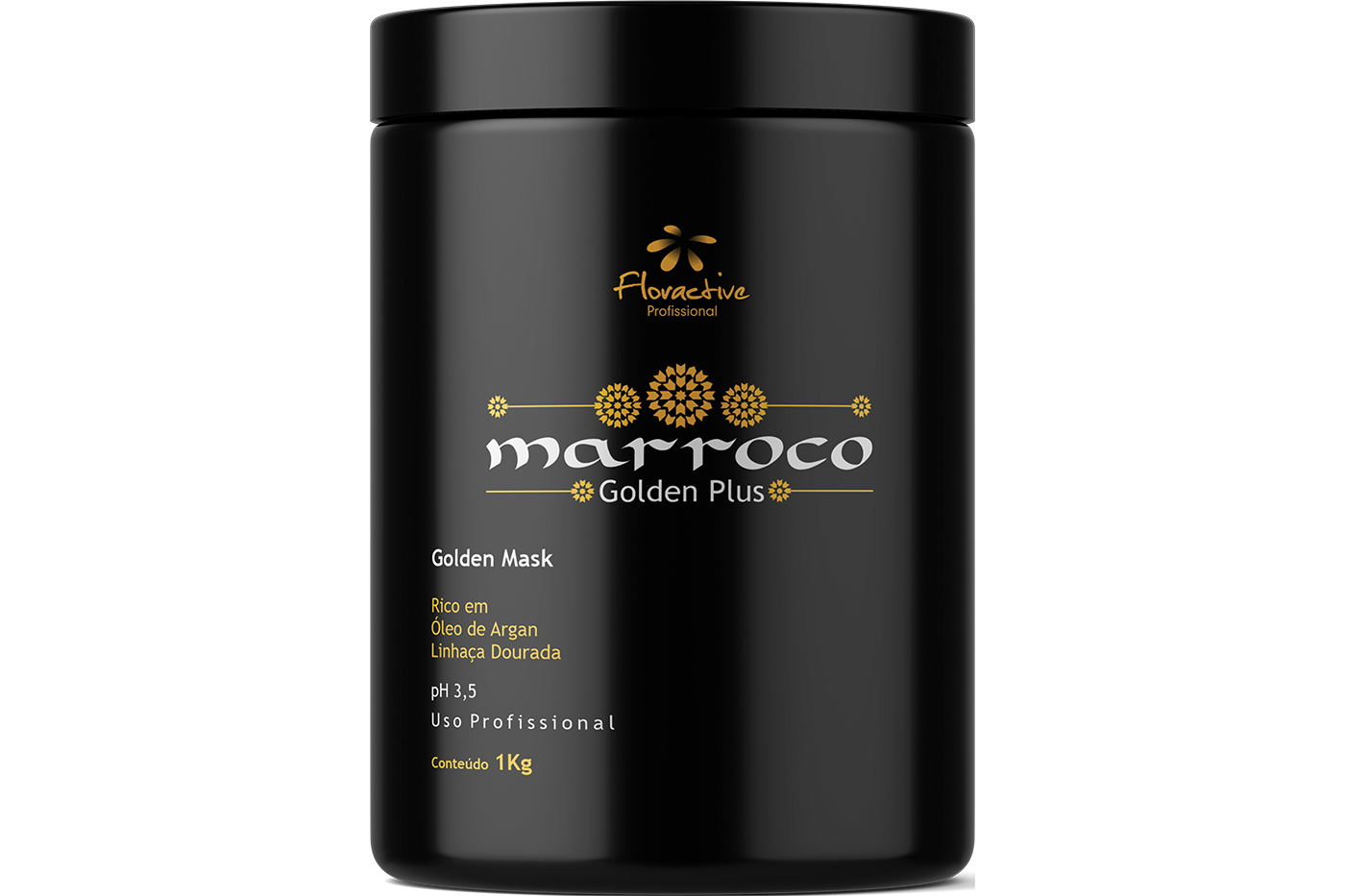 Macadamia Natural Oil:
It is a high-performance hair reconstructor. Its exclusive formula recovers brittle, rubbery, porous strands while providing beauty, silkiness and malleability to the strands. With high
rejuvenating power, the Macadamia kit provides indispensable support for hairdressing professionals.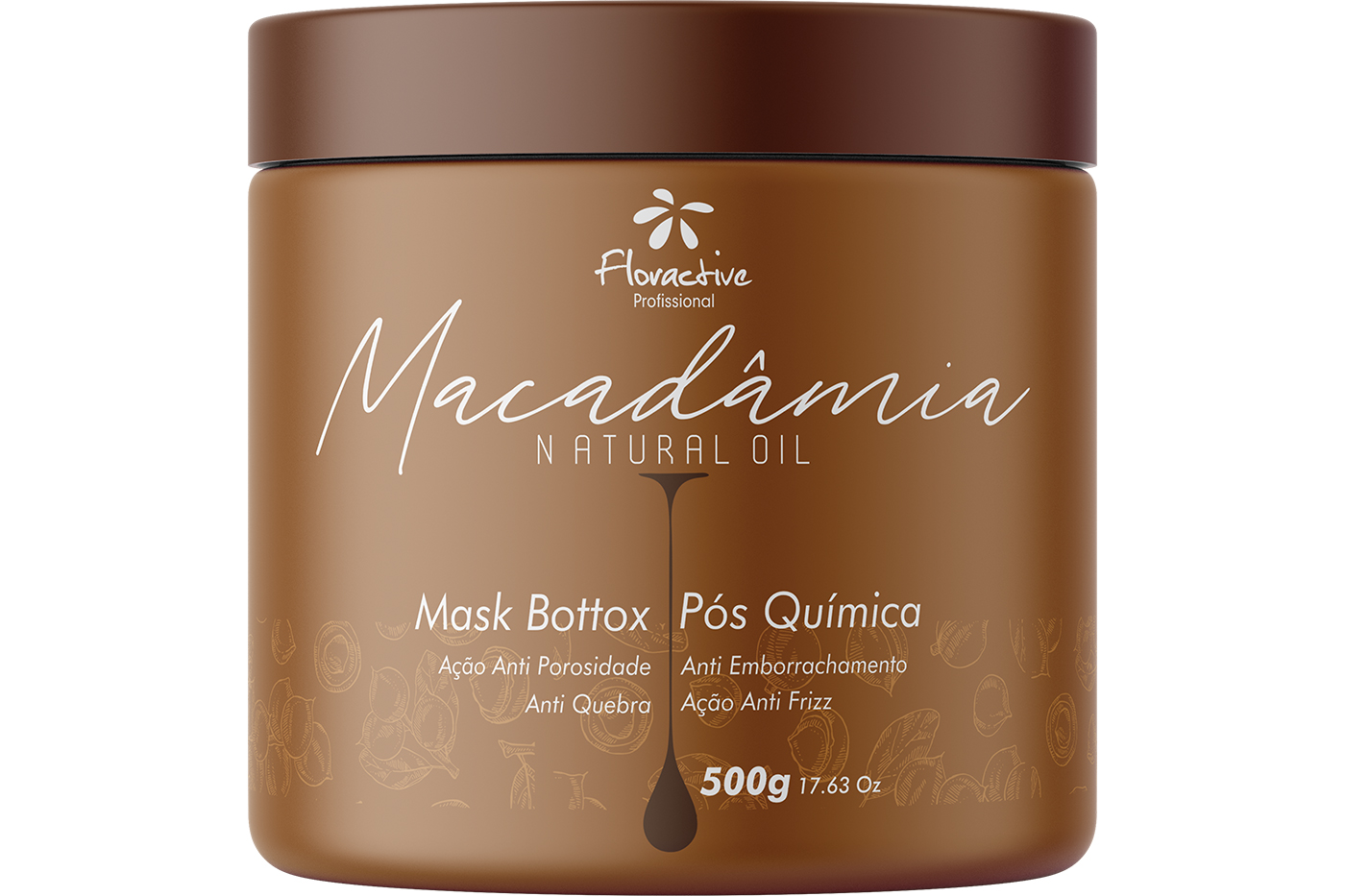 Serum Illuminador:
The Macadamia Serum Illuminador is designed to rejuvenate hair that has been damaged by chemicals. The unique formula of the serum recovers damaged and dry hair. It is a highly concentrated fluid which is rich in vitamins, minerals, and antioxidants.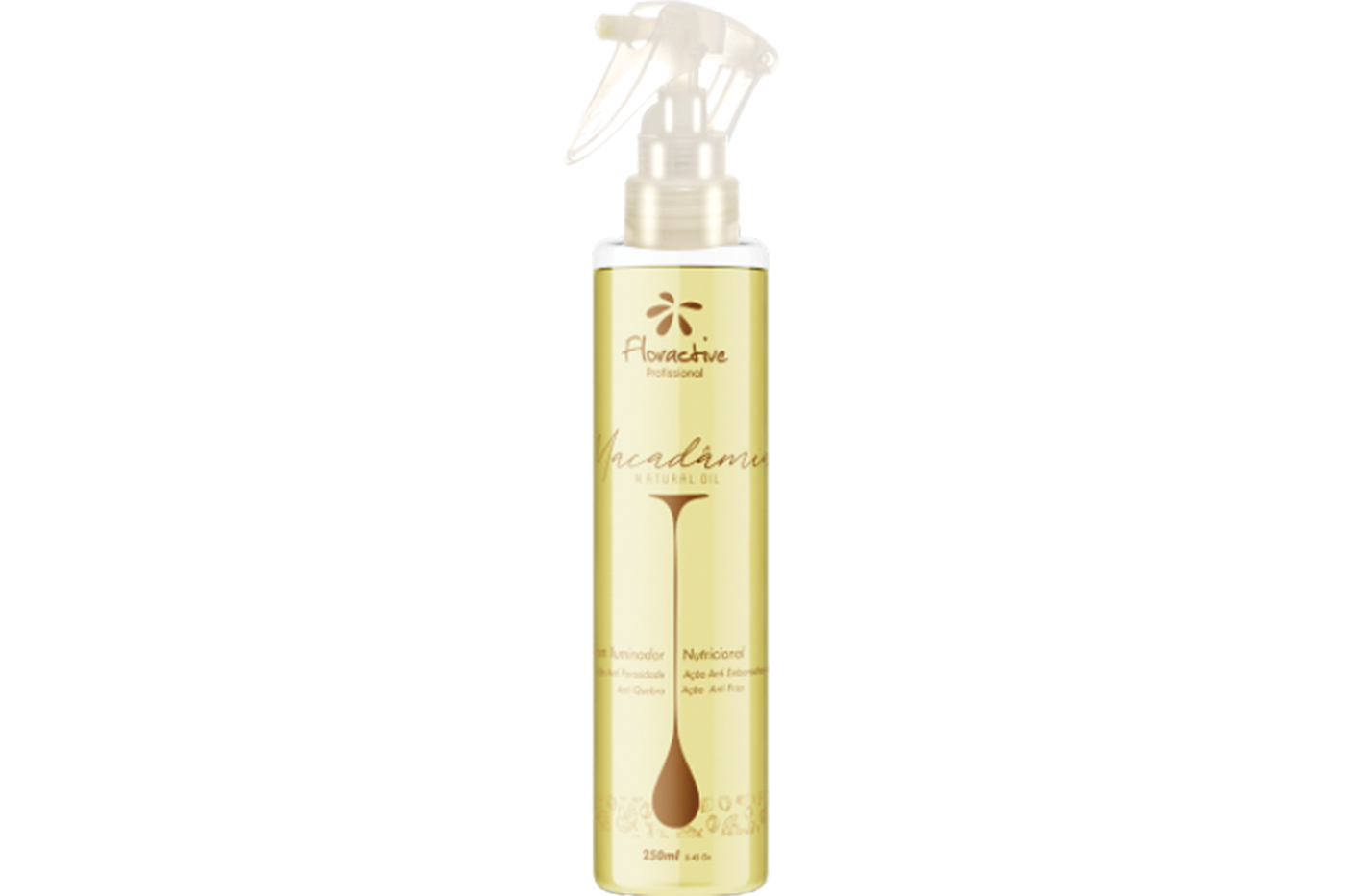 Desembucha Cabelo:
This series consists of two products — Desembucha Mascara and Desembucha Fluido. It is a technology that forms a protective film on the hair strands depositing amino acids which are necessary for character formation and maintaining the ideal moisture while avoiding dehydration of the hair fibre. It is enriched with a blend of amino acids, d-panthenol functional silicon, argan oil sensitive aqua and shea butter which makes the tresses silky, shiny and protected.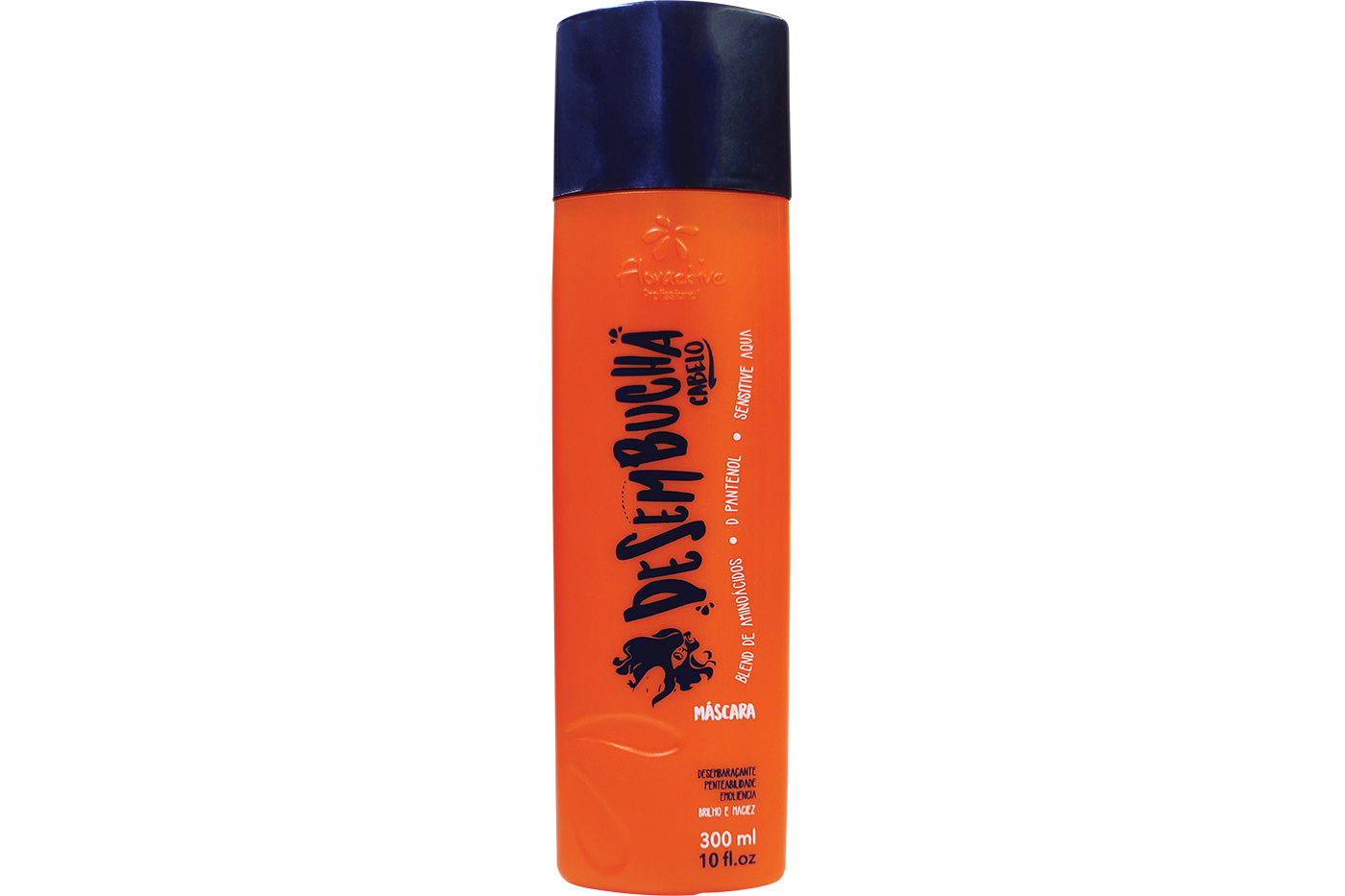 Floractive Professional is just the right choice to nourish, protect and strengthen the hair from inside out while adding softness and shine.