A complete hair revitalizing treatment with new age technology for healthy hair.
With the growing need for better hair care the beauty industry has been working hard to bring the best possible solutions. Vishal Baid, Managing Director, Nature's Indulgence and his team have been offering the best skin and hair care products for salons and consumers since 2001. Their current focus is on creating natural and sustainable products with high actives. The brands include Skin Miracle, Fairogenics, La Marinere, Dapper Dude, Skinogenics Cosmecuiticals and Samba. Their latest launch is Blu Essentials catering to the popular DIY concept making at-home facials as good as a professional service.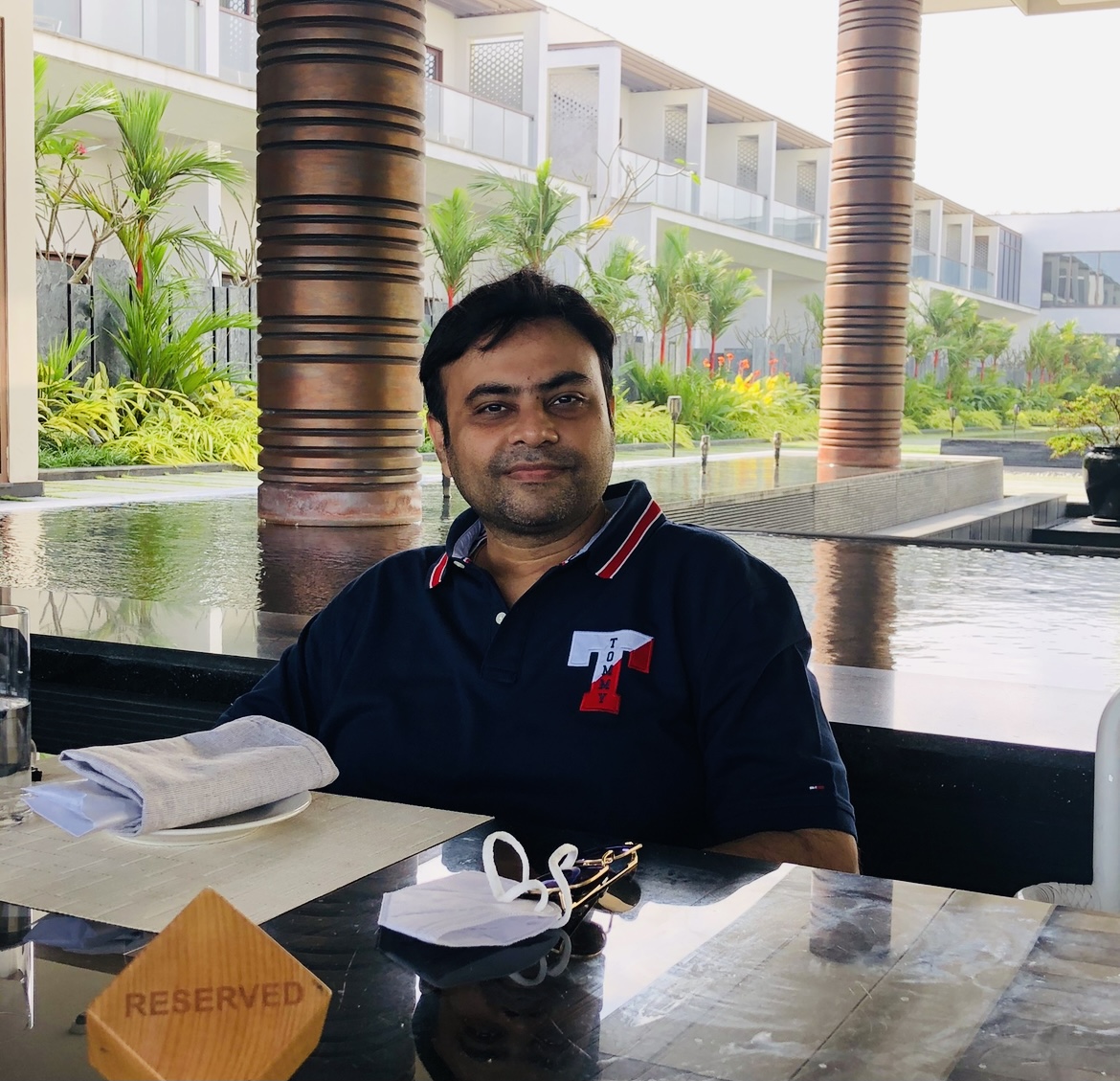 With an experience of 17 years in the industry S Sunil Kumar, Business Head, Nature's Indulgence has been working towards offering professional products that are affordable and work wonders for hair. The aim is to revolutionize this segment with the perfect combination of ingredients and technology bringing luxury, sophistication and a unique packaging experience making Brazilian Style Samba stand out in the national and international market.
Brazilian Style Samba was developed for professionals with a detailed research, and is a
complete treatment that restores and gives resistance to all types of hair with a strong and long-lasting effect.
Among the many products/treatments under the Brazilian Style Samba range, the Extreme Liss Hair Shield Technology is a powerful blend of amino acids and proteins (FPK200) that enters the hair structure allowing it to be realigned. The finish of the process is a powerful waterproofing made by oils, glycerol and a blend of silicones called as Hair Shield. This shield is also combined with solar protection that treats damaged hair and provides a long-lasting healthy effect on the hair.
Brazilian Style Samba included products used for Keratin treatment, manufactured and imported directly from Brazil. The Product is 100% Formaldehyde free, and hence, does not emit harmful fumes or bad odour during the treatment!
USP of Brazilian Style Samba
Monodose kits introduced for the first time in India
100% Hygiene with your customers
100% Accountability on the cost of the treatment
Provides long lasting hydration to the hair
After care Shampoo+Conditioner+Argan hair serum available for retail selling
The after-care kit repairs and nourishes dry, damaged and chemically treated hair leaving it extremely silky smooth hydrated from within. It also prolongs the vitality of the treatments and helps to combat day-to-day damage.