Schwarzkopf Professional introduces new IGORA Vibrance that allows hairstylists to glamourise any hair service with a vibrant shine – Just like a Topcoat.
Colour and style are key facets of hair and is essential to what Schwarzkopf Professional does and stands for. Trendy looks and sheen are non-negotiable when it comes to hair styling and colour. Choosing the right partner and product is crucial to be at the cutting edge of fashion and on top of the game. With Schwarzkopf Professional, you can be rest assured that you are in the best hands.
Trend Alert
TIME TO SHINE
Shine is the new rage in beauty today. From glassy skin to glassy eyes to glassy make up to glassy hair, the trendy radiant look symbolises health, hydration, nourishment and youth. Lip gloss is also a significant part of the trend, as matte lips and lasting stains make way for something less formal and fresher. High-shine lips are best paired with a neutral dewy face; stick to shades of natural pinks and browns for a more understated look.
Now offer your clients the Glassy Dazzle look with Schwarzkopf Professional's new IGORA Vibrance. Versatile and elegant looks ensure that your clients get an irresistible red-carpet shine lasting up to 25 washes.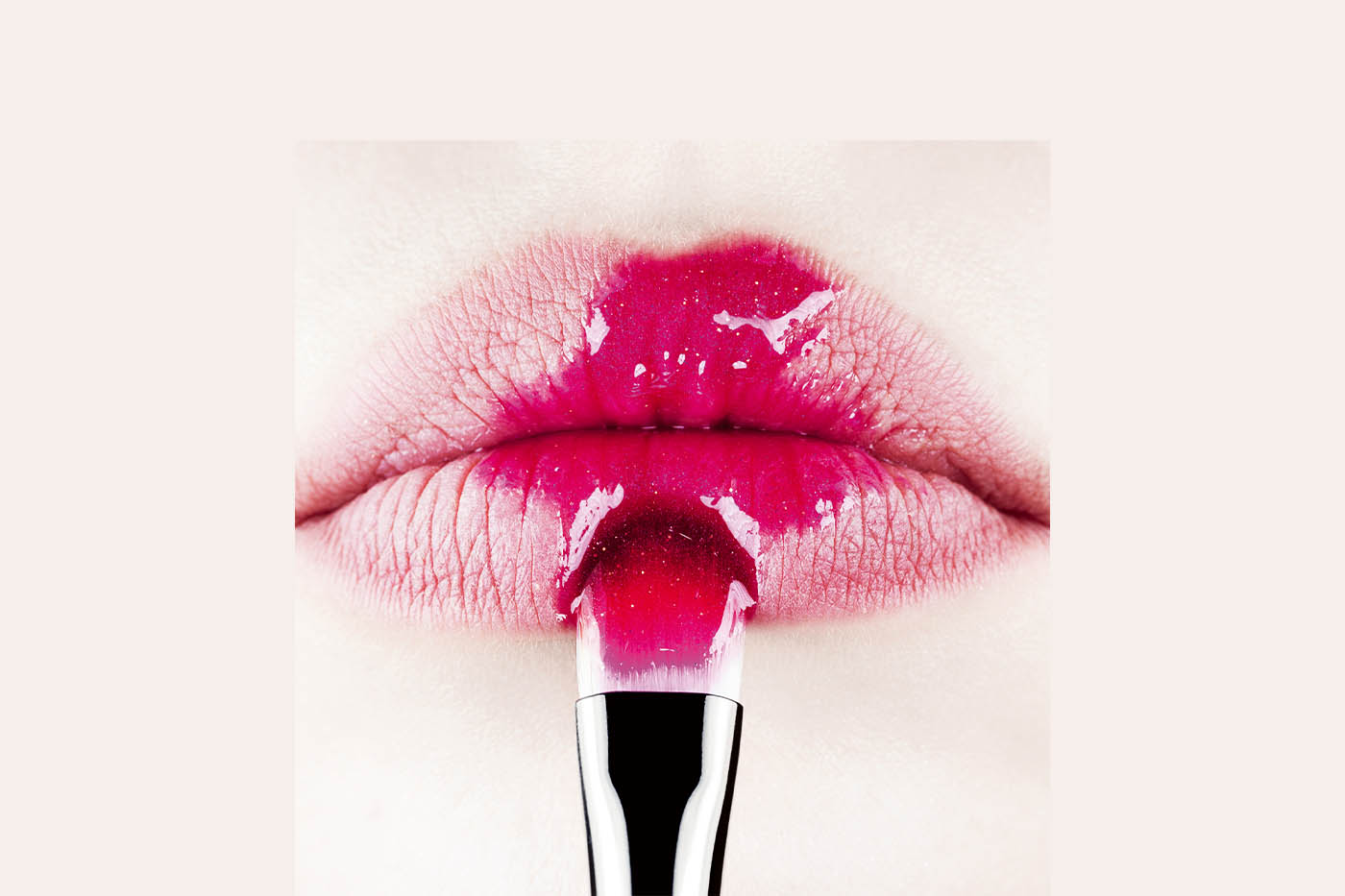 IGORA Vibrance is a state-of-the-art moisturising demi-permanent hair colour and is available in 15 exquisite shades. It comes with an in built Moisture Protecting Complex that has AQUAXYL™ which stabilises the hair's inner moisture level during the development process. It uses up to 40% less alkalizing agents (MEA)# that helps in creating a clean canvas for an even colour result and prevents hair breakage. The alcohol-free, ammonia-free formula is enriched with Vitamin B3 and B5 that protects and evens the hair surface for vibrant shine.
The shine is backed by this power-packed moisture boosting technology that ensures the hair feels moisturised while giving it a beautiful sheen after it's coloured. So now, just like there is a top coat for nails, you can offer a top coat for hair with a beautiful shiny dazzle.
TONE ON TONE COLOUR
With IGORA Vibrance's exclusive tone on tone colour, you can enjoy a renewed and refreshed tone after every wash. It is key to note that the colour with this unique product does not fade. Since it is ammonia-free and uses a low level of peroxide, the colour is not rendered dull but gains a new dimension after every wash making you enjoy a new look every time. A perfect
solution for someone who loves to experiment and is a fan of the unconventional!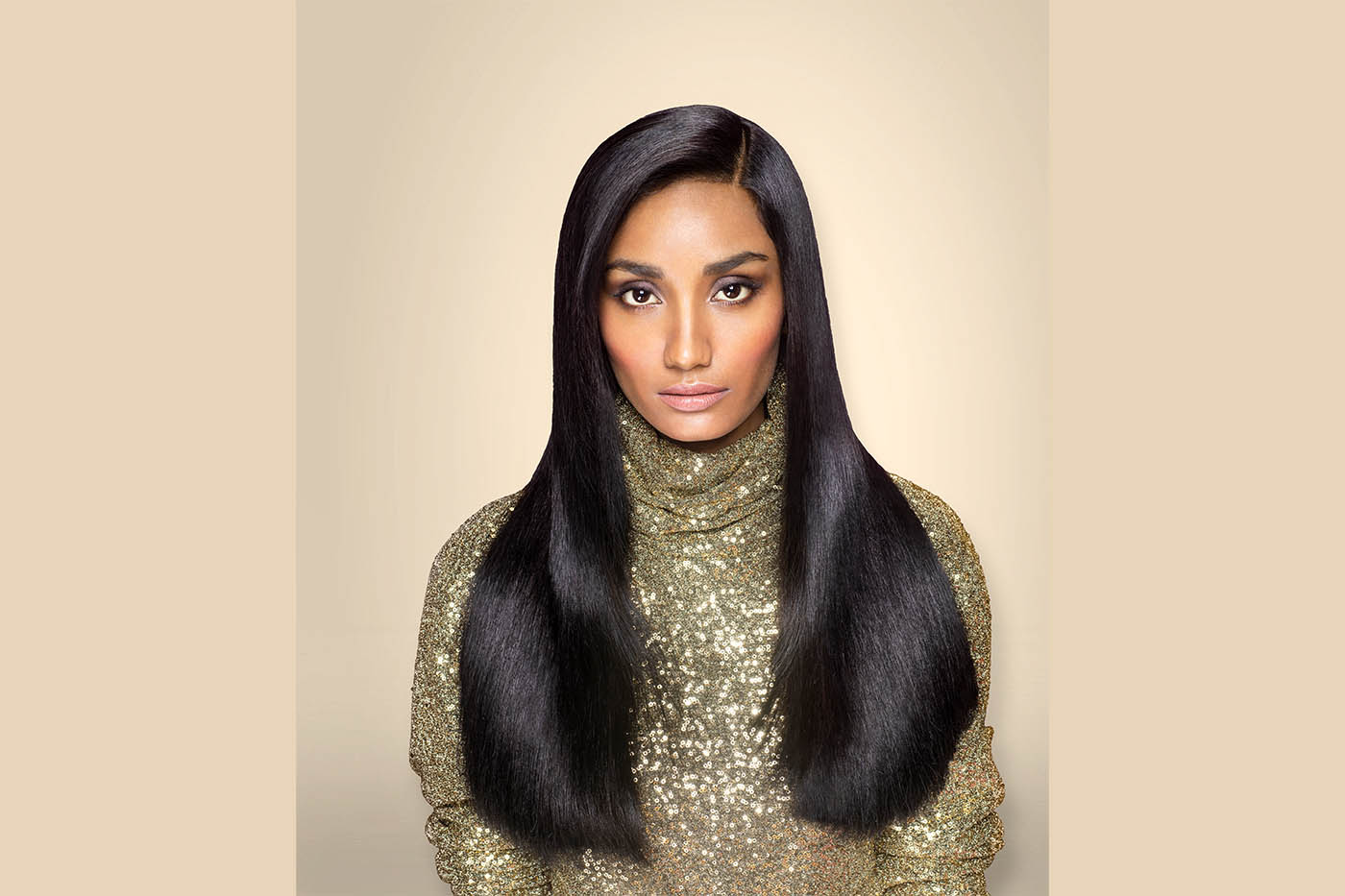 Exceptionally elegant, it makes the hair appear super shiny replete with a reflective-like quality akin to glass. The Glassy Dazzle service can be offered to majority of clients after any hair service.
Powered by IGORA Vibrance, an Avant-garde product from Schwarzkopf Professional, you can achieve this look effortlessly and effectively.
PRODUCT HIGHLIGHTS (BOX)
IGORA Vibrance is the most versatile Demi-Permanent colouration – allowing hairdressers and stylists to do MORE
MORE PERFORMANCE
Up to 100% more Insta Shine*
Ammonia-free
Alcohol-free
Powered with Aquaxl™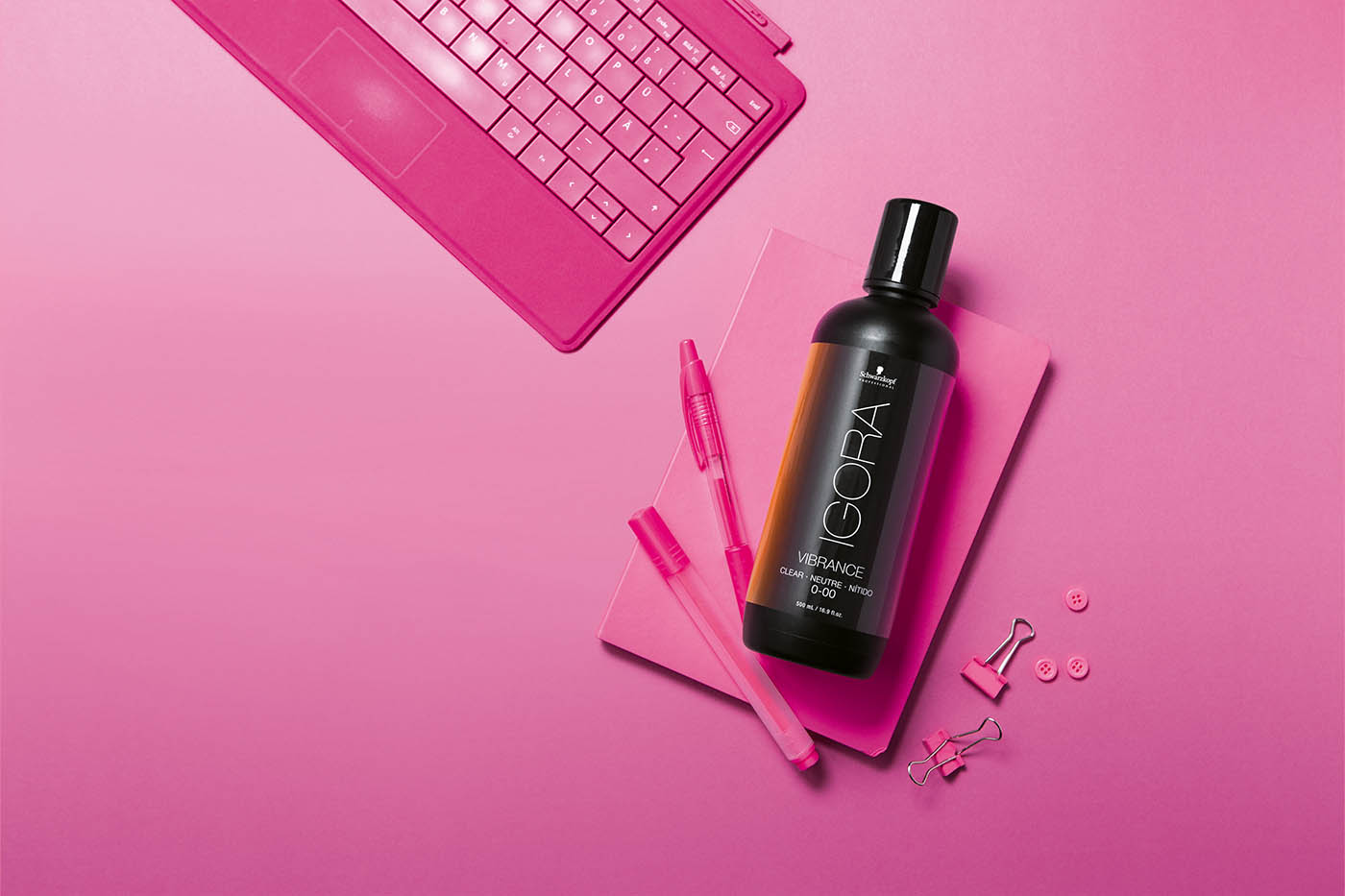 MORE CONVENIENCE
The new liquid formula with 1:1 mixing ratio allows for easier formulation, faster mixing and more efficient application
MORE VERSATILITY
Offer your client a #GLASSHAIR effect after every hair service. With the help of 0-00, our salon partners can offer a shine service after any hair service (just like a nail polish top coat)
MORE CHOICE
Offer your clients the full range of demi services (Tone on Tone, Fashion Toning, Neutralization, Colour Correction, Colour Refreshing,) with over 15 shades that harmoniously match IGORA ROYAL