Help your clients have the 'hair of their' dreams with Cadiveu's high-tech range of products
Clients in your salon will now return as 'happy customers', thanks to Cadiveu Professional. The Brazilian brand employs natural ingredients and cutting-edge green technologyto give your clients the hair they've always wanted.
Why Choose Cadiveu Professional?
Whether your clients have fine, short hair, long frizzy curls, or anything in between; Cadiveu Professional works as an ideal solution. The international brand sets itself apart by inventing cutting-edge hair treatment technology. These creative solutions have been developed by technical experts from top laboratories and universities in Brazil.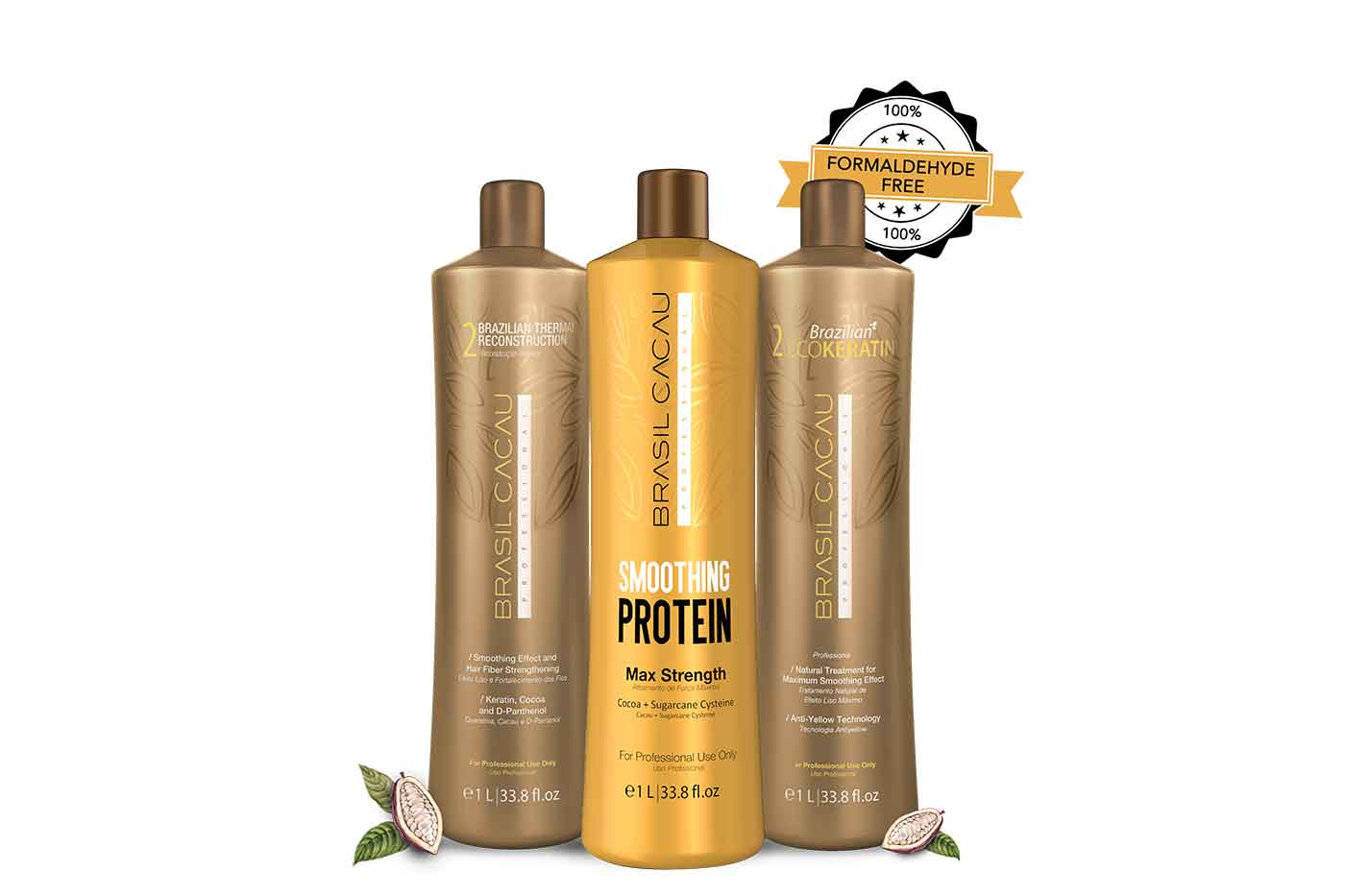 Cadiveu Professional Goes Green!
Cadiveu Professional takes pleasure in developing more natural and less dangerous products by combining natural and sustainable ingredients with green technologies. It is an environmentally conscious company that contributes to waste reduction and produces 100% recyclable packaging and is against animal testing.
Why Should Salons Use Cadiveu Professional?
CADIVEU Professional offers the ideal treatment solutions for hairdressers, with formulations that have efficiency superior to the competition at a competitive price.
In addition to the professional product line, it also has a home care line for daily use, which allows consumers to take the quality of beauty salon products to use at home!
Seminars led by knowledgeable experts and company employeesto help train hairdressers
Master keratinizers can accomplish astonishing results by understanding the intricacies of the craft and using the appropriate means.
Benefits of Cadiveu Professional Hair Products:
Cadiveu hair care products are perfect for taming and smoothing unmanageable, thick, coarse, or uncontrollable hair. This professional hair care product features a superior healing formulafor dry, frizzy, and damaged hair, as well as a low-pH mechanism that promotes hair health and shine. Cadiveuhas developed a full line of products that are high in active components including cocoa, keratin, and panthenol. These ingredients are incredibly hydrating, providing smoothing effects, reducing frizz, and adding great shine to the hair.
For more information: Email at [email protected], Go to www.cadiveu.in