Industry experts share their insights on best practices tohelp growyour salon business
While many salons are launched around the world every day, making them popular and successful depends on more than having an efficient salon management software or a great team!
The key to a successful salon business is to have a good marketing and promotion plan to ensure a constant footfall of customers.Having a year-round plan is important and it's worth the effort to come-up with innovative ideas to promote the salon.
StyleSpeak dives into the basics of marketing strategies and further shares the knowledge of experts Sheetal Achpal, Business Head, Juice Salons, and Swati Gupta, Creative Director, Bodycraft Spa & Salon on the current trends of improving a salon business. To begin with, here's a quick glance at creating the right foundations for a successful salon business.
Get your salon visible on the search result page
What do you see when you google 'salons near me'? This is one of the most important questions you must ask yourself.
If you don't show up when people search for your type of salons on the internet, you're losing on potential new clients. To begin being noticed on google, try registering a business profile on google and explore tricks and strategies to show up among the top few salons while people in your area search for salons.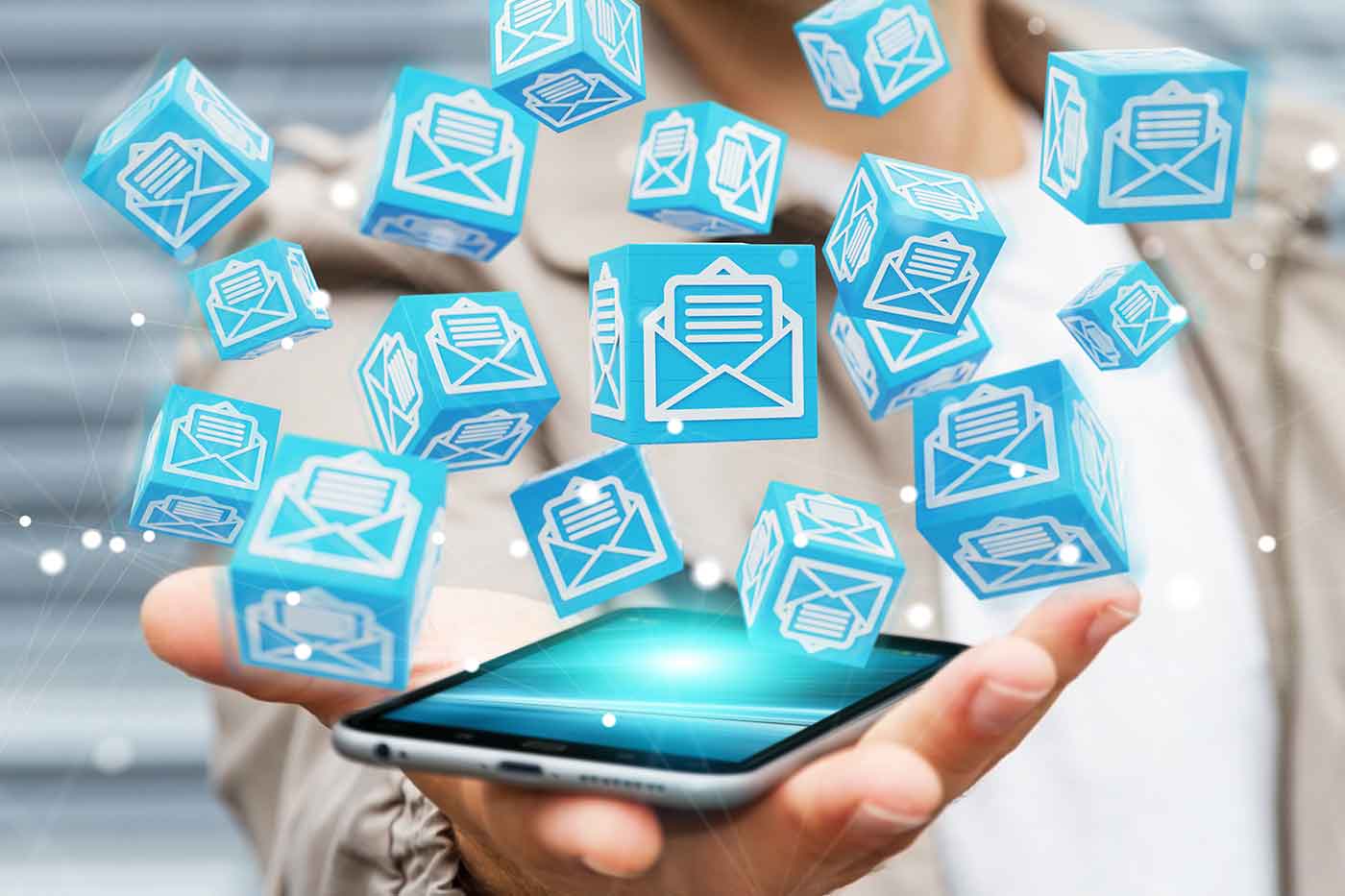 Create an impactful website
A website is often the online window and the first impression that clients have on you. While building a website sounds quite easy these days, it all lies in how well you present your salon and what you offer. Every aspect including the colour theme, the interiors and images of the salon, the services and the content you create for the website are the key to attracting potential clients. So, go ahead and build it carefully with precision.
Online bookings
Online booking facility plays a vital role as it saves time and importantly, it is the current trend that people are comfortable with. There are many software packages designed not only for online bookings but also to make the entire process of your salon's accounting and work scheduling easy to manage. Having online bookings available in your system is the key to your salon's growth.
Define your salon's email marketing strategy
While you might think it's quite an old style of promotion given the changing trends that highlight social media, the reality is email marketing is the most effective way to build trust, loyalty and stronger relationships with your clients. You just need to do it right.
Consistent branding and social media
It's not just about advertising your presence, your logo or the decor of your salon. It's about your story, what you want people to know and your voice. That's what building a brand is all about ……and it remains in people's minds. Word-of-mouth marketing boosts your brand, and gives your potential clients strong reasons to talk about you.
Let us hear our industry experts' insights on strategies that will make your salon business successful.
What Our Experts Say
Sheetal Achpal, Business Head, Juice Salons mentions that from a marketing point of view it's important that clients know that they're coming to a salon that they can trust, the products are trustworthy and of good quality, and that they are not being over charged.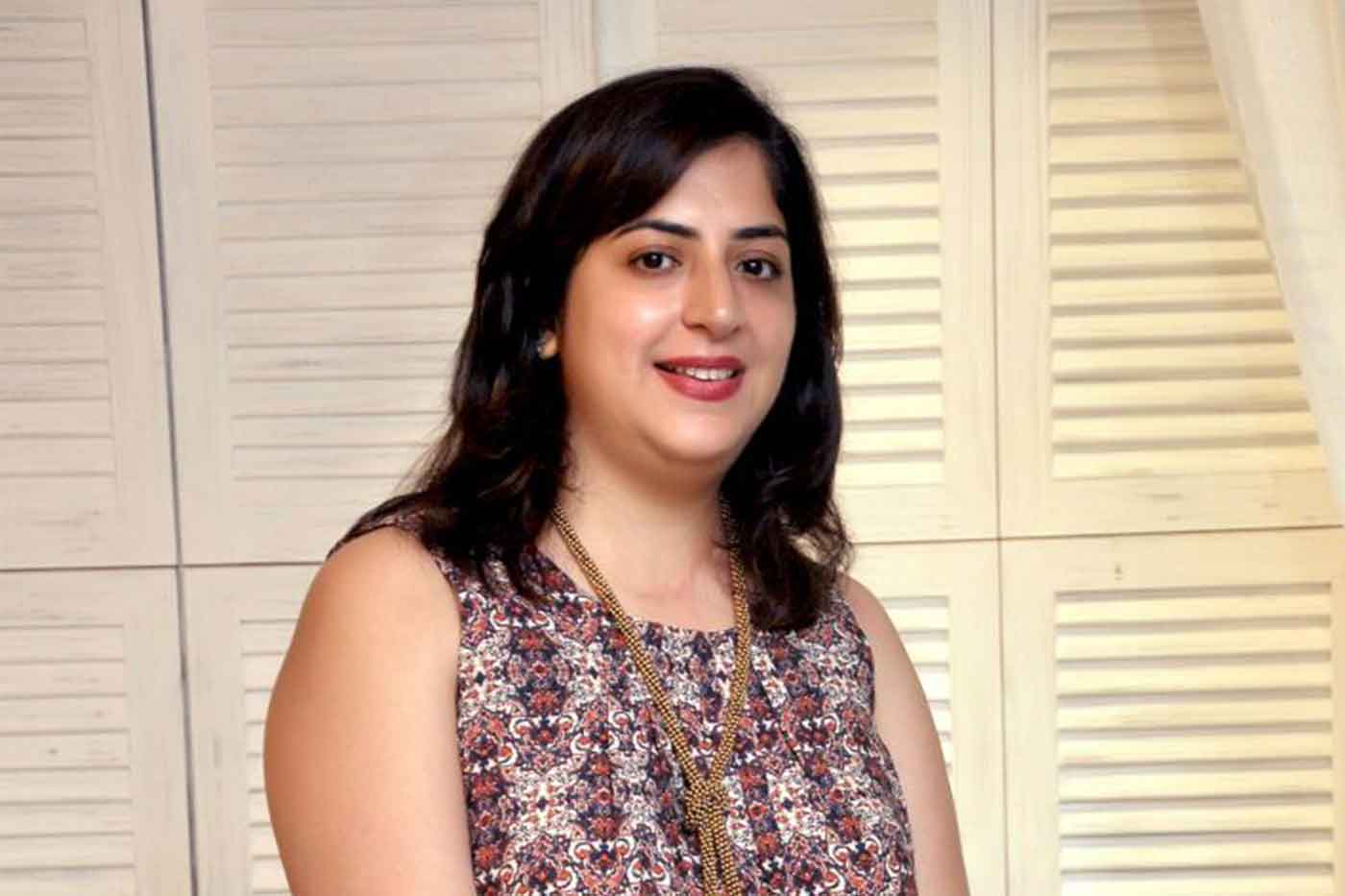 Marketing should be done around the customer's needs and satisfaction
Focus on bringing the customer back by encouraging a repeat in the service through offers
Constantly keep in touch with clients and engage them for them to come back
Offer greetings/goodies on special days e.g. birthdays and anniversaries to make clients feel important and create a bond
Update clients regarding offers/discounts on the services can draw them closer and more frequently
"Talking specifically about the retail aspect, it must not always be sales driven only. The goal is to give clients the right information about what to buy and what not to, explaining the benefits", says Sheetal.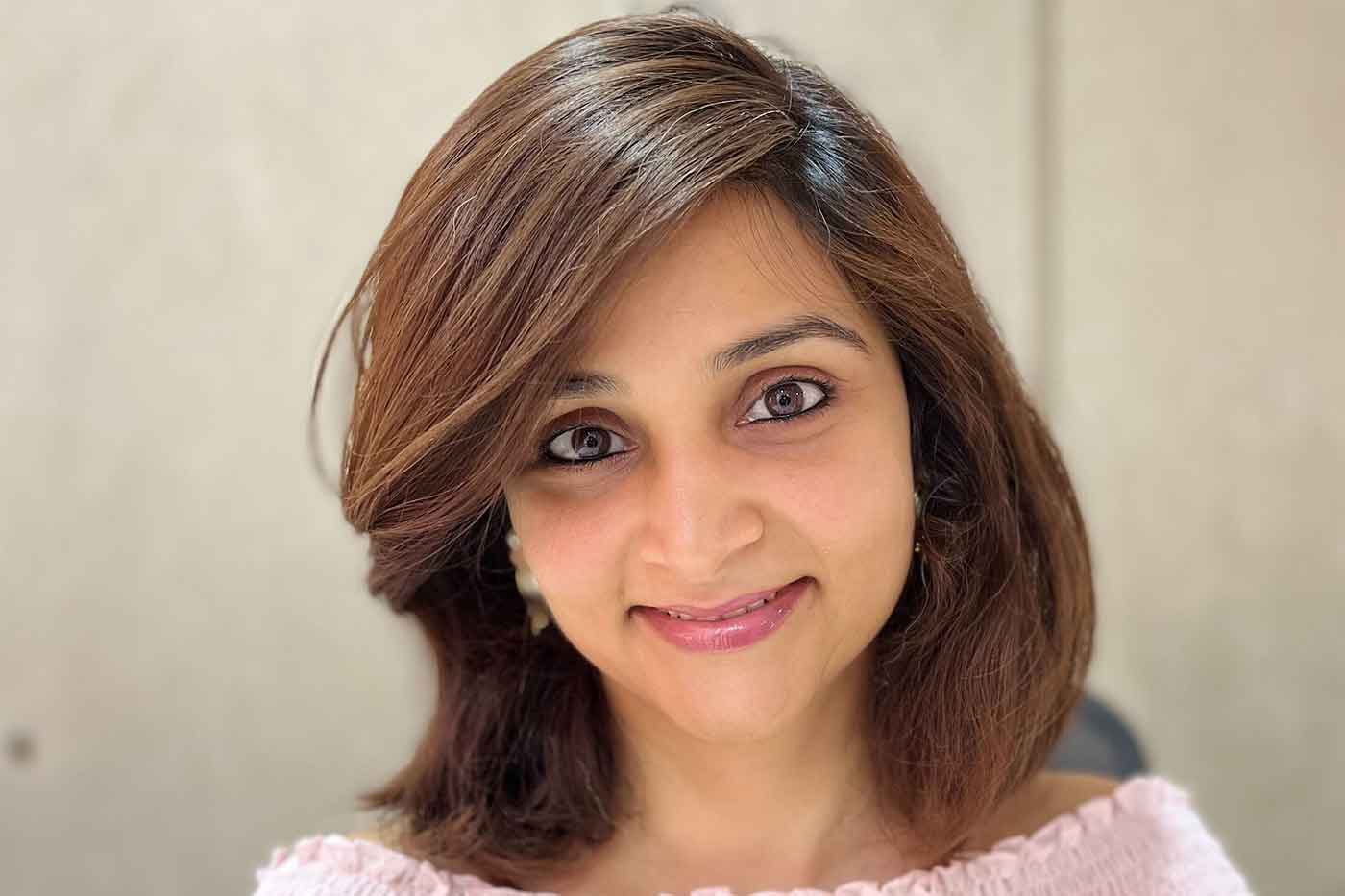 Swati Gupta, Creative Director, Bodycraft Spa & Salon explains how social media has been a game changer in marketing a salon.
According to her, "The beauty industry is a very visual, and our clients trust us to make them look and feel their best. Social media helps us build that trust for those who hear about us for the first time." She feels that social media acts like a portfolio, exhibiting what the salon is capable of doing. "When you have a community that appreciates the brand, they become our greatest advocates, and that's the kind of marketing that actually makes an impact" says Swati.
She further adds, that the goal is about offering a 360-degree care to clients, hence ensuring there is home care to follow up their salon visits would help clients get the best of their services. Since skin and hair is client specific, providing consultations and product suggestions to tackle specific needs of clients could be a strong strategy to get better at retail sales.
If you're a salon owner and you're looking for innovative ways to grow your salon business, take inspiration from what salons around you are doing, come up with unique ideas and make your services stand out! Make a marketing plan and in no time at all, your salon will become a thriving business!