Love to help nail techs better their skills? This comprehensive guide will show you how you can become a professional nail educator!
Do you love teaching and spreading knowledge? If you have the skill and will to educate, encourage and empower people to achieve their goals to be a master in the nail industry, then let us help you to in being a nail educator.
Nail gurus, Dina Singh and Dipika Parihar share their expert insights on how to be a nail educator with our StyleSpeak readers. Starting from how to choose the right nail academy, to the certifications you need, years of experience and advice on how to be on top of the game…. we have you covered.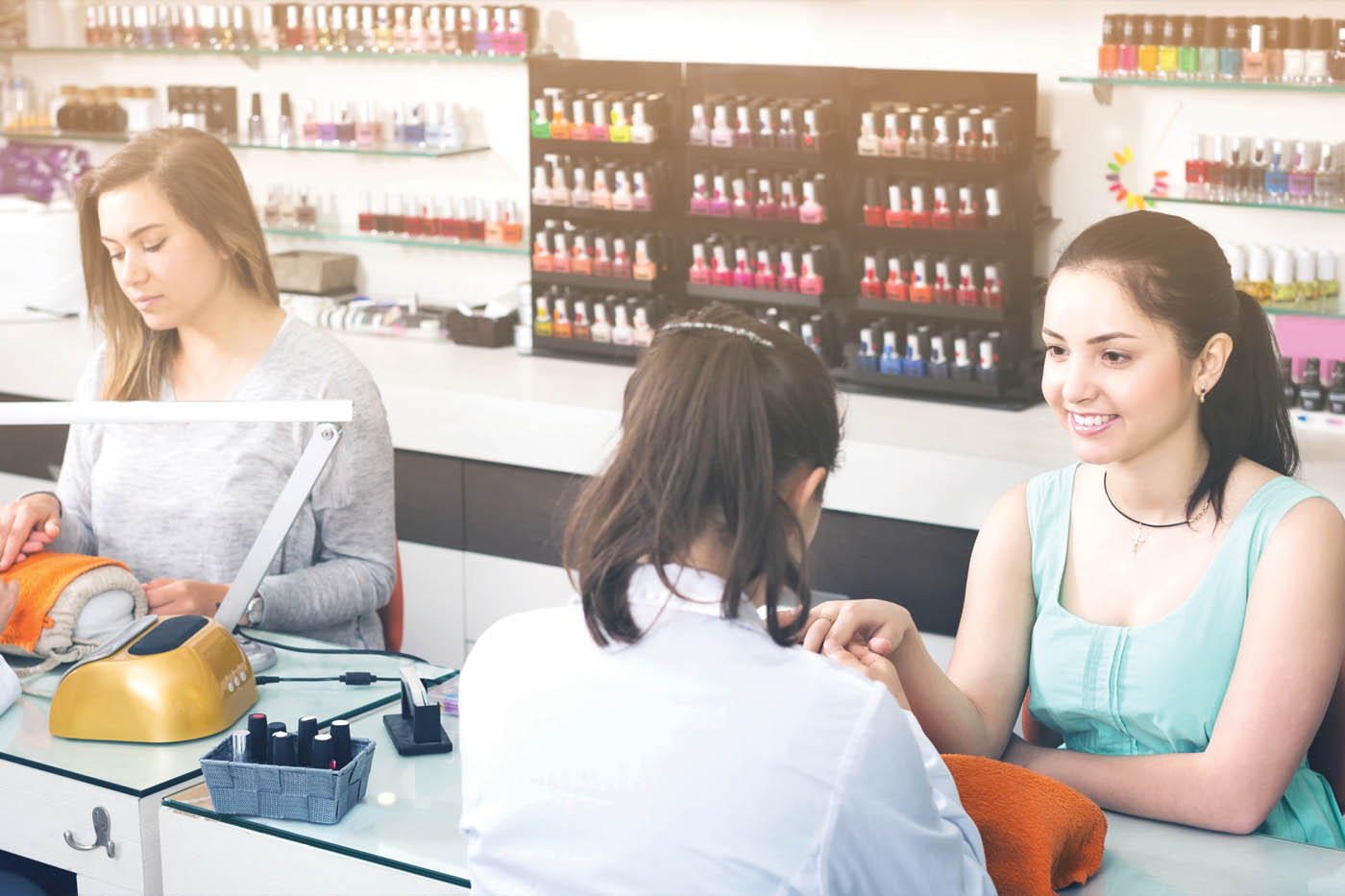 How to Choose an Academy
According to Dina Singh, M.D. Bluesky India, "When you join a nail academy, you are making an investment in skills and for a bright future. So, when you choose, don't just look at the brand and enroll blindly. Brand value certainly does count; however, you need to go through the curriculum and see if you will be taught covers the current trends of the nail industry."
Ask Yourself:
Does it give you an edge as an artist?
Will you get theoretical as well as practical knowledge?
Would you have sufficient practice hours in the presence of a trainer?
How big is the batch and will you get the required monitoring and attention so that you can be corrected when you make mistakes?
Product brands used at the academy – do they have a demand and positive feedback in the market?
Certifications -National and International
Dina Singh emphasizes that as a Nail Master, we need to constantly ensure that we are keeping up with the trends and learning the same to give our customers something new each time they visit us. "Different countries have varied rules and regulations when it comes to experience and certifications with regards to being a Nail Master. Thus, we need to ensure that we have adequate information and plan a path according to the policies" she adds.
In these cases, working with international products and brands helps. The clients and students are aware of products; comfortable with the quality and it's easier for the artist to qualify via tests/exams or a short course as well. Lastly, existing certifications from your home country also help as it shows that you know; are keen to learn and can be an asset.
Dina Singh's Advice for Aspiring Nail Educators
Don't stop learning and embrace change
Embrace new opportunities, techniques, products and trends
Get out of your comfort zone
Don't just look at the demand and demographics of your city but also focus on growing demands in other places
Follow international artists, attend workshops keep adding to your qualifications
Utilize social media platforms and technology. Attend classes, live sessions, make notes and most importantly – practice!
Invest in a good brand to invest in yourself and your future. Be creative; innovative and let your imagination run wild
When you purchase products, always go for great quality as you always establish yourself as a brand as well when you offer services
So initially, it's okay if you can afford only the necessities to start with
Your clients will come back to you only if they get good quality services with zero damage. Thus, investing in the right brands is imperative to create a solid, positive impression and also to get paid well
Don't hesitate to make a purchase. Take one step at a time; slowly and gradually but never compromise on the quality that you offer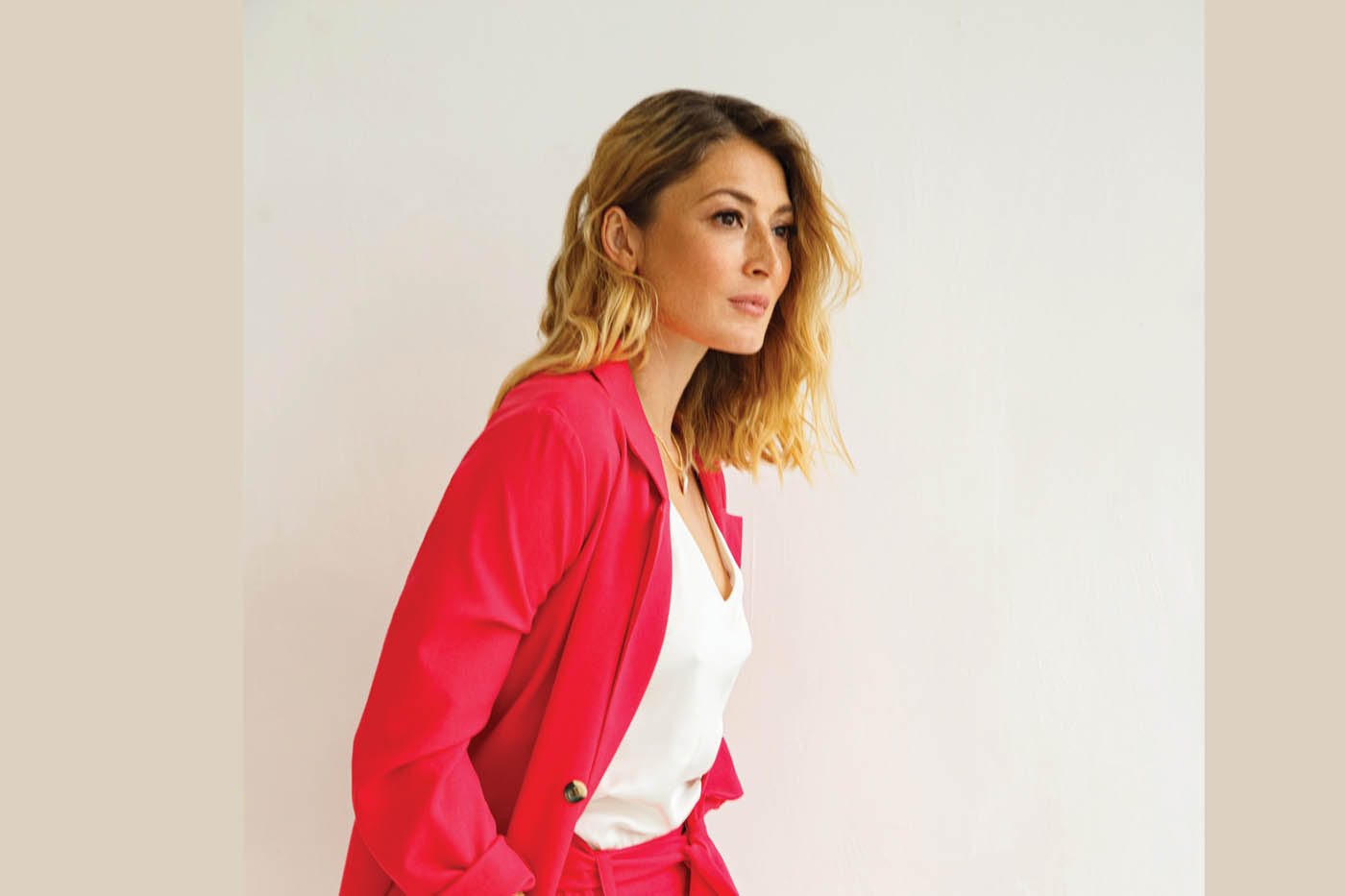 "Nails can add a lot to your overall look! Never ignore them. Give a boost of confidence with a flawless manicure" – Dina Singh
Dipika Parihar, Founder & Education Director-The Nail Art School; Co-Owner R Nail Lounge (India) and HBS Nailathon Jury Member says, "A student should check the syllabus offered by the nail academy before enrolling for basic or advanced nail course. To be a nail educator, there is a minimum requirement of 2 to 5 years of work experience. Certification of completion of nail technician advance program or a diploma course certificate is required for nail a educator's position from a dignified and affiliated nail academy."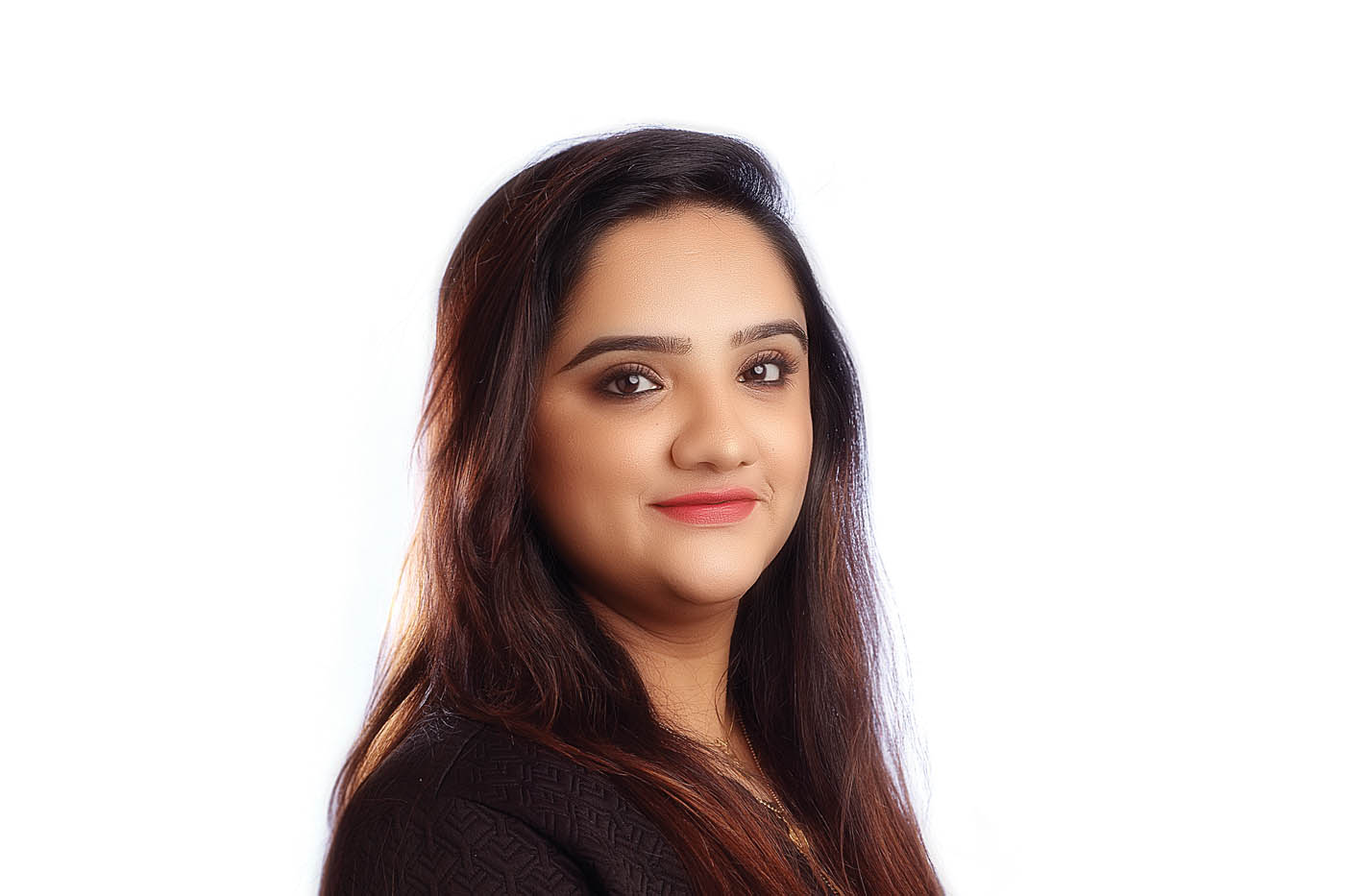 "Work hard, love your work, be ambitious, stay positive and keep inspiring others" – Dipika Parihar
Dipika Parihar's Ultimate Checklist for Choosing the Right Nail Academy
The syllabus should be detailed, covering all aspects of the nail training for a strong foundation
The faculty should be experienced, well-qualified and have knowledge about the current nail trends
The products used in the academy should be of topmost quality for the best professional impact
Good infrastructure and ambience to make the learning process comfortable, Pleasant, clean and spacious spaces make students feel happy and positive
Regular practice, right guidance and management support for the students throughout their journey of learning will make their experience memorable