It's one thing to wear fashion runway worthy hair with styles that can elicit the world's envy. And quite another to plumb a little deeper. Yes, you can indulge in blow-outs, chic styles and dramatic hair-dos, you can up the glamour with a fancy colour palette but when it comes to the health of the hair, a holistic approach is key.
And like every other problem, the prudent approach is to go back to the roots. Speaking of roots, there is one word that is set to become the clarion call for all hair concerns : SCALP!
The truth is that healthy hair is really an outcome of healthy scalp. As a premier beauty brand, JCB Salons had flagged off this concern pre-Covid itself – a proactive red flag that went unnoticed. However, post- Covid, the surge in hair issues as a fall-out of the virus and steroids, coupled with the intelligence of the hair experts at JCB, points to a poignant insight:
Scalp care is the new skin care.
Blame it on the post-pandemic hair woes, increased awareness, or entry of so many global brands, hair and scalp care are finally getting their due. In fact, as the interest in wellness grows, so does an inside-out approach to hair care. What was true for skin is now seeing resonance with hair concerns too. Gone are the days of cosmetic and topical hair hacks and enhancement services that only focus on the outer. Today, the consumers and brands are becoming more and more sensitized to a growing need to be 'scalp-conscious'. Over the past few months, our own experience with customer feedback , the growing skills of our hair experts and import of knowledge from across the world through international events and symposia have further reinforced our new way forward: Scalp wellness.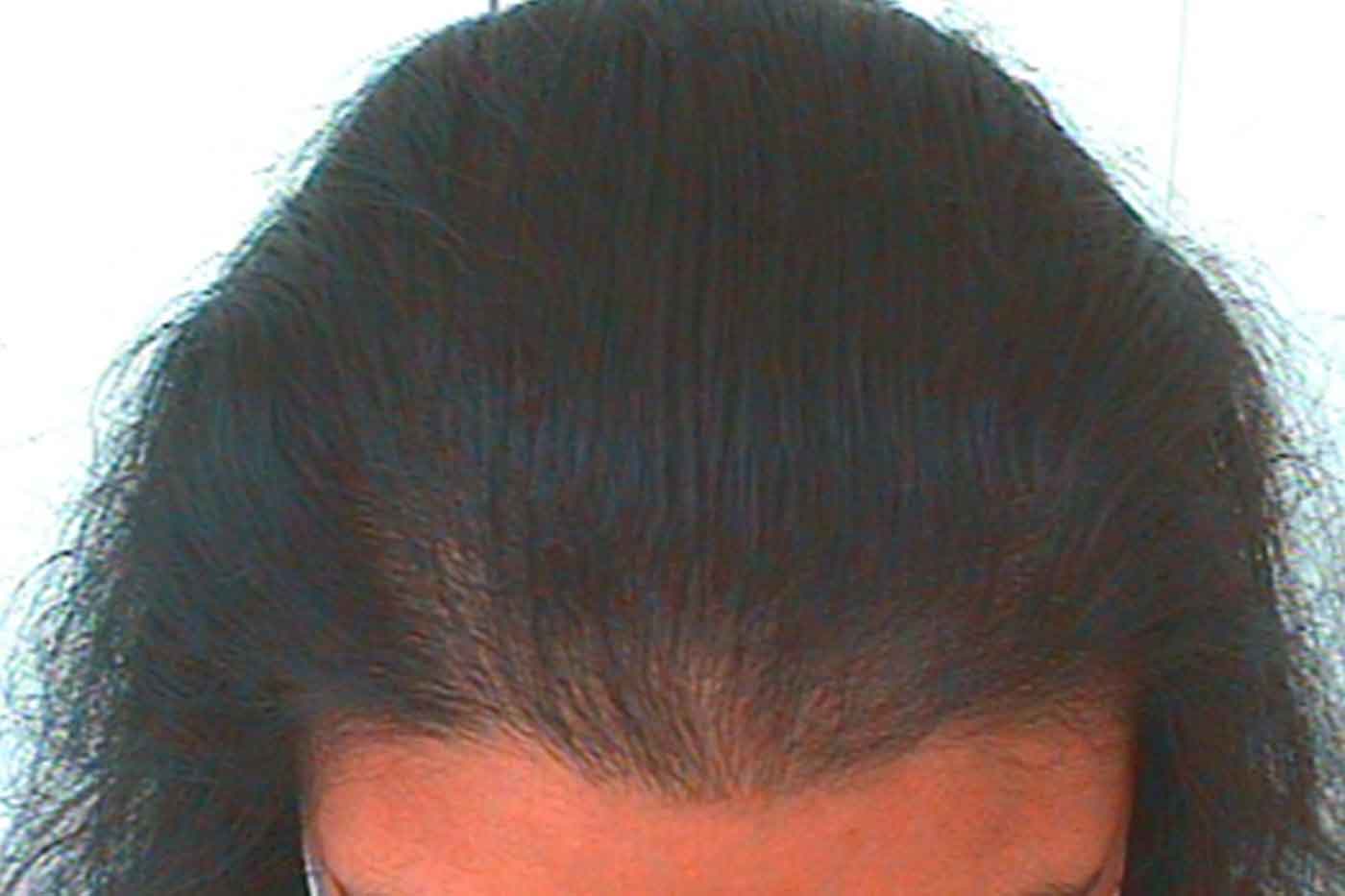 before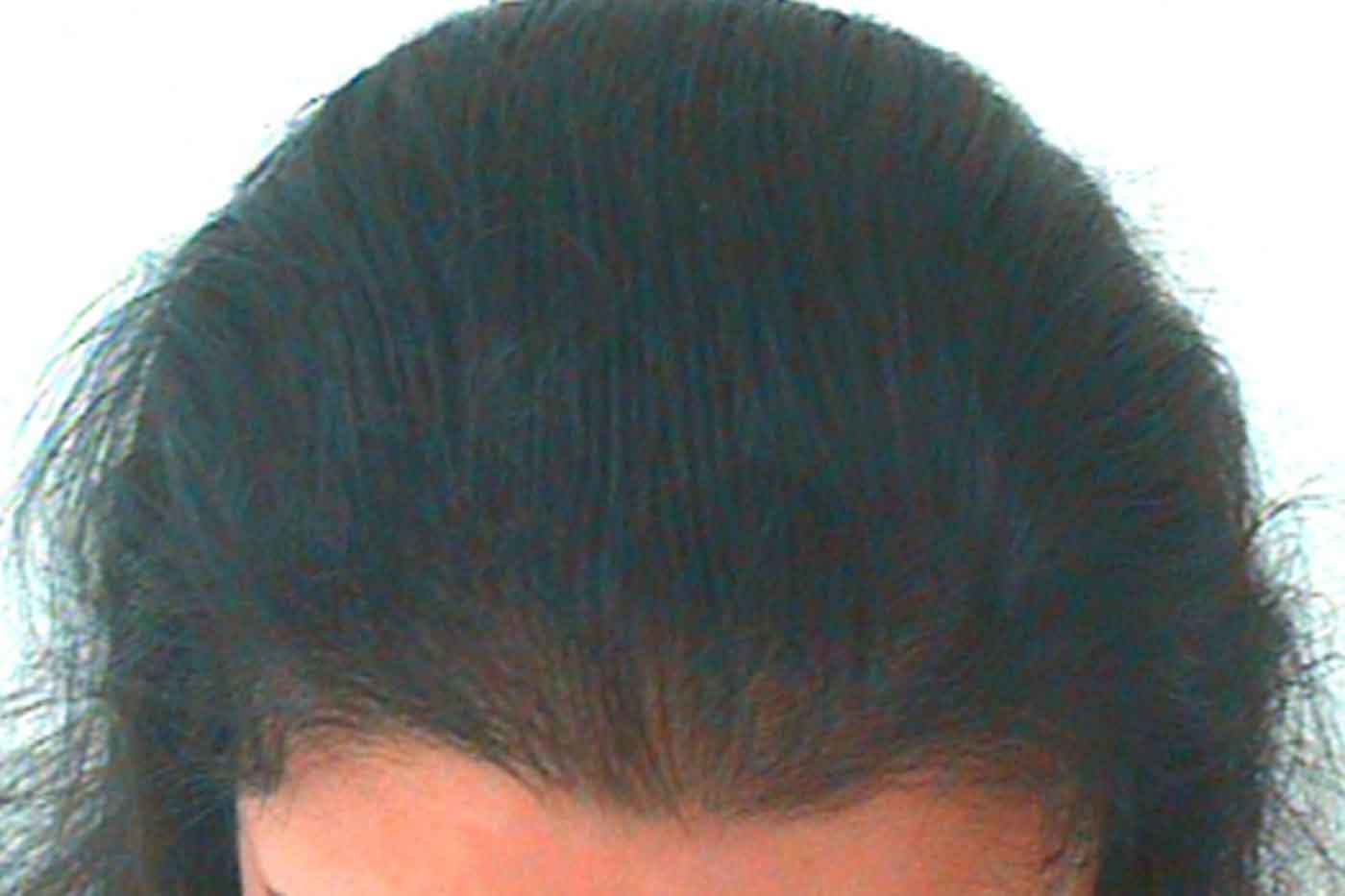 After
Whether it is calming the scalp, balancing sebum oil levels, treating scalp conditions like irritation and itch or removing product build-up, scalp health is the new order of the day. Almost bordering on obsession, some brands are even applying ingredient formulations and rituals
associated with skin care to hair-care regimes. Scalp care is slowly becoming a global phenomenon, with new innovations in product and services.
More than 114 million U.S. consumers experience hair health issues, which is cited as a top beauty concern for both women and men. India sees a search volume of 50k for scalp care concerns on google on a monthly basis.
SCALPSCRIPTION- The New Way Forward
JCB which has always lead by example by continuously investing in client research via its large stylist pool and its huge customer base for hair services, has been building Scalp Care and Cure through services meant to get to the root of the problem. That's why it has invested in US FDA APPROVED hair cure range called Mediceuticals & combined with a South Korean Government agency approved cure treatments under its Trica Hair Clinic segment. The services include scalp assessment and examination by an expert and the recommended treatments supported by Home Care products of Mediceuticals.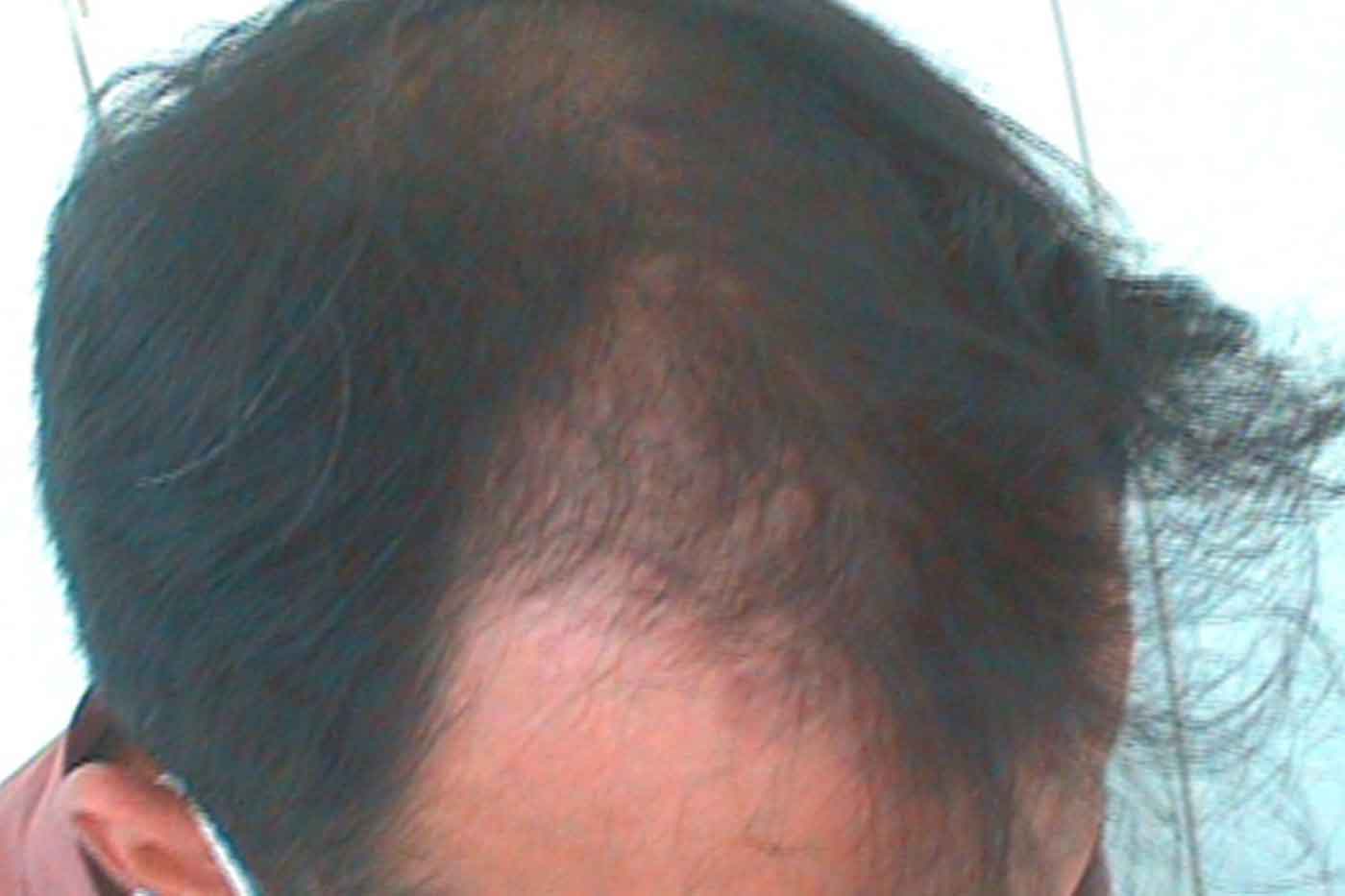 before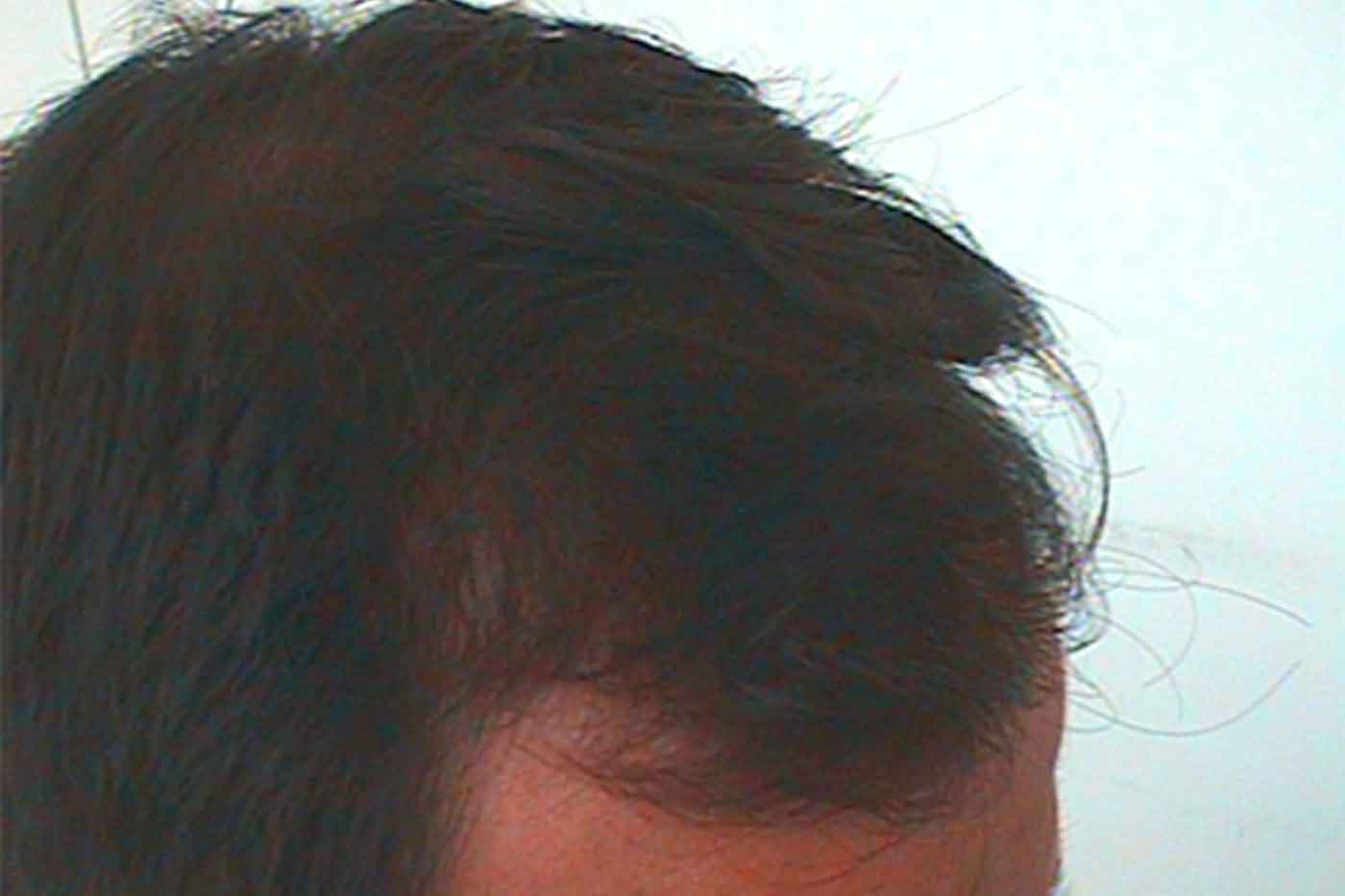 After
Beyond TLC
2022 is set to turn a new leaf in hair history with increasing awareness and interest in Scalp-care. This has certainly created a pathway and a blueprint for premier international brands like JCB Salons to go whole hog on scalp-care as the next big innovation in hair care.
Finally, you can say goodbye to debris, dirt, dandruff and other scalp demons that endanger the health of hair through professional scalp services. Get your ears attuned to 'hair renaissance' lexicon like 'Scalp facial', 'Scalp detox' , 'Scalp renewal' as we celebrate another game changer –in the hair care domain.
Samir Srivastav is the
CEO of Jean-Claude Biguine
Salons in India